Cars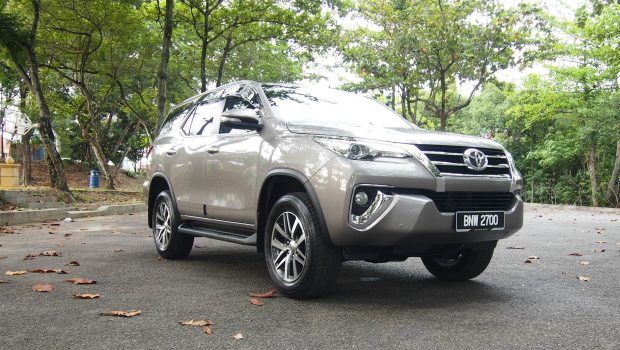 Published on August 31st, 2019 | by Hammer
0
Which 7-Seater SUV in the market is priced right
I remember as a child in the mid-1990s, many of my parent's friends were switching from old German sedans to new Japanese SUVs. In fact, even my neighbours had not one but TWO J90 Toyota Land Cruiser Prados sitting in their driveway. As a child, the sheer excitement of folding down the 3rd row of seats and being driven somewhere with friends was incomparable.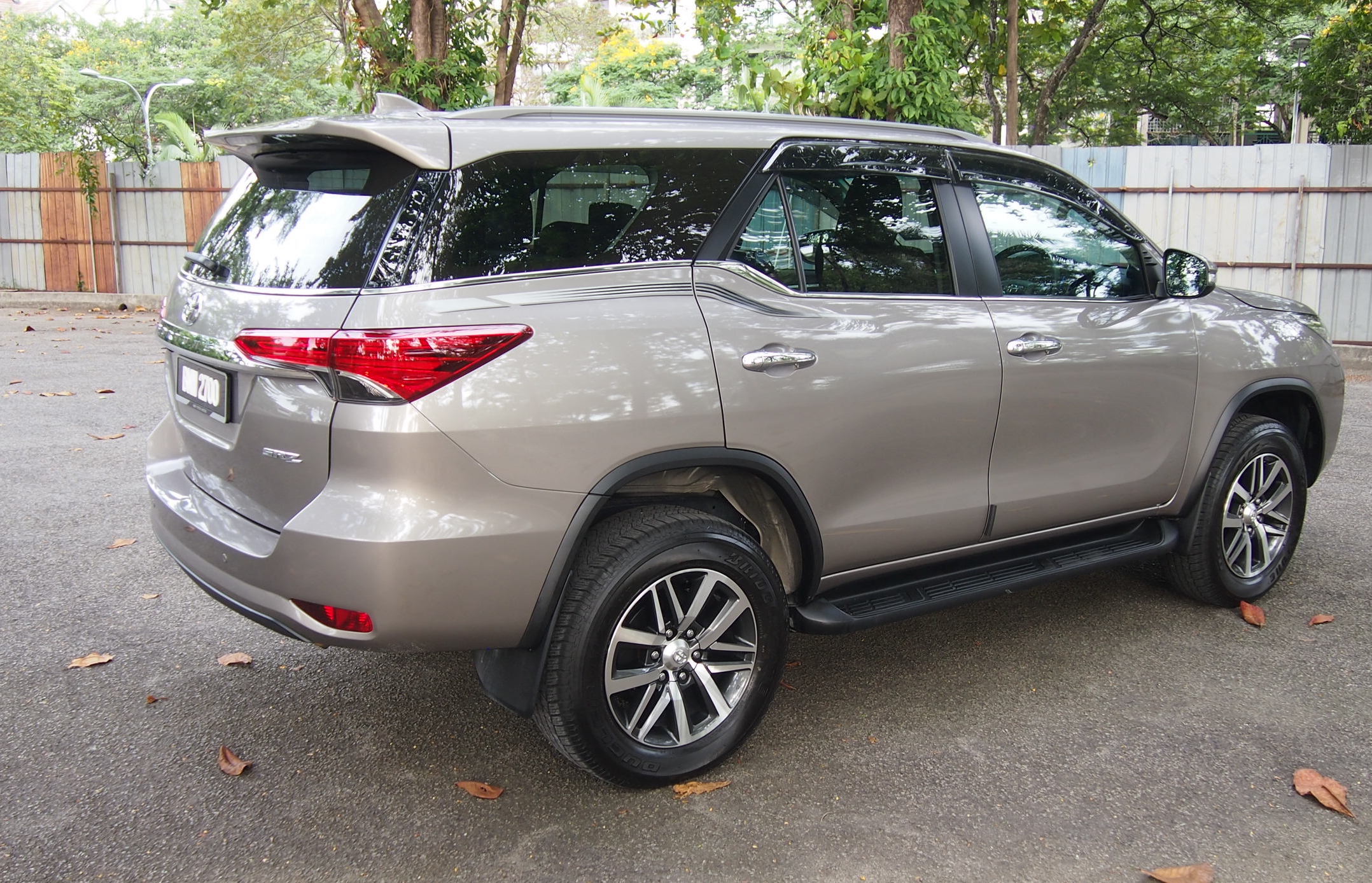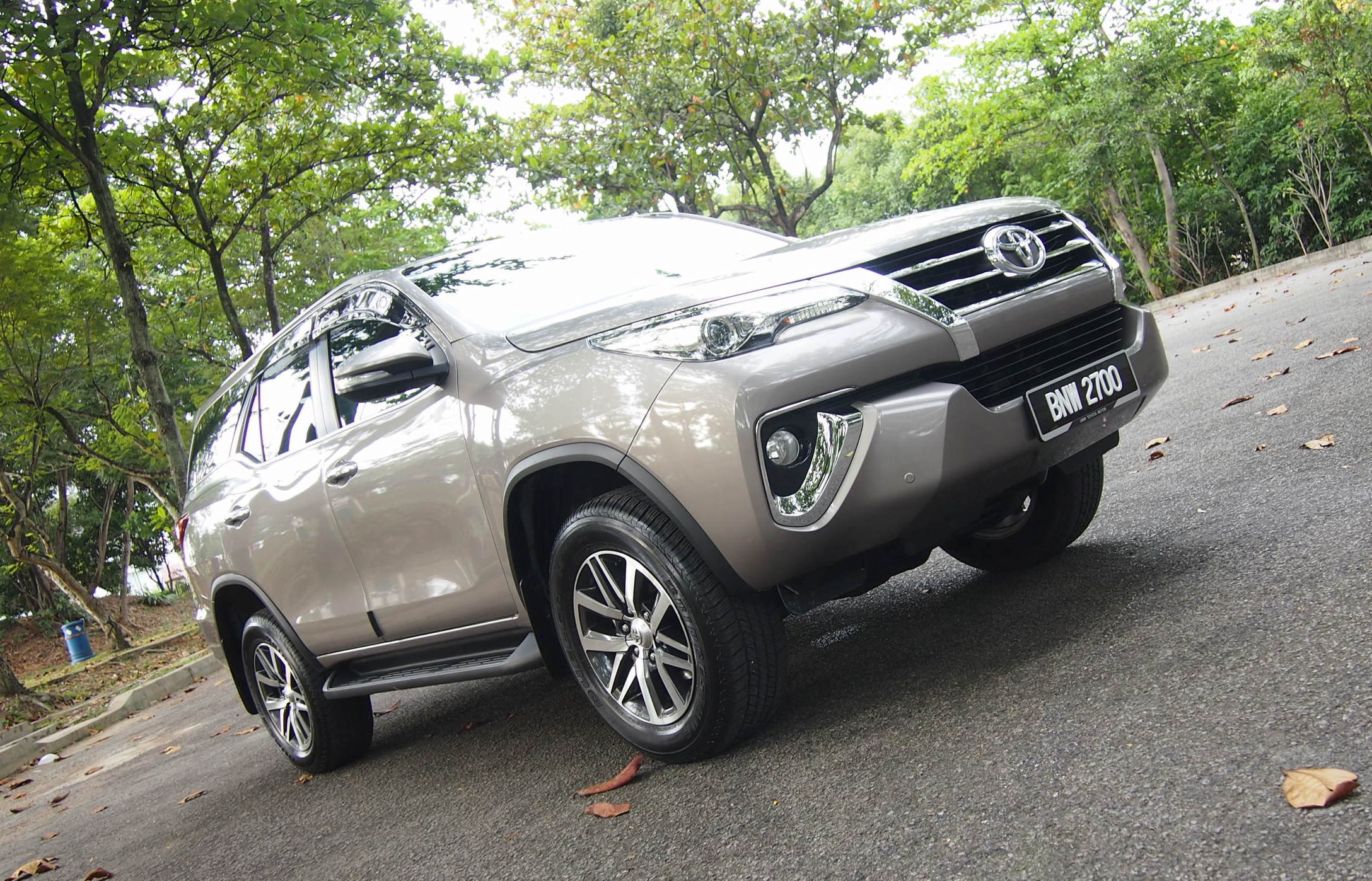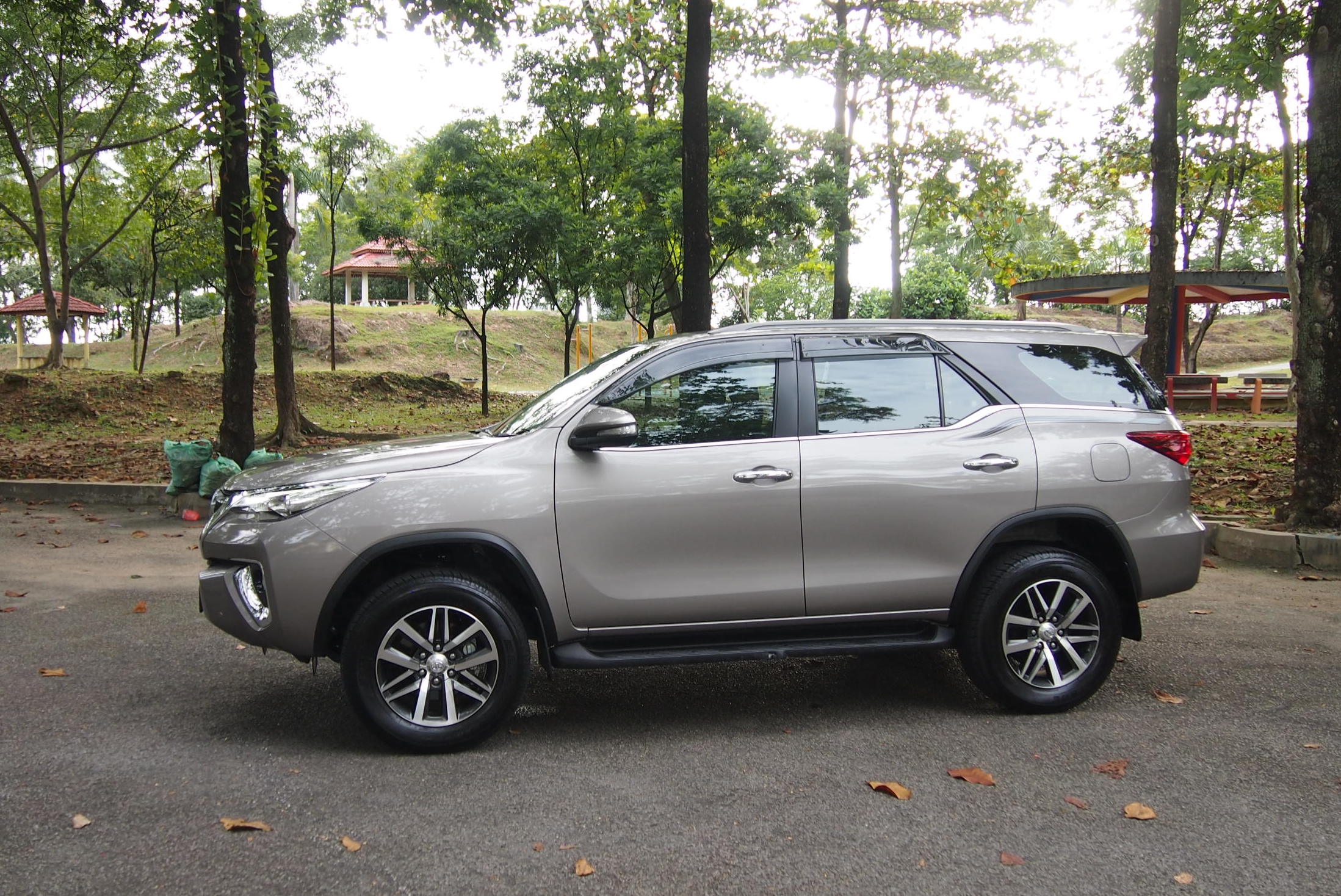 But Prados have evolved into extremely niche, high-end vehicles that don't even make it into our market new. That's where the spiritual successor to the J90 Prado succeeds, and yes I am talking about the Toyota Fortuner.
The first generation Fortuner truly embodies the image of the J90 Prado. Handsome, clean lines with a proud upright stance. Although it does share a platform with the Toyota Hilux, the proportions of the Fortuner were spot on for a mid-sized SUV. And because it shared the IMV platform with the Hilux, it had what Malaysians wanted most in an SUV: reliability, durability, parts availability, and off-road ability. An, unlike Toyota's Land Cruiser family with their big V6 and V8 motors, the Prado had smaller, more city-friendly engines like the 2.7L 2TR-FE petrol and the 2.5L 2KD-FTV diesel.
It's no surprise that the Fortuner – a completely unknown nameplate at the time – came to dominate the segment and inspire many direct rivals in the segment.
However, the first generation Fortuner was not without its faults. Despite being a fan-favourite, its relation to the Hilux was still detectable whether you were just looking for common design lines or when driving at high speed. Which is why Toyota pulled no stops with the 2nd generation Fortuner.
While the first Fortuner was a product of Japanese and Thai research, the 2nd gen Fortuner was developed by Toyota Australia at the Toyota Technical Centre Australia.
This SUV first debuted in 2015 before being launched in Malaysia. It employs Toyota's Keen Look design language and has a properly distinct character compared to the Hilux. Bi-LED projector headlamps, daytime running lights, and two-new colours (Avant-Garde Metallic Bronze and Super White II) complete the look. Mechanically, the changes are immense.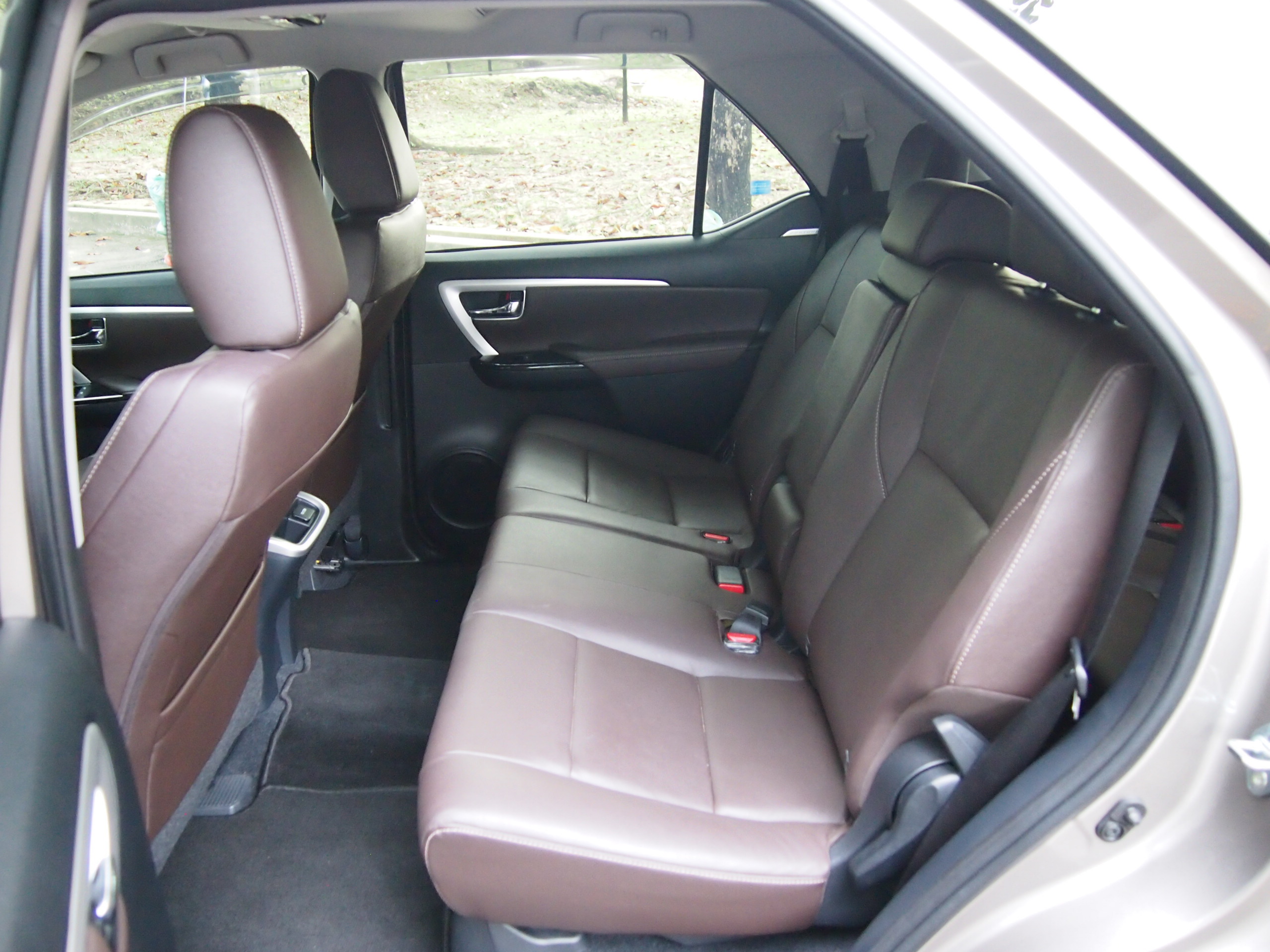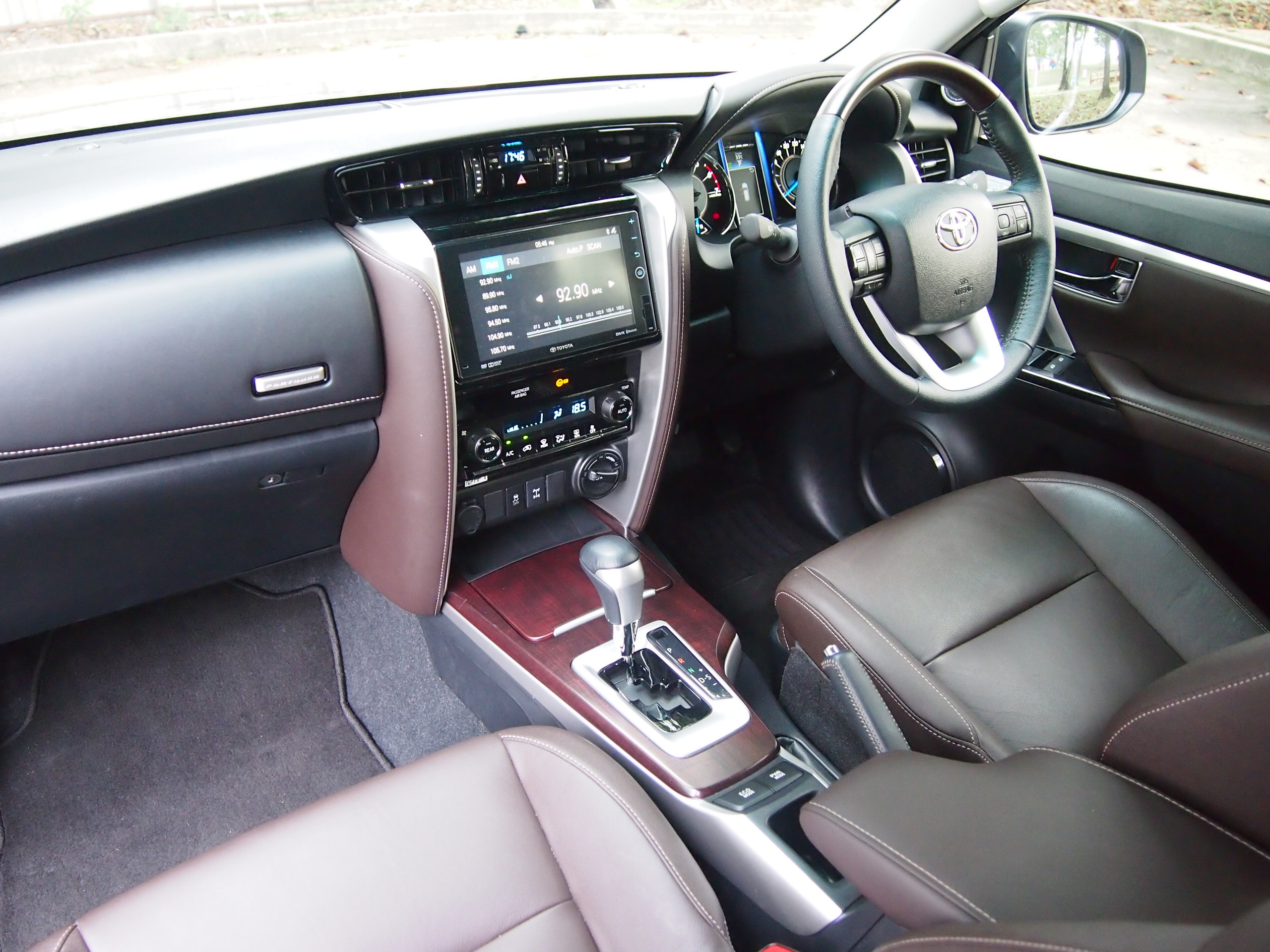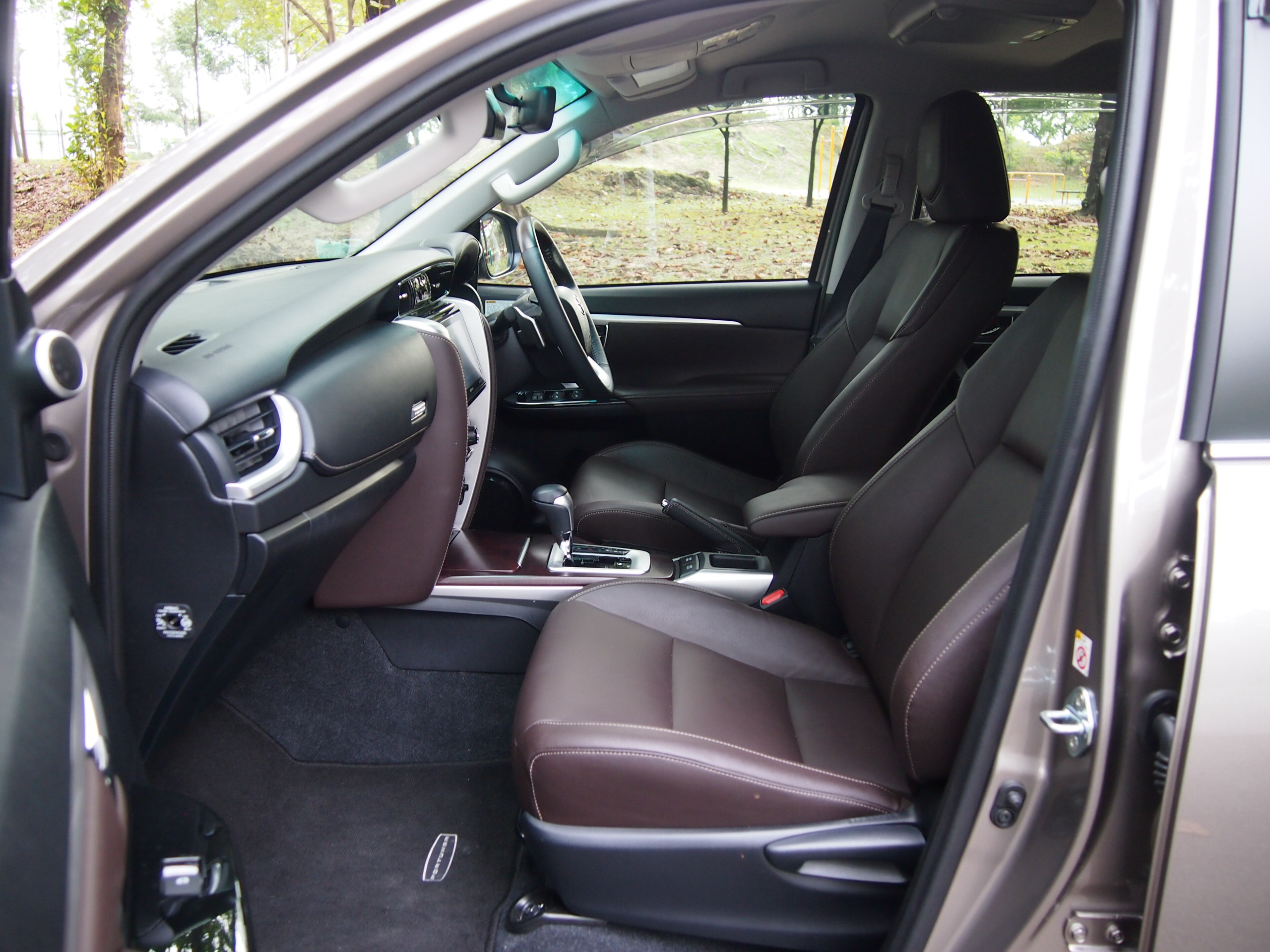 It brings a new 6-speed automatic transmission, improving driveability and fuel efficiency on regardless of which motor it was fitted with. The Fortuner's new gearbox allowed for better acceleration and gave drivers manual sequential gear selection. To further improve efficiency, there's now an ECO mode on the new Fortuner.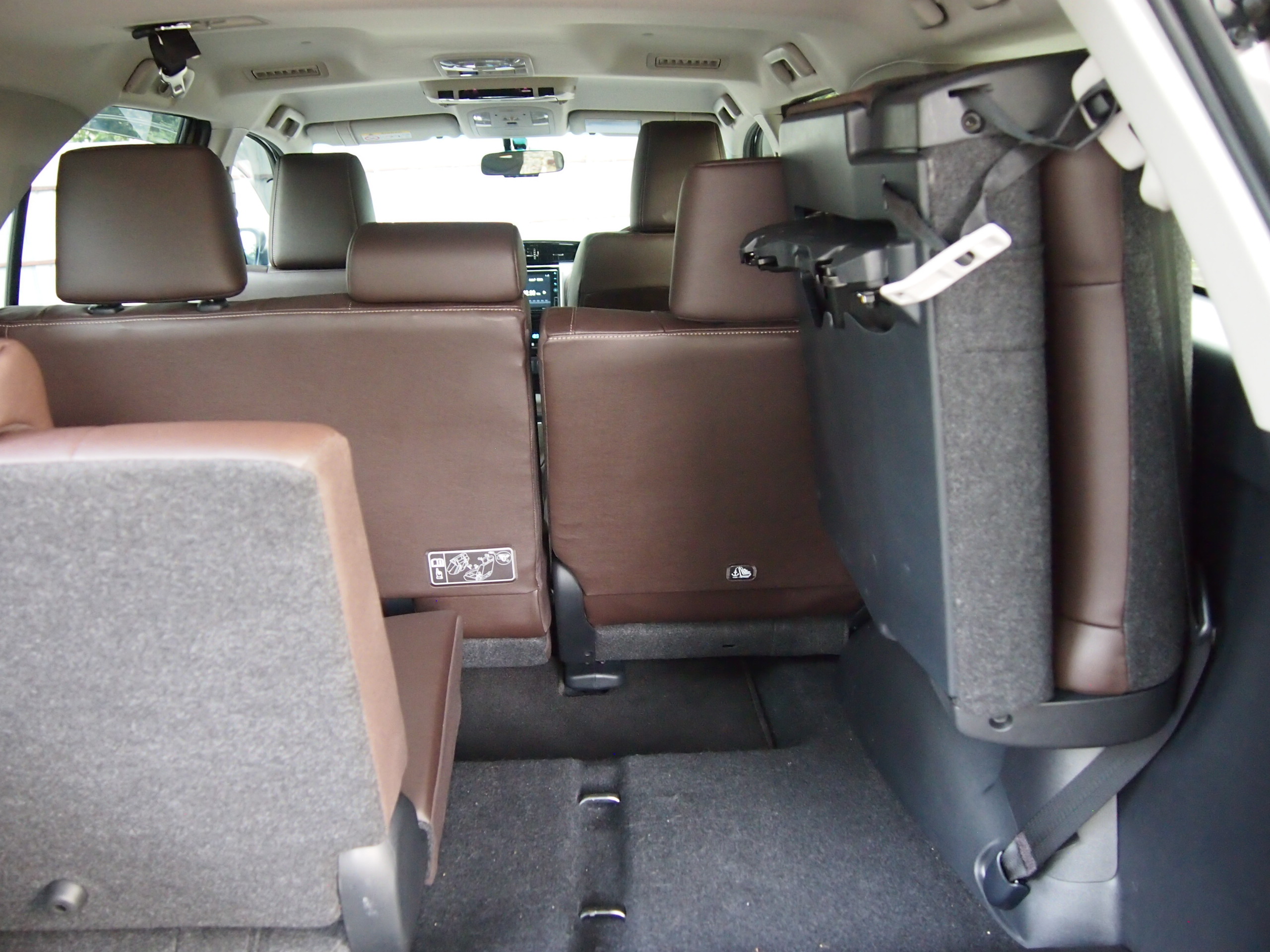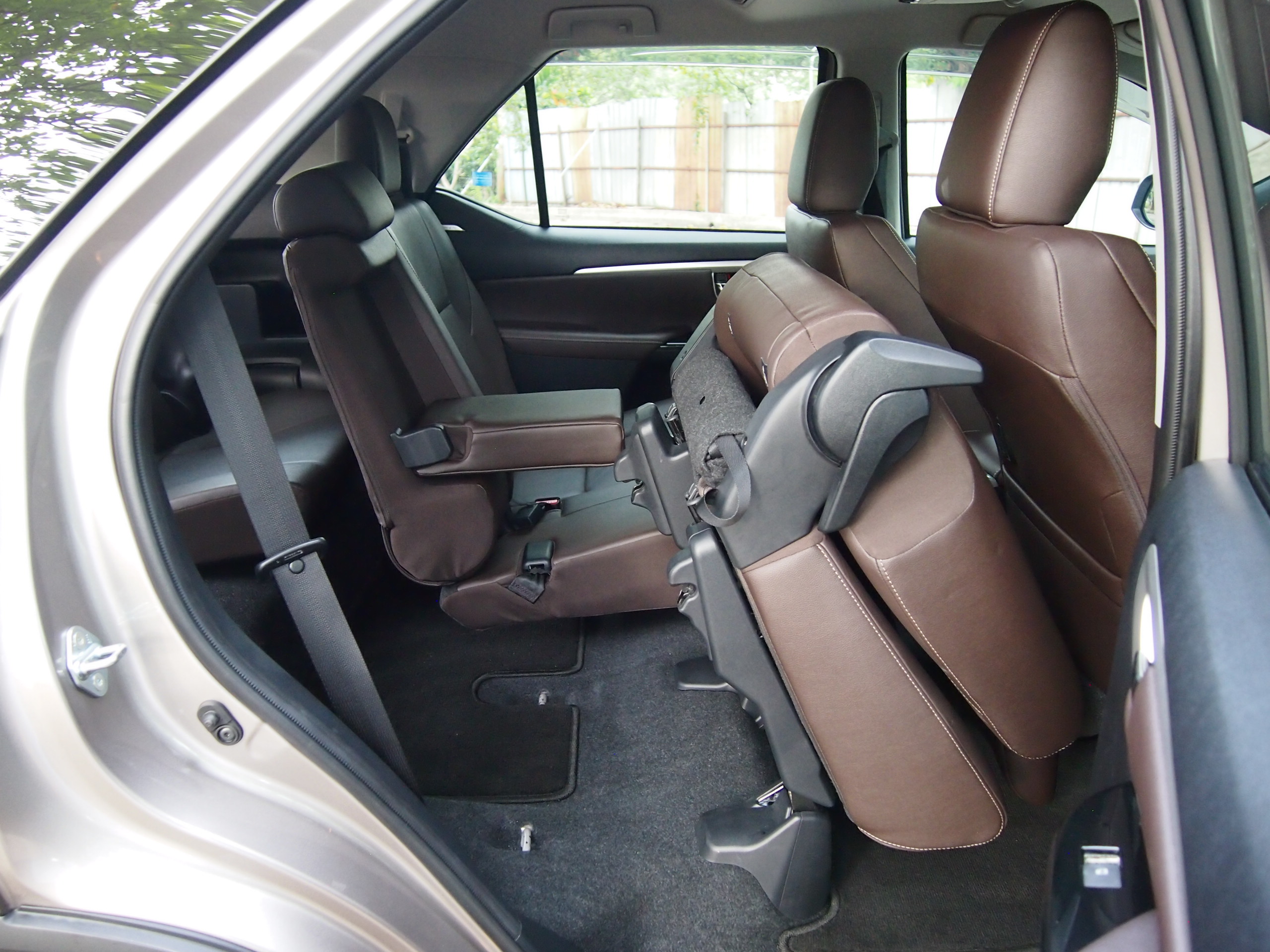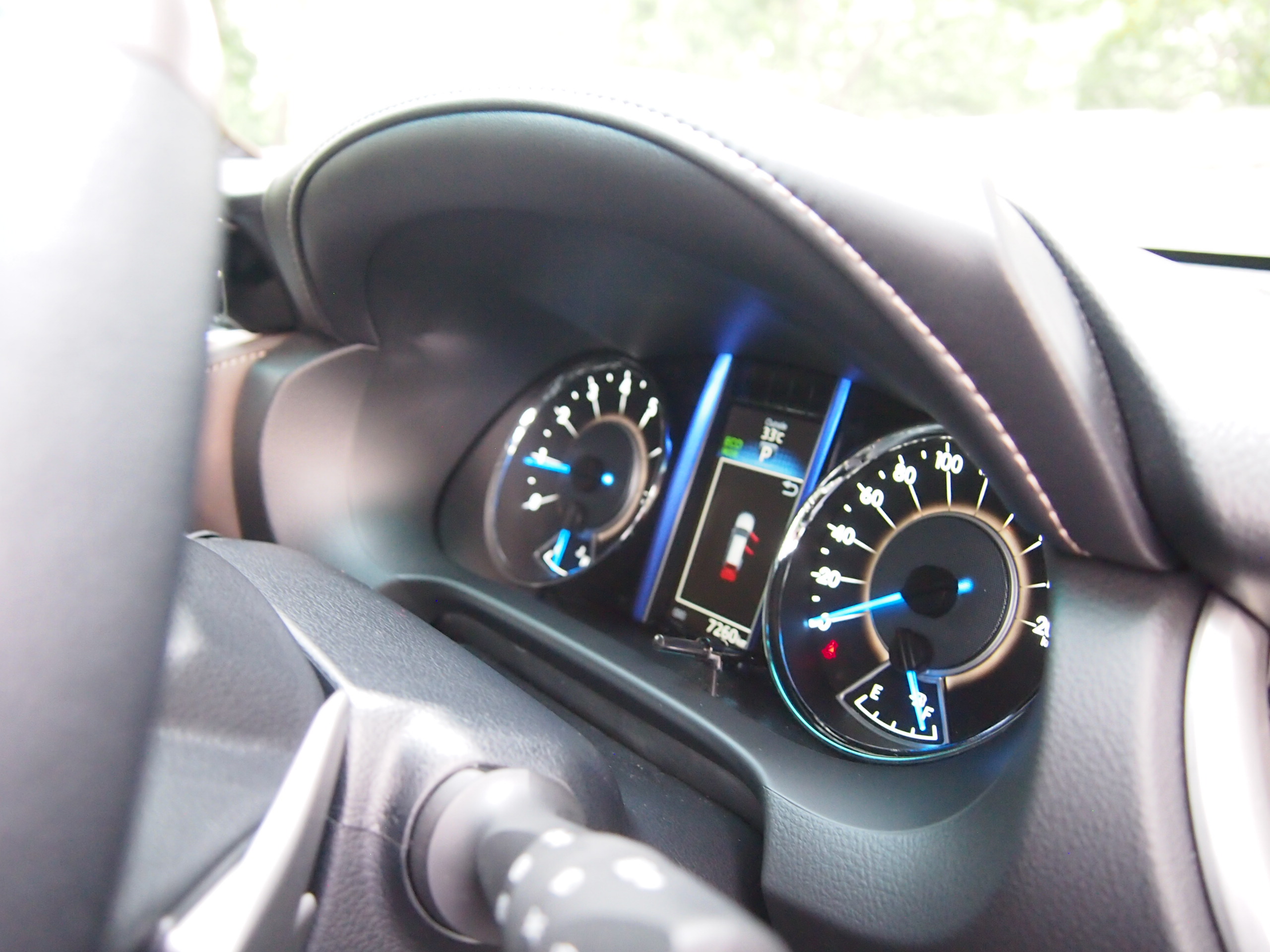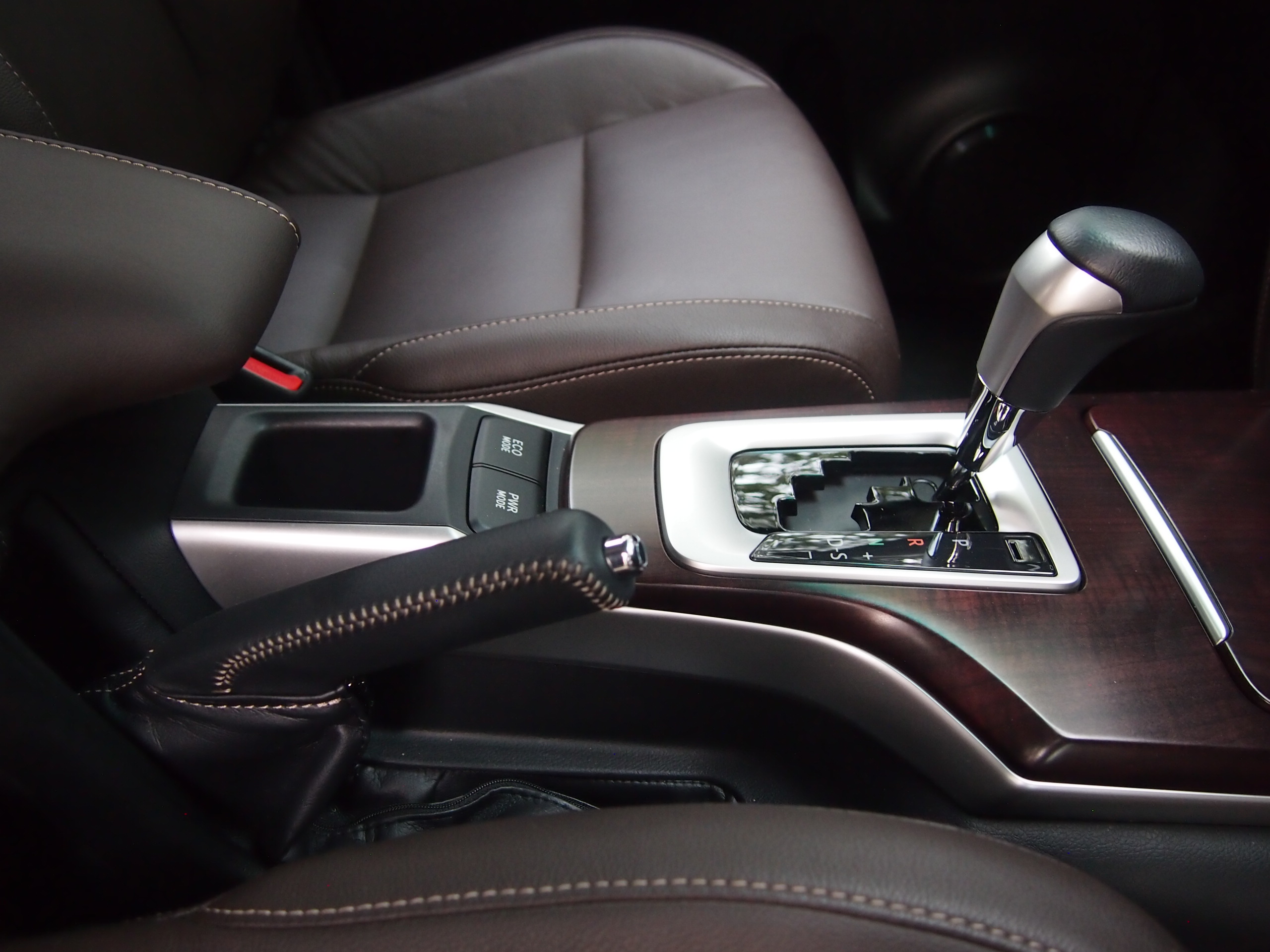 Under the hood, the new Fortuner also received a thoroughly modern 2.4-litre 2GD-FTV turbodiesel. With 148hp and 400Nm of torque to spare, this motor brings a more reasonable annual road tax rate, fuel consumption and responsiveness.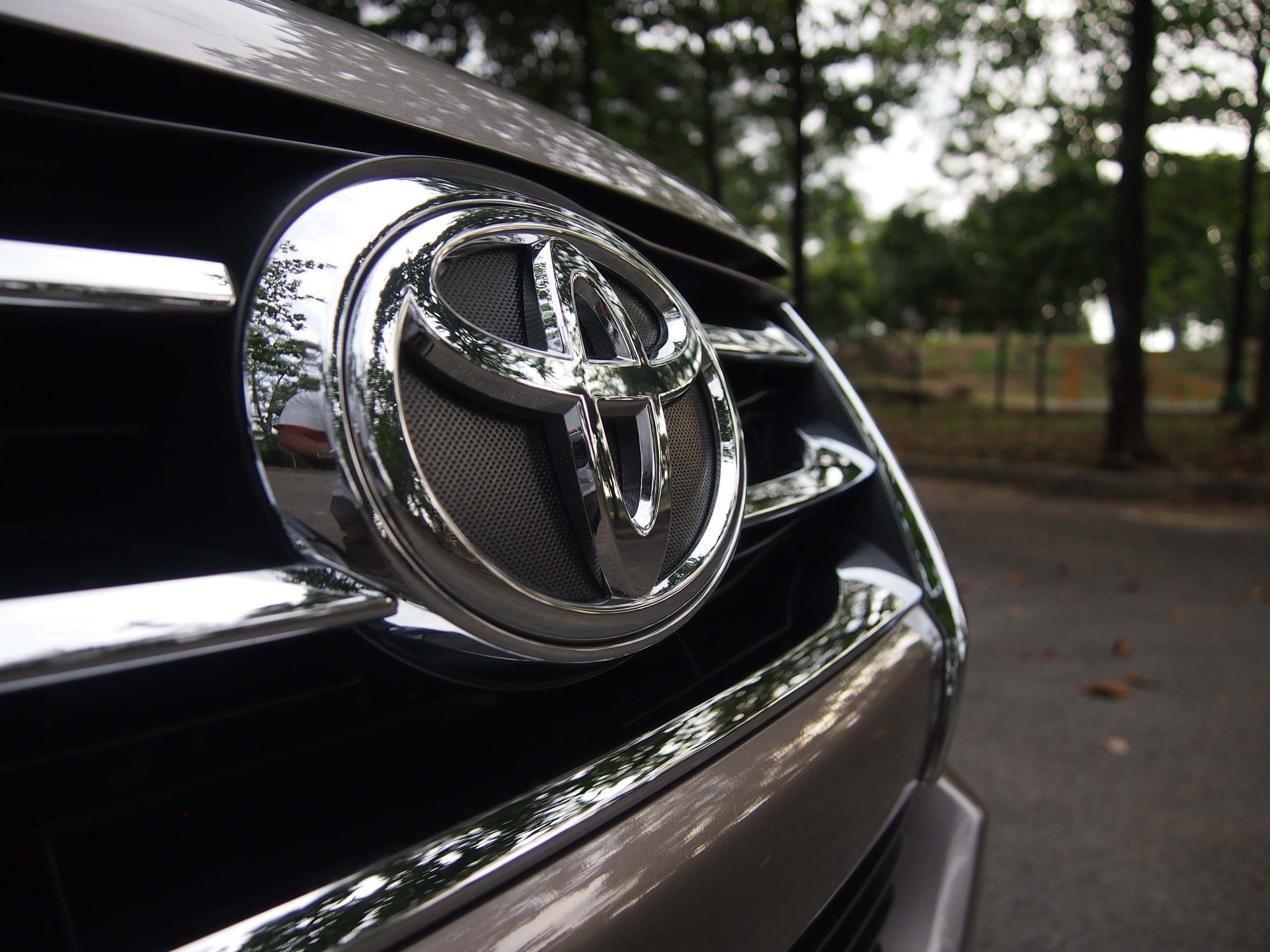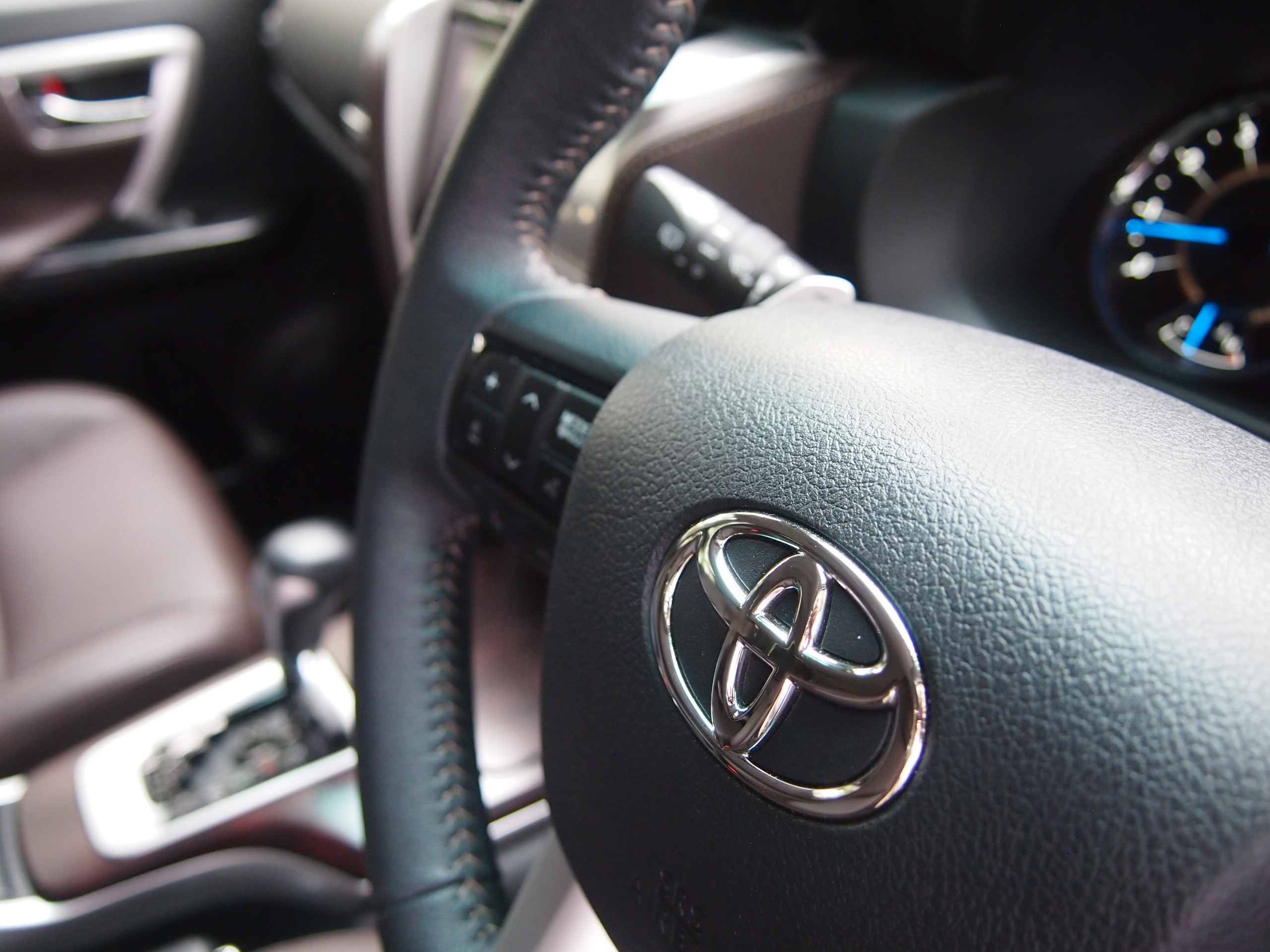 The new Fortuner can more easily transform from highway cruiser to serious off-roader now. An electronic rotary dial can be operated to switch between high range and low range and an Auto Disconnecting Differential means going from rear wheel drive to all wheel drive can be done without coming to complete stop.
While the 2.7-litre petrol model did not get an all-new engine, it's got Active Traction Control, which is a system that electronically mimics the function of a limited-slip differential. It uses sensors on each wheel and applies the brakes individually where needed to ensure traction on any surface. This is the kind of system you find on high-end off-roaders like the Land Cruiser.
Further convenience features like an 8-way power adjustable driver's seat, snazzy dark brown upholstery, Smart Entry with Push-to-Start functionality, and a Multi-information Display elevate the look and feel of the new Fortuner.
And that's why the 2nd generation Fortuner has come to dominate the entire segment by a large margin. It's got modern looks, family-friendly utility and comfort and today is much closer to high-end Toyota SUVs that cost nearly double to own and run.