Motorsports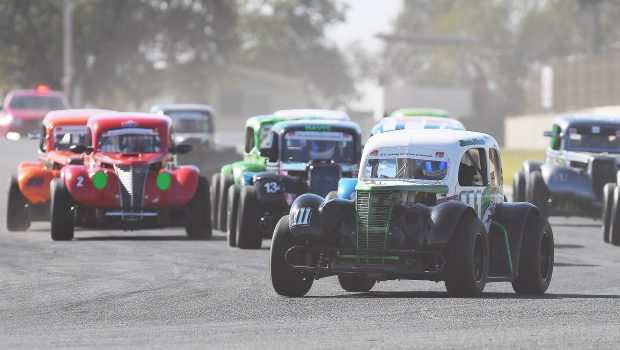 Published on November 25th, 2019 | by Hammer
0
Legend Race Cars is running in Gopeng Perak
Have you heard of Legend Race Cars? Well this was also new news for us and we have just been shared detailed information about this easy entry race series which has been running with little media support in Gopeng, Perak where there is an oval race circuit.
What is a Legend car and how did they get started?
In 1992, the officials of the Charlotte Motor Speedway in America noticed the need for a low cost race car. At first, they found a small open wheel car manufactured in Arizona. But they wanted a car with fenders. They then found a small replica car made in North Carolina. A sanctioning body was formed and was called INEX – which stood for inexpensive racing. The first Legend car debuted later that year at Charlotte Motor Speedway.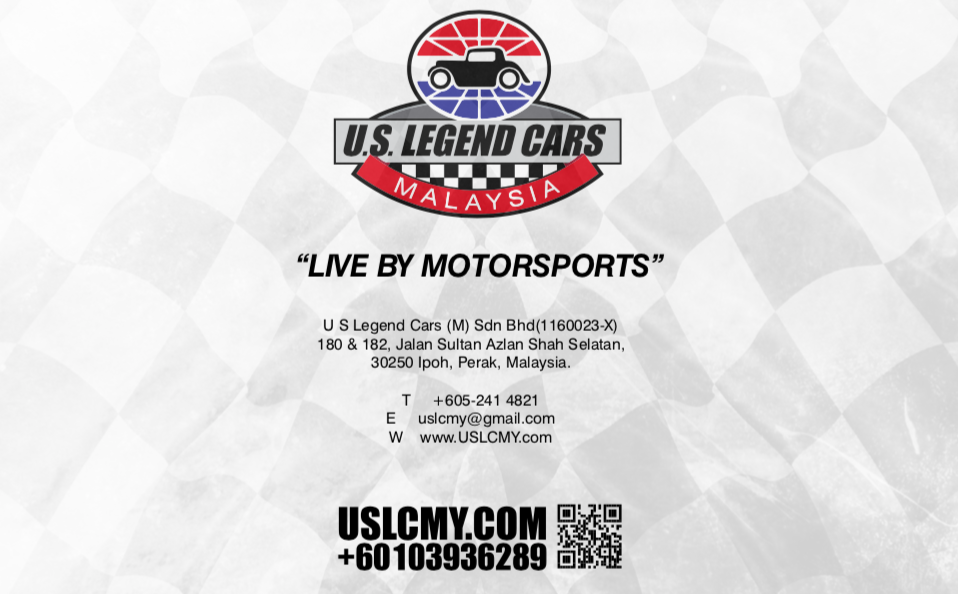 What exactly is a Legend car?
A legend race car is a 5/8 scale replica of American built automobiles from the mid-30's to early 40's. Presently, there are seven body designs to choose from. Some examples are a 1934 Chevy coupe, '34 Ford sedan, '37 Dodge coupe, '40 Ford coupe, '37 Ford sedan. The cars weigh 1300 pounds and are 10 feet, 6 inches long.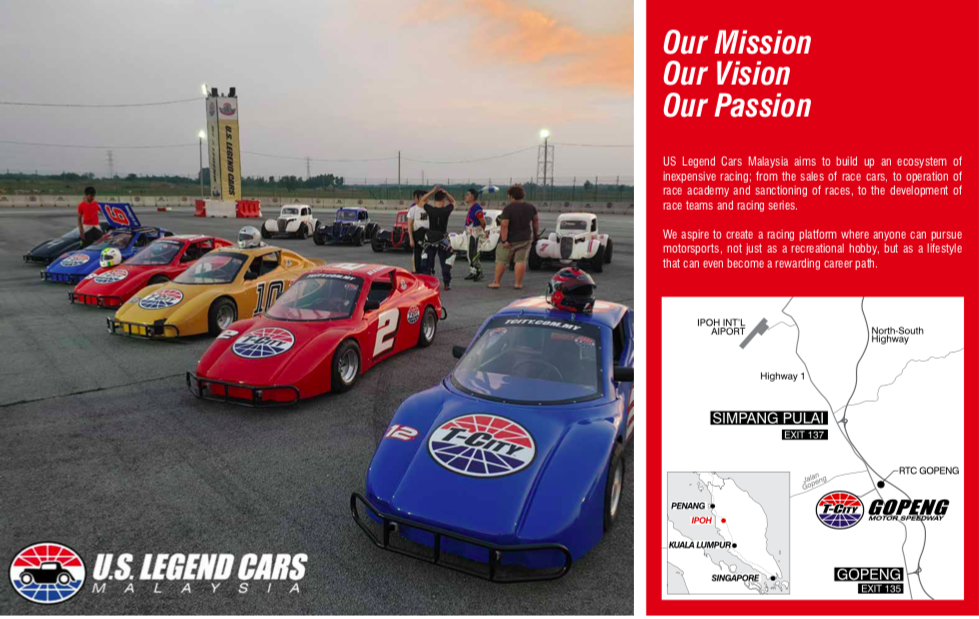 They have a 73-inch wheelbase and are powered by an inline, four cylinder, double overhead cam Yamaha motorcycle engine of 1250 cc (sealed) or 1200 cc engines.
The high revving Yamaha engine is good for producing 140 horsepower. These are considered spec built cars and must conform to the guidelines and rules set down by the race governing body, INEX. INEX has determined the tire size and the brand to be used. One brand was selected for pavement racing, another for dirt racing.
So how much does it cost to buy a Legend race car?
A new Legend race car cost about USD13,000 in America. There are also used race ready cars for USD4,000 to USD6,000 on sale in America. Some even include a trailer for that price while others had spare parts included.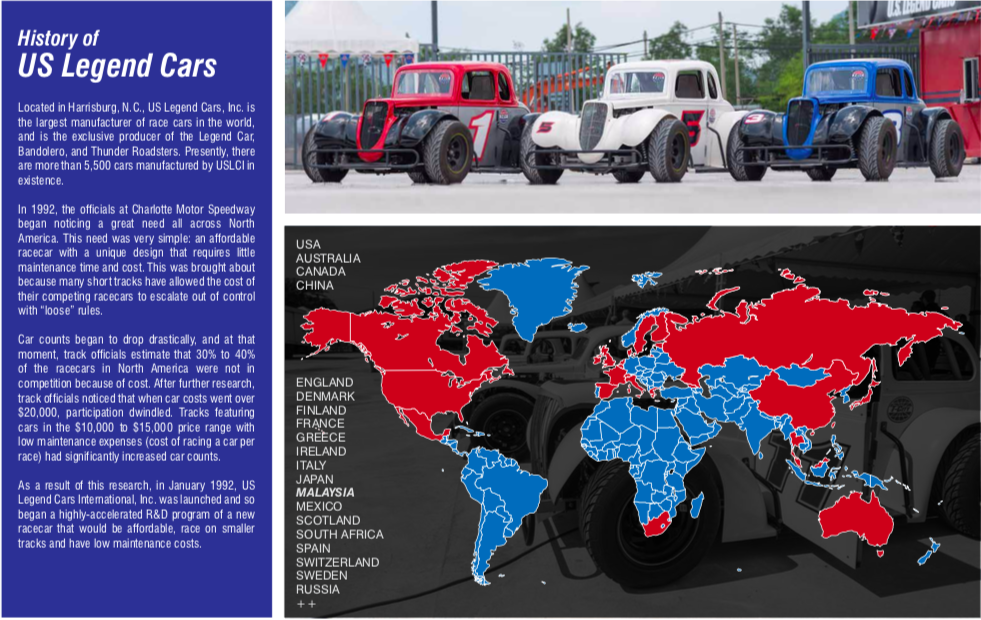 What are the rules and requirements?
In America, the governing body, INEX has established four divisions. They are – Pro Division for experienced drivers, Masters – for 40 years and over, Semi Pro – for less than two years' experience, and Young drivers – 12 to 16 years old. Here is what I think is one of the reasons that Legend racing is so popular.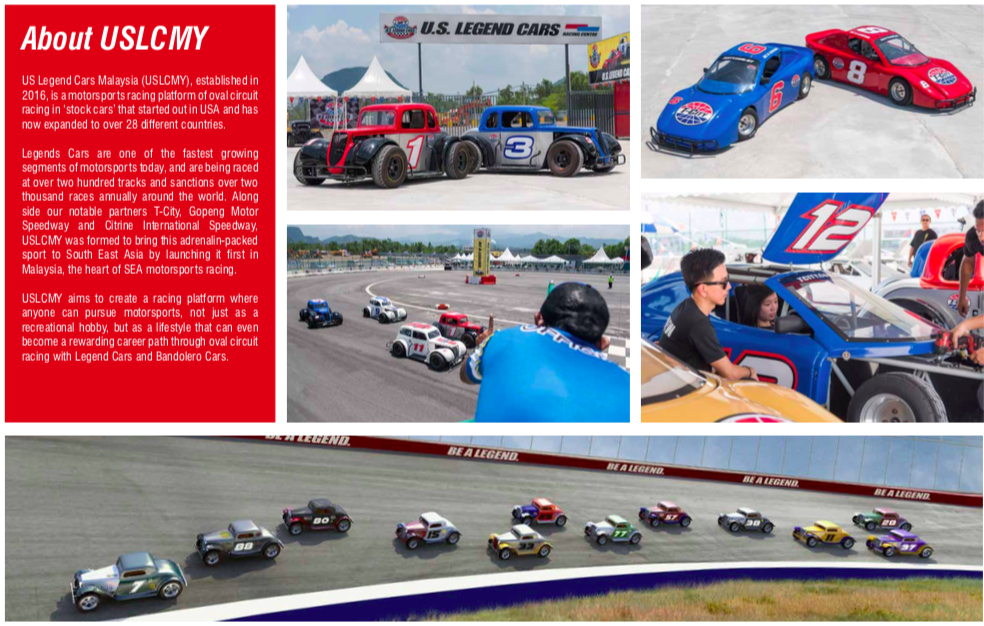 You can start out as a young boy or girl and move up into another class. Or you can be nearing retirement age and still find a way to enjoy racing your own race car. To get a copy of all the rules, you can go to the INEX website or contact your local race track .
Although this is a spec car, the driver is able to adjust the camber and caster angles, change ride height, spring rates, tire pressure and gear ratios to improve the car's handling.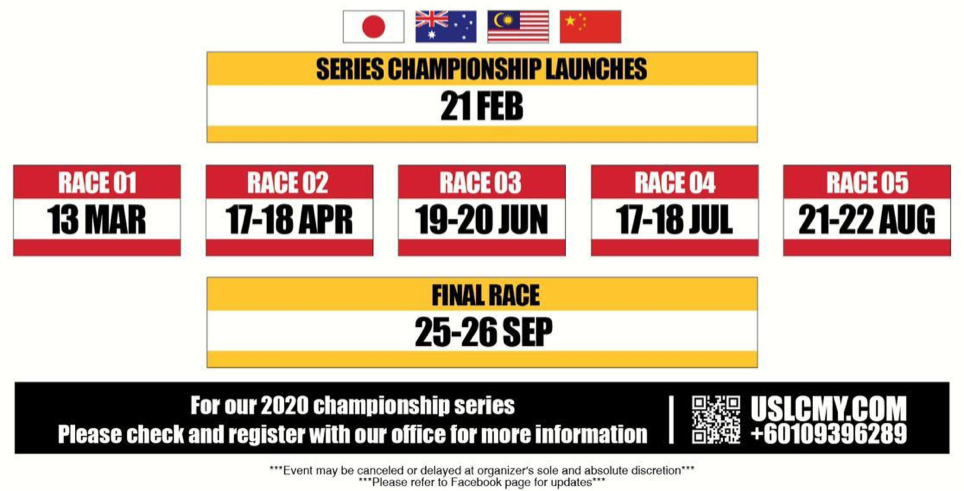 So just how popular is Legend car racing?
From July 15-17, 2010 Charlotte Motor Speedway hosted the Legend Million Event. 301 cars showed up to race. When the checkered flag dropped on the last race, the top prize was USD250,000 (this is only in America where big sponsors come into the race as the crowd participation and media coverage is huge).
Since the first Legend car was shown at Charlotte, it's popularity has spread around the world. Legend cars are now racing in the U.K., Scotland, Northern Europe, Central Europe, Mexico, Australia, and Georgia (Russia).
Can I race a Legend car in Gopeng?
Yes, you can and it is not expensive and the series costs looks like this below.