Cars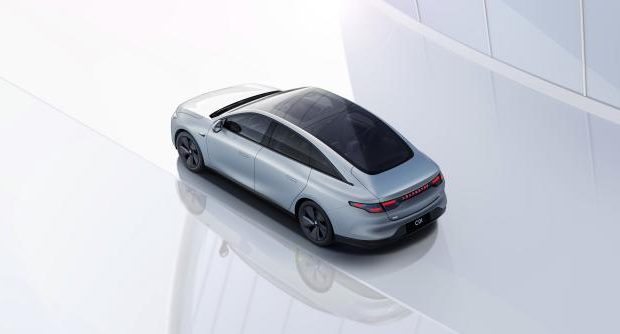 Published on May 13th, 2022 | by Aaron Fernandez
0
Leap C01 will be available for pre-sale in China soon
Leapmotor, a Chinese automobile manufacturer who makes EVs have just revealed new images of their upcoming Leap C01. Although this new EV has not been released yet, it will be entering its pre-sale phase on the 10th of May. Spy shots of the Leap C01 was first seen earlier this year in January, with official images finally revealed by Leapmotor alongside this news.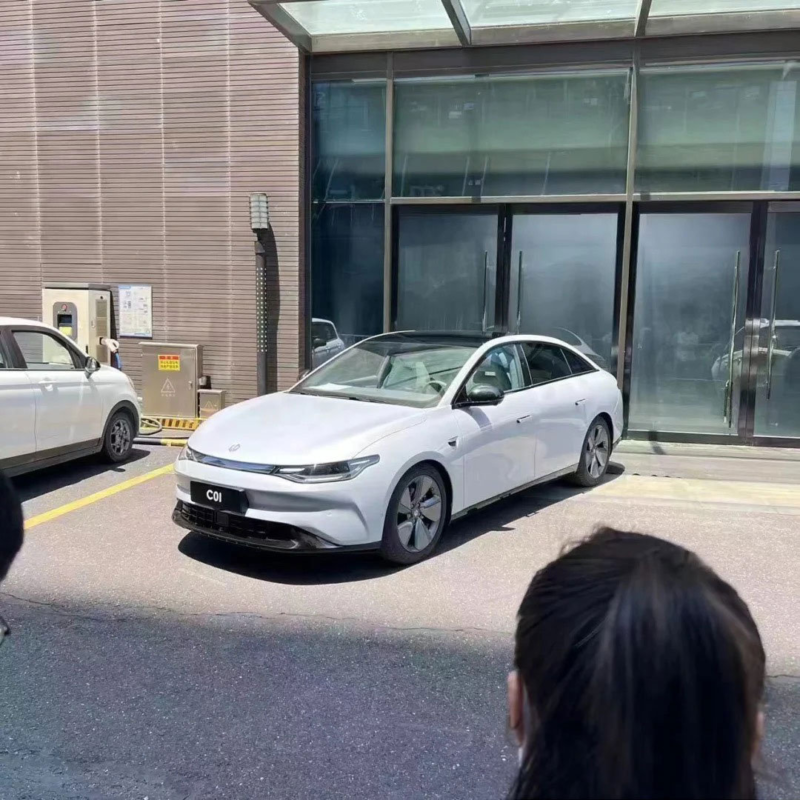 Leapmotor was first founded in 2015. They revealed back in October 2018 that they aim to launch up to three EV models with their own unique platforms.
For those who aren't familiar with Leapmotor, the new C01 is only their fourth model to date and is their first sedan. The automaker is known for specializing in electric vehicles, which is shown in their previous models like the C11 SUV, S01 sports coupe, and the T03 hatchback. They managed to reach their goal in November 2020, when the C11 SUV was mass produced.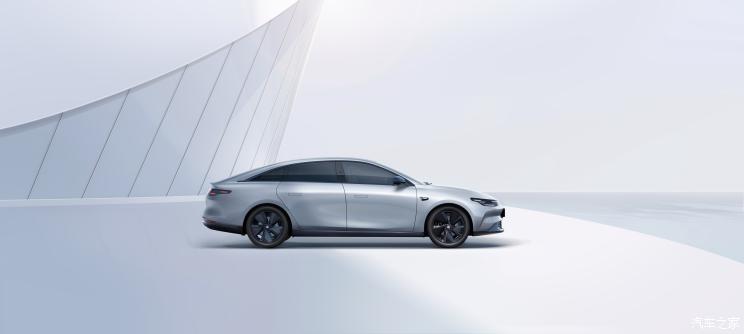 As for the new Leap C01, it has a very similar shape to the Tesla Model S and its Chinese competitor, the BYD Seal. It has a very smooth design and is very reminiscent of the Leap C11. Its headlights are also integrated with LED daytime running lights.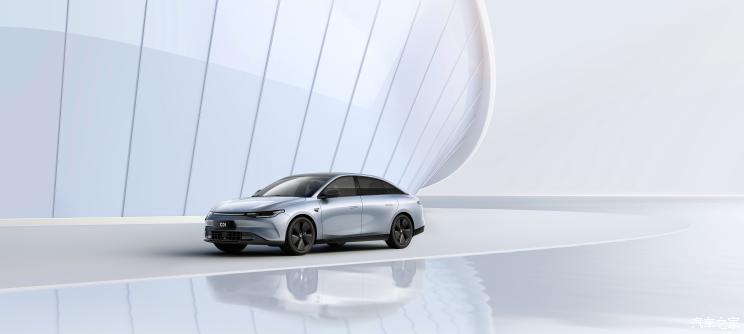 It doesn't just have looks, as the EV sedan also has advanced cell to chassis technology with its 90KWh battery pack. It is capable of having an electric range of 717 kilometers based on the CLTC cycle when paired with its 542hp motors.
Another worthy mention about the Leap C01 is its really low drag coefficient of 0.226. This is made possible due to its thought-out design with concealed door handles, frameless doors as well as a 5050mm/1890mm/1503mm length, width and height measurements. Low drag rims are also used on the vehicle to further lower the drag coefficient.
Its interior is also very advanced and modern. Based on the pictures, we can see three screens, one for infotainment, one entertainment-based screen for the front passenger and one for driver instruments. It seems to be following a theme of some sort with white covering the insides.