Automotive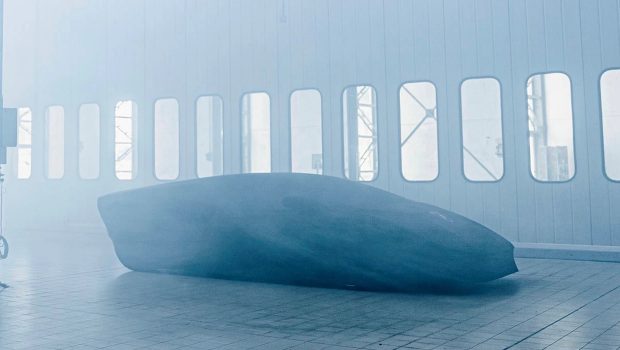 Published on August 10th, 2021 | by Joshua Chin
0
Lamborghini Teases Imminent Rebirth Of The Countach
The reborn Countach is however be a limited-run Sian-based supercar instead of an all new model. 
When Lamborghini unveiled the last-of-the-line Aventador Ultimae last month, the Italian supercar manufacturer was coy in dropping hints that there was something even more special to come later this year. Well, later this year is finally here and the raging bull has certainly announced something special, as the iconic Countach nameplate is set to be reborn in the 21st century!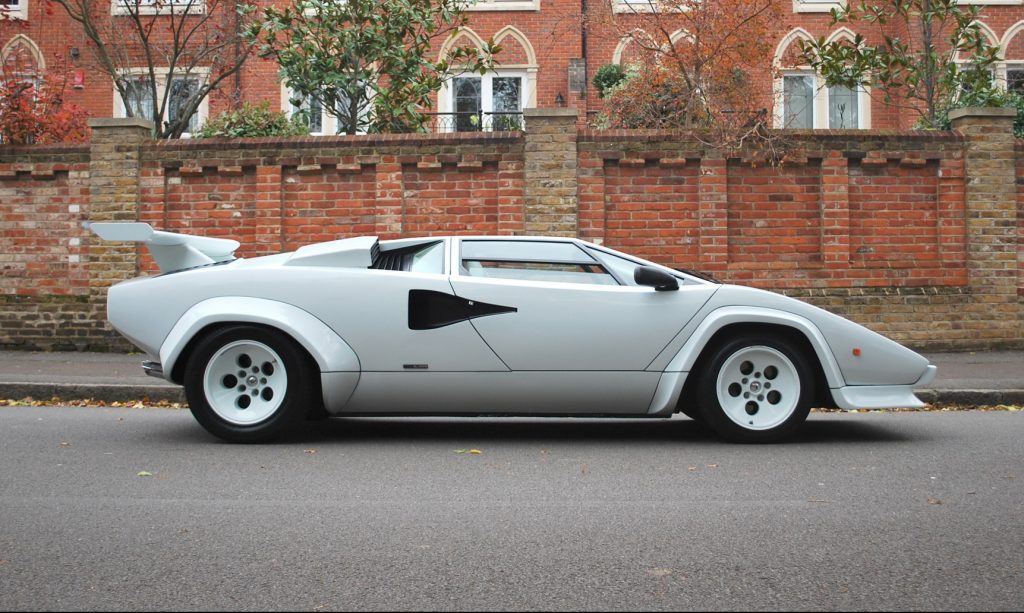 Now before going out to pop the champagne, it is worth noting first and foremost that official details in regards to this reborn Countach are skint to say the least. Lamborghini has only revealed a 20-second announcement teaser of it on social media after all, and the only tangible images thus far of this revived 80s icon has shown it being well hidden under cloth. 
Having said that however, the silhouette shown does clearly mimic that of its original wedge-shaped predecessor that was designed by Gandini. Seeing that it is missing the iconic rear wing too suggests that this reborn icon will likely be drawing more of its cues from the cleaner and earlier Countach designs of the 70s, instead of the wilder iterations later on in its 26 year lifespan.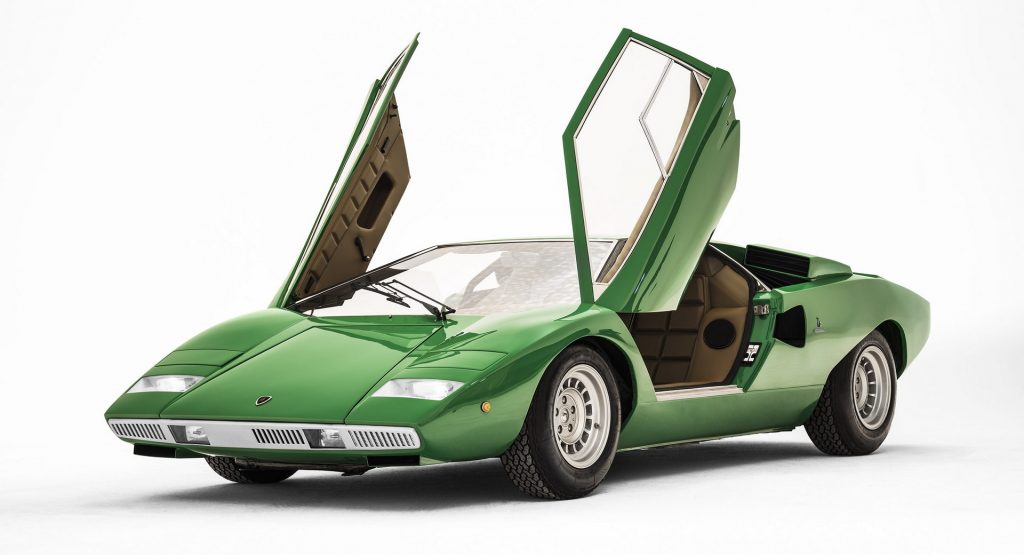 With Lamborghini having also confirmed that this is their second of two V12 models launching this year, it should come as no surprise then that the revived Countach will still be featuring 12 pots right in the middle of it. Though with the Italian supercar manufacturing having already bid adieu to the purely-petrol 12 cylinder with the Aventador Ultimae, it therefore looks highly likely that some sort of electrification is in store for this upcoming raging bull. 
In fact, various reports are currently circulating that this new Lamborghini will be utilising the same supercapacitor hybrid powertrain as was found in its Sian hypercar. Much like that aforementioned (first-ever) electrified bull too, the revived Countach nameplate will find its way onto a limited number of cars only, as opposed to being an entirely new mass-produced model.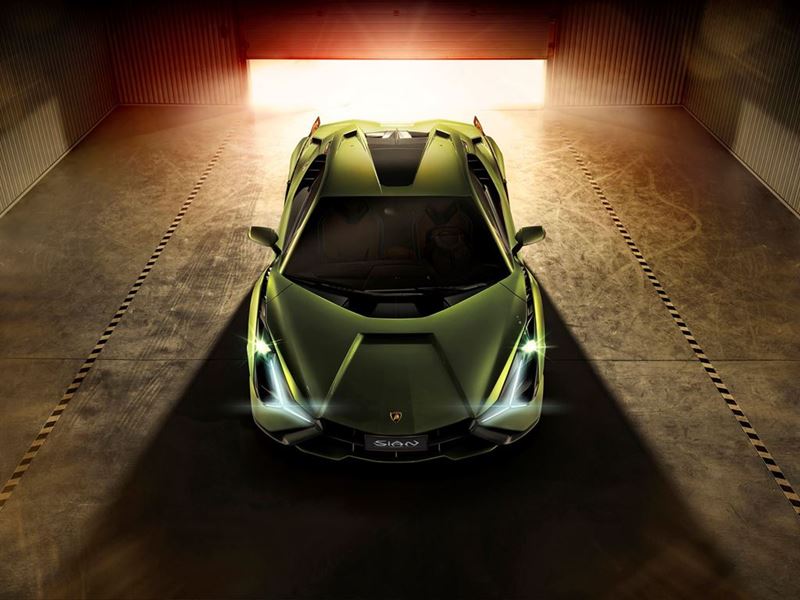 Lamborghini has thus far not announced when exactly this new limited-run Countach will officially break cover, but it is probably reasonable to guess that the upcoming Monterey Car Week (that is happening this weekend) will be the stage for its full unveiling. As for those looking forward to an all-new raging bull for the masses meanwhile, the electrified successor for the Aventador is set to only be arriving sometime in 2023.