Cars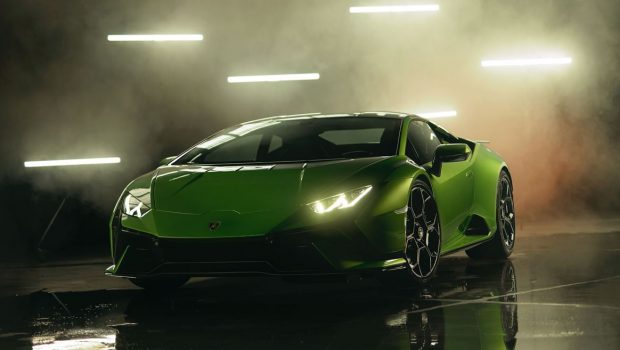 Published on April 13th, 2022 | by Aaron Fernandez
0
Lamborghini Huracán Tecnica, rear-wheel drive V10 is revealed
Automobili Lamborghini unveil the Lamborghini Huracán Tecnica, their next-generation V10 hypercar. It has been developed for pilots seeking driving fun and lifestyle perfection on both road and track. The Huracán Tecnica is a rear-wheel drive with rear-wheel steering, an evolution in aerodynamic design and engineering.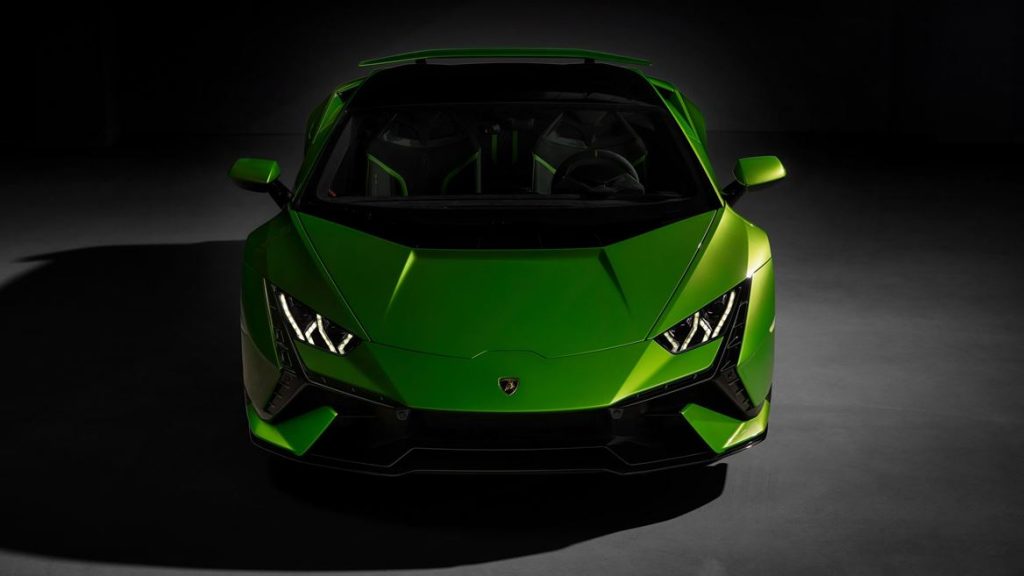 It gets its engine from the Huracán STO, a naturally aspirated V10 5.2-liter engine producing 640CV and 565Nm of torque at its maximum 6,500rpm. This gives it an astonishing 0-100km/h time of 3.2 seconds.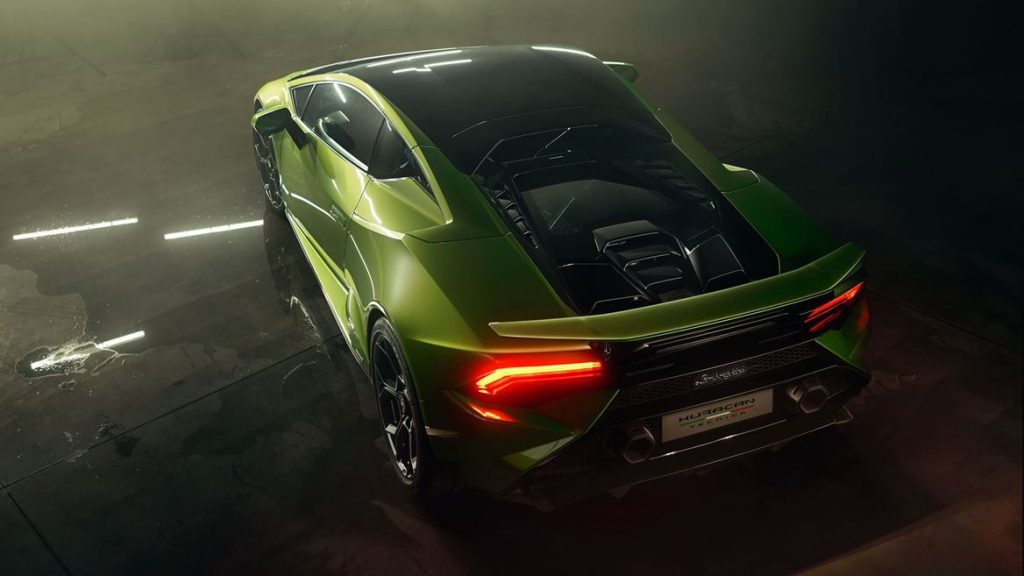 To help it reach its top speeds, the Huracán Tecnica has been carefully designed. With a dry weight of 1,379kg, the Huracán Tecnica delivers a weight-to-power ratio of 2.15kg/CV.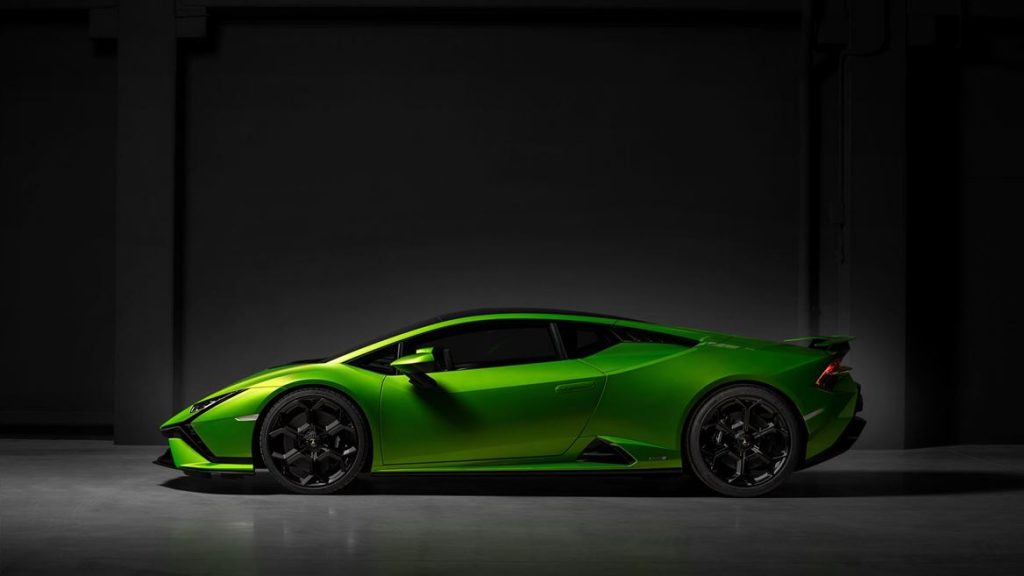 The rear-wheel drive Tecnica incorporates rear-wheel steering with direct steering ratio and torque vectoring, while also having a modified Performance Traction Control System (P-TCS) and specific suspension set-up. Drivers can choose between three driving modes (Strada, Sport or Corsa) to calibrate the Tecnica's driving systems accordingly.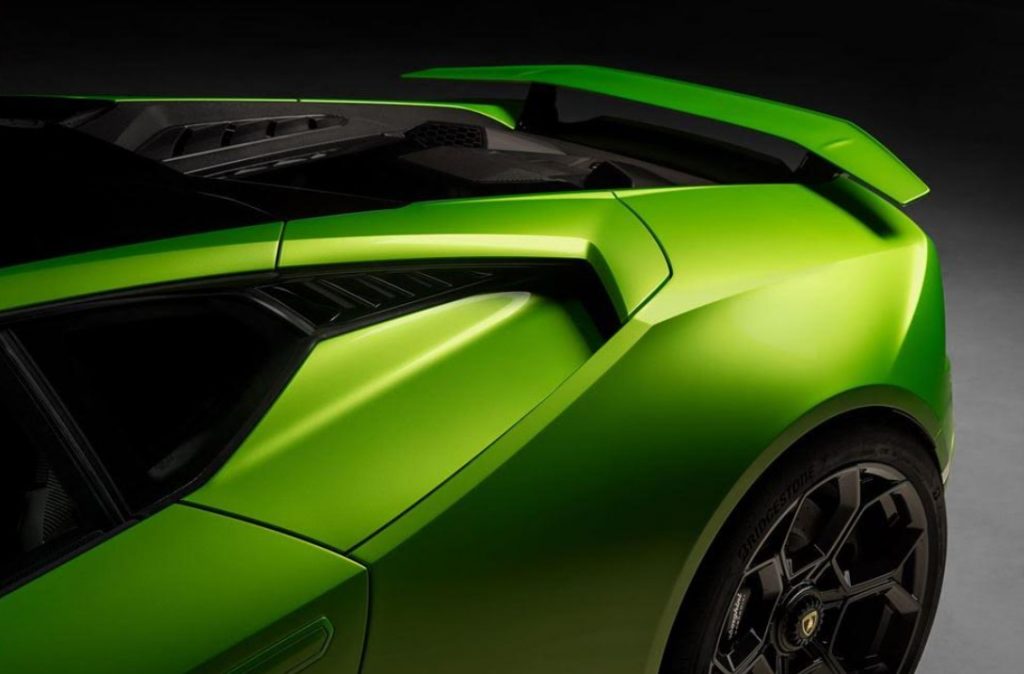 In Strada mode, the rear-wheel-steering provides increased stability and manoeuvrability, complemented by the torque vectoring and P-TCS. The engine and gearbox are tuned for everyday driving.
When SPORT mode is selected, maximum driving fun comes from the rear-wheel steering's enhanced oversteer and the enhanced slip threshold of the P-TCS, while torque vectoring ensures the Tecnica's agility and responsiveness in the hands of the driver. This mode gives the driver exactly what they expect.
In CORSA mode, the responsiveness to every input of the driver is greatly enhanced, the powertrain is calibrated to provide optimized track-oriented throttle response and the fastest gearshifts. The Tecnica will demonstrate maximum precision and agility with this mode.
To handle such speeds from the Huracán Tecnica, new braking cooling management has been added for better braking performance on both road and track.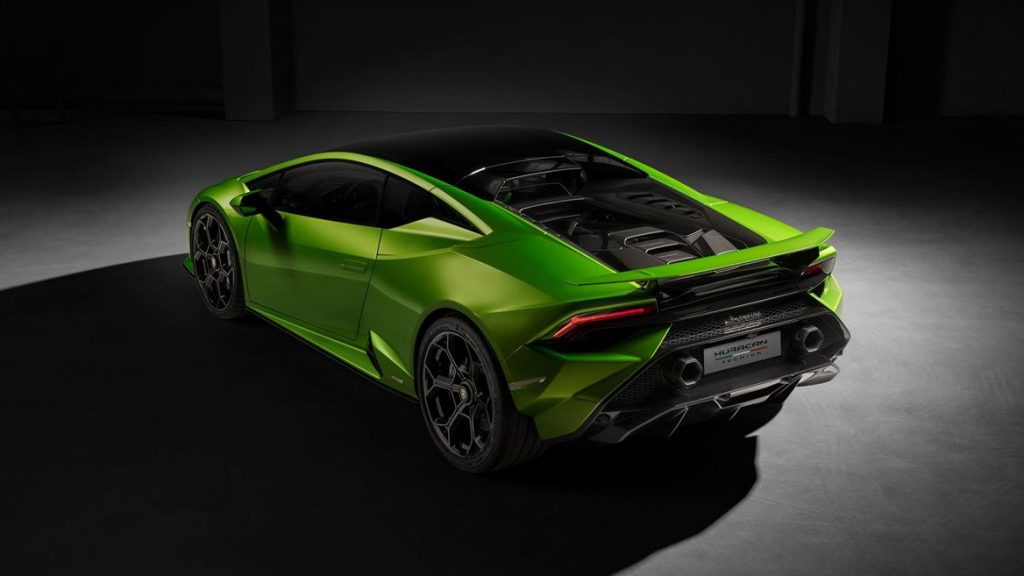 The interior of the Huracán Tecnica has been catered to its drivers needs. Features include height-adjustable sports seats, lightweight titanium rear arch and wheel bolts, harness seat belts and lightweight door design.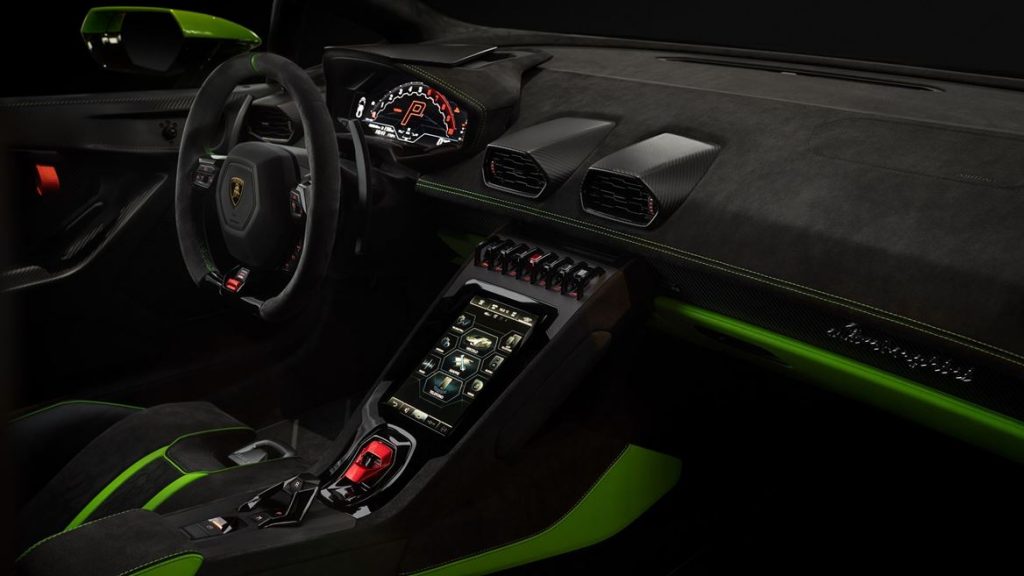 From a technology standpoint, the Tecnica has a sophisticated HMI interface that has been redesigned. The driver's instrument panel now focuses more on readability. Meanwhile, the central control display has been improved with LDVI functions in real-time display, as well as all connectivity functions including Apple CarPlay, Android Auto and Amazon Alexa. Drivers can also use the UNICA app for more features.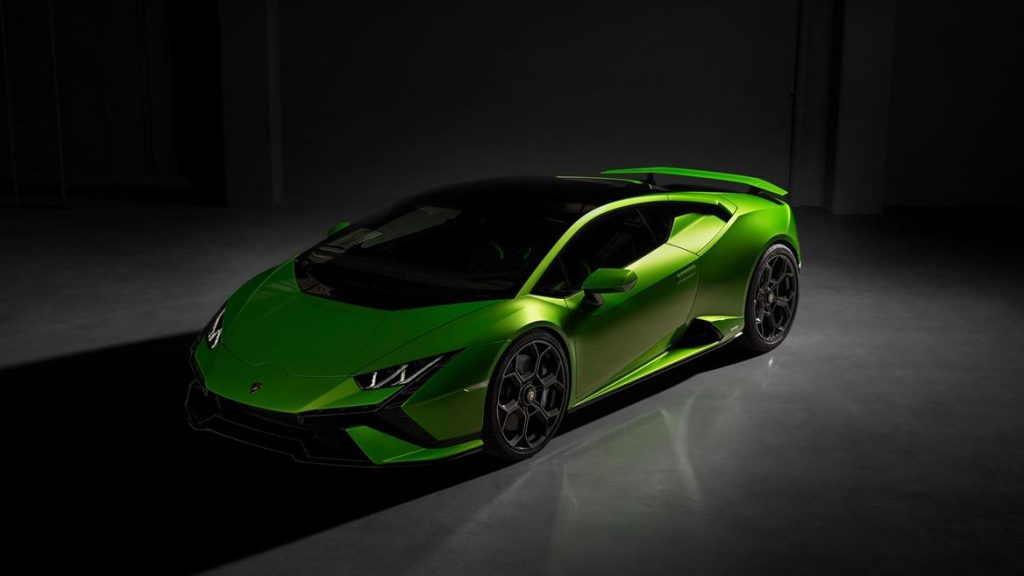 The Lamborghini Ad Personam program will grant buyers of the Huracán Tecnica more room for custimzations. Together with eight standard exterior colours, more than 200 additional paint options are available through the Ad Personam program, as well as a new interior trim in Alcantara specifically for the Tecnica.