Cars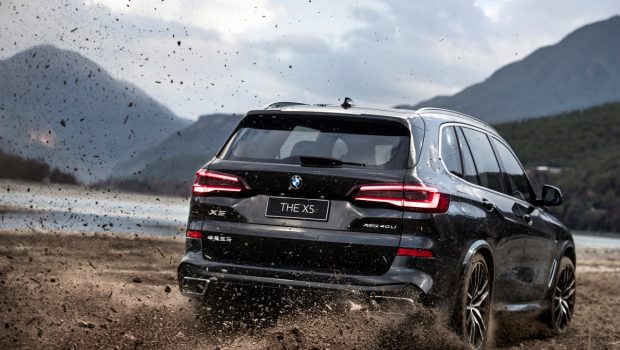 Published on April 13th, 2022 | by Aaron Fernandez
0
BMW X5 L – A long SUV exclusive to China launches
The BMW X5 L has just made its debut in China. It was launched under the Brilliance-BMW joint venture and is a longer version of the original X5. For now, this X5 L will only be sold in China, with a possibility of being exported to other countries in the future. This marks the first time a X5 is made in China.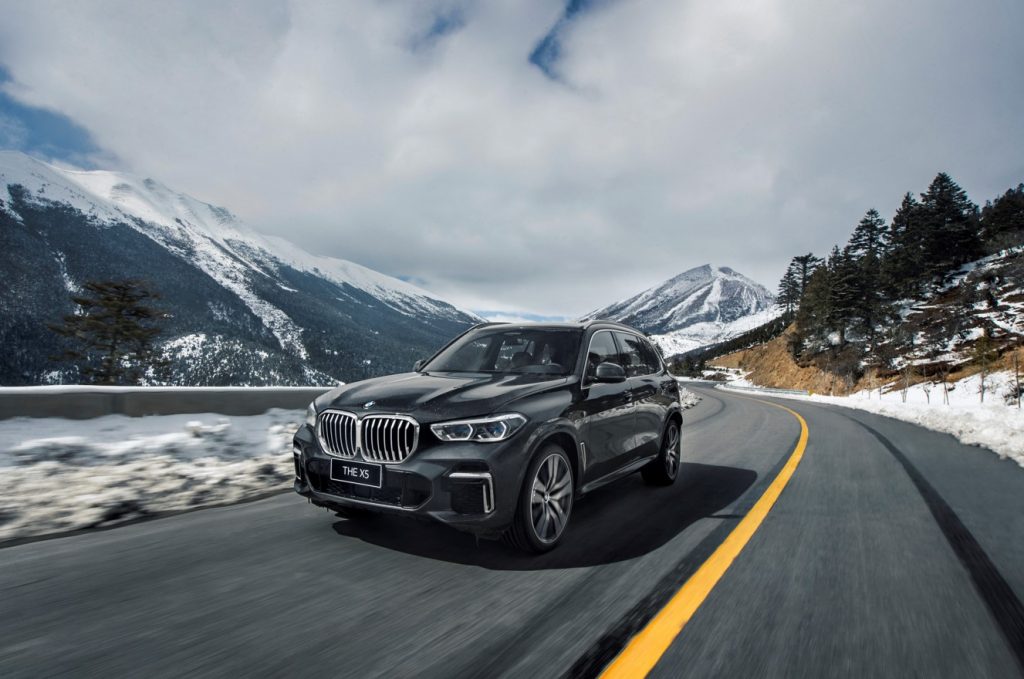 Compared to the BMW X5, this version has its wheelbase extended by 130mm. That extra space isn't really utilized for anything other than passenger legroom. Overall, this new X5 measures in at 5060mm in length, 2004mm in width and 1779mm in height with a wheelbase of 3105mm. This wheelbase is the exact same length as that of the BMW X7.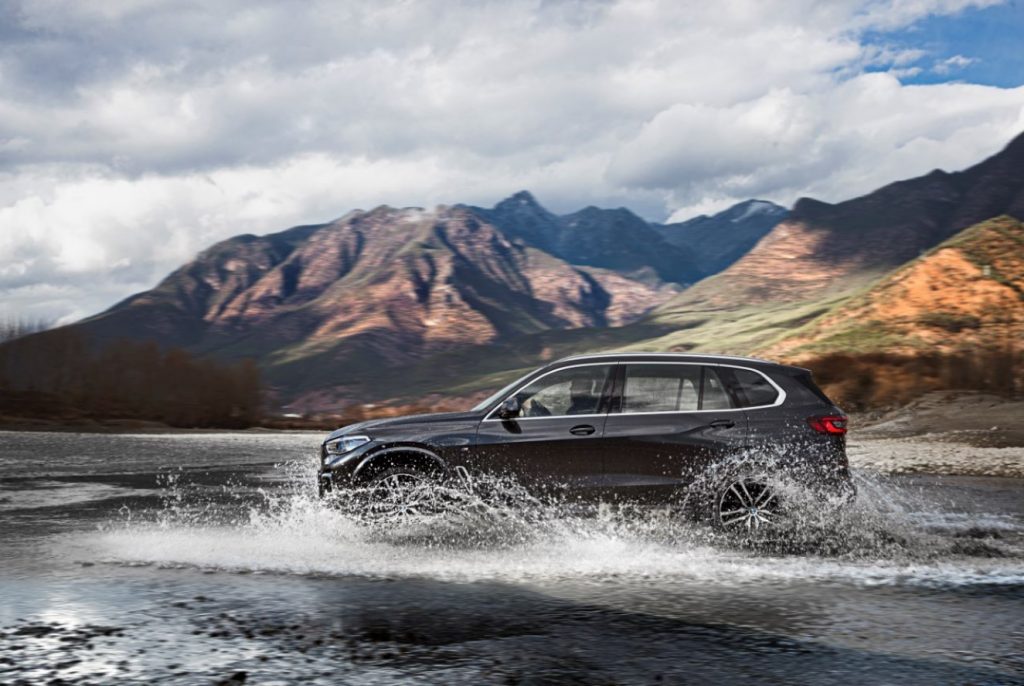 This new X5 SUV features longer doors thanks to its increase length. This makes it easier for rear passengers to get in and out of the vehicle. To cater to the needs of Chinese customers, new features have been added such as specially designed comfort seats and four degrees of extra backrest tilt for the rear seats, a panoramic glass sunroof, ambient lighting, a bespoke M Aerodynamics package.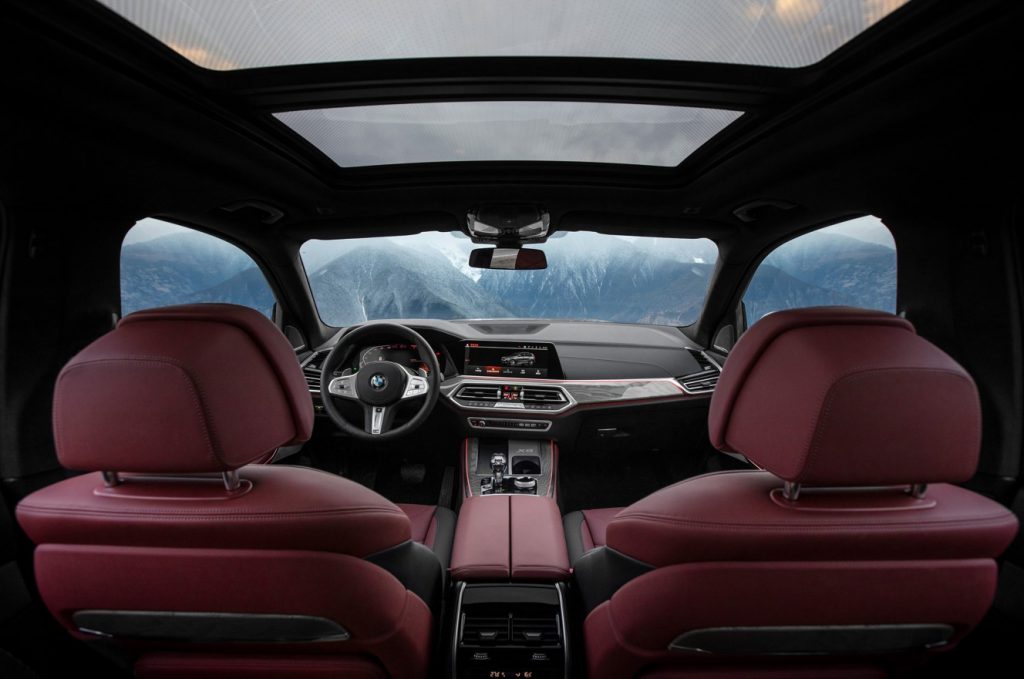 Meanwhile, additional features like electroplated finish for selected controls, perforated metal covers on the speakers, a new smartphone tray with inductive charging are also worth mentioning. Its infotainment system has been installed with popular Chinese apps while the BMW personal assistant that's capable of distinguishing between passenger and driver voices keep the vehicle up-to-date.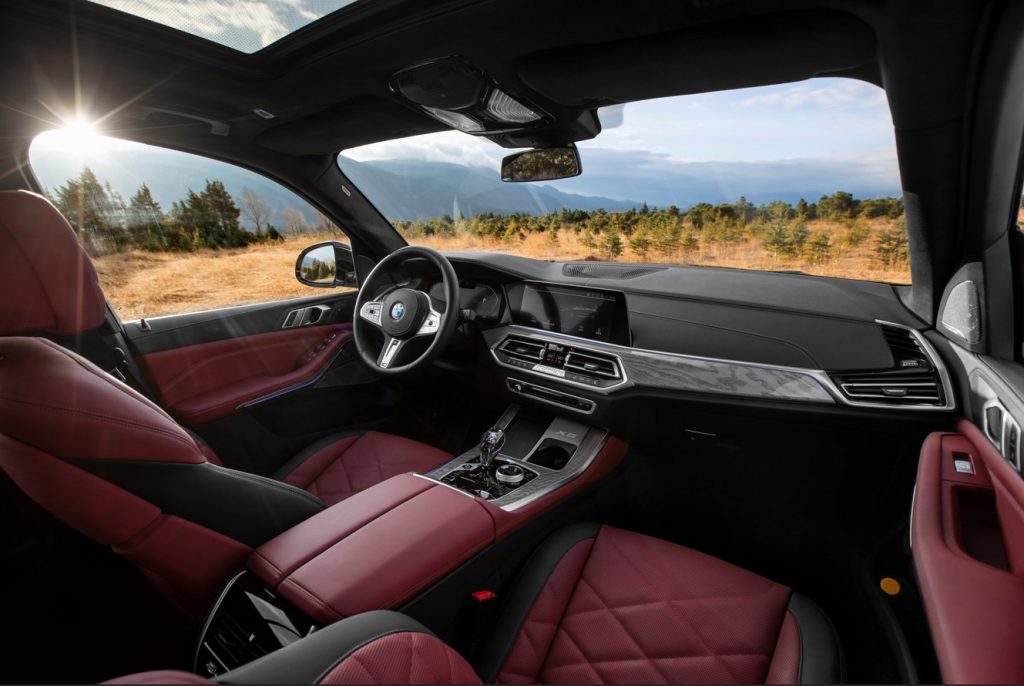 This new long X5 will be available in two versions – BMW X5 xDrive30Li and BMW X5 xDrive40Li. These variants were developed together by engineers from the BMW Group's Munich HQ, Spartanburg and Shenyang.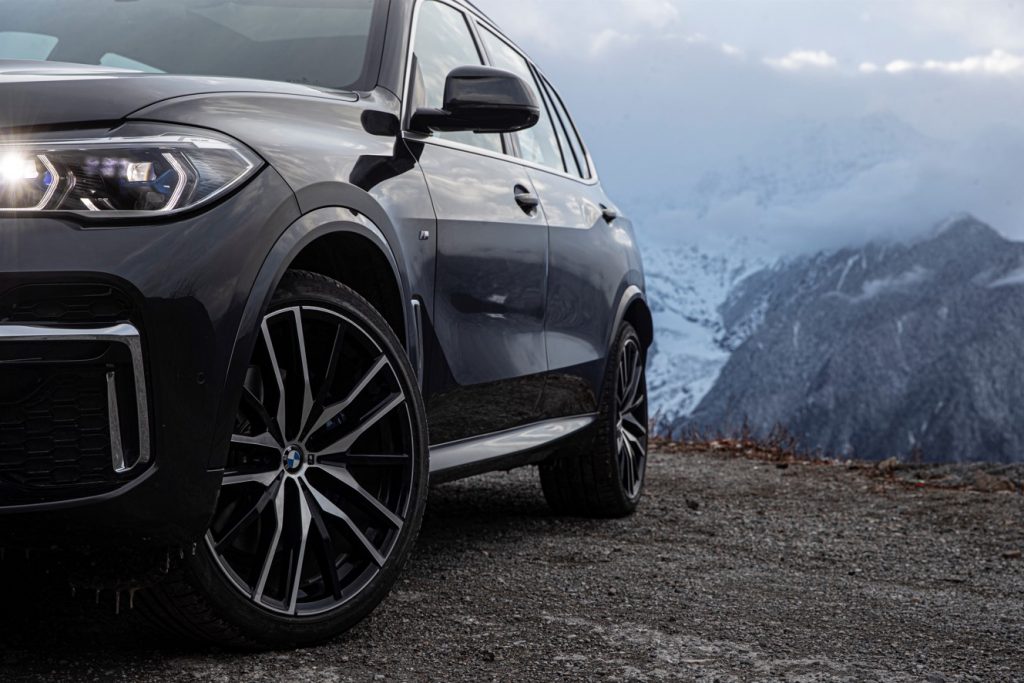 For the X5 xDrive30Li, you get a 2.0-liter turbocharged four-cylinder petrol engine paired with 8-speed Steptronic transmission with BMW xDrive intelligent all-wheel drive system.
If u choose the X5 xDrive40Li instead, you get the same 8-speed Steptronic transmission and all-wheel drive system. However, the engine has been changed to a 3.0-liter turbocharged six-cylinder petrol engine.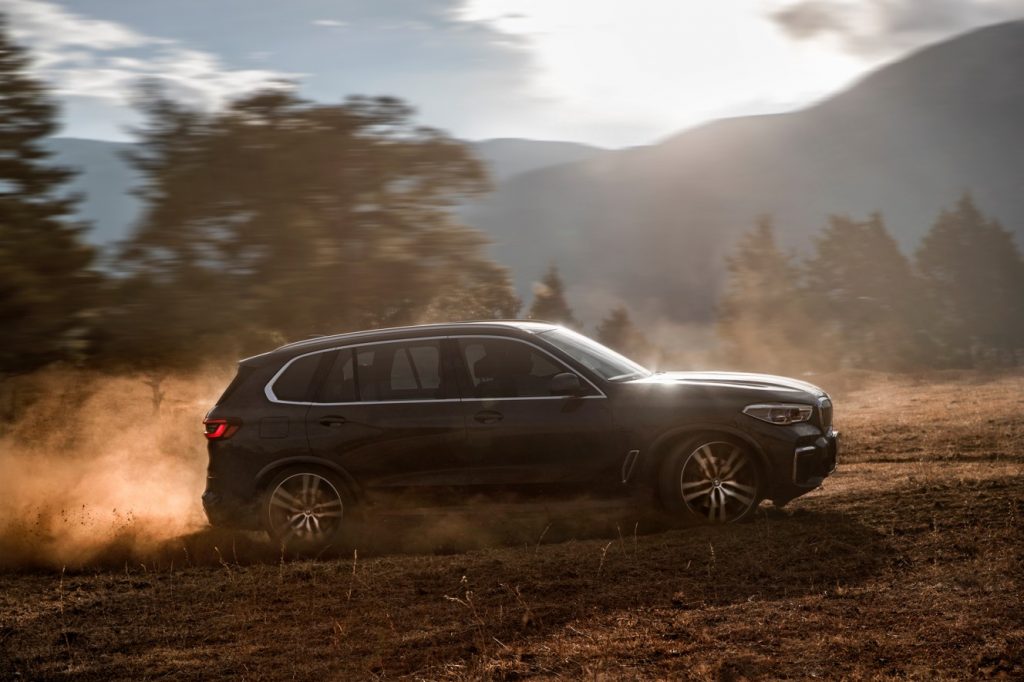 Although the new X5 seems quite impressive, its hard to say if it will do well in the Chinese car market. Many other Chinese automakers have already shifted to exclusively making electric vehicles. Because of that, the BMW X5 L might fall behind.
The BMW X5 L will be exclusively made from the BMW Brilliance Automotive Ltd. Dadong plant in Shenyang following a major expansion of the joint venture's facility. It is set to be available from April 2022 onwards.