Automotive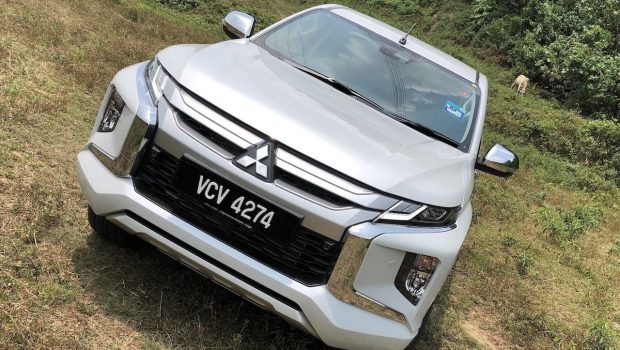 Published on August 7th, 2019 | by Hammer
0
Mitsubishi takes top No.1 spot in J.D. Power 2019 ranking
Mitsubishi ranks highest in overall satisfaction with a score of 791. Toyota ranks second with a score of 788 and Mazda ranks third with a score of 785.
The J.D. Power 2019 Malaysia Customer Service Index (Mass Market) StudySM is based on responses from 2,644 vehicle owners, who received delivery of their new vehicle between February 2016 and June 2018 and took their vehicle for service to an authorized dealer or service centre between February 2018 and June 2019. The study was fielded from February through June 2019.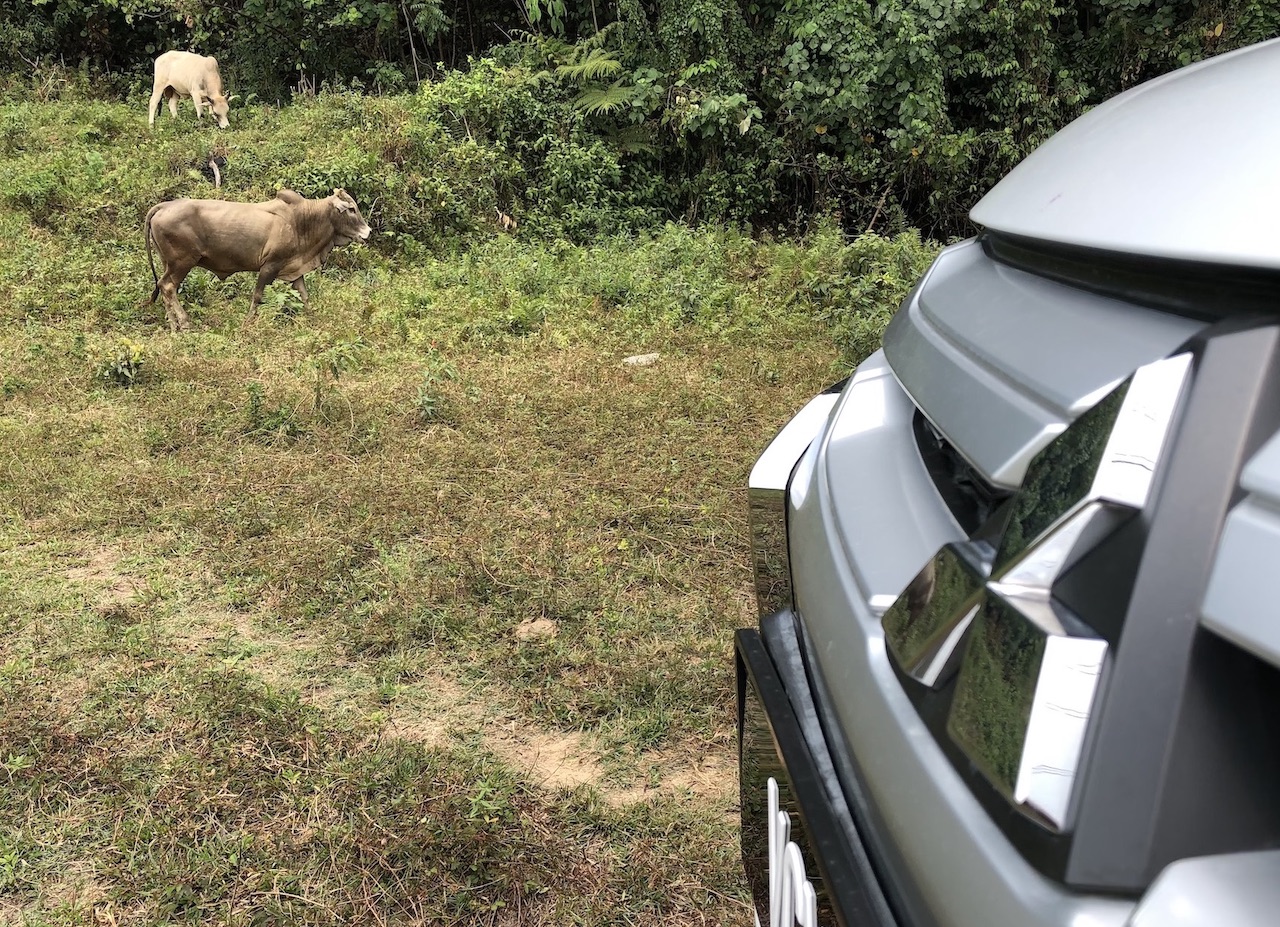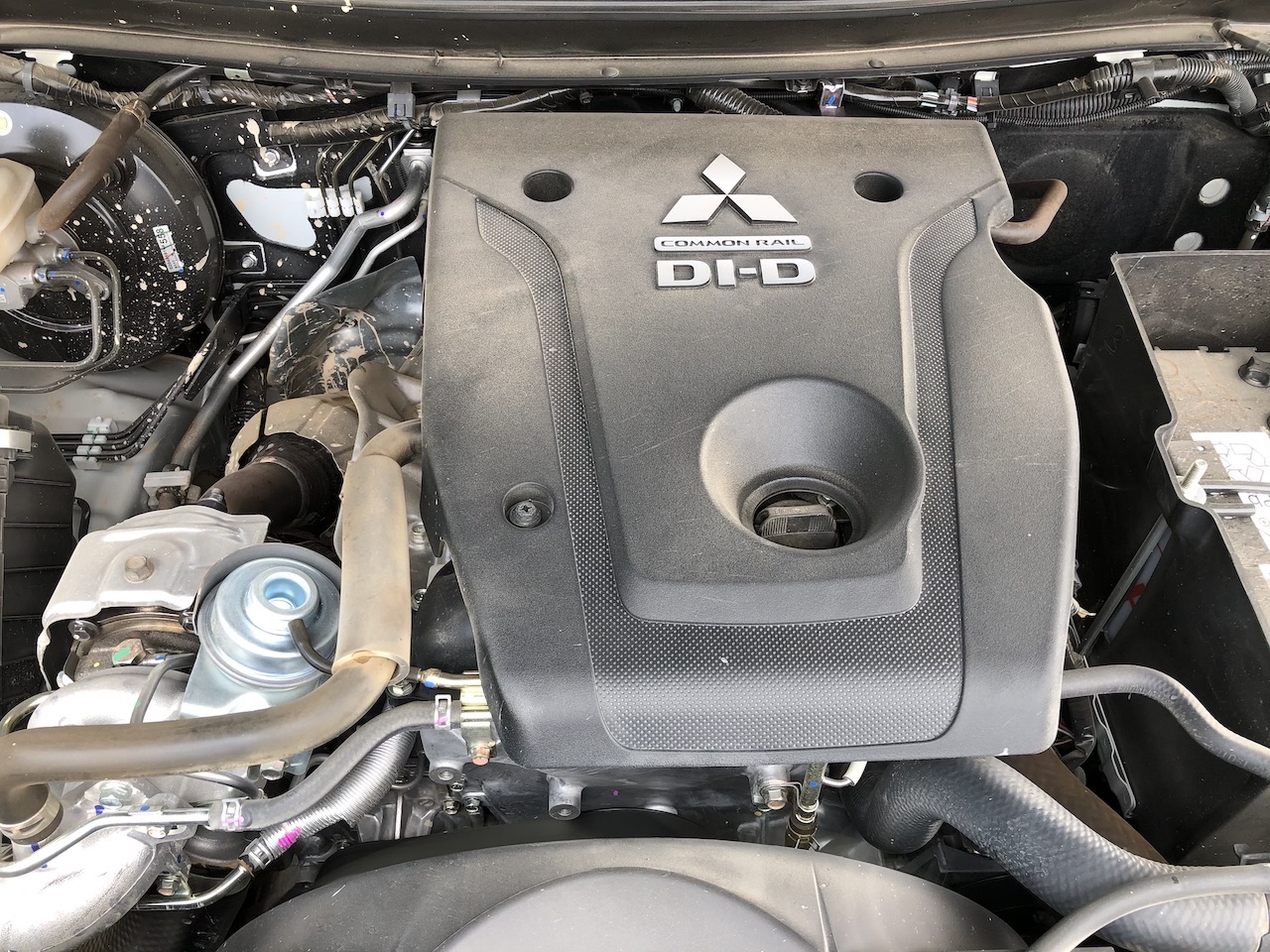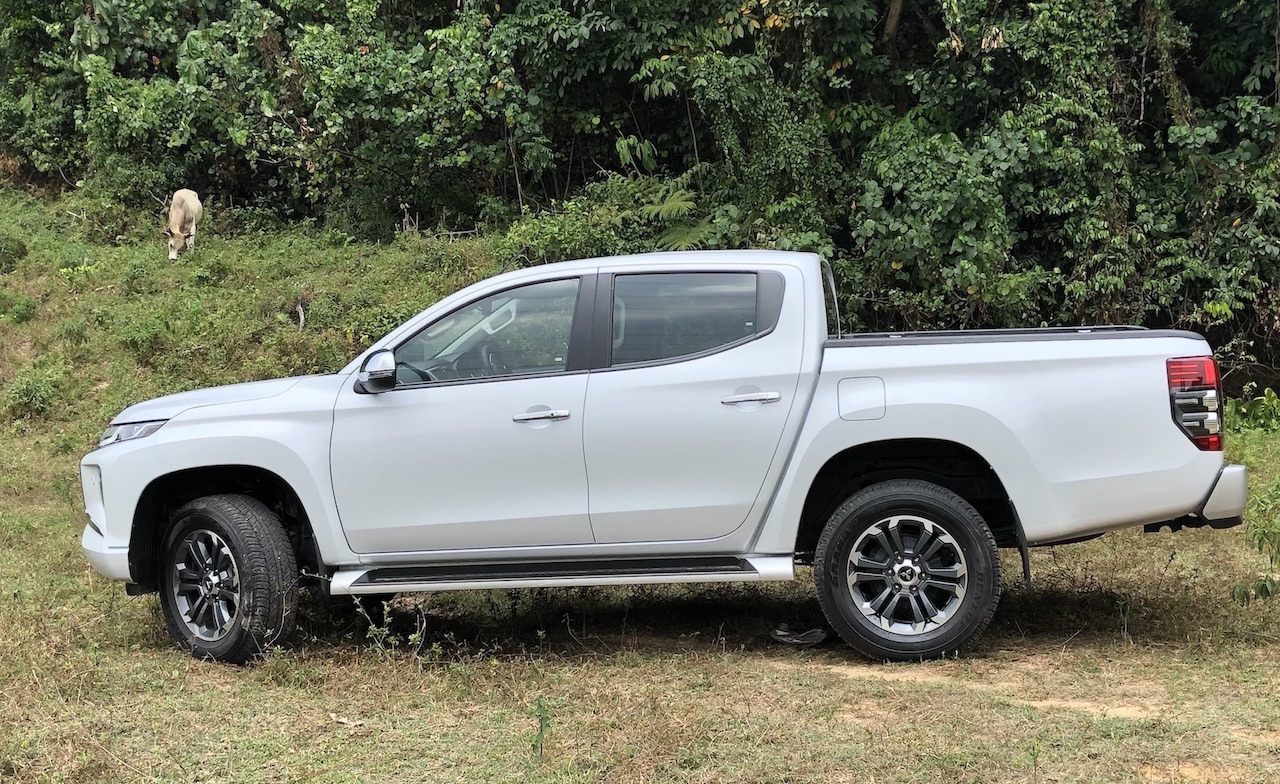 Now in its 17th year, the study covers owners who bought their vehicle in the past 12-36 months and serviced it at least once in the past 12 months at an authorised service centre. The study measures overall service satisfaction among owners who took their vehicle to an authorised service centre by examining dealership performance in five factors (in order of importance): service quality (25%); vehicle pick-up (21%); service initiation (20%); service facility (17%); and service advisor (16%). Overall satisfaction for the industry averages 761 points.
The study also includes the Net Promoter Score® (NPS) which measures customers' likelihood to recommend their vehicle brand on a 0-10 scale.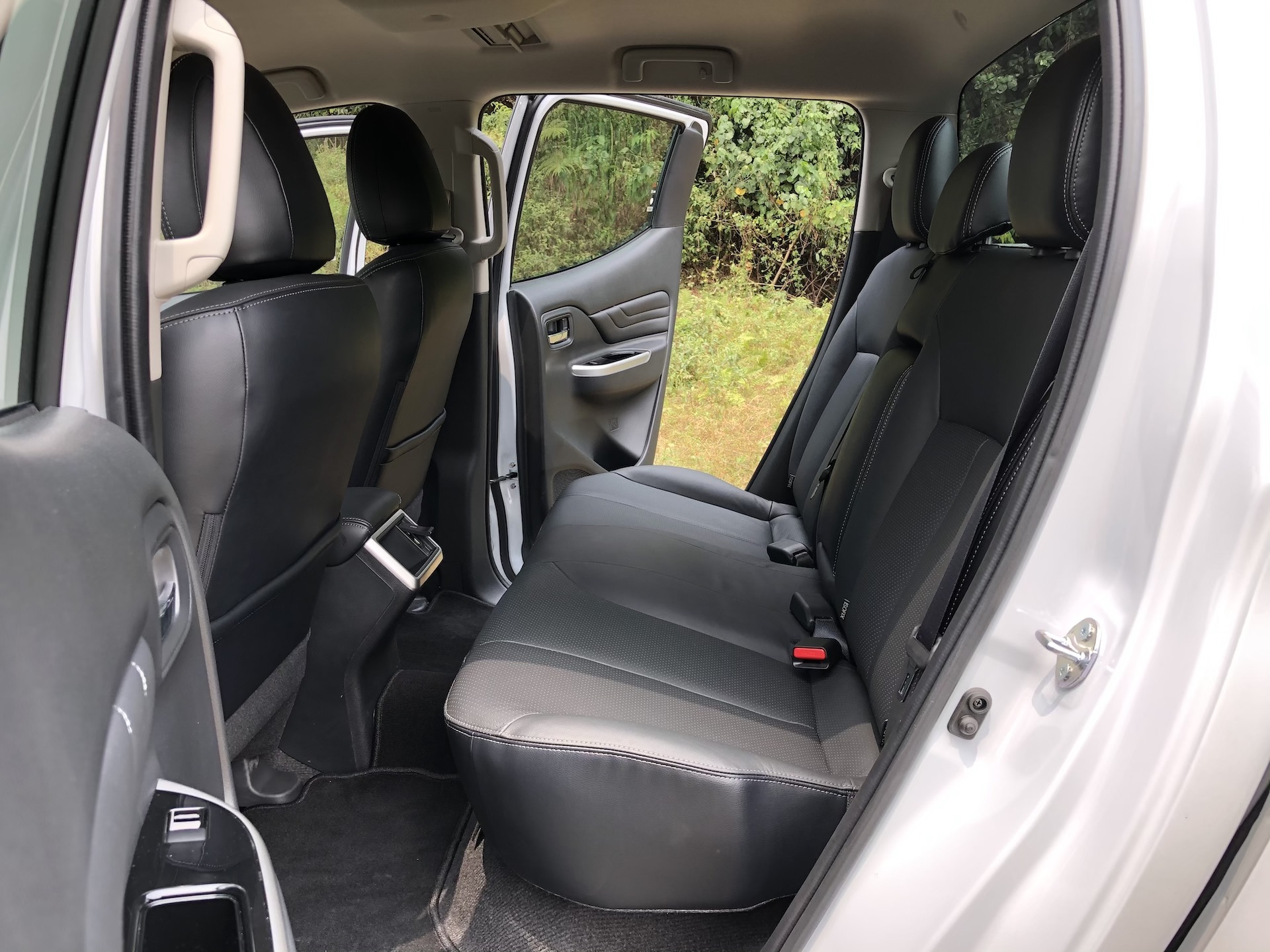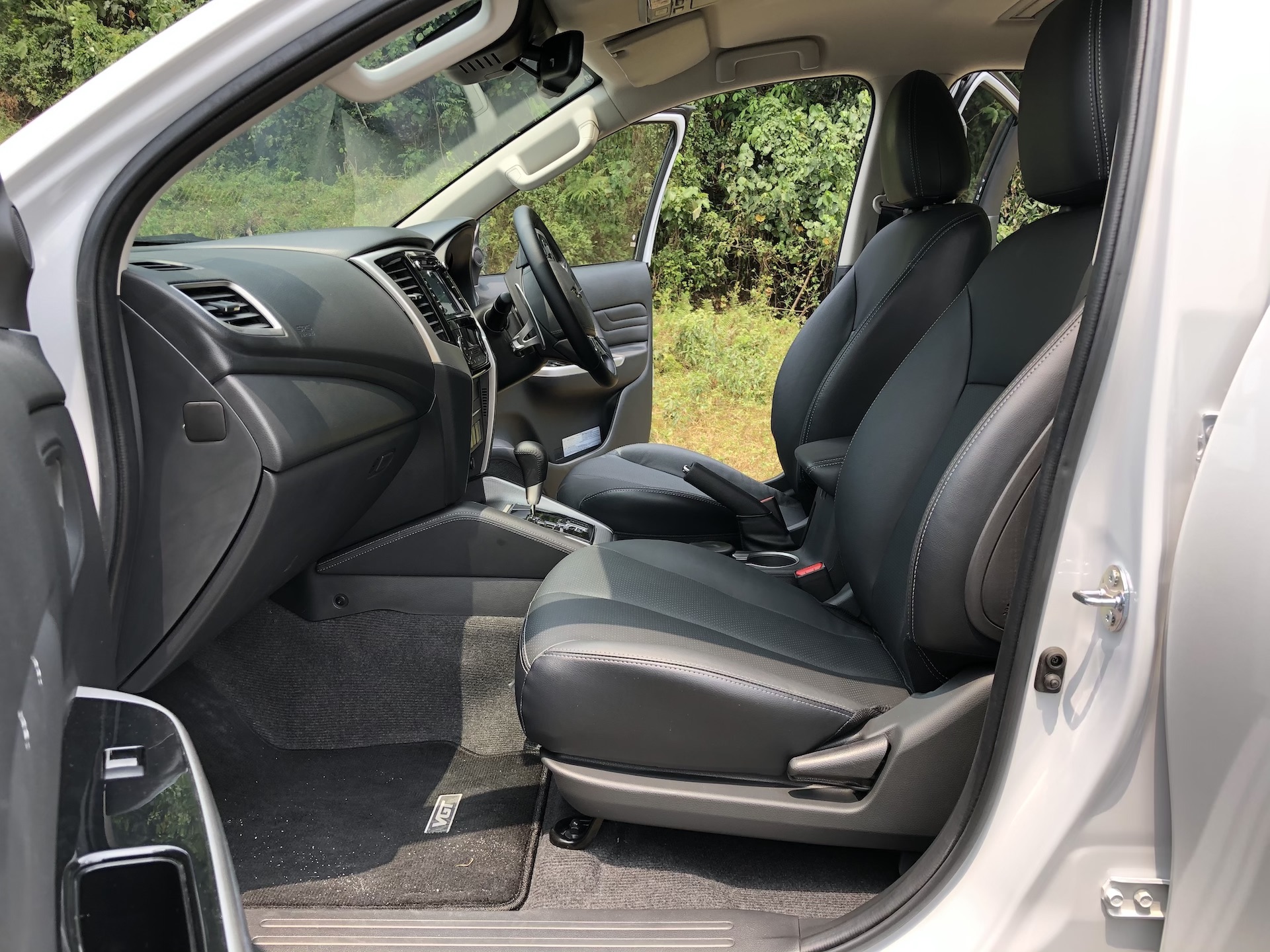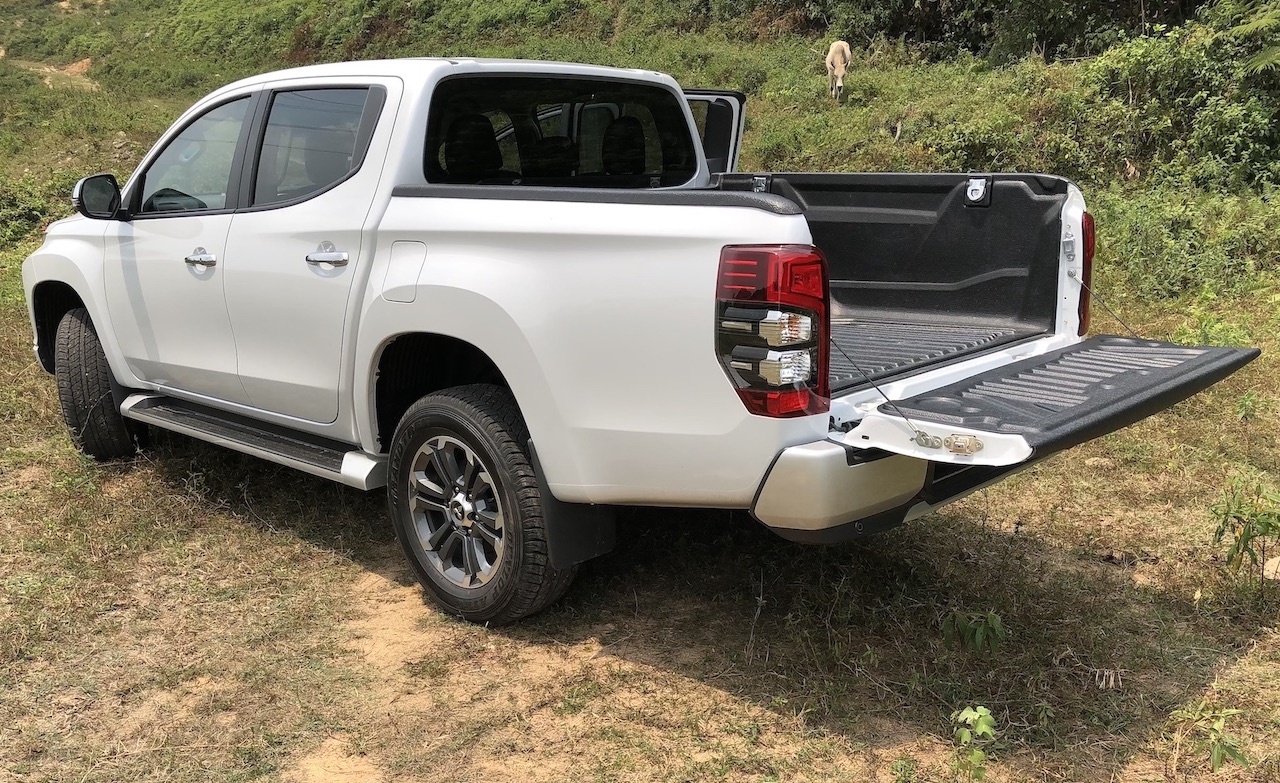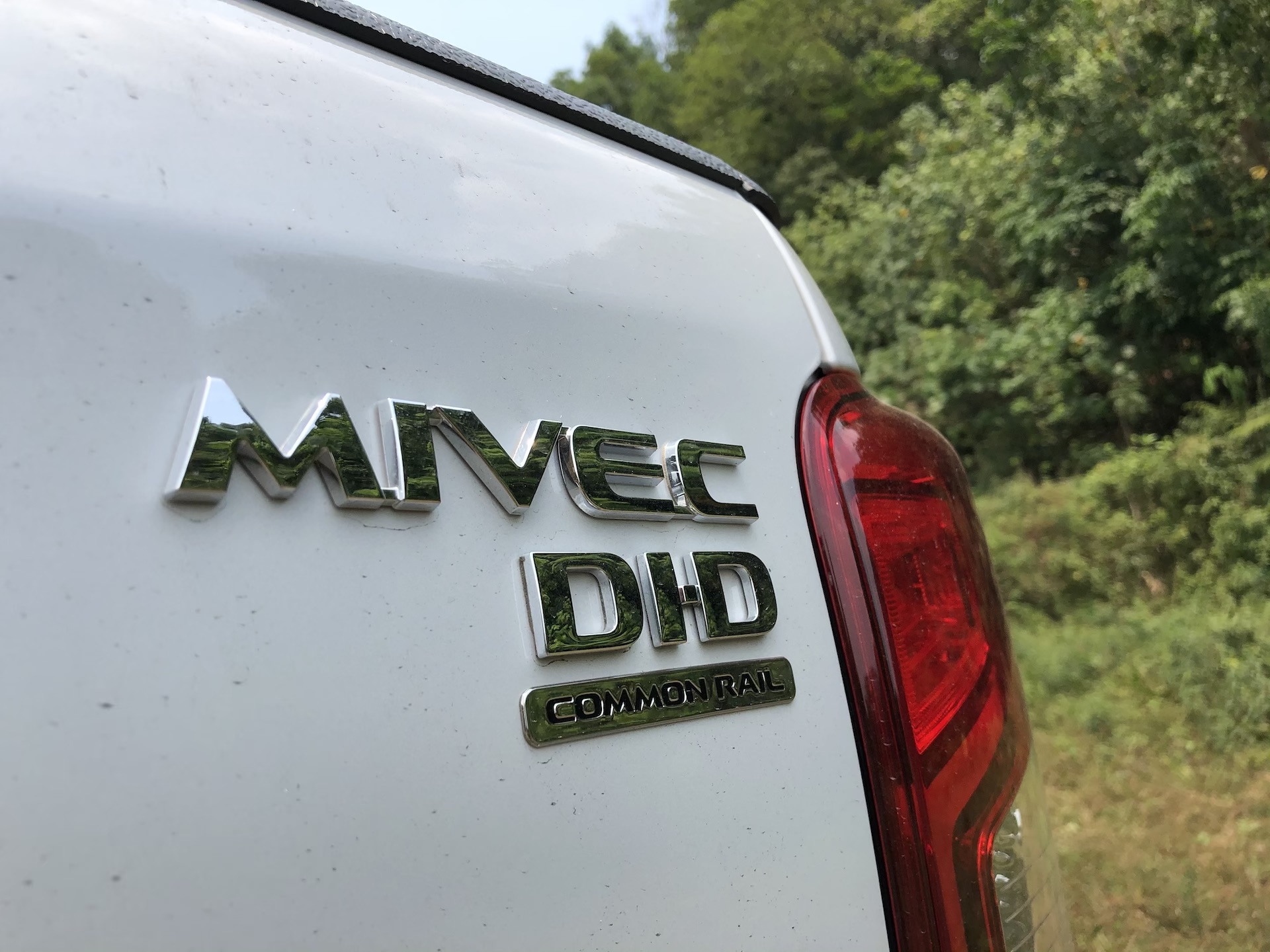 J.D. Power is a global leader in consumer insights, advisory services and data and analytics. These capabilities enable J.D. Power to help its clients drive customer satisfaction, growth and profitability. Established in 1968, J.D. Power has offices serving North America, South America, Asia Pacific and Europe.
Net Promoter, ® Net Promoter System, ® Net Promoter Score, ® NPS, ® and the NPS-related emoticons are registered trademarks of Bain & Company, Inc., Fred Reichheld and Satmetrix Systems, Inc.