Automotive
News
PSA Group looking to buy over Jaguar Land Rover from Tata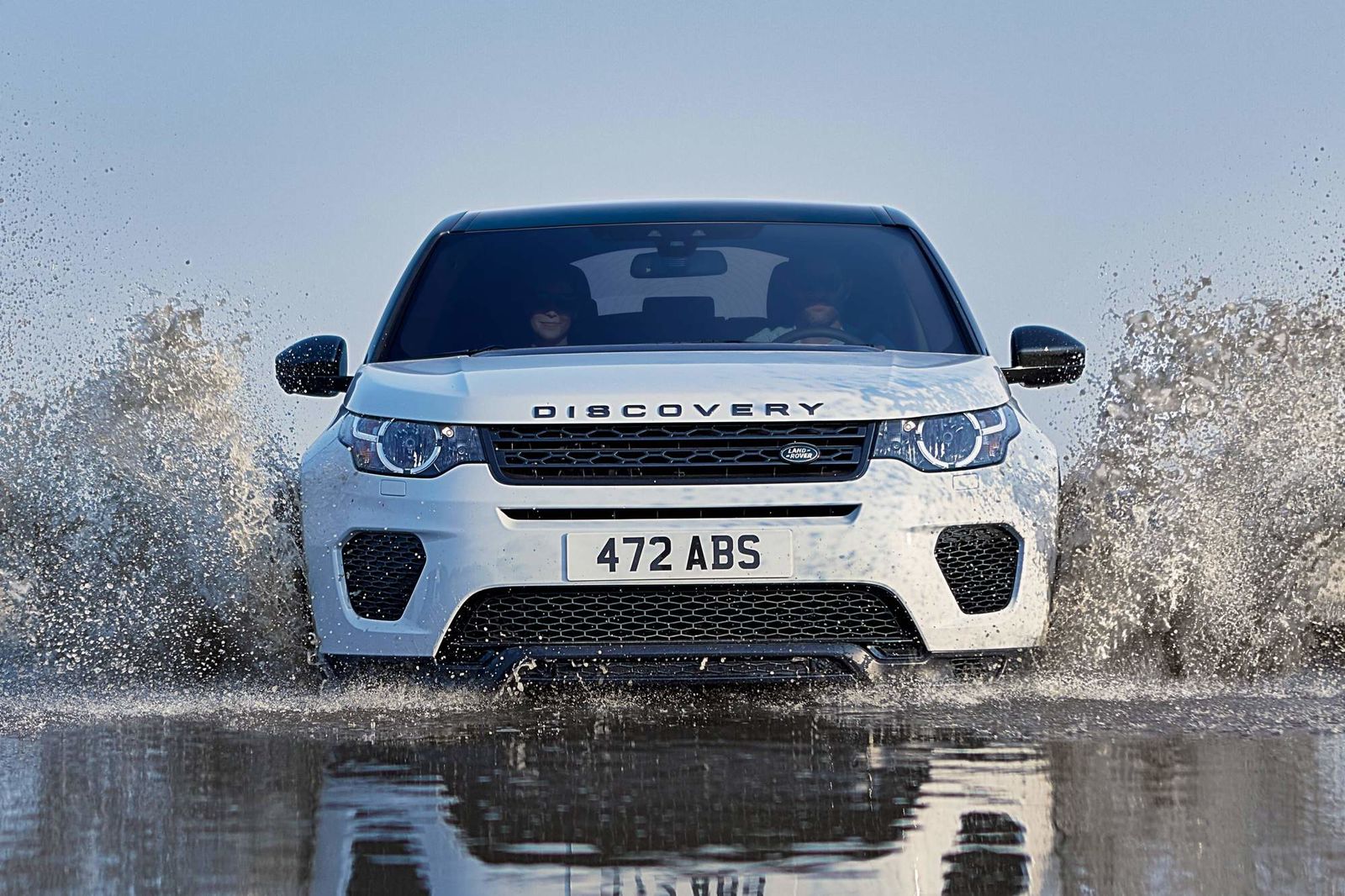 The PSA Group (the owner of Peugeot, Citroen, Vauxhall and Opel cars) is looking at buying over jaguar Land Rover from the Tata Group. Responding to this statement, Jaguar Land Rover boss Dr Ralf Speth apparently di not deny and comment on this.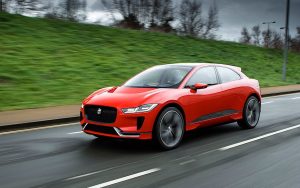 The story first broke when a leaked "post-sale integration document", seen by Press Association (PA), highlighted the benefits of a union between the two companies, with insiders at JLR telling PA that "things are moving quickly behind closed doors". The source added: "Just look at how close the two firms are in the UK – the two head offices in Coventry and Gaydon are just 25 miles apart and both firms make cars in the UK.
A statement from PSA said the company was in "no hurry" to buy JLR, but that "If an opportunity comes, like Opel (Vauxhall), we will consider it." PSA, which is 13.68 per cent owned by the French Government, has had significant success since buying Opel/Vauxhall from General Motors, with Opel/Vauxhall bringing in an €859 million profit in 2018, compared with the €257 million loss it made in 2016 when it was owned by General Motors.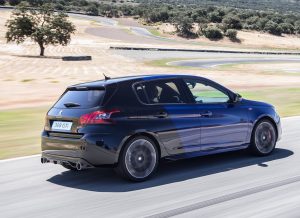 JLR's parent company, Tata Motors, however, told PA that: "there was no truth to rumours that Tata Motors is looking to divest its stake in JLR".
Suggestions that Jaguar Land Rover could be sold follow the firm posting a £273-million loss in the final quarter of 2018, and downgrading the value of assets by £3.1 billion. The recent success of the electric Jaguar I-Pace and all-new Range Rover Evoque have done much to lift JLR's profile, as has the introduction of more plug-in hybrid and mild hybrid models, but they come off the back of a downturn in the company's key Chinese market, and slow-selling models like the Jaguar XE and Land Rover Discovery.
While JLR is the largest British manufacturer, with about 18,500 employees making cars in the UK, it is relatively small when compared to PSA. Jaguar Land Rover needs to raise USD1 billion within the next 14 months to replace maturing bonds, while feeding an investment program for electric vehicles that is burning through cash.
Tata posted a record USD4 billion loss for its fiscal third quarter ended Dec. 31, and warned that JLR would swing to an operating loss in the full year to March.