Automotive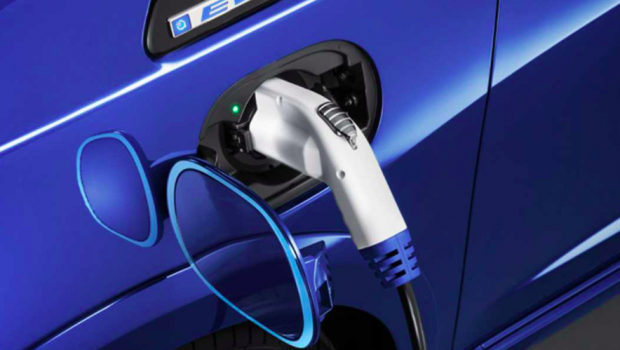 Published on April 11th, 2020 | by Hammer
0
Electric Vehicles Sales Spur Mining Boost for Indonesia
In many people's minds, electric vehicles (EV) are associated with big cities in East Asia, North America and Western Europe. These are major markets where new vehicles are making their presence felt, particularly as environmentally conscious consumers seek to retain their personal mobility while protecting the planet from carbon emissions.
But the drive to put more EV on the roads is having a knock-on effect in other regions. Indonesia, a giant in the production of nickel, is seeing both its economy and its global status boosted by the need for nickel in EV batteries. This shift could help turn the country into an economic superpower, which may have significant consequences for companies working there.
Expanding Indonesian Nickel Production
Among the companies developing Indonesia's nickel supply is Pacific Rim Cobalt Corporation a Canada-based battery metals company with offices in Vancouver, Shanghai, Jakarta and Sentai, Indonesia.
Mining companies like Pacific Rim specializes in acquiring and developing production-grade battery metal projects and is committed to providing these critical metals to companies producing EV batteries. The company has been working towards leveraging its flagship nickel-cobalt Cyclops project by employing a vertically integrated "mineral to market" strategy. Based in Papua Province, nestled at the edge of the Cyclops Mountains, this operation is based in a region rich with nickel deposits, where past operations have confirmed the presence of the mineral.
The Indonesian government, which controls licensing to extract minerals in the country, is aware of the growing interest in the industry. Recently the government updated the mining registration process, in part to encourage companies in this industry.
In light of the favorable government outlook and as a result of its its ongoing efforts, Pacific Rim recently secured government approvals needed from the OMBUDSMAN of the Republic of Indonesia for the Cyclops project to move forward. The nickel and cobalt project has been found fully compliant with the updated mining registration process, meaning it is clear to progress.
This milestone marker for Pacific Rim has been possible thanks to the support and connections the company has established. National, regional and local support has been found for the project, which will provide jobs in Papua Province in mining, transport and support services. With government approval in hand, company officials have now begun discussions with potential strategic partners and investors to further develop the operation.