Automotive
Hyundai i10 Coming New 2020 Model Initial Details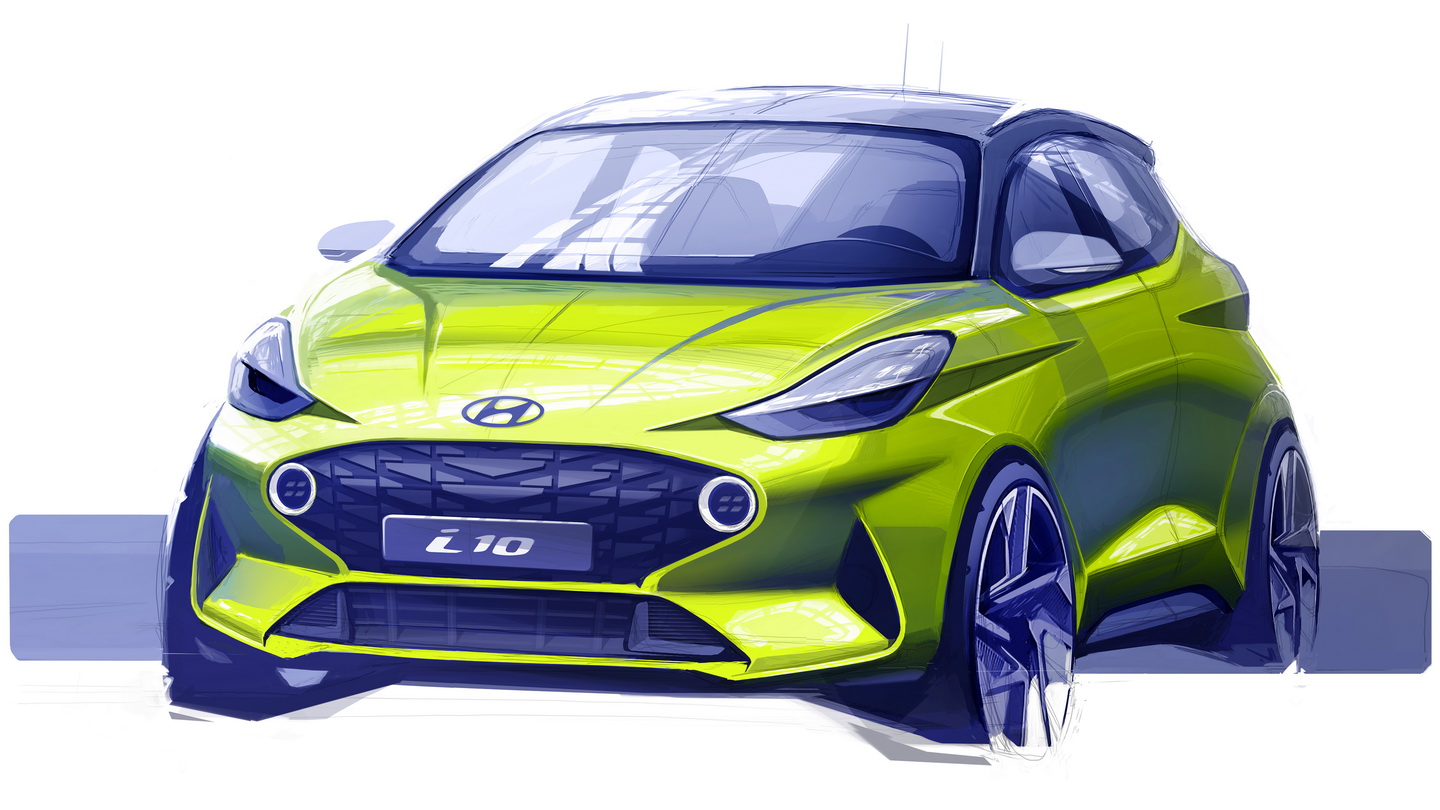 The all new third generation Hyundai i10 will make its European premiere in a few weeks at the Frankfurt Motor Show. With this announcement the South Korean manufacturer also shares a sketch of the car.
This latest model represents a compact car with a new dynamic design, which shows a contrast between its soft surfaces and sharp lines. The proportions have been redefined in both width and height, and with new wheels the whole mix results in an energetic and agile appearance.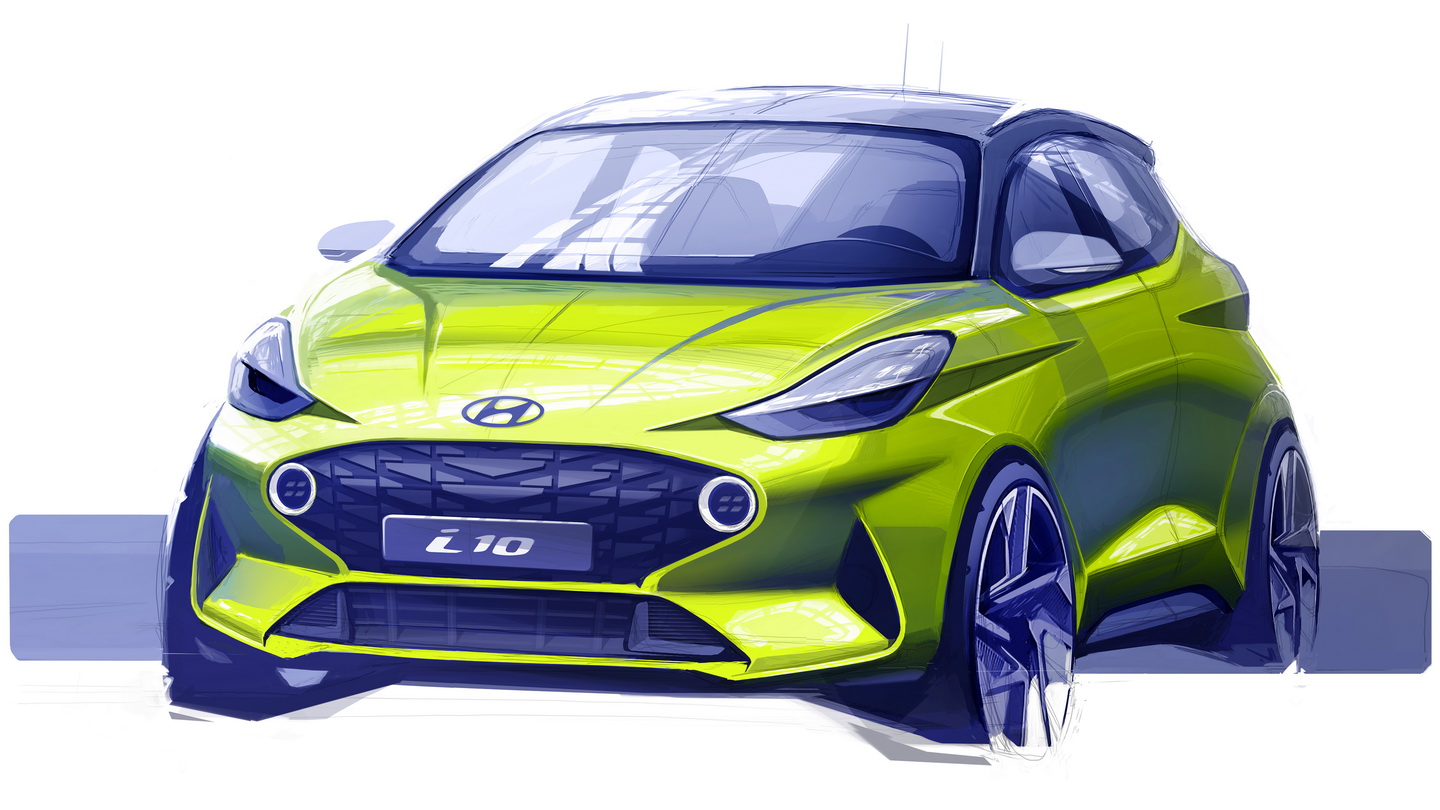 The new i10 has a young and dynamic design, which stands out in segment A. The wide front grille expresses a sporty character and incorporates LED daytime running lights on the edges, thus continuing this feature that is soon to have its predecessor.
The triangular air intakes increase the width and position of the car, and are meant to improve its aerodynamics. The X-shaped C-pillars, visible from afar, clearly identify the compact and will attract the eye through a logo that has appeared on these body elements. The unique triangular volumes on it also visually highlight the width of the car and the position of the wheels at the four corners.
Set to become a leader in its segment, the new generation Hyundai i10 will also feature a host of connectivity features and safety features. The Blue Link system, Apple CarPlay and Android Auto interfaces, a wireless phone charger and a rearview camcorder are just a few of the features that will ensure a comprehensive, uncompromising driving experience.
This new model will also have one of the most complete safety packages in the segment. Forward Collision-Avoidance Assist uses a front radar sensor to detect not only cars, but pedestrians in front of the vehicle, and in case of danger stop it immediately. It will also have Driver Attention Warning and Lane Keep Assist System and a High Beam Assist system might be included.
More details about the new Hyundai i10 will be available in the coming days.