Reviews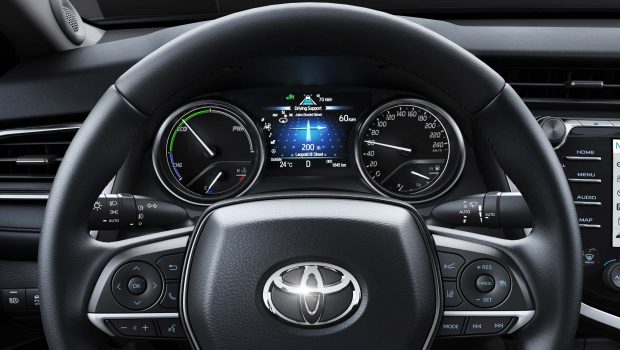 Published on February 21st, 2023 | by Hammer
0
Hybrid Vehicle Battery Replacement Costs For Your Attention
If your hybrid vehicle is outside of the factory warranty, you will need to pay for the battery replacement yourself, plus installation costs.
Rewind a few years and some of you will remember the plug-in hybrid craze that put thousands of shiny new premium vehicles on Malaysian roads. Many Malaysians took advantage of the lower prices as these hybrid vehicles got a partial tax reduction for providing less emissions.
Interestingly, as the years progressed, most of these plug-in hybrids and even hybrid vehicles had battery issues and even some mild hybrid vehicles were seeing battery failures.
Manufacturers had to make good their warranties and so owners had to live with repeat visits to the authorised workshops to get their hybrids fixed.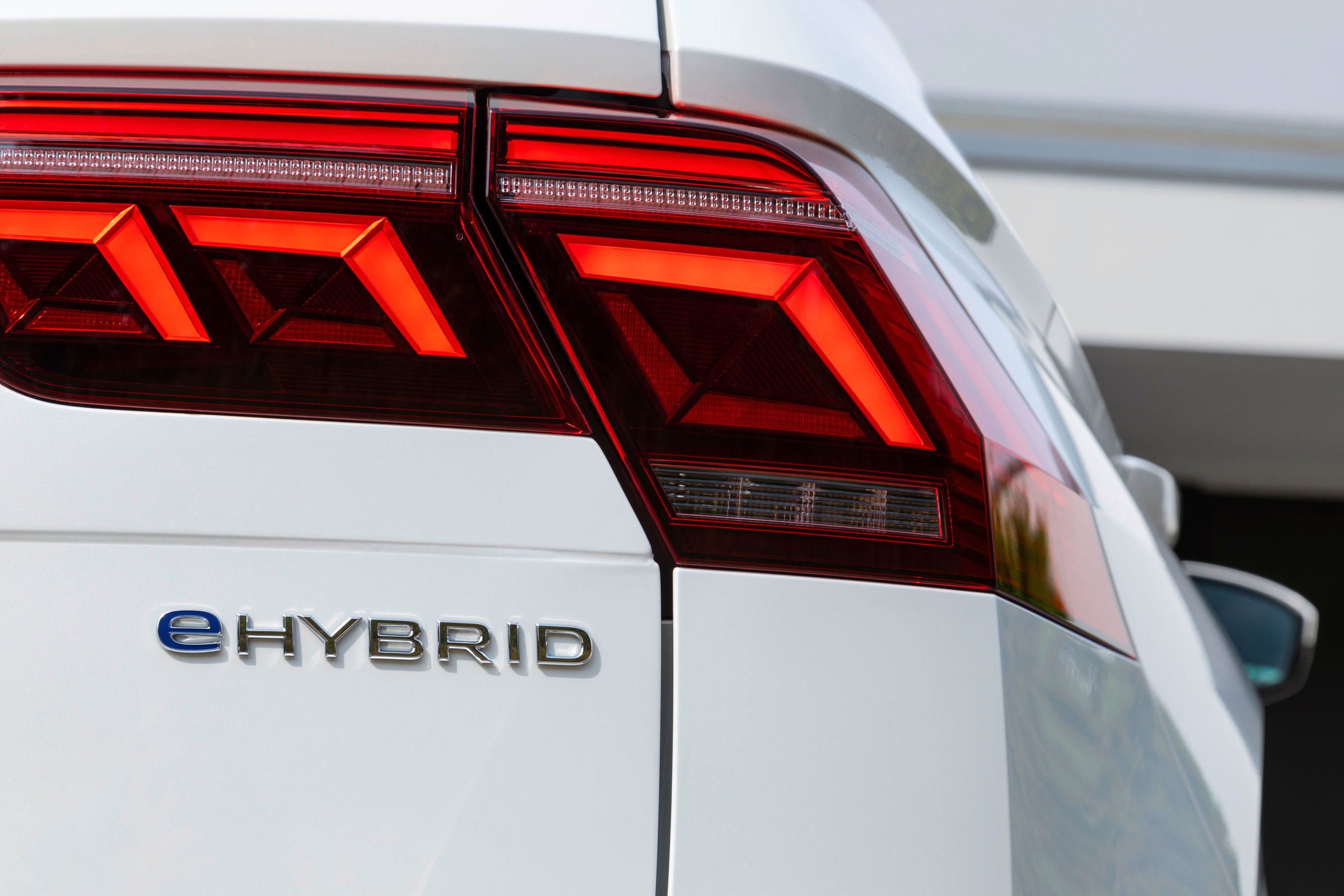 Now, there were some hybrid vehicle battery replacement prices as high as RM85,000, which slowly moved downwards.
These prices moved downwards as the years progressed, but the parts linking the hybrid system to the petrol or diesel engine (AC/DC convertor and some specific components for electrified engines) had a lifespan and after the warranty ended, replacement costs were very high and caught many owners by surprise.
Soon, it was time for many of this high technology vehicles to be sold in the used car market and used car dealers were not going to be 'caught with their pants down' and so values were low. Some lower than their remaining finance values and owners were upset.
European hybrids were falling in value in the used car market and second hand buyers were buying these cars thinking they were getting a great deal on a luxury car. Today, many of them cannot continue to maintain these cars and so their prices have fallen further.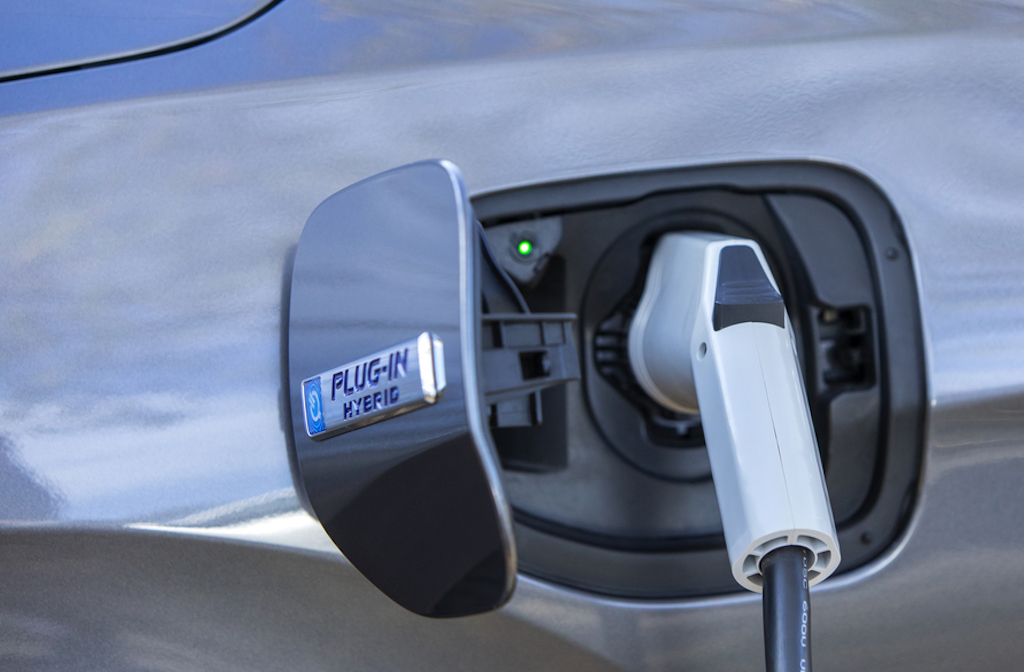 Later in 2018 we managed to get the official battery replacement prices for Toyota and Lexus vehicles. They were as follows.
Toyota Prius battery replacement price is just RM6,680.00
Lexus CT200 battery replacement price is just also RM6,680.00 (since its shares its technology with the Prius.
Toyota Priuc C…the compact Prius, battery replacement price is just RM6,010.00.
Toyota Camry Hybrid battery replacement price is just RM8,700.00.
(please note that prices vary yearly according to currency exchange and raw material costs)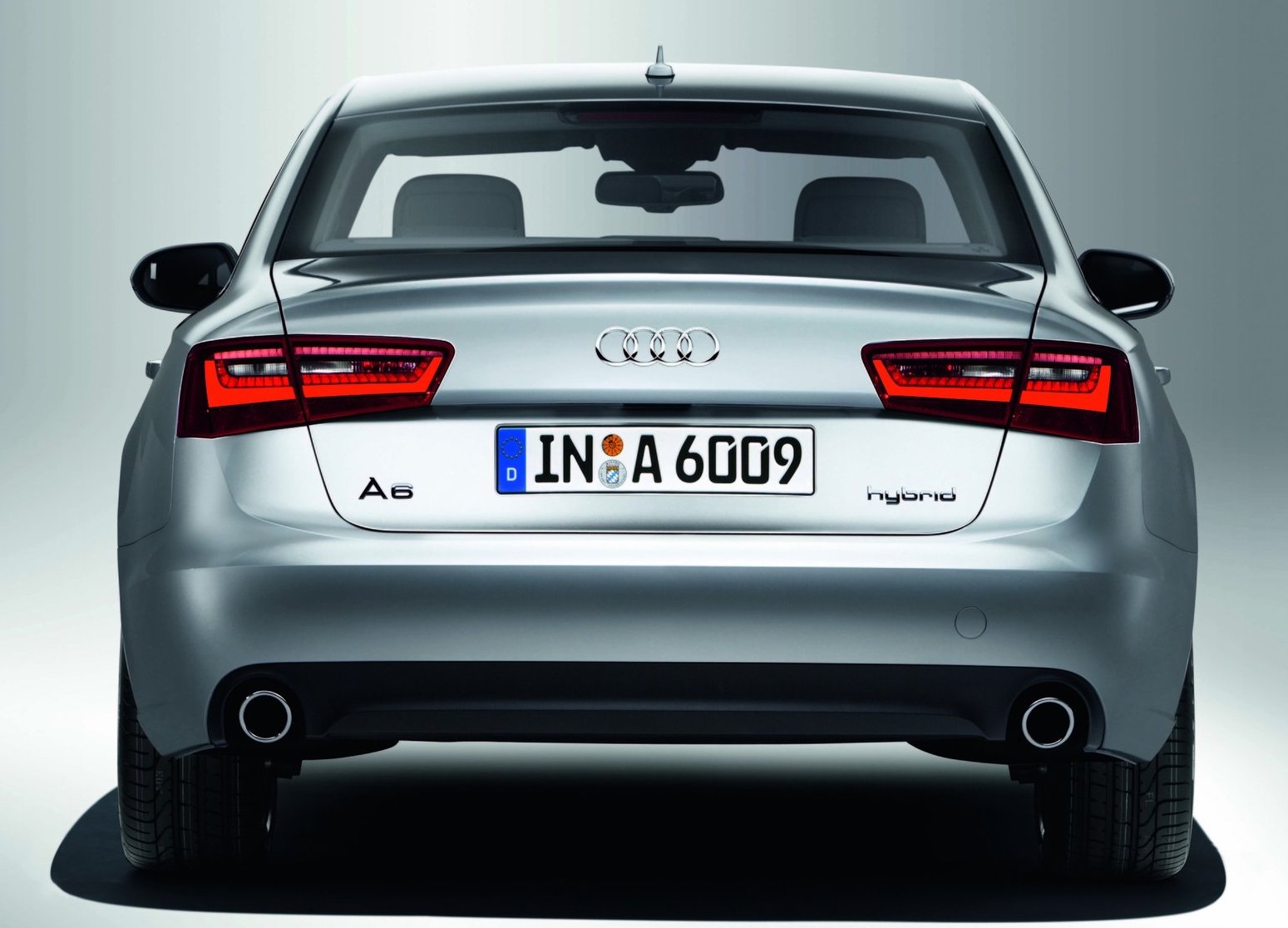 Honda Malaysia also shared their mild hybrid battery replacement costs with us in 2013 which was as follows.
Honda Insight battery replacement price is just RM3,980.00
Honda Jazz Hybrid battery replacement price is just also RM3,980.00 (since its shares its technology with the Insight
Honda CR-Z MMC…the compact hatchback, battery replacement price is RM5,480.00 and the older CR-Z just RM3,980.00
Honda Civic Hybrid battery replacement price is just RM5,480.00
(please note that prices vary yearly according to currency exchange and raw material costs)