Reviews
Audi A5 Sportback 2.0 TFSI engine details shared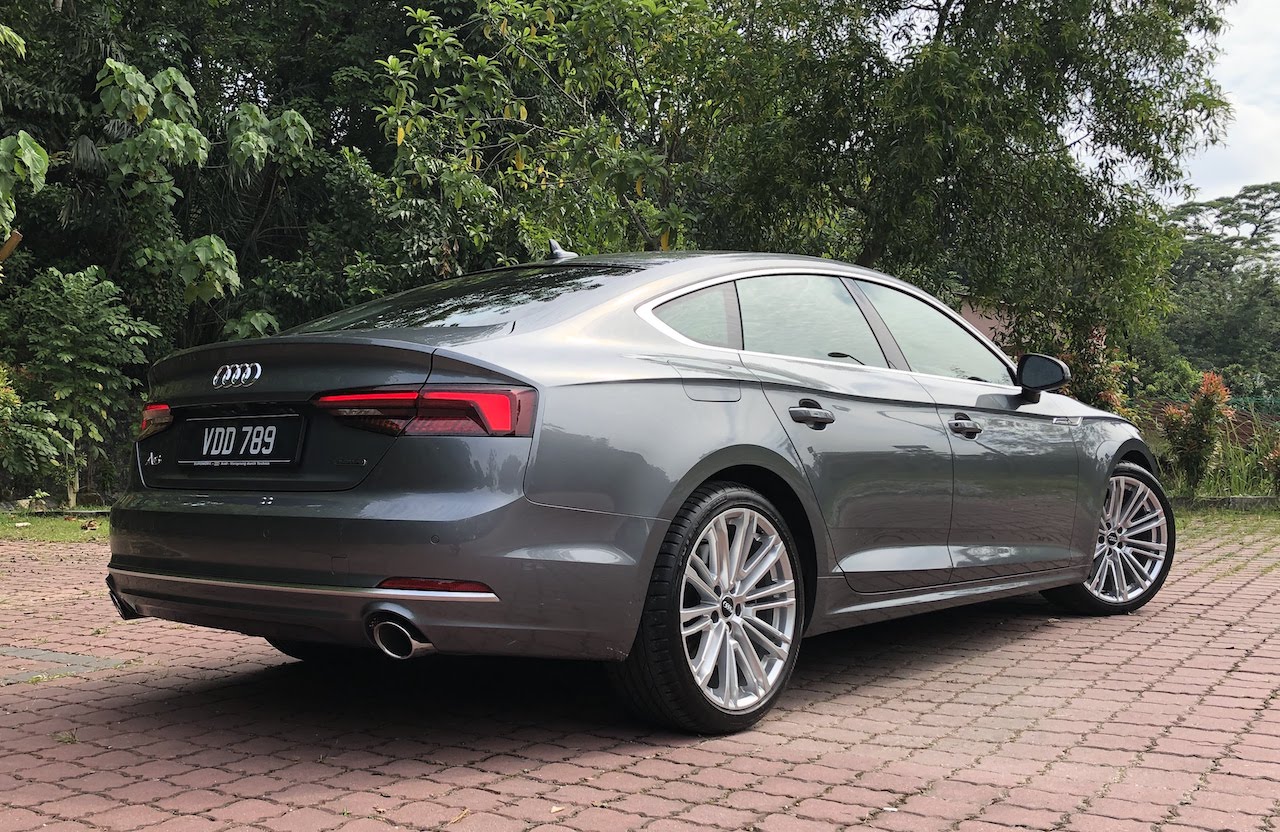 We share with you some details and close up pictures of  the 2.0 TFSI engine that powers this all new Audi A5 Sportback.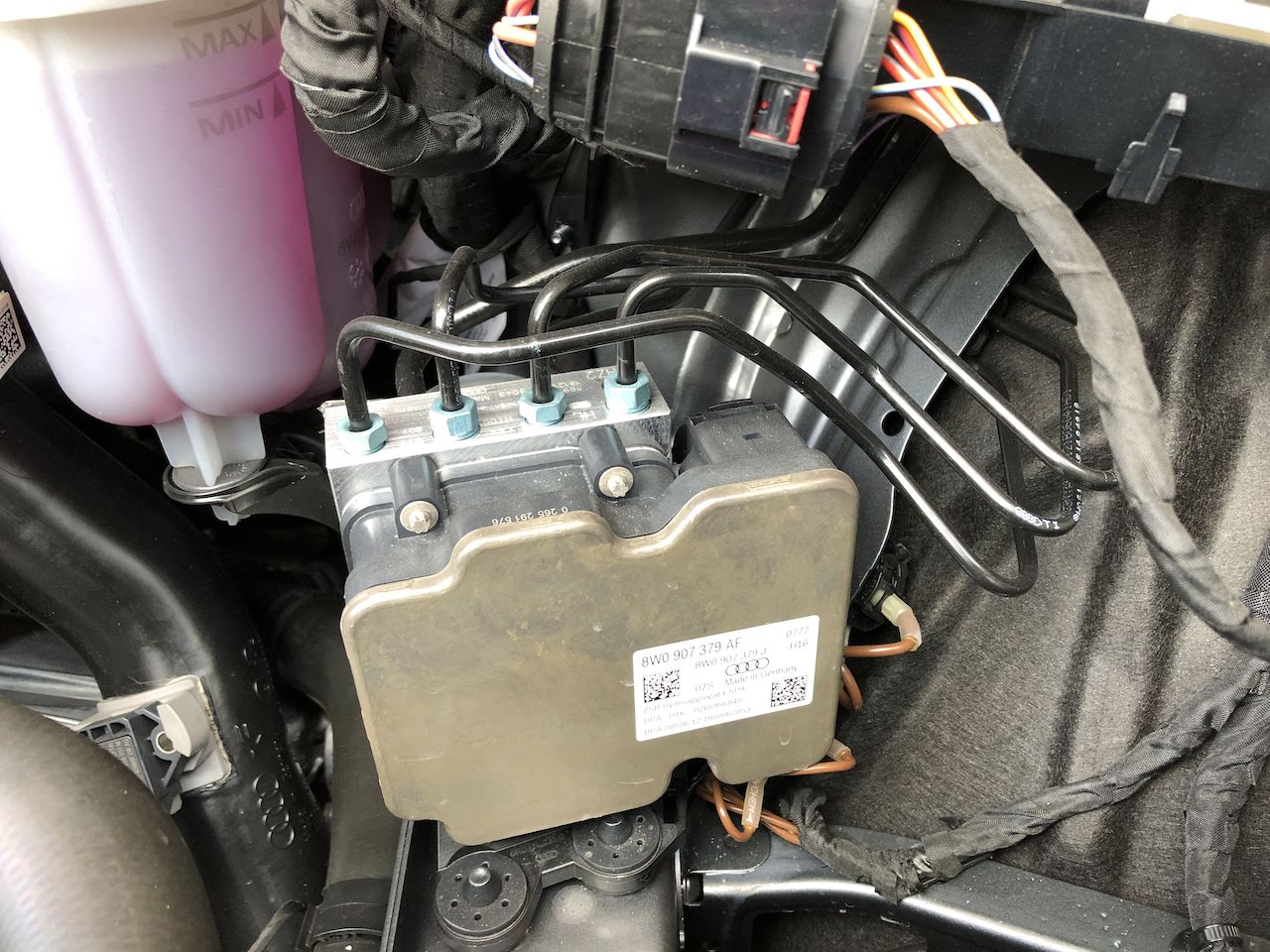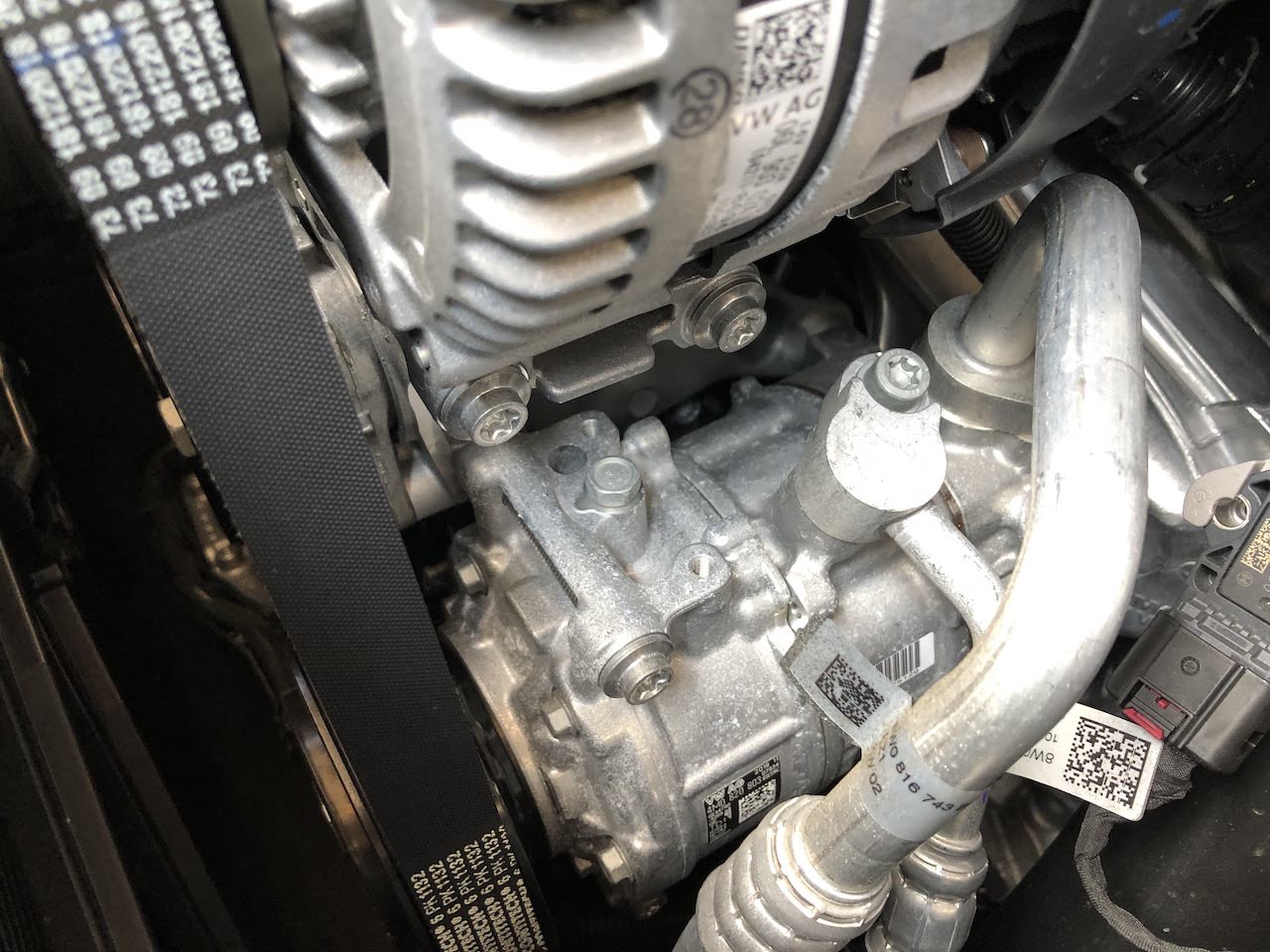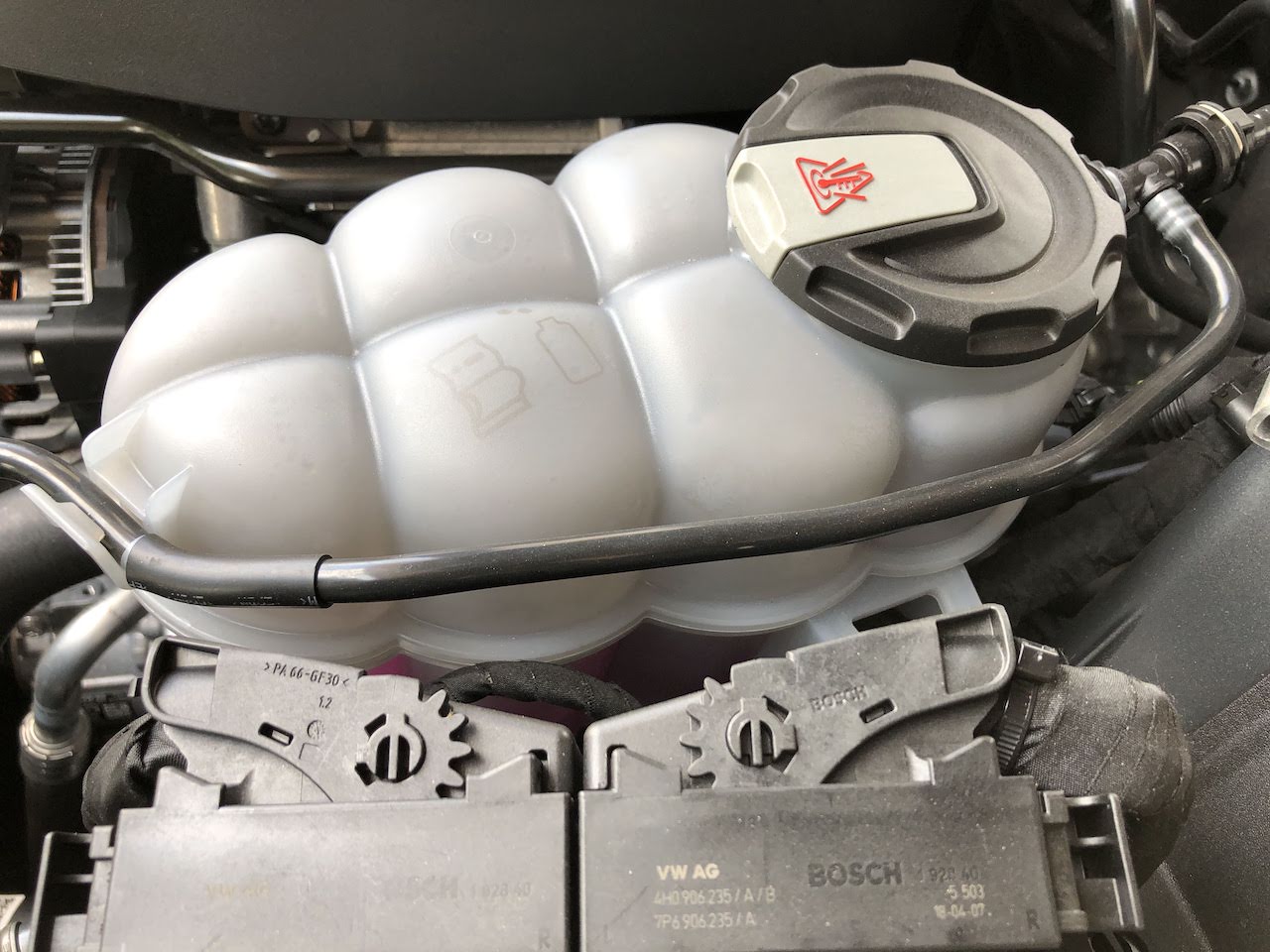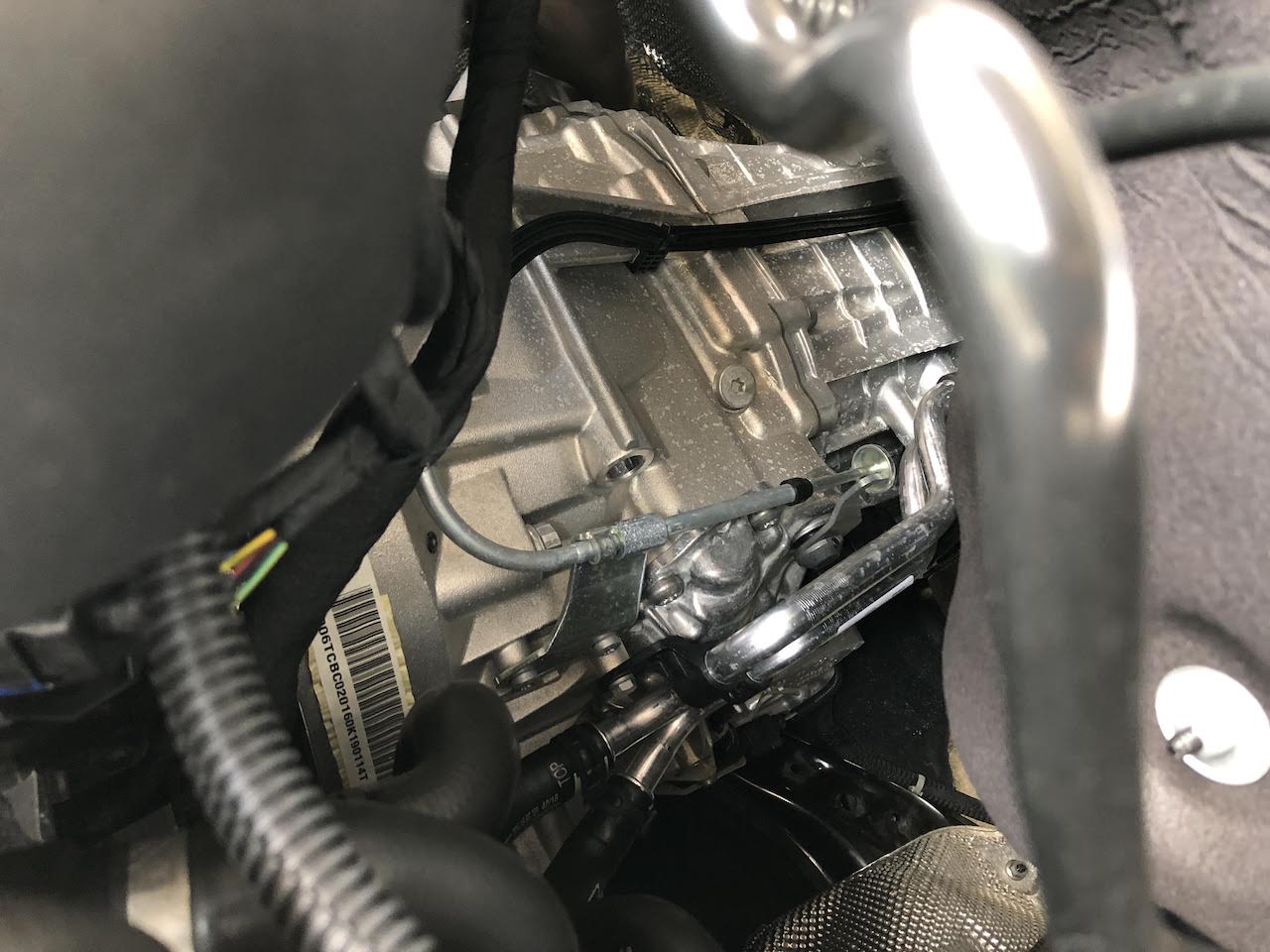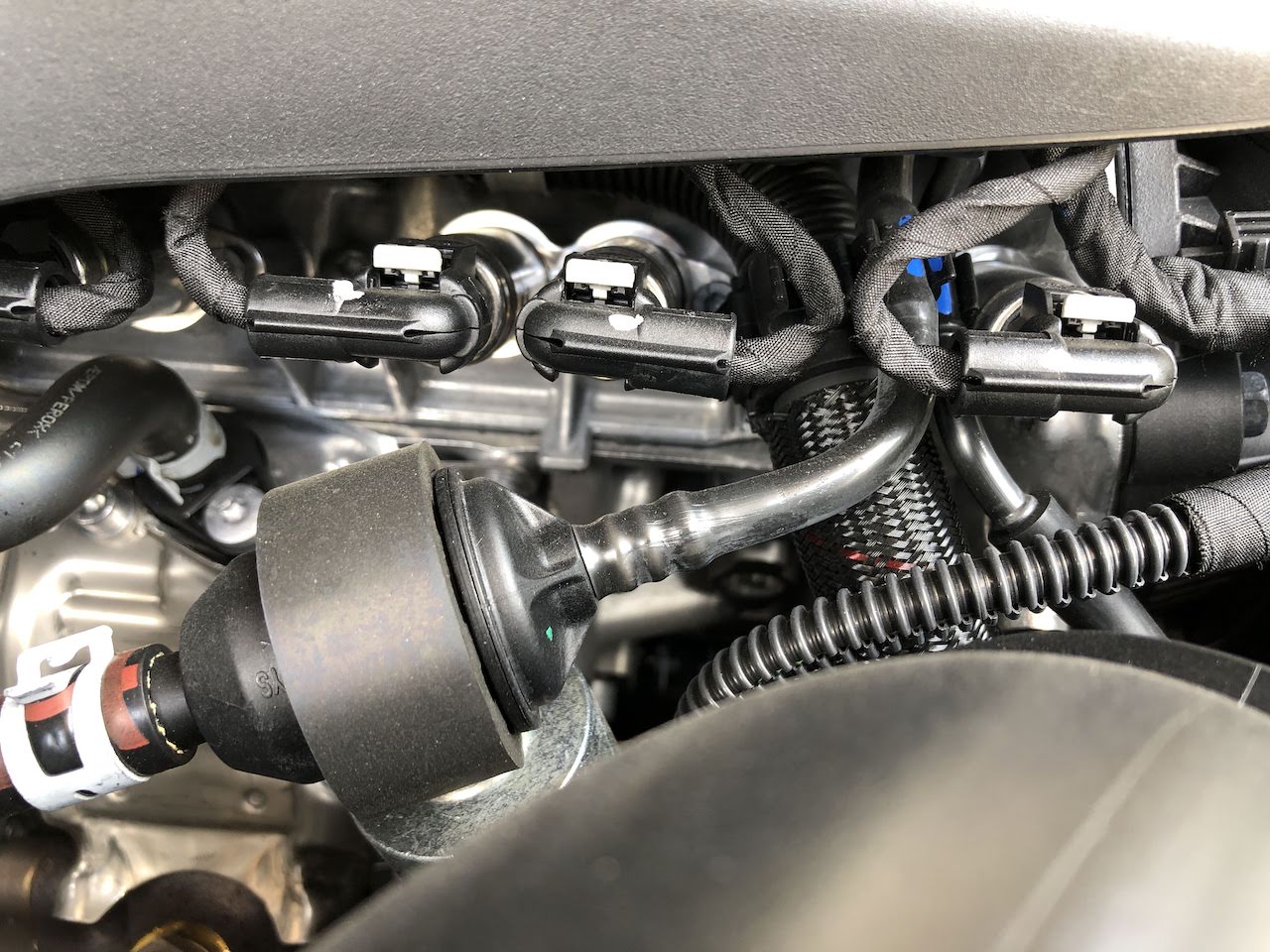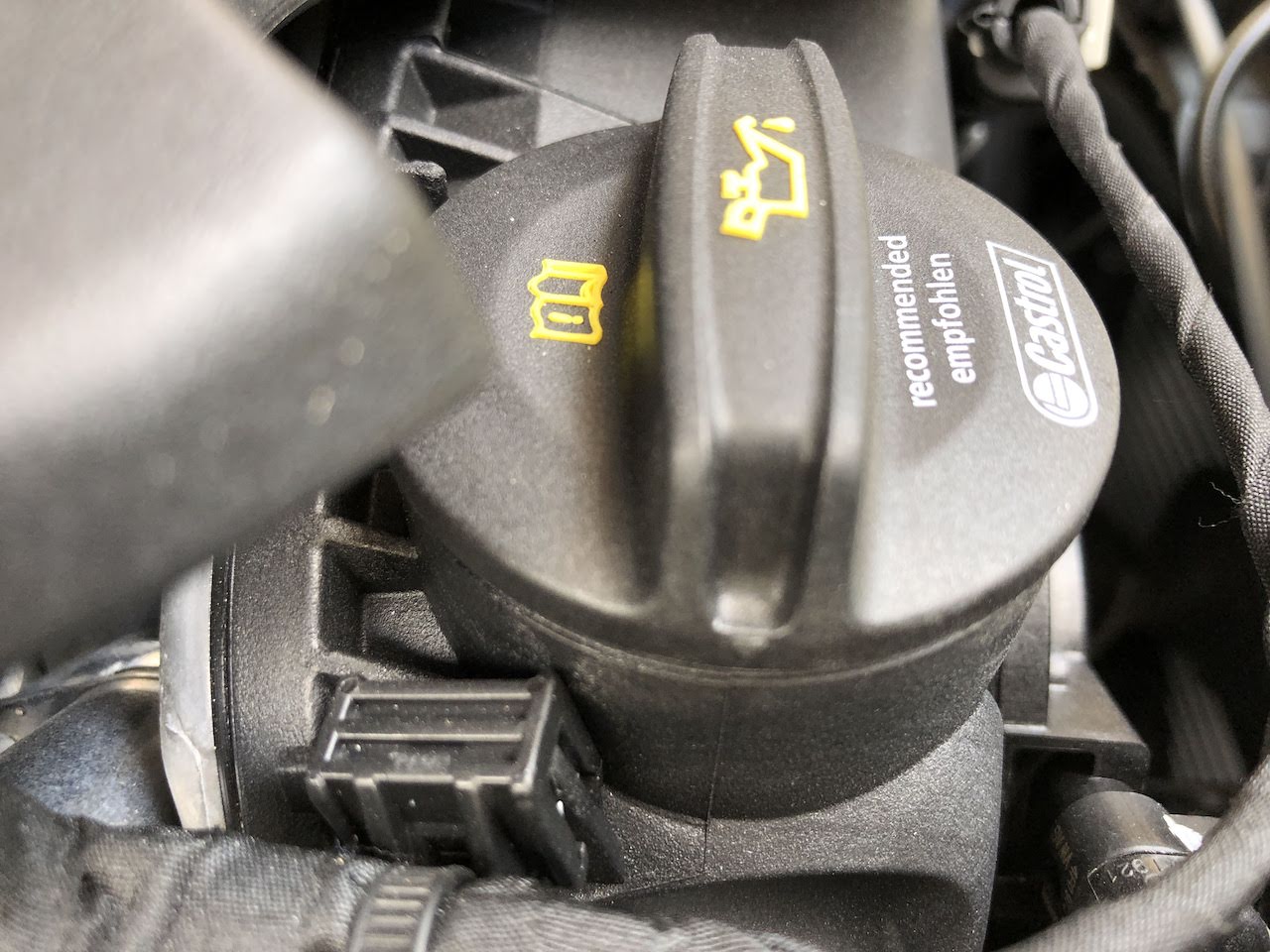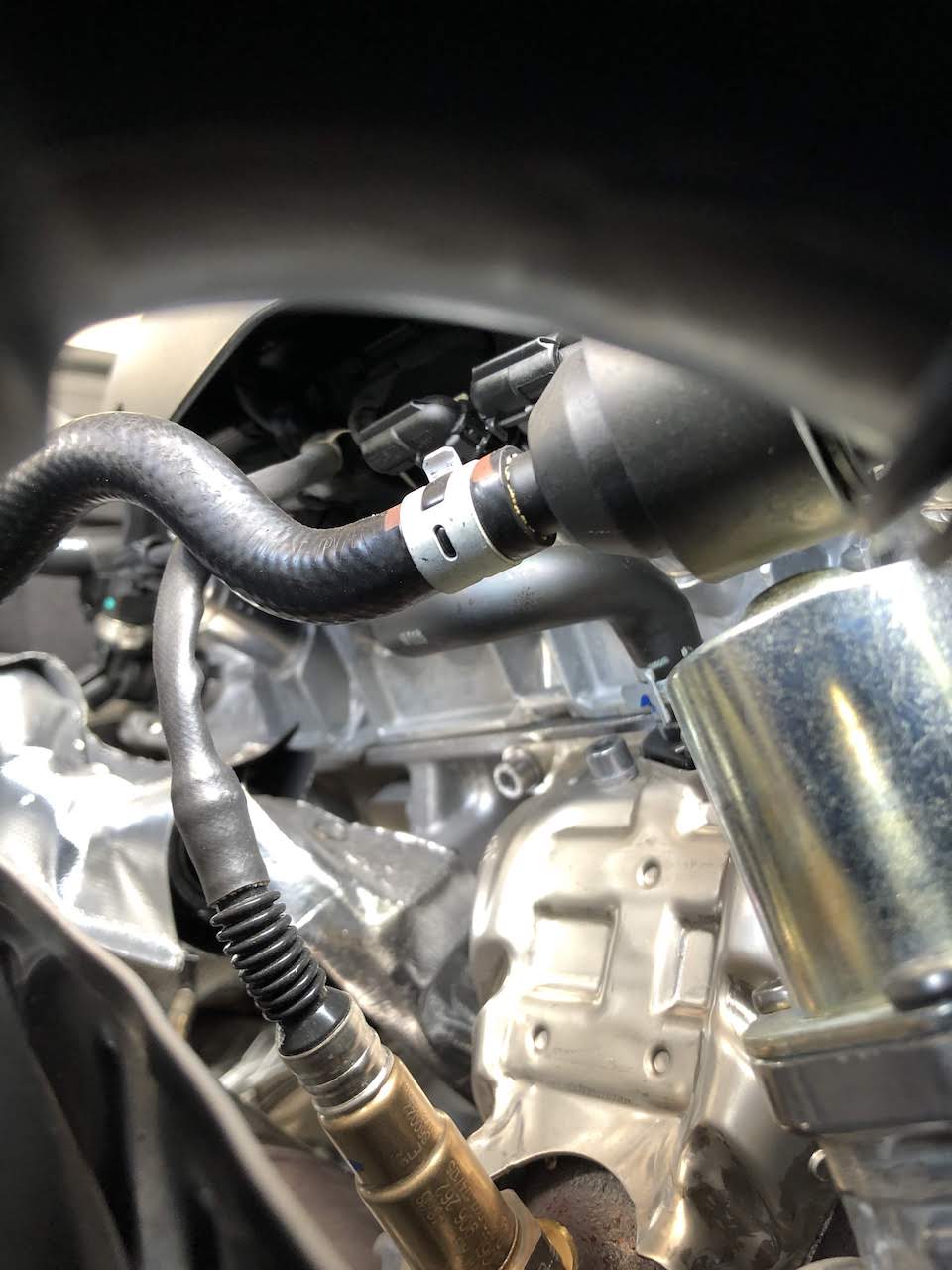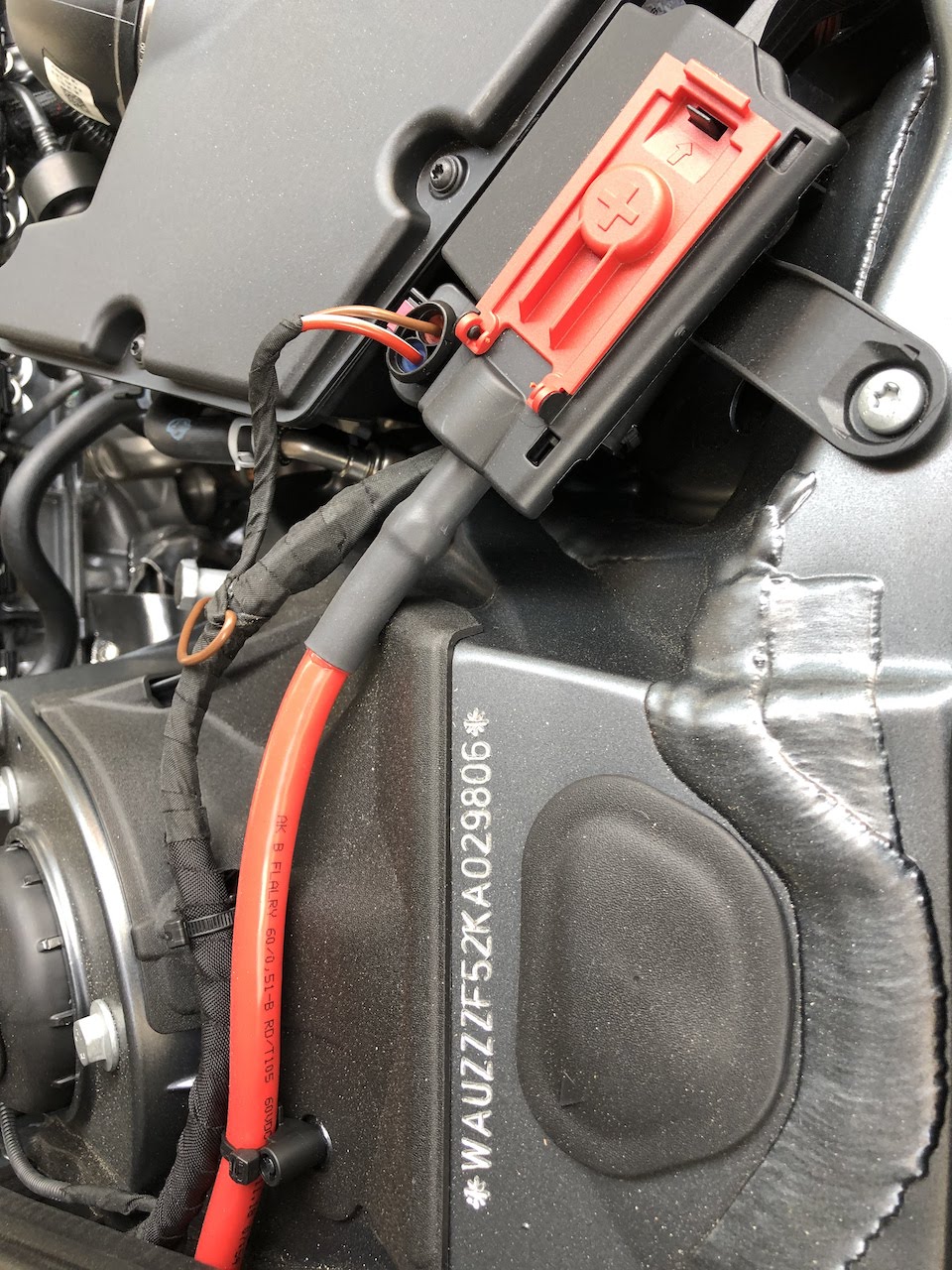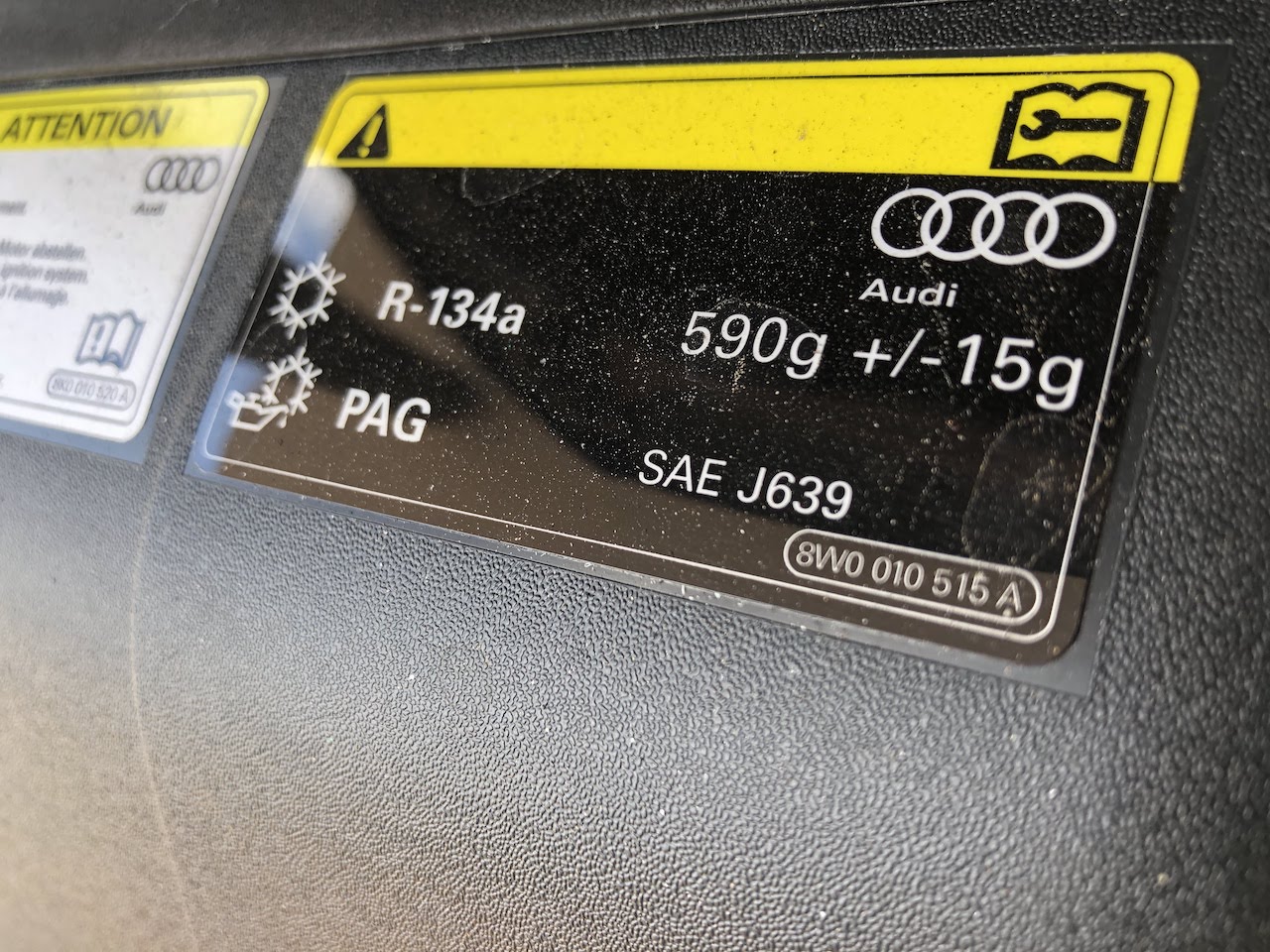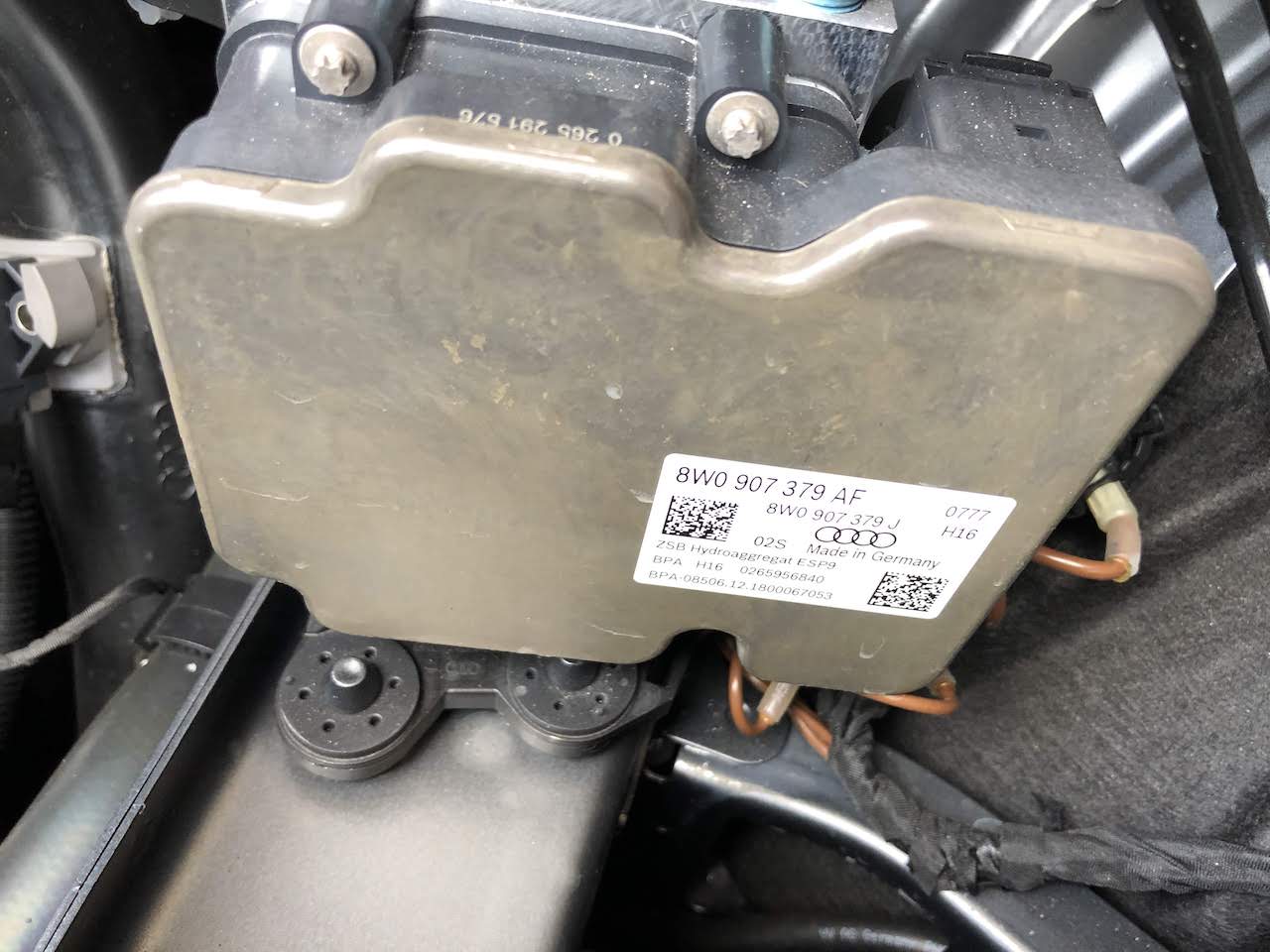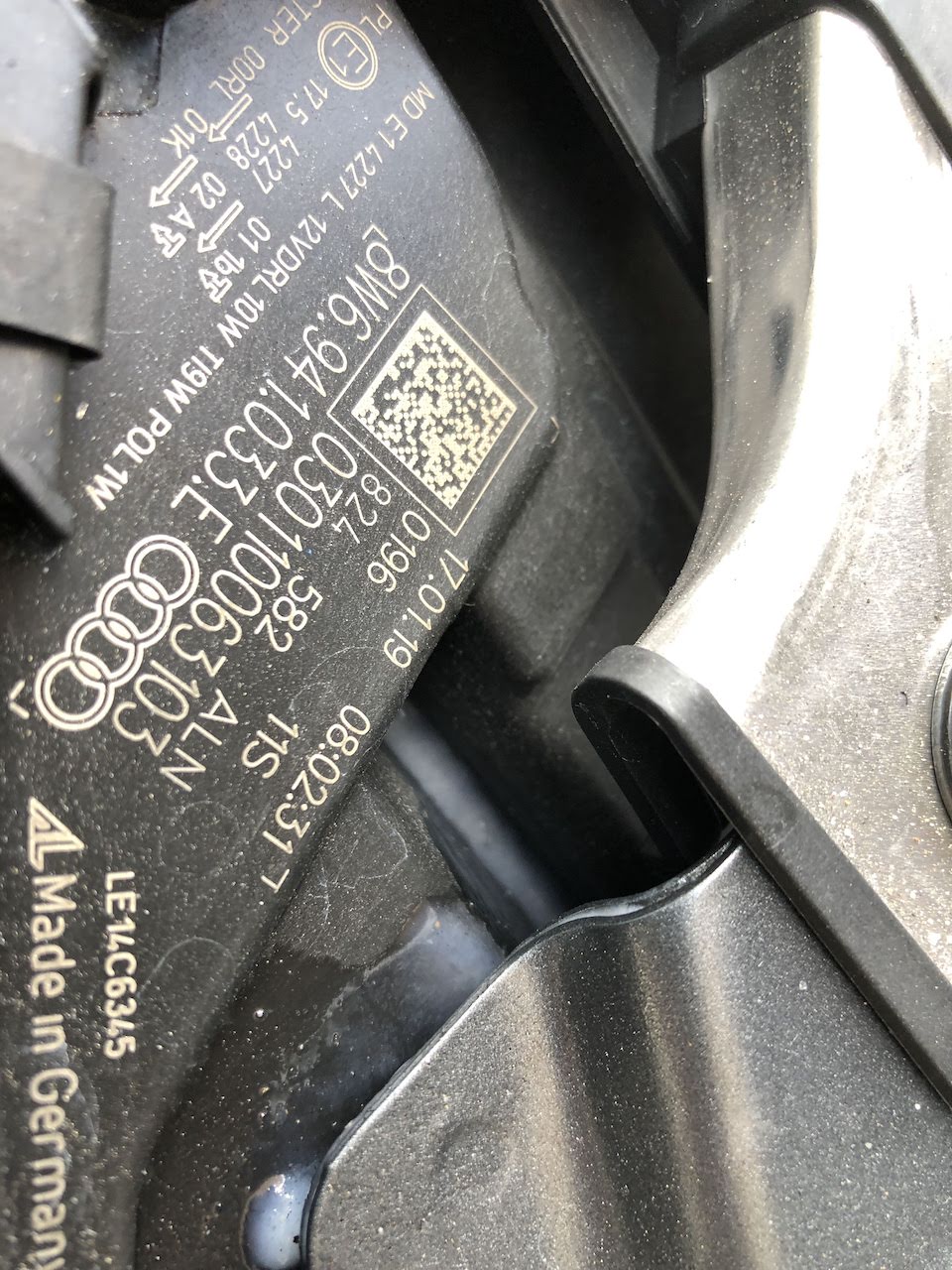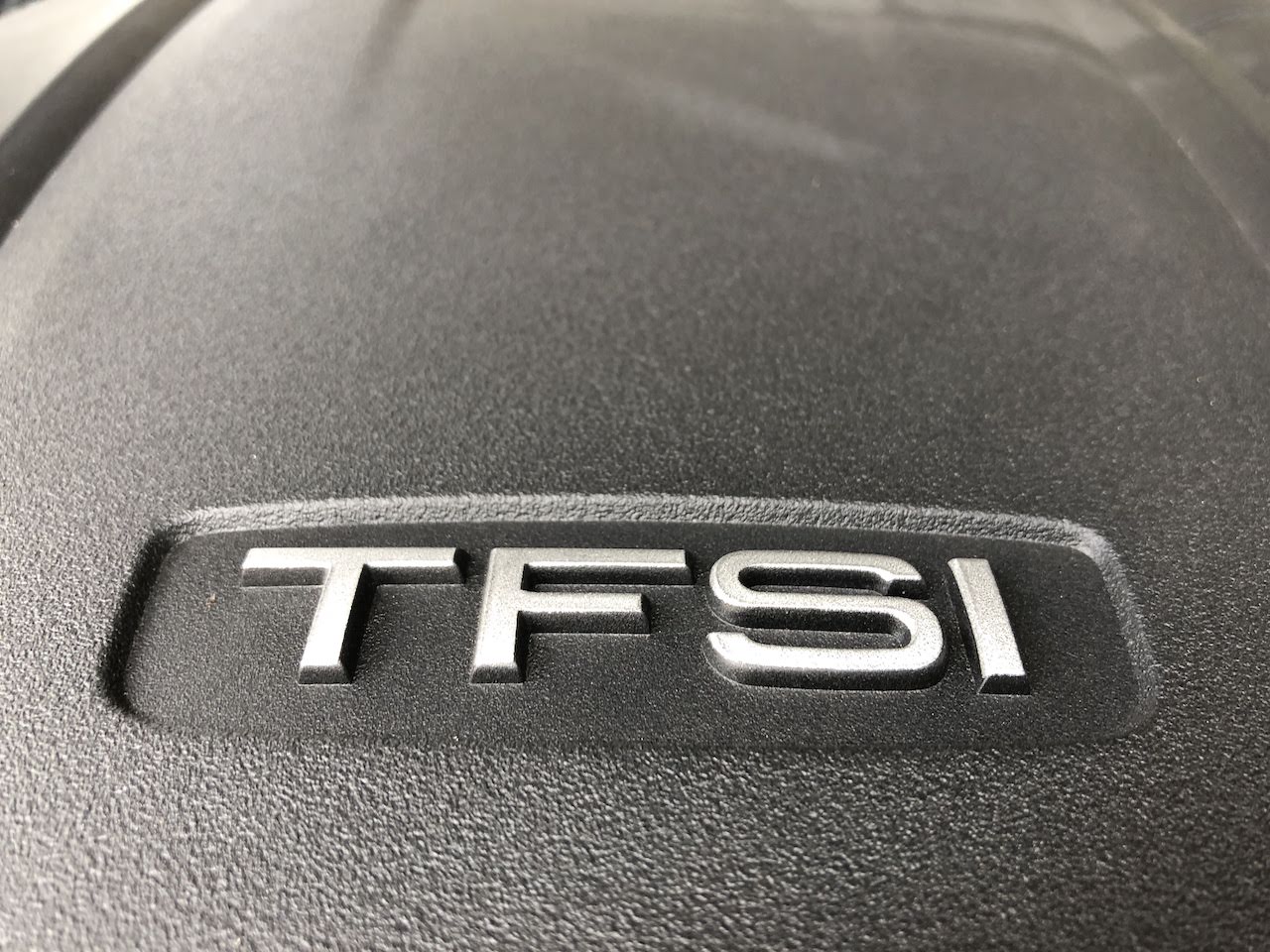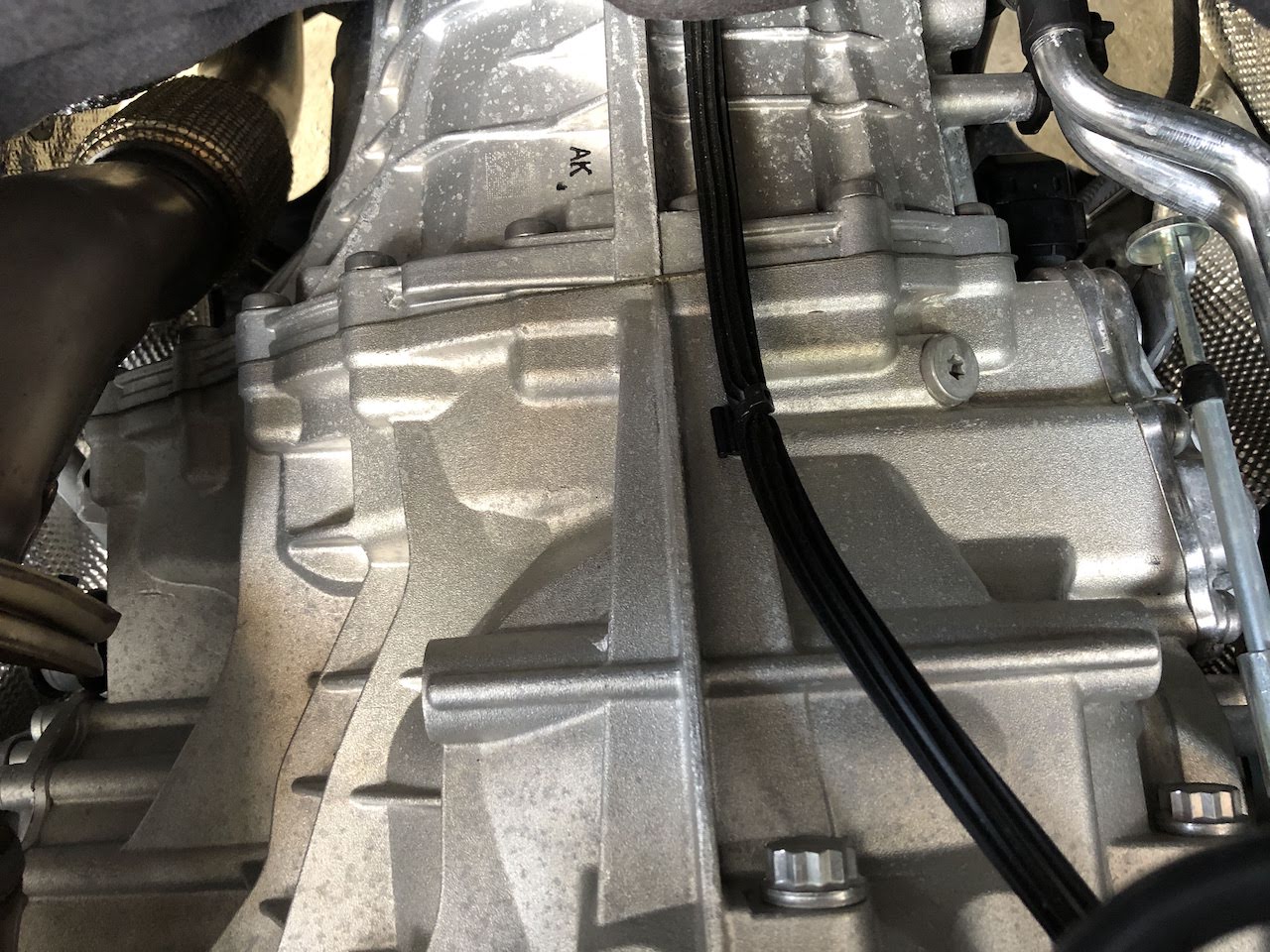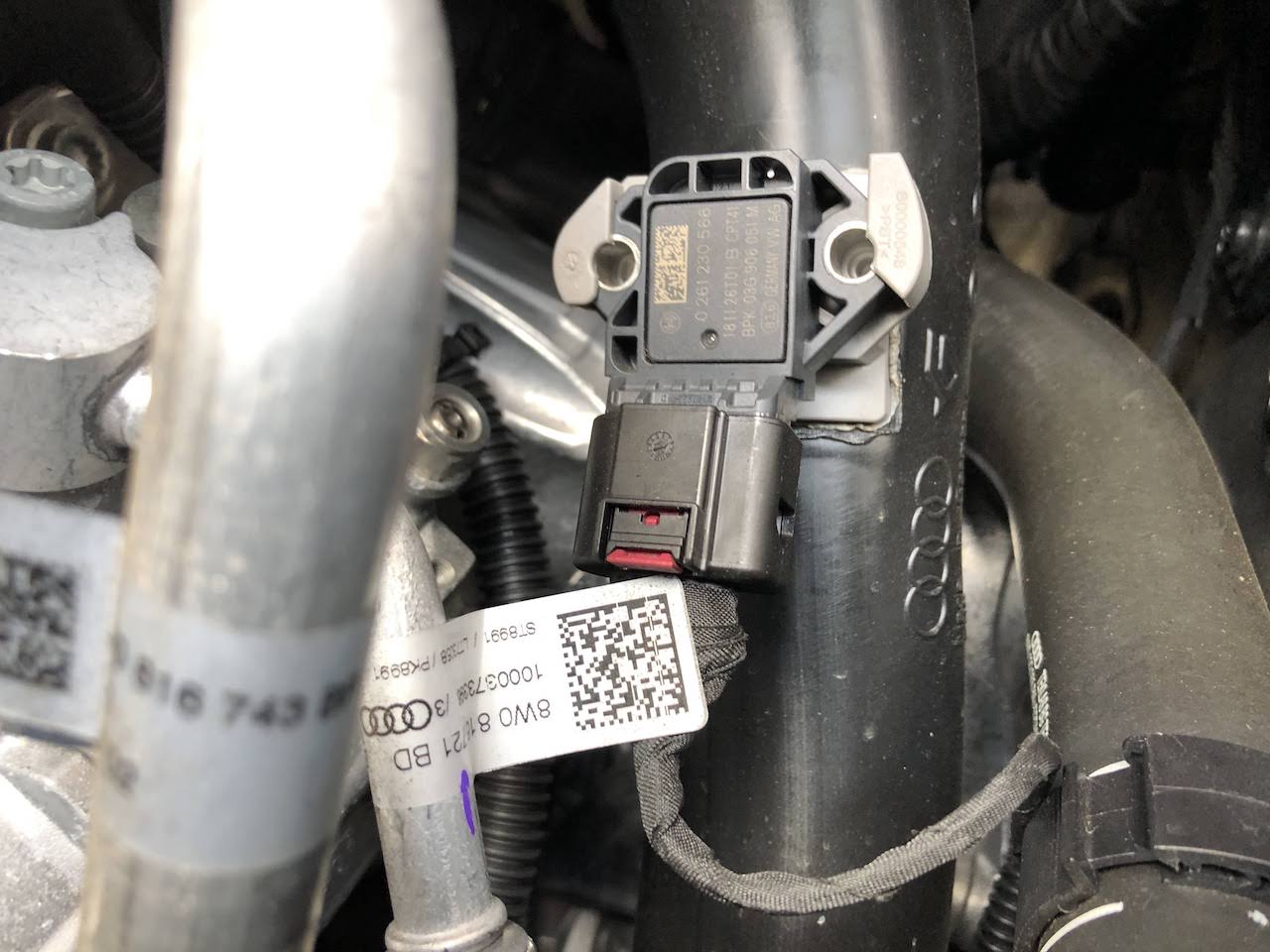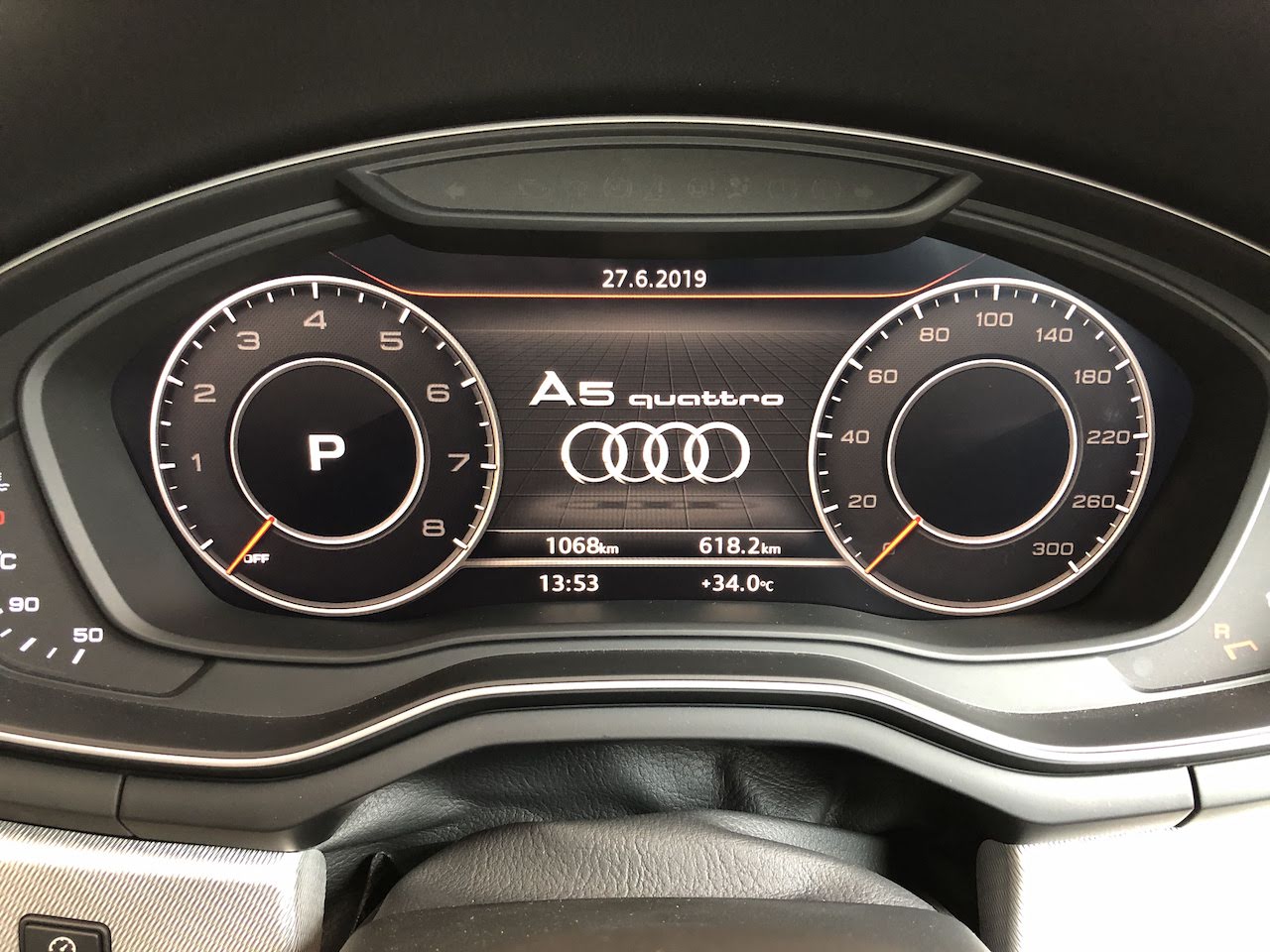 The new Audi A5 Sportback comes equipped with the 2.0 TFSI engine with a displacement of 1,984 cm3 in two performance versions. Its technical highlights include the exhaust manifold integrated into the cylinder head, the rotating core module for the thermal management system, the Audi valvelift system (AVS) for the exhaust valves, the turbocharger's electric waste gate and dual injection. In the partial load range, indirect manifold injection supplements FSI direct injection.
This version of the 2.0 TFSI produces 252hp. 370Nm of torque is available between 1,600 and 4,500 rpm. Performance is sporty: With quattro all-wheel drive, it sprints from 0 to 100 km/h in 6.0 seconds on its way to an electronically limited top speed of 250 km/h. The Sportback consumes 5.9 liters of fuel per 100 kilometers.