Automotive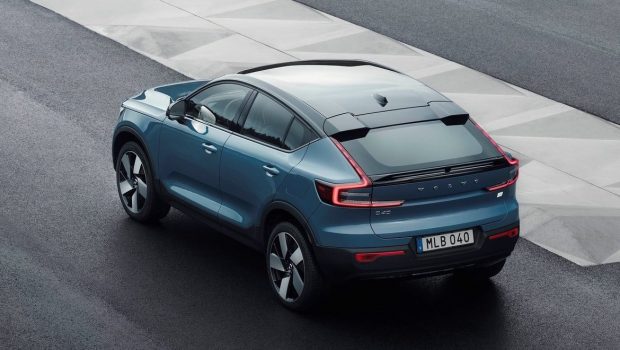 Published on June 20th, 2022 | by Aaron Fernandez
0
Here are some new cars that Malaysians should look out for
With the electric revolution of vehicles beginning in Malaysia, more and more exciting new models are arriving every year. This year alone, we got the Hyundai IONIQ 5 which was one of the best electric cars we have seen in a while. We're also expecting the launch of the all-new Honda HR-V which will replacing its best-selling previous model. Malaysians will also be getting a replacement to the 9-year-old Perodua Alza which is a Malaysian favorite.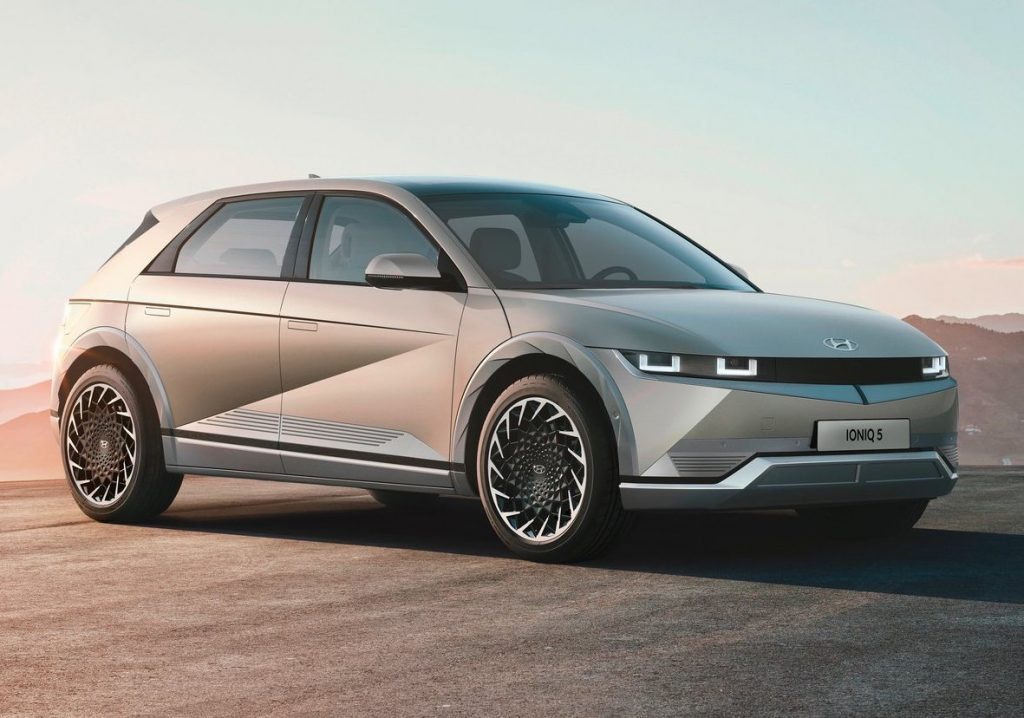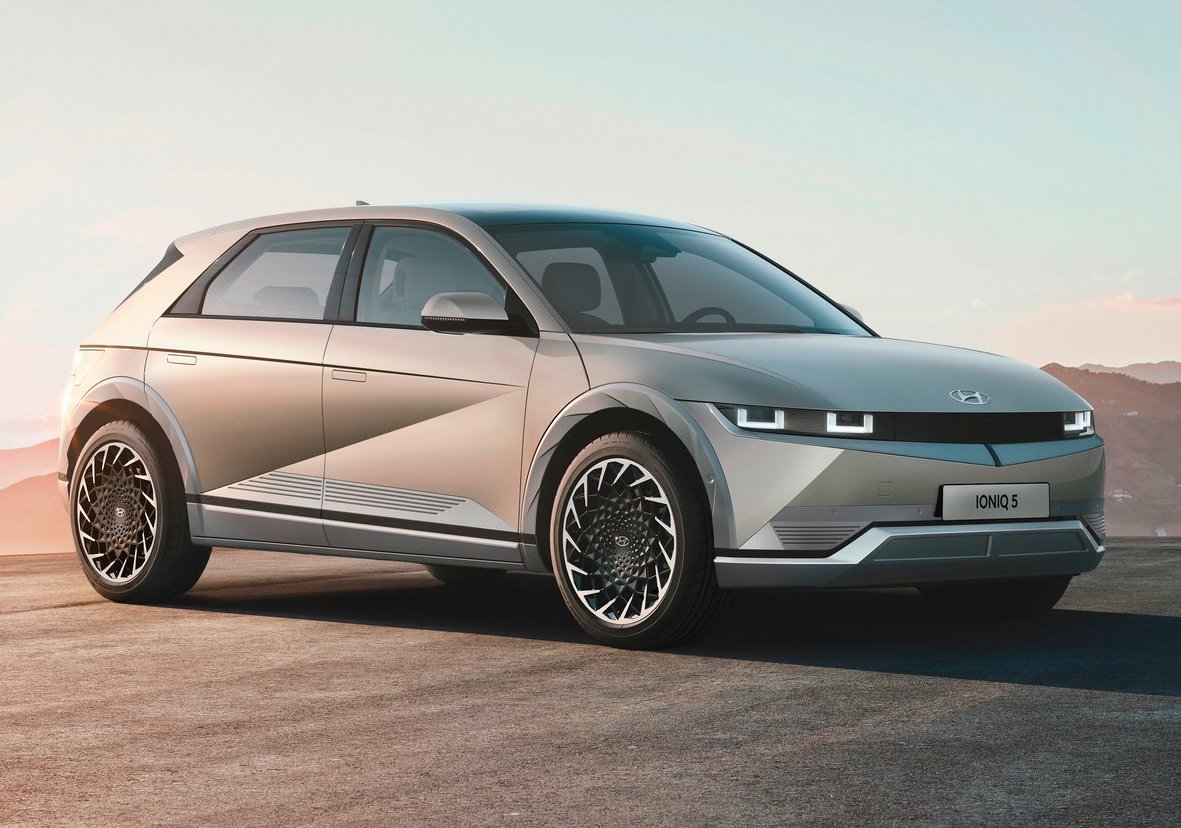 However, there are a few cars which are expected to launch by the end of the year that you should look out for. They include some of the best electric cars to date, as well as some new models of old favorites.
One of the first of these cars to arrive is the Kia EV6 GT full electric car which has been highly anticipated by many. It is expected to be priced around RM300,000 and will be almost certainly sold out on launch due to its hype.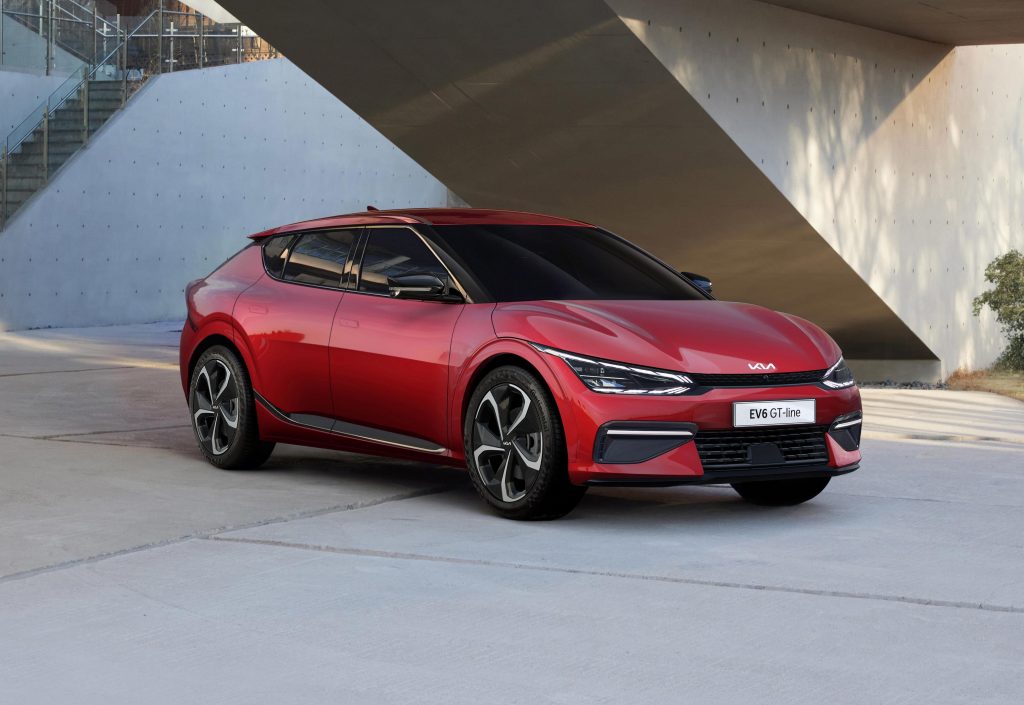 As for family cars, the Nissan Serena Hybrid will be getting a new model under Edaran Tan Chong. This new model has also sold 1,000 units from bookings and is pretty much uncontested in its segment. For a price of RM150,000, it is slightly higher than the previous model but features better styling options and more safety features.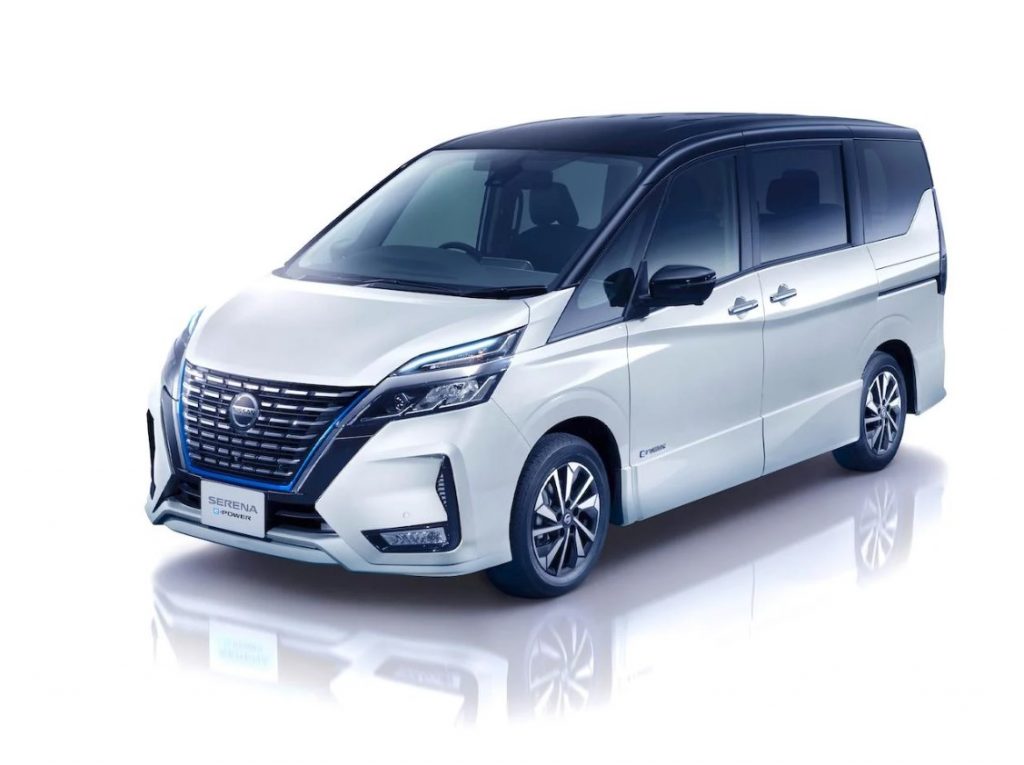 From Toyota, we have the next-generation Vios which is launching in Thailand in the third quarter of the year. The current Vios is already quite outdated and old, therefore the new Vios a new look as well as improved safety and electric powertrain options. It will be planning to compete against the Honda City which remains the current best-seller in the segment.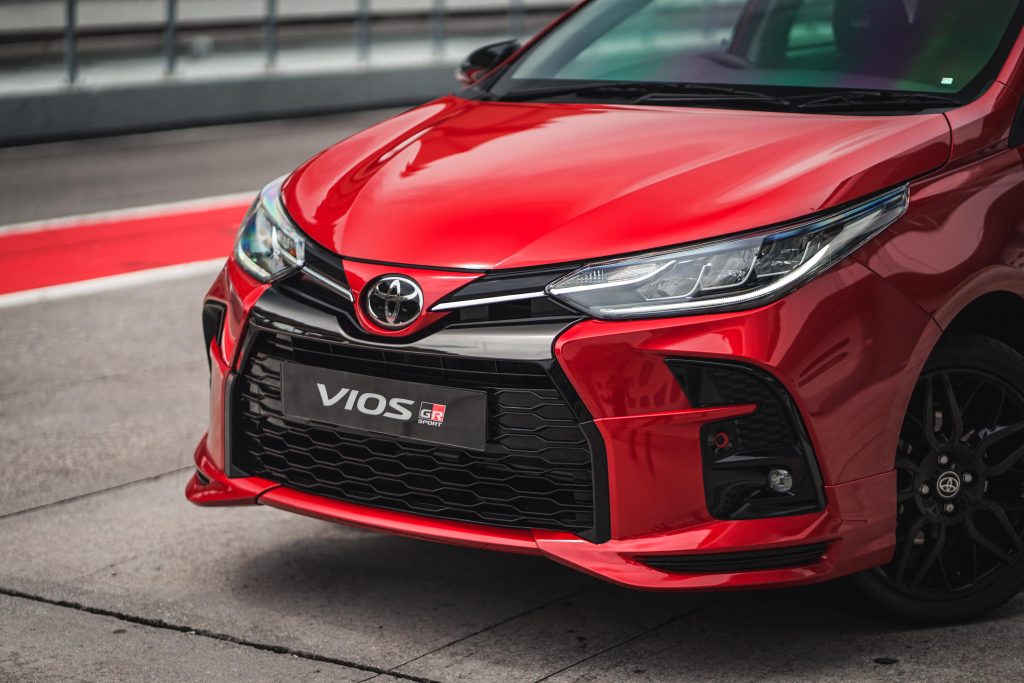 Another pure electric car that Malaysian's will definitely want to get their hands on is the Ora Good Cat. With the current tax incentives in the country, the Ora Good Cat will be the cheapest EV in the market, only costing around RM130,000 for the cheapest variant. Bookings are already open and will be a solid competitor against the Hyundai Kona which is around RM20,000 more.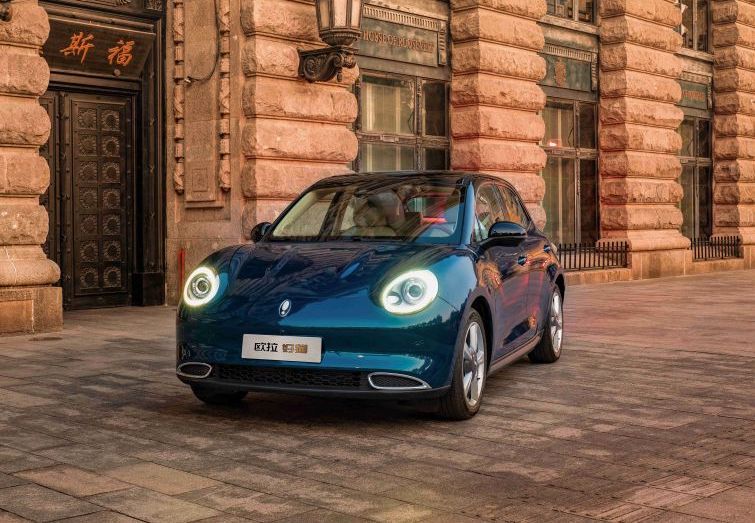 Lastly, we have the new Volvo C40 Recharge pure electric car. Although its launched has been delayed closer to the end of the year, the C40 Recharge has already seen many bookings from Malaysians who have not even seen a selling price. As one of Volvo's initial fully electric cars, it's easy to see why many people want it.