Automotive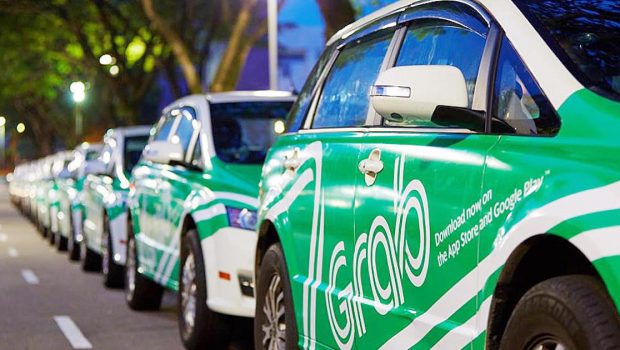 Published on January 19th, 2021 | by Joshua Chin
0
Grab Reportedly Considering U.S IPO This Year
This IPO by Grab is expected to be the largest overseas share offering by a Southeast Asian company. 
Grab, the South East Asian ride-hailing and food-delivery giant, has reportedly been considering a public listing in the United States this year. 
In a story that was first reported by Reuters, sources within the company that were familiar with the matter has stated that the IPO could raise at least $2 billion. Therefore likely making it the largest overseas share offering by a Southeast Asian company.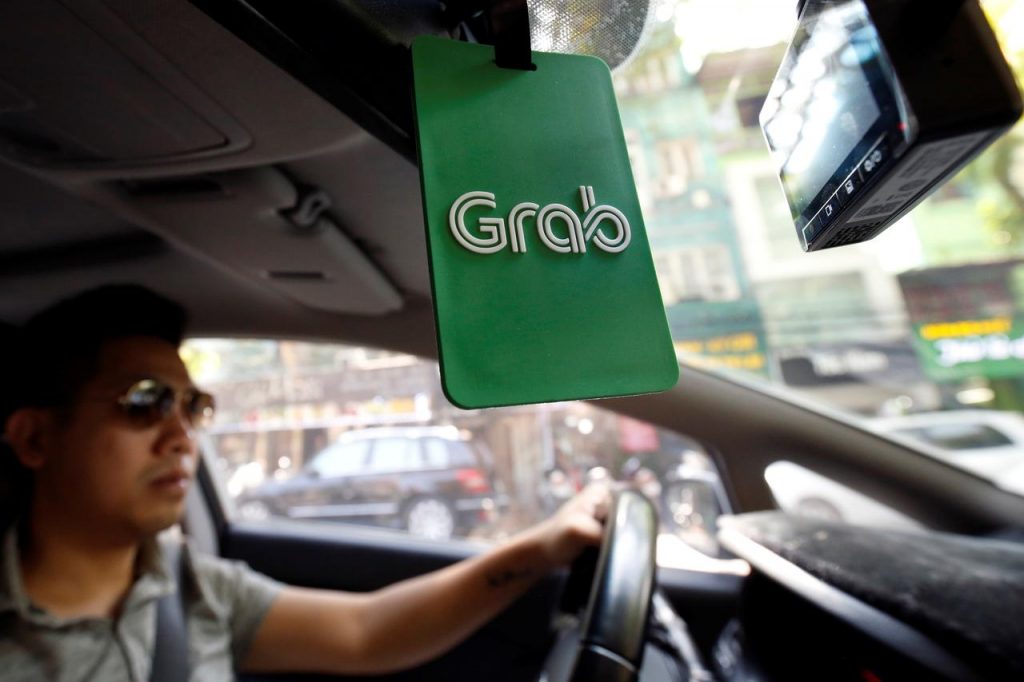 Though no official comment has been made by Grab thus far, the same sources have indicated that the eagerness of this potential public listing by the ride-hailing giant has been encouraged by robust investor appetite for IPOs. Nevertheless, it has been said that plans of the listing, including the size of the issue and timing has not been finalised yet and are subject to market conditions. 
Starting off from its humble beginnings as a Malaysian taxi-booking app in 2012, the now Singapore-based Grab has since grown to the ride-hailing and food-delivery giant that is operating in most of South East Asia and even Japan and the Middle East. In fact, the ride-hailing giant has become the region's most valuable startup worth more than $16 billion.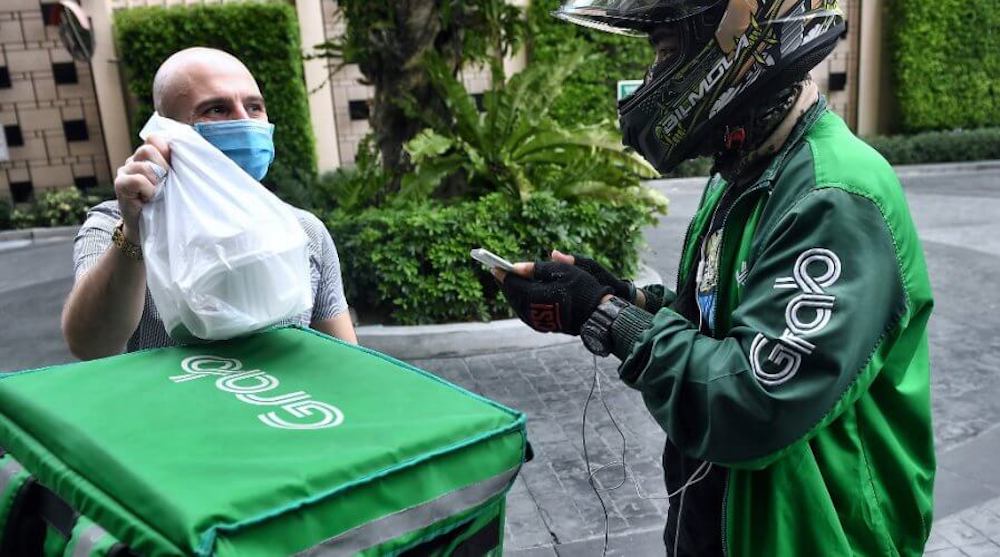 Despite taking a hit by the pandemic last year, Grab has recently announced that the group revenue had recovered to be comfortably above pre-pandemic levels. The firm's ride-hailing business is breaking even in all its operating markets. Its food delivery business is too expected to break even by the end of the year. 
Speaking of recent developments, Grab Financial Services has recently gained a digital bank licence in Singapore and is set to open the country's first digital bank in collaboration with Singtel by early 2022. Additionally, the firm's financial technology tech arm, the Grab Financial Group (GFG), recently raised over US$300 million (RM1.21 billion) from investors including Hanwha Asset Management Co. Ltd., a top South Korean asset management company.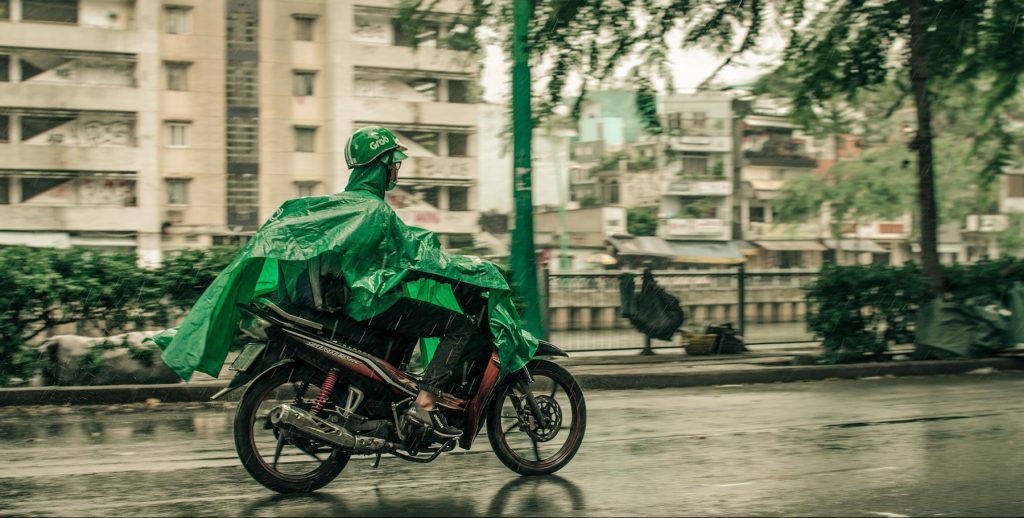 It has long been expected for Grab to go public at some point or another. Even co-founder and CEO Anthony Tan has previously stated that the company would be publicly listed 'once it is profitable'. What is the amazing feat here though is the value of the public offering that is expected from the ride-hailing giant that started life in Malaysia. 
And on that point, it is examples like these that should have our people in power really wonder why good talent like these that are born and bred in Malaysia have left for greener pastures, either to across the causeway or to further afield. Grab is a clear example that demonstrates the fact that Malaysians are capable of greatness, but it also makes it clear to see that the country is not conducive to growth.