Automotive
News
China's Gotion To Build RM 9.4 Billion EV Battery Plant In Illinois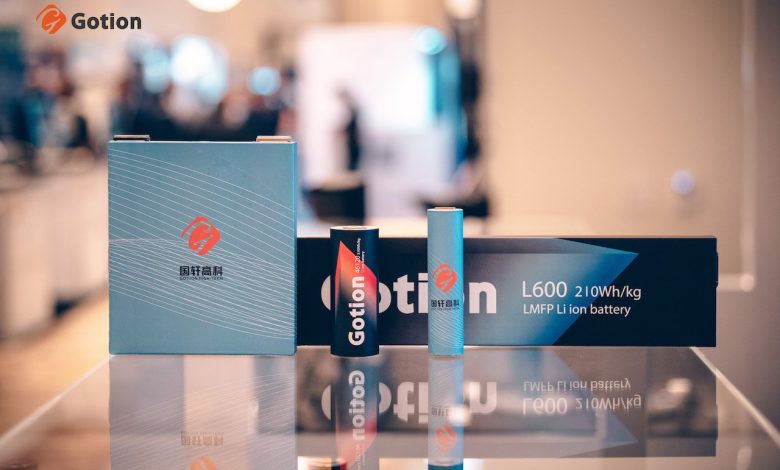 This new North American battery plant has an annual planned manufacturing capacity of 40 GWh. 
One of China's largest EV lithium-ion battery producers, Gotion High-tech Co, has recently announced plans to build its first North American manufacturing plant in Illinois. The company has pledged to invest $2 billion (RM 9.4 billion) into this new gigafactory located in in the Kankakee County of the mid-western state, with this planned 150 acre site aimed to create 2,600 jobs within the region.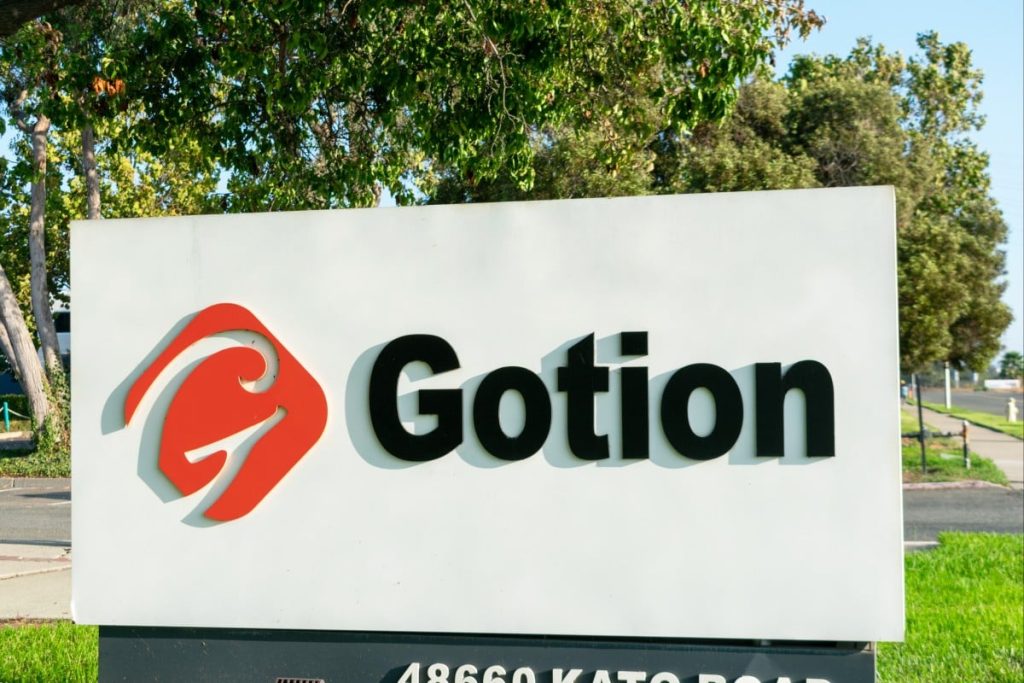 Gotion is currently aiming for this new North American manufacturing site to focus on the production of produce lithium-ion battery packs as well lithium-ion battery cells. More specifically, the Chinese battery maker is actually targeting to have an annual output of 10 GWh of the former and 30 GWh of the latter. To put this into context, the planned combined output of 40 GWh produced in a year should be enough for about 400,000 vehicles, if assuming that each of these EVs has a 100 kWh battery pack.
The Chinese battery maker has unfortunately not mentioned who exactly their customers will be for these vast quantities of batteries produced, but it is likely that there will be more than a few automakers out there who are interested in its offering. The Volkswagen Group is in particular perhaps to be its most likely customer, considering that the German auto giant currently holds a minority stake in Gotion and has already previously partnered with it to set up a battery production plant in the central German city of Gottingen.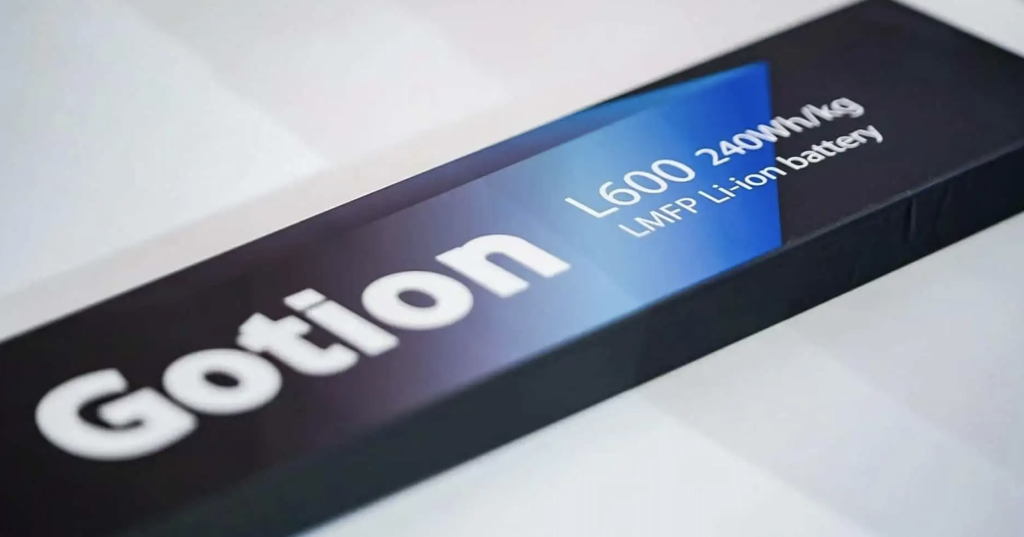 According to Gotion, it expects for battery production in its Illinois factory to begin in 2024. A date which does sound rather ambitious, especially when considering that this deal was only finalised at the third quarter of 2023. Though it is nevertheless worth noting that the Chinese battery maker will be reusing an existing manufacturing site, instead of building a new plant from scratch. 
Global EV battery makers have been eyeing the North American market for setting up their new manufacturing plants, in a bid to diversify their supply chains and receive incentives under the newly-passed Inflation Reduction Act. This newly approved Illinois production plant of Gotion comes on top of another US$2.4 billion (RM 11.3 billion) plant the Chinese battery producer intends to construct in Big Rapids, Michigan.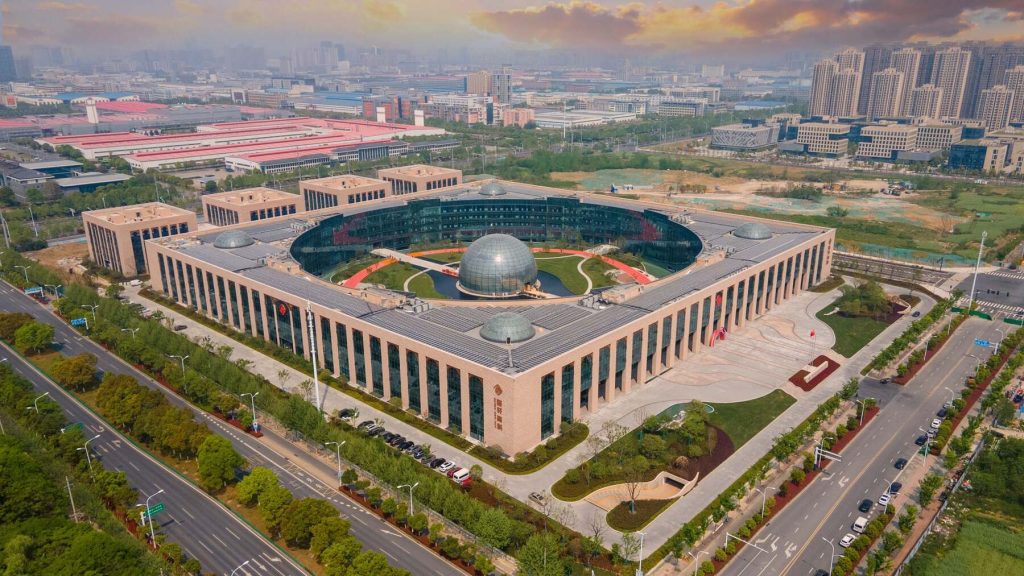 Illinois was selected by Gotion as the site for its production plant due to the generous incentives offered by the state. The mid-western state is said to have given the Chinese battery maker a total of $536 million (RM 2.5 billion) worth of financial incentives to entice it into opening the plant within its borders. Gotion's property tax abatement for 30 years has also since been approved by local authorities.
"Gotion's battery technology will help to boost e-mobility in North America and the economic and trade exchanges between China and the United States," said Gotion's chairman Li Zhen. Though it remains to be seen if this particular Sino-American collaborative project will really unfold, as Republican lawmakers have recently been pushing for a security review to be conducted before any further federal funding is released.