Automotive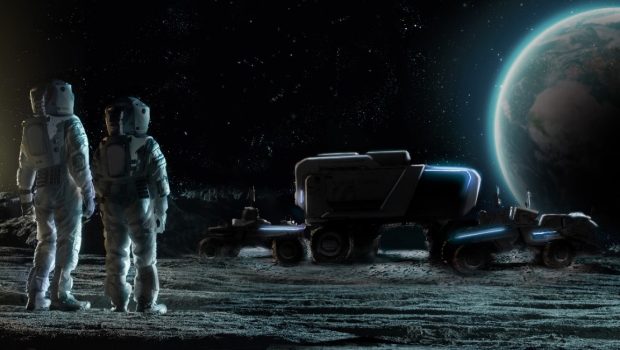 Published on May 28th, 2021 | by Joshua Chin
0
GM Is Planning To Build Yet Another Moon Buggy For NASA
This new GM Lunar Terrain Vehicle will be developed together with Lockheed Martin. 
While there certainly was much hoo-hah about a certain red Tesla Roadster that was launched into space back in 2018, it is worth remembering that it wasn't actually the first car in space. That honour instead would go to the Apollo 15's Lunar Roving Vehicle, that was famously driven around the moon all the way back in 1971.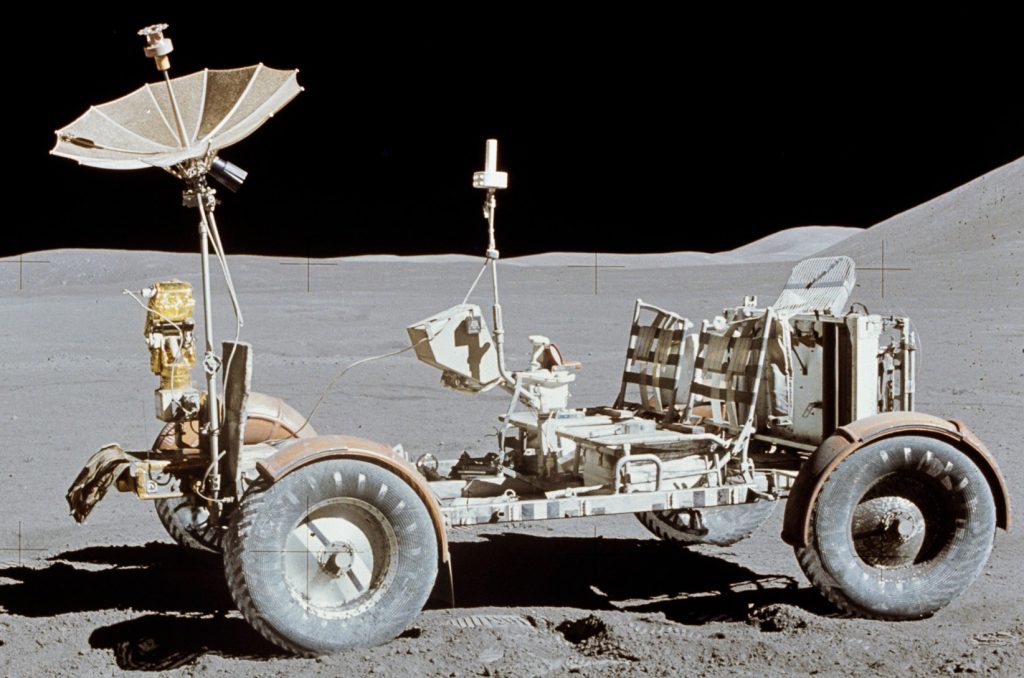 More commonly known as the moon buggy, it was built by Boeing but had developmental input from various big names in the American manufacturing industry. One such company involved in was General Motors, who incidentally announced recently that it is teaming up with defence contractor Lockheed Martin to develop the next-generation of lunar vehicles for use by future astronauts when mankind eventually returns to the moon. 
To be formally known as the Lunar Terrain Vehicle (LTV), the exact details of this upcoming moon buggy are still vague at the moment, as it is still currently in the early stages of development. What is however gleaned from the brief by NASA for the LTV is that the main aim of this lunar rover will be having the ability 'to explore the lunar surface farther than ever before'.
Unlike the Apollo rovers of the 70s that only managed to traverse a maximum distance of 7.6 km from the lunar landing site, these next-generation LTVs are to be tasked to traverse significantly farther distances. All of which is to support the first manned excursions of the Moon's south pole, where it is colder, darker and features a more rugged terrain than what has previously been traversed by the original moon buggy.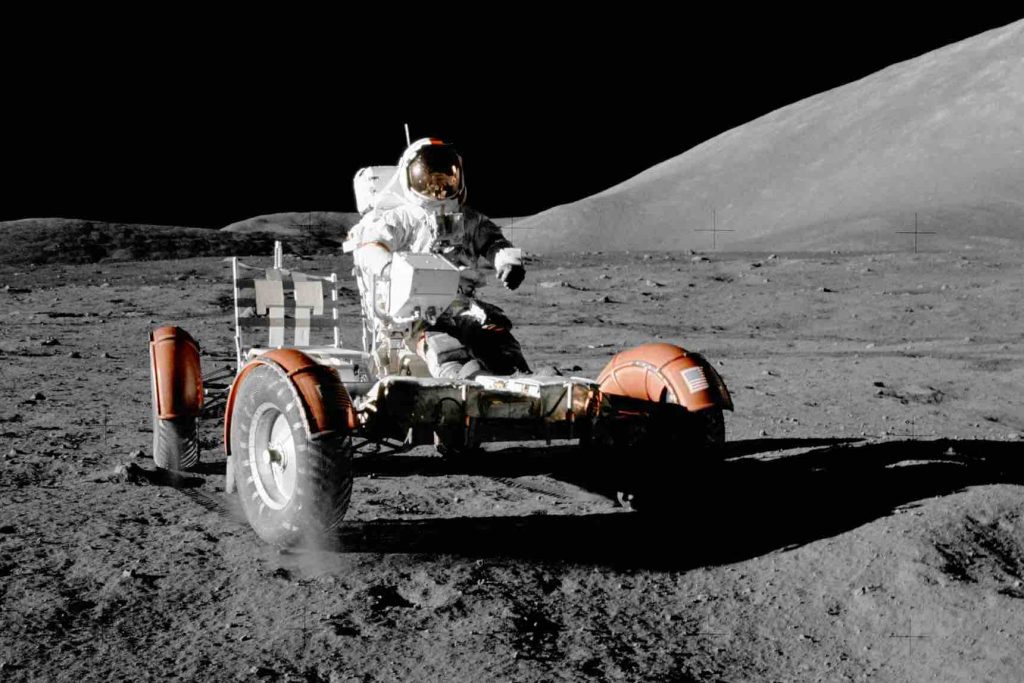 Moving onto the other details that has been announced regarding this upcoming LTV meanwhile, it will (naturally) be a BEV like that the original moon buggy. Now considering that GM is currently a big player in electrified propulsion systems back on Earth, this part of the project shouldn't be much of a problem for the American auto giant. 
NASA's wishes for the LTV to be capable of recharging itself internally however, either by onboard solar arrays or other systems, could perhaps slightly out of the wheelhouse for GM at the present moment. All things considered though, that engineering hurdle is looking like a minor speed bump on the road compared to the American automaker's intentions to integrate its autonomous self-driving technology into this upcoming lunar rover. 
Hearing GM put it, an autonomous moon buggy would be able to 'facilitate safer and more efficient operations on the moon' by allowing the rovers to 'prepare for human landings, provide commercial payload services, and enhance the range and utility of scientific payloads and experiments'. Putting this idealistic vision into practice however would be a Herculean task, which is thrown into sharp relief when considering that full self-driving technology isn't even 100% on Earth in the present moment. 
Seeing though as this is the nation that first put man on the moon after all, it would probably be wise not to discount a fully self-driving moon buggy just yet. Besides, while the crater-filled terrain may be an issue, it is not exactly there is much to hit on the lunar surface.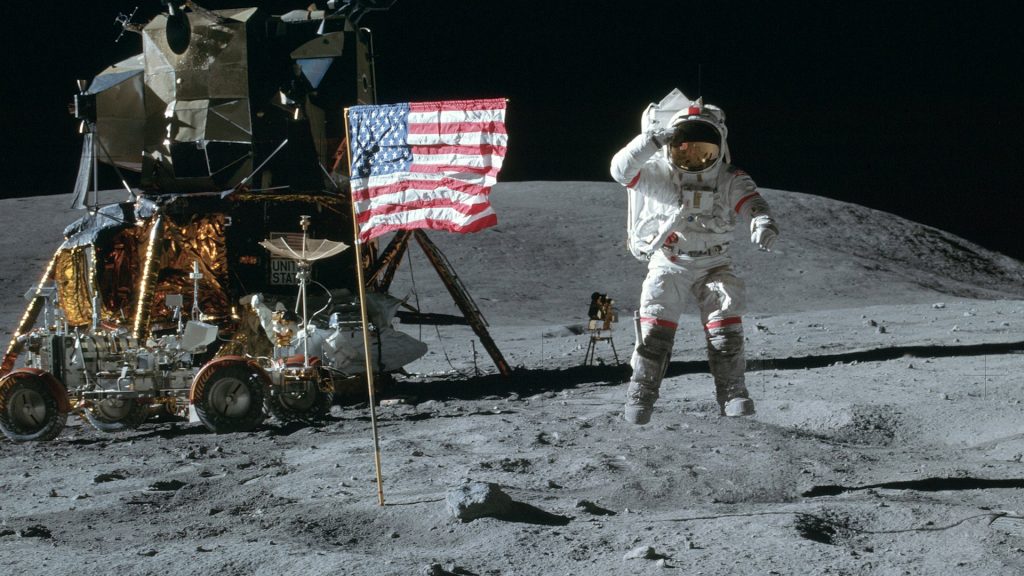 More information about this GM and Lockheed Martin moon buggy partnership can be found in the press release below. 
PRESS RELEASE: Lockheed Martin and General Motors Co. are teaming up to develop the next generation of lunar vehicles to transport astronauts on the surface of the Moon, fundamentally evolving and expanding humanity's deep-space exploration footprint.
NASA's Artemis program is sending humans back to the Moon where they will explore and conduct scientific experiments using a variety of rovers. NASA has challenged industry to develop a Lunar Terrain Vehicle (LTV) that will enable astronauts to explore the lunar surface farther than ever before. The LTV is the first of many types of surface mobility vehicles needed for NASA's Artemis program.
To support NASA's mission, the two industry leaders will develop a unique vehicle with innovative capabilities, drawing on their unparalleled engineering, performance, technology and reliability legacies. The result may allow astronauts to explore the lunar surface in unprecedented fashion and support discovery in places where humans have never gone before.
Lockheed Martin will lead the team by leveraging its more than 50-year-history of working with NASA on deep-space human and robotic spacecraft, such as NASA's Orion exploration-class spaceship for Artemis and numerous Mars and planetary spacecraft.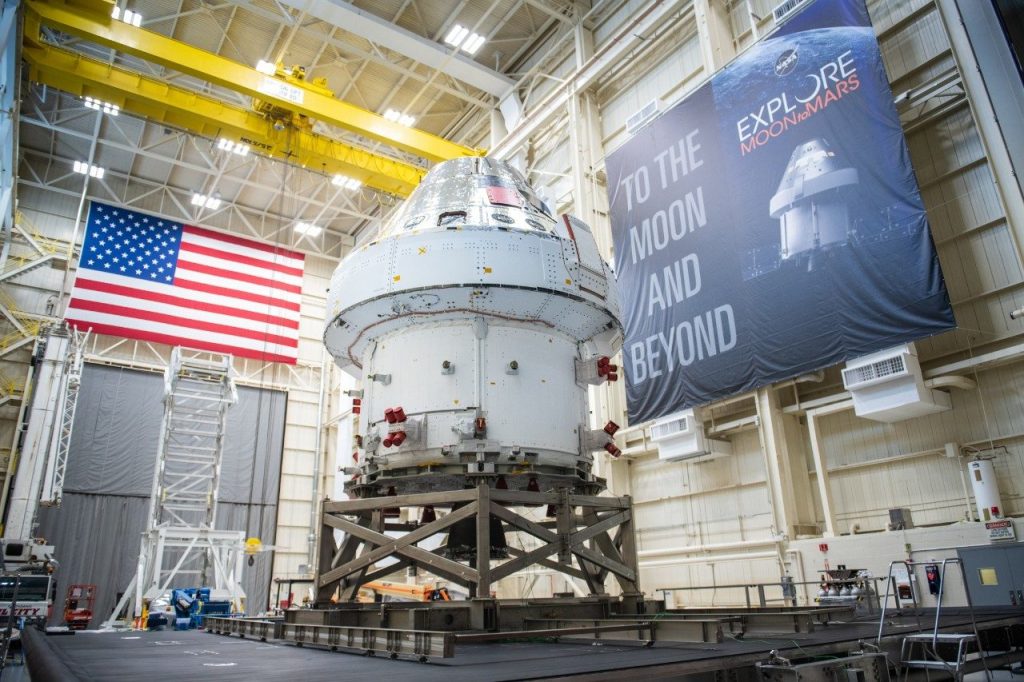 "This alliance brings together powerhouse innovation from both companies to make a transformative class of vehicles," said Rick Ambrose, executive vice president, Lockheed Martin Space. "Surface mobility is critical to enable and sustain long-term exploration of the lunar surface. These next-generation rovers will dramatically extend the range of astronauts as they perform high-priority science investigation on the Moon that will ultimately impact humanity's understanding of our place in the solar system."
GM is a leader in battery-electric technologies and propulsion systems that are central to its multi-brand, multi-segment electric vehicle strategy, positioning the company for an all-electric future. Additionally, GM will use autonomous technology to facilitate safer and more efficient operations on the Moon.
"General Motors made history by applying advanced technologies and engineering to support the Lunar Rover Vehicle that the Apollo 15 astronauts drove on the Moon," said Alan Wexler, senior vice president of Innovation and Growth at General Motors. "Working together with Lockheed Martin and their deep-space exploration expertise, we plan to support American astronauts on the Moon once again."
GM has a proven history of supporting NASA and working within the space industry. The company manufactured, tested and integrated the inertial guidance and navigation systems for the entire Apollo Moon program, including Apollo 11 and the first human landing in 1969. GM also helped develop the electric Apollo Lunar Roving Vehicle (LRV), including the chassis and wheels for the LRV that was used on Apollo's 15-17 missions.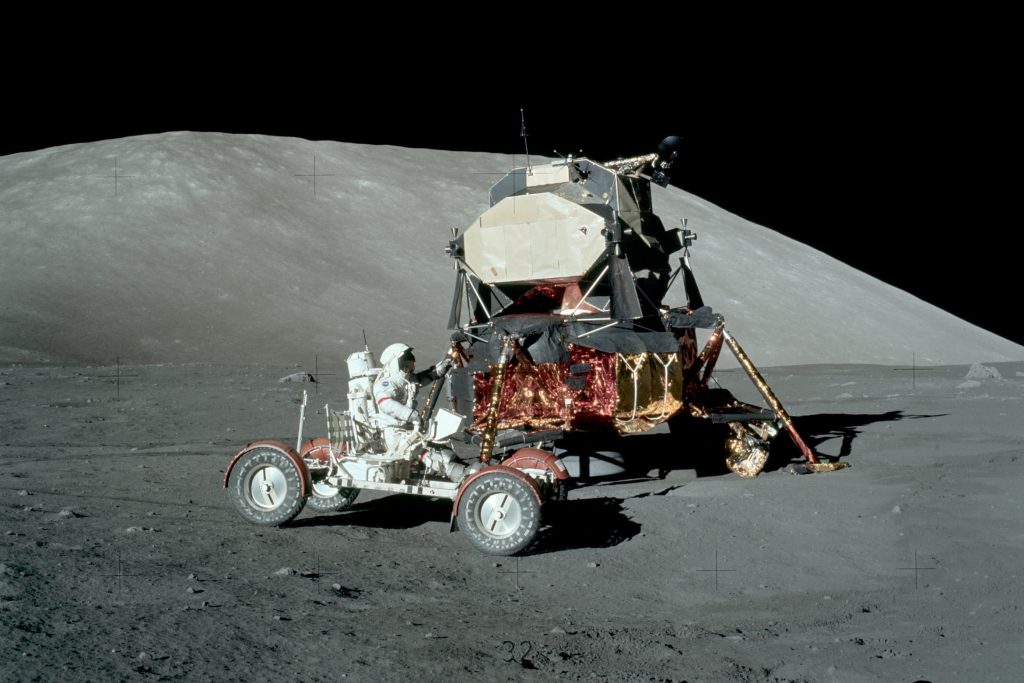 Unlike the Apollo rovers that only traveled 4.7 miles (7.6 kilometers) from the landing site, the next-generation lunar vehicles are being designed to traverse significantly farther distances to support the first excursions of the Moon's south pole, where it is cold and dark with more rugged terrain.
Autonomous, self-driving systems will allow the rovers to prepare for human landings, provide commercial payload services, and enhance the range and utility of scientific payloads and experiments.
Lockheed Martin brings unparalleled experience and capabilities in deep-space exploration. It has built spacecraft and systems that have gone to every planet, been on every NASA mission to Mars including building 11 of the agency's Mars spacecraft, and played major roles on the space shuttle program and International Space Station power systems.