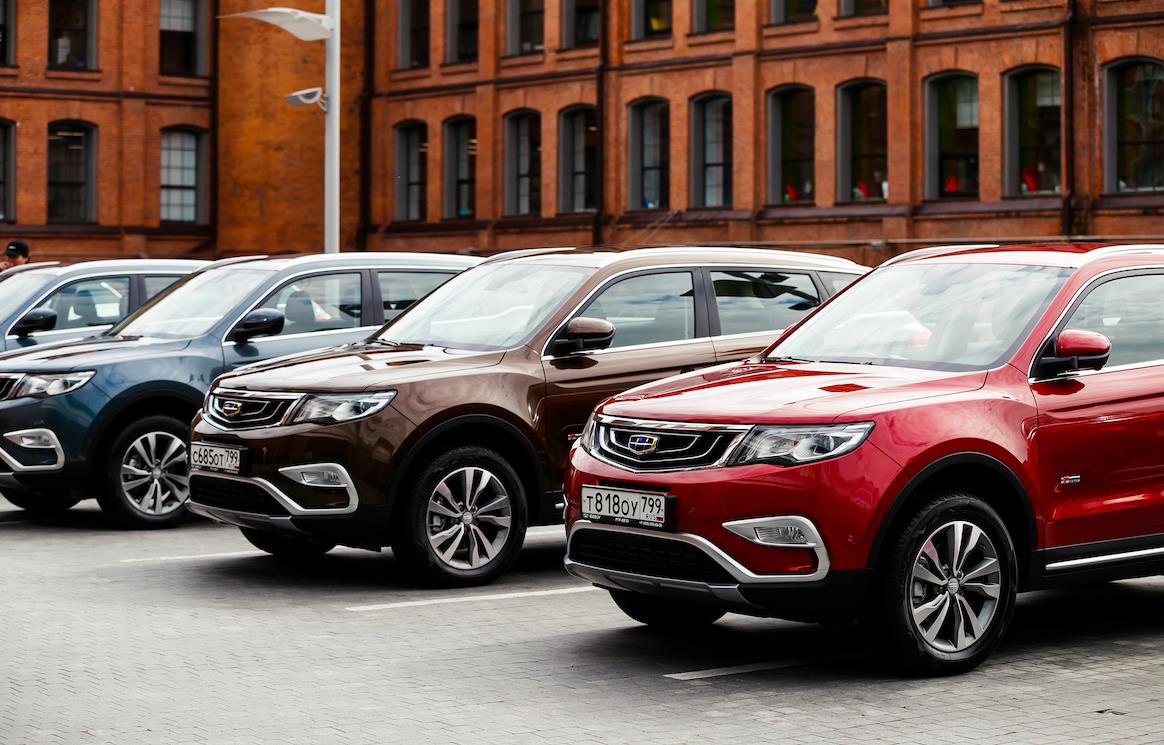 Geely Auto has just launched its flagship Geely Atlas SUV 1.8TD (also known as the Geely Bo Yue in China or Proton X70 in Malaysia and Brunei) equipped with the leading Yandex Auto functionality in the Russian market on August 12th. The best-selling Geely Atlas offers a new intelligent mobility experience to Russian speaking markets through a smart cockpit system jointly developed by Geely's strategically invested technology company, ECARX and Russian internet giant, Yandex.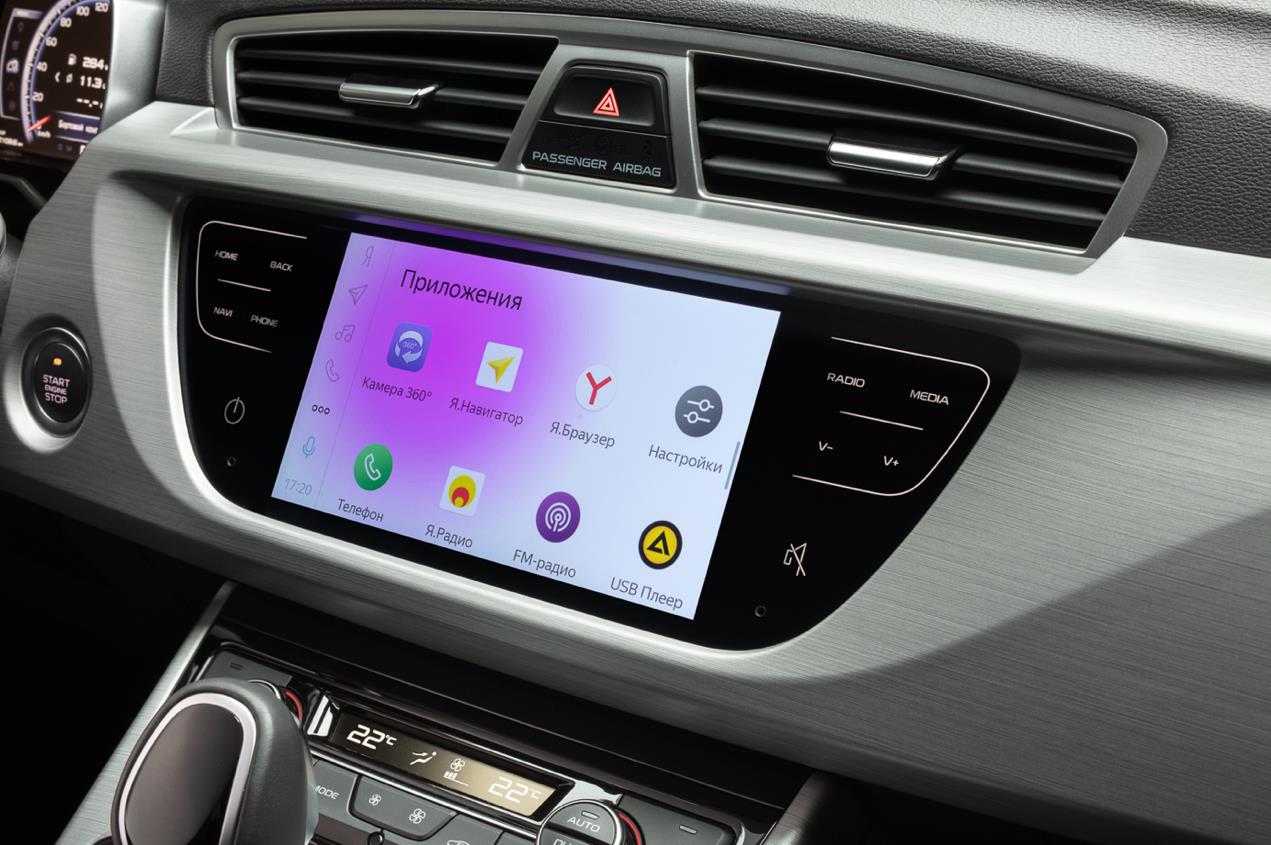 Geely Auto's global flagship smart SUV, Bo Yue has garnered over 750,000 users in China alone since its launch in 2016. In Russia and Belarus, the Atlas locally produced in Geely Auto's plant in Minsk. The same model has also found success in Southeast Asia, becoming the best-selling SUV in its segment in Malaysia after being localized by Malaysia's national carmaker PROTON and sold as the X70 SUV.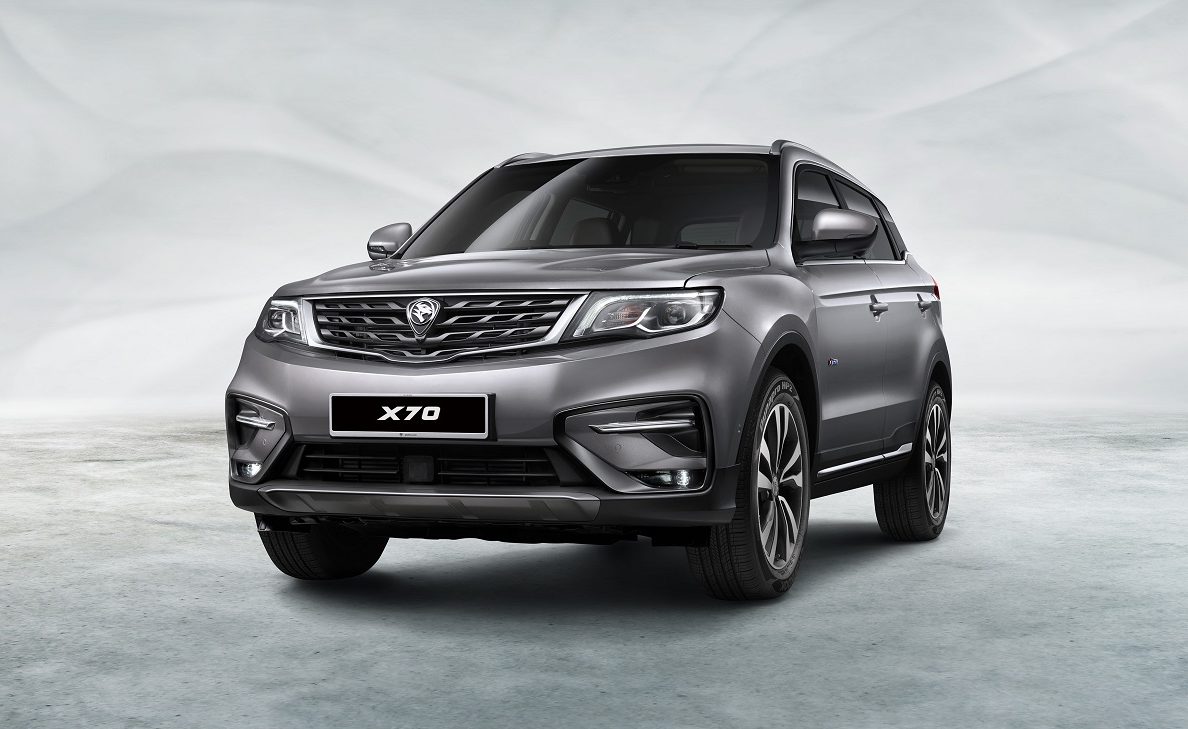 PROTON X70
A New Intelligent Mobility Experience by ECARX and Yandex
By partnering with the Russian search engine and AI giant, Yandex, a new intelligent mobility experience for Russian-speaking users based on the GKUI Geely Smart Ecosystem has been developed. The GKUI was developed by ECARX and first launched on the Geely Bo Yue in China, today the system is featured on over 22 Geely Auto vehicles. In the newly formed partnership, Yandex is responsible for software development and application localization with ECARX providing the platform.
Yandex Auto
To meet the demands of Russia users for localized digital services, ECARX has modified the GKUI in the locally produced Atlas with Yandex Auto and Russian digital voice assistant "Alice." Users will now be able to utilize the intelligent voice assistant for navigation, search, and entertainment needs as well as control more functions of the Atlas in Russian.
Through the partnership, the two sides will be able to give full play to ECARX's experience in intelligent connectivity and Yandex's Russian digital services infrastructure. The strategic cooperation with Yandex marks the beginning of ECARX's entry into the European market. With the latest release of their GKUI 19 system and E series vehicle chips, ECARX will continue to develop its business activities under the development motto of "putting the power of the internet into the car" and furthering their leading position in intelligent connectivity.
Geely Atlas GKUI
At the launch of the upgraded Atlas, ECARX Vice President Li Wei said "ECARX has provided our excellent hardware to Atlas and their users, while Yandex provided users with localized intelligent in-vehicle software platform based on their exceptional understanding of Russian drivers.  In the future, ECARX aims to offer greater service to more Geely models in Russia. ECARX and Yandex teams will work closely together to bring more connected services and provide our users' with a better, more intelligent mobility experience. "