News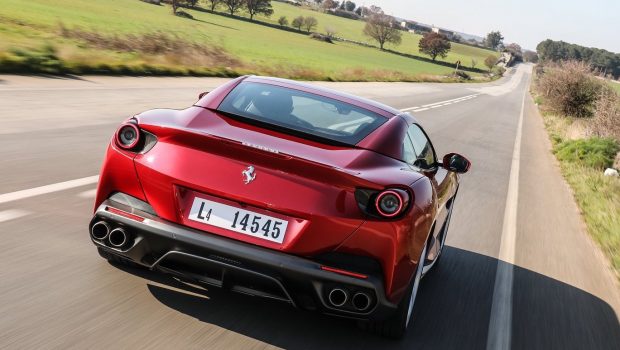 Published on January 30th, 2019 | by Hammer
0
Ferrari Is Back As The No.1 Brand
Ferrari regained the title of the world's most powerful brand, last held in 2014. Ferrari's strength has grown to a Brand Strength Index of 94.8 100, from a previous 91.5, surpassing other major companies like McDonald's, Coca-Cola, Rolex, Lego or Disney. The Brand Strength Index measures the effectiveness of a brand's performance against the competition.
Since its inception, Ferrari has remained synonymous with style and performance, allowing the brand to expand successfully in other segments from caps and sunglasses to theme parks and hotels without losing its attractiveness as a brand of luxury.
Top auto brands in general continue to amaze and gain consumer confidence. Thus, in the ranking of the most powerful brands, Ferrari is followed by Porsche and BMW, first-class brands with AAA rating.
Along with revenue levels, brand strength is a crucial engine for brand value. In terms of brand power, Ferrari's brand value has improved by 27% to $8.3 billion.