News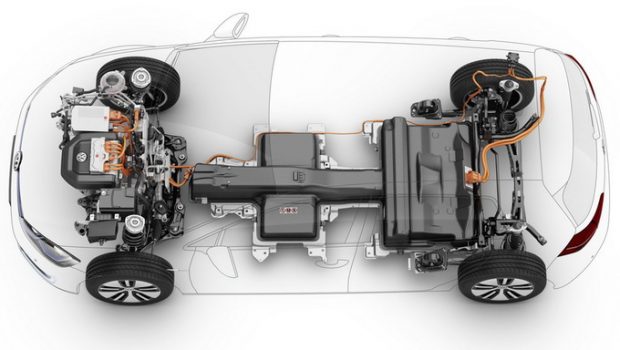 Published on March 27th, 2019 | by Hammer
0
European Battery Union is born with VW Group
Volkswagen Group and a Swedish battery manufacturer Northvolt are now part of the EBU (European Battery Union) consortium. The European Battery Union, or "Airbus" batteries has just been launched.
This is not a structure put in place by the Commission or the European Union, the EBU (European Battery Union) is a "private" and industrial initiative. This European Battery Union is a consortium of several companies and research units to develop batteries on the Old Continent and then, in the medium term, build them.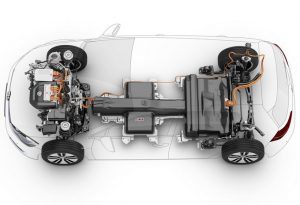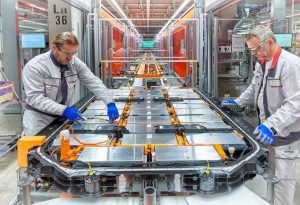 Among the initiators of its foundation are the Volkswagen Group and the Swedish company Northvolt. The latter was created by the Tesla alumni to build a giga-factory in Europe capable of producing 32 GWh of batteries in 2023.
At present, the consortium has already attracted companies of various sizes from 7 European countries. The EBU will begin its work in 2020 with industrial collaborations according to the Airbus battery model in order to pool know-how. The goal is also to obtain funding to build a large European battery cell production unit.