Automotive
News
Volvo To Stop Producing Diesel-Powered Cars By Early 2024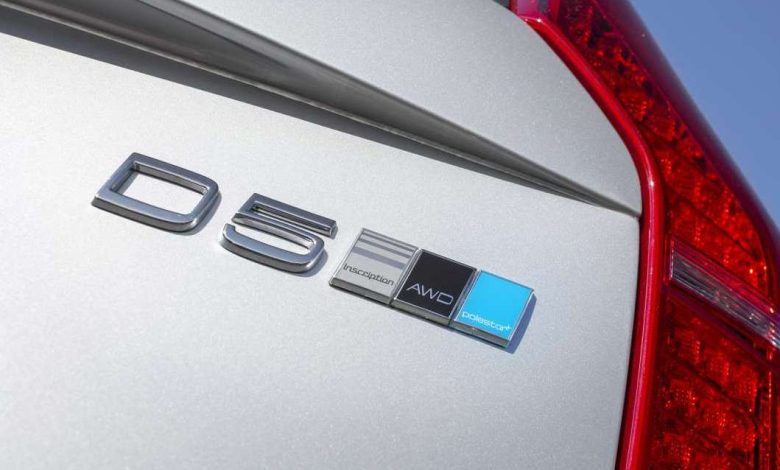 The little D badge on the back of Volvo models will very soon be a relic of the past. 
With Volvo having rather quietly removed its diesel offerings from most of its lineup worldwide, it was already prophesied that the Swedish automaker will be ceasing the production of its oil-burners in the not too distant future. And lo and behold, it was recently announced by the Scandinavian car company that its last diesel-powered car will be built in just a few short months from now.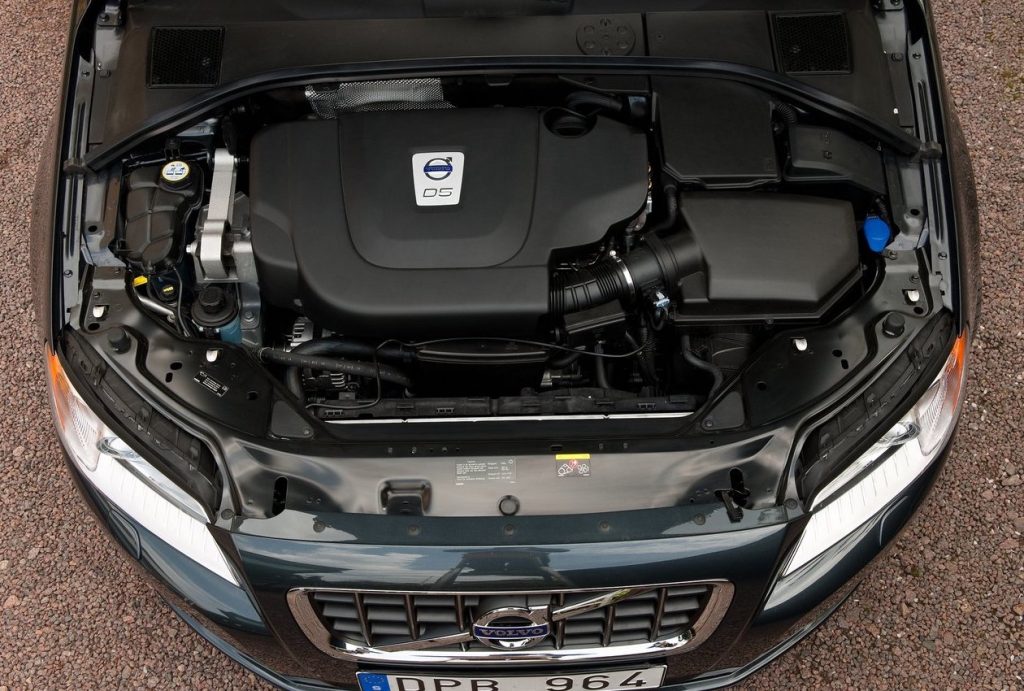 Announced during the Climate Week NYC, Volvo cites for its decision to axe the diesel engine stems from the tightening emissions regulations, changing customer demand and its own continued green initiative. On the emissions front, while diesels emit less CO2 than petrol engines, their greater emission of nitrogen oxides (NOx) nevertheless an adverse effect on air quality, especially in built-up areas.
On the customer demand front meanwhile, the company has stated that while the oil-burning power plant was the automaker's bread and butter in Europe just four short years ago, these days diesel-engined Volvos only account for not even 9% of its global sales worldwide. Instead, it is now its electrified lineup (be it fully electric or with a plug-in hybrid powertrain) that has taken the share of its sales once held by the diesel engine.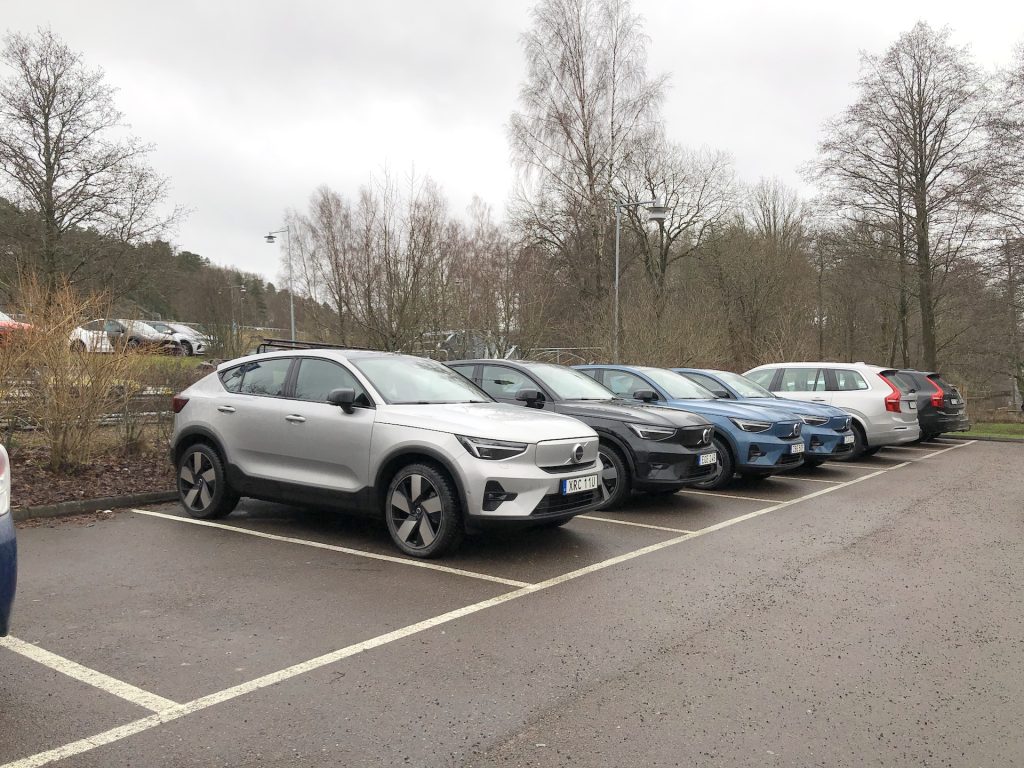 And it is really on the electrification front which Volvo wishes to focus on from now, with the Swedish automaker planning to sell only fully electric cars by 2030 and aims to be fully climate neutral by 2040. Volvo has after all sold its stake in Aurobay, the joint venture company that harboured all of its remaining combustion engine assets, late last year, and has also announced that it was no longer to be spending 'single krona of [its] R&D budget on developing new internal combustion engines'. So it was therefore really only a matter of time before the Swedish automaker canning its diesel engine anyway, and there may even be a not-insignificant chance too that the purely petrol-powered Volvo will not be long for this world too. 
Volvo currently proudly touts to be the one of the first legacy automakers to begin its transition to full electrification, with this bold new step of ditching diesel a new and significant milestone to this cause. But the question worth asking here though is with Volvo having already recognised that the changing consumer trends can upend its model lineup in just a few short years, what will the automaker actually do if its plan to go fully electric doesn't pan out as intended?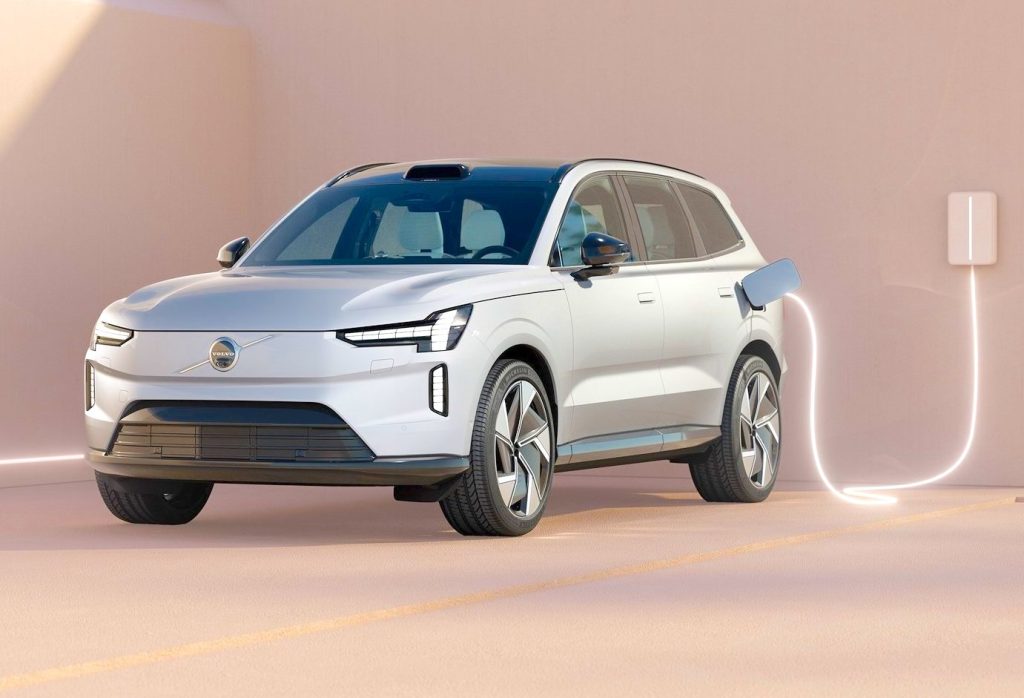 PRESS RELEASE: By 2030 we plan to sell only fully electric cars and by 2040 we aim to be a climate neutral company. That clear roadmap towards all-out electrification represents one of the most ambitious transformation plans of any legacy car maker.
To underline our commitment to those ambitions, today at Climate Week NYC we announce the end of production of all diesel-powered Volvo Car models by early 2024. In a few months from now, the last diesel-powered Volvo car will have been built, making Volvo Cars one of the first legacy car makers to take this step.
This milestone follows our decision last year to exit the development of new combustion engines. In November of 2022 we sold our stake in Aurobay, the joint venture company that harboured all of our remaining combustion engine assets. We're no longer spending a single krona of our R&D budget on developing new internal combustion engines.
"Electric powertrains are our future, and superior to combustion engines: they generate less noise, less vibration, less servicing costs for our customers and zero tailpipe emissions," says Jim Rowan, Chief Executive at Volvo Cars. "We're fully focused on creating a broad portfolio of premium, fully electric cars that deliver on everything our customers expect from a Volvo – and are a key part of our response to climate change."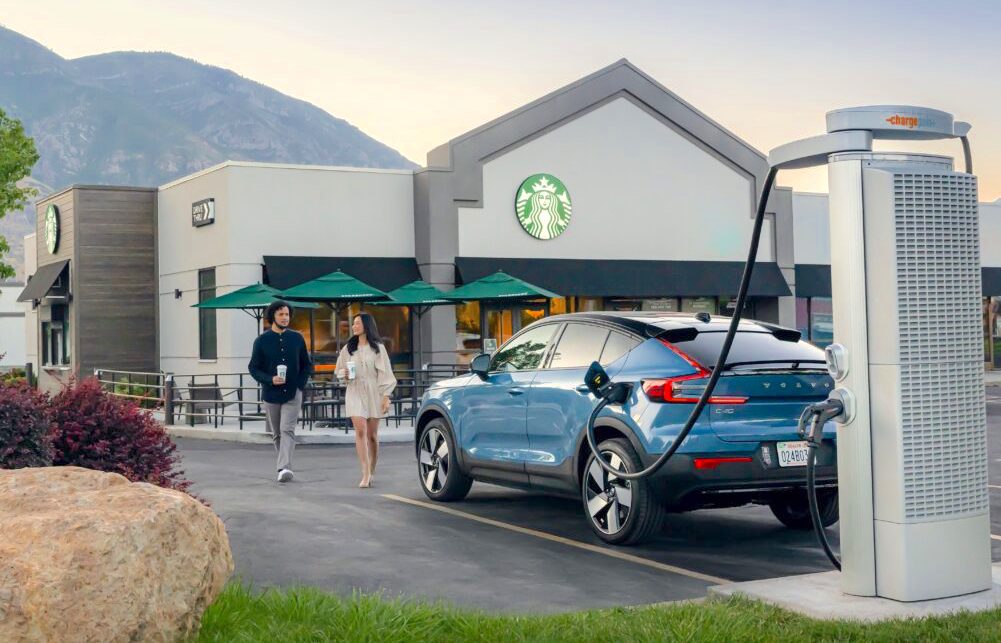 An urgent need for action
We're all-in on electrification because it's the right thing to do. The recent Global Climate Stocktake report issued by the United Nations underlined the urgency of the climate emergency faced by humanity, as well as the need for action.
"What the world needs now, at this critical time for our planet and humanity, is leadership," says Jim Rowan. "It is high time for industry and political leaders to be strong and decisive, and deliver meaningful policies and actions to fight climate change. We're committed to doing our part and encourage our peers as well as political leaders around the globe to do theirs."
To further emphasise this point, our chief sustainability officer Anders Kärrberg will attend an event organised by the Accelerating to Zero (A2Z) Coalition at this year's Climate Week NYC. Launched at the COP27 climate summit, the A2Z Coalition provides a multi-stakeholder platform for signatories of the Glasgow Declaration on Zero Emission Vehicles, of which we are one.
The A2Z platform allows us to collaborate and coordinate actions with others towards the coalition's collective target of 'making 100 per cent of global new car and van sales free of tailpipe emissions by 2040, and no later than 2035 in leading markets'.
While our own electrification target is more ambitious than that, we hope to inspire other companies to be bolder in taking action against climate change through today's announcement on diesels and by taking part in the A2Z discussions and other gatherings at Climate Week NYC.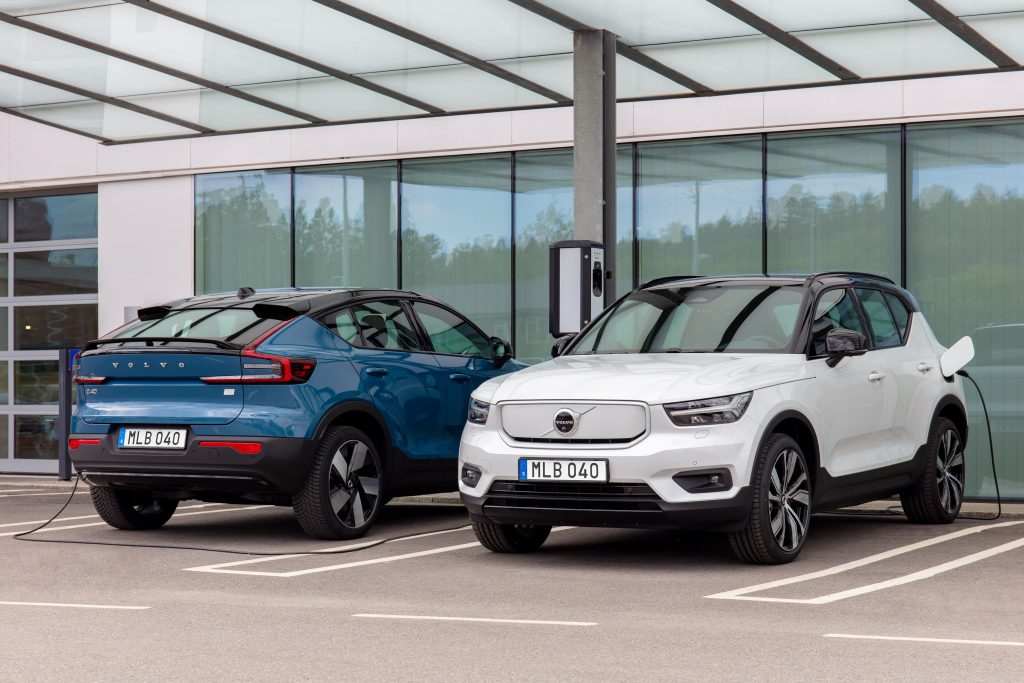 A changing outlook
Our decision to completely phase out diesels by early 2024 illustrates how rapidly both the car industry and customer demand are changing in the face of the climate crisis.
Only four years ago, the diesel engine was our bread and butter in Europe, as was the case for most other car makers. The majority of cars we sold on the continent in 2019 were powered by a diesel engine, while electrified models were only just beginning to make their mark.
That trend has largely inverted itself since then, driven by changing market demand, tighter emission regulations as well as our focus on electrification. The majority of our sales in Europe now consists of electrified cars, with either a fully electric or plug-in hybrid powertrain.
Less diesel cars on the streets also has a positive effect on urban air quality; while diesels emit less CO2 than petrol engines, they emit more gases such as nitrogen oxide (NOx) that have an adverse effect on air quality especially in built-up areas.