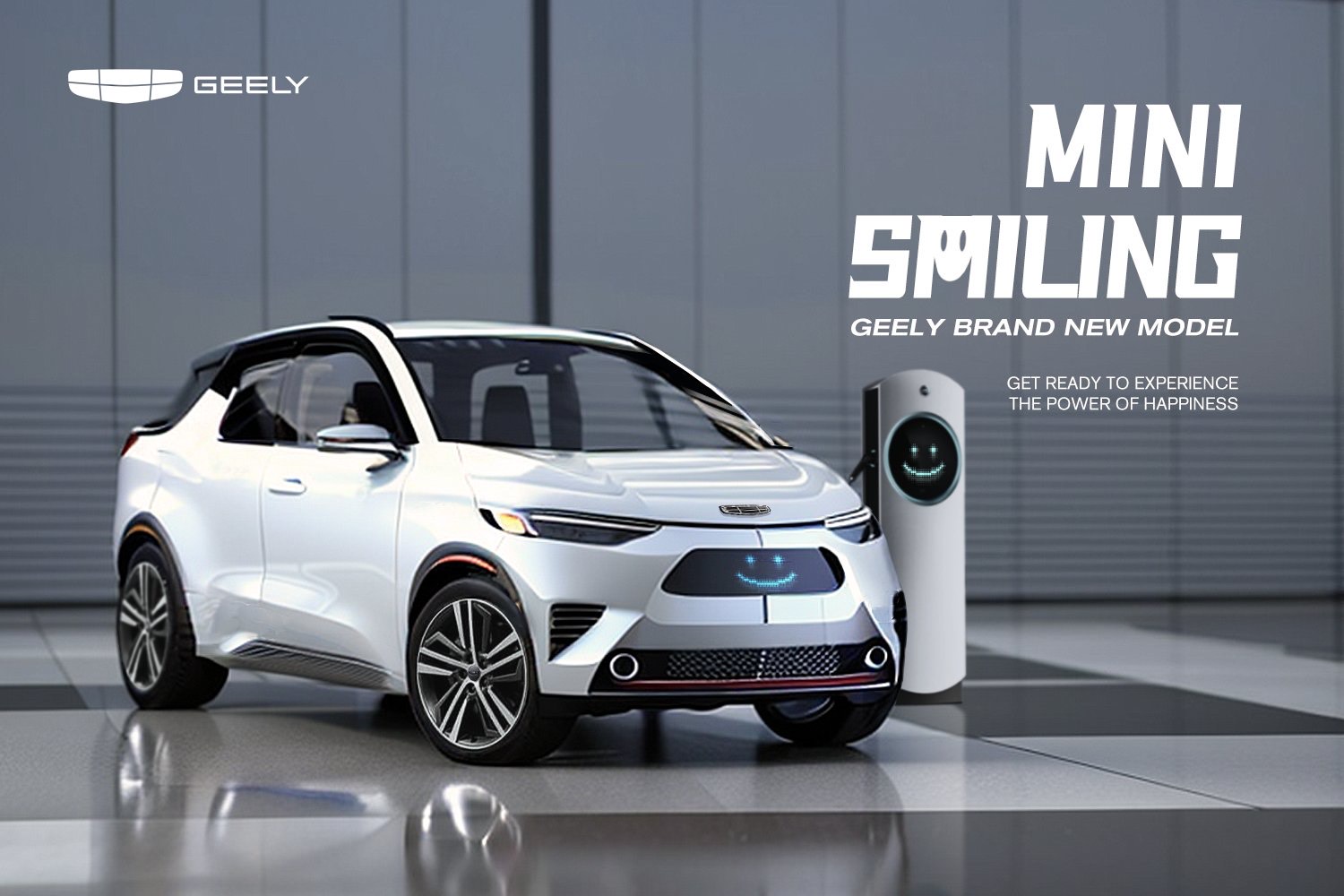 This is a possible new compact car from Geely which might be the return of the Proton Tiara.
Interestingly, this image was shown on the morning of April 1st 2023 which means it was and might be a prank. However, Malaysians were guessing that it might be the next Proton Tiara which was a rebadged failure product from Citroen (Citroen AX) and today most units are in junkyards and a handful on the road with price hovering between RM2k-3k.
If Geely Auto were to actually produce this compact electric car, we are quite sure it will be a fast seller as the design and features seem to be liked by most Malaysians.
In fact, this little Geely has been getting more attention over the Geely Panda Mini EV which might tempt PROTON management to rebadge and sell in ASEAN nations.
Launched with a selling price in China from USD5,700 to USD7,000 (which is about RM25,400 to RM31,000 before handling, logistics and overheads) it could be a very popular city commuter vehicle for lower middle class Malaysians.
The retired, single mothers, young adults and even government employees who live and work in Putrajaya might be instant buyers.
This little EV has a three-door body with a glass roof and a four-seat cabin configuration. The Panda is 3065 mm long, 1522 mm wide, 1600 mm high and has a wheelbase of just 2015 mm.
With all the seats up, there is virtually no room for luggage, so you will need to fold down the backrests of the split rear seats to carry any luggage (not too big as well).
The Panda dashboard fascia comes with a digital instrument cluster, an eight-inch media system screen and a separate climate control panel.
There is wireless smartphone charging, a heated windshield, a rearview camera, a keyless entry system and some features which can be controlled remotely from a smartphone.
This 1,105 kg electric car has rear-wheel drive that uses an electric motor with a capacity of 41hp, installed on the rear axle, which is a continuous axle.
Normal and Sport driving modes are provided. A lithium-iron-phosphate battery with a capacity of 17.3 kWh provides for about 150 km of driving range at best and one of the main advantages of the Panda over its competitors is the 'fast charging' capability as there is a DC device which has a power of 22 kW, while its rivals only have an AC charger with a maximum of just 7 kW.