News
EV And ICE Cars From China Are Leading In Thailand Now
Japanese ICE cars facing tough competition from China made EV and ICE brands
Thailand's Siam Motors has been in partnership with Nissan Motors for decades and they had a factory that rolled out just four cars a day in the first year. Today this car dealer has become an automotive pioneer for decades until a year ago as Chinese made car brands started dominating the Thai auto segment.
This Thai family-owned group that has grown annual revenues to USD7 billion on the back of that success is now looking at opportunities elsewhere, actually China.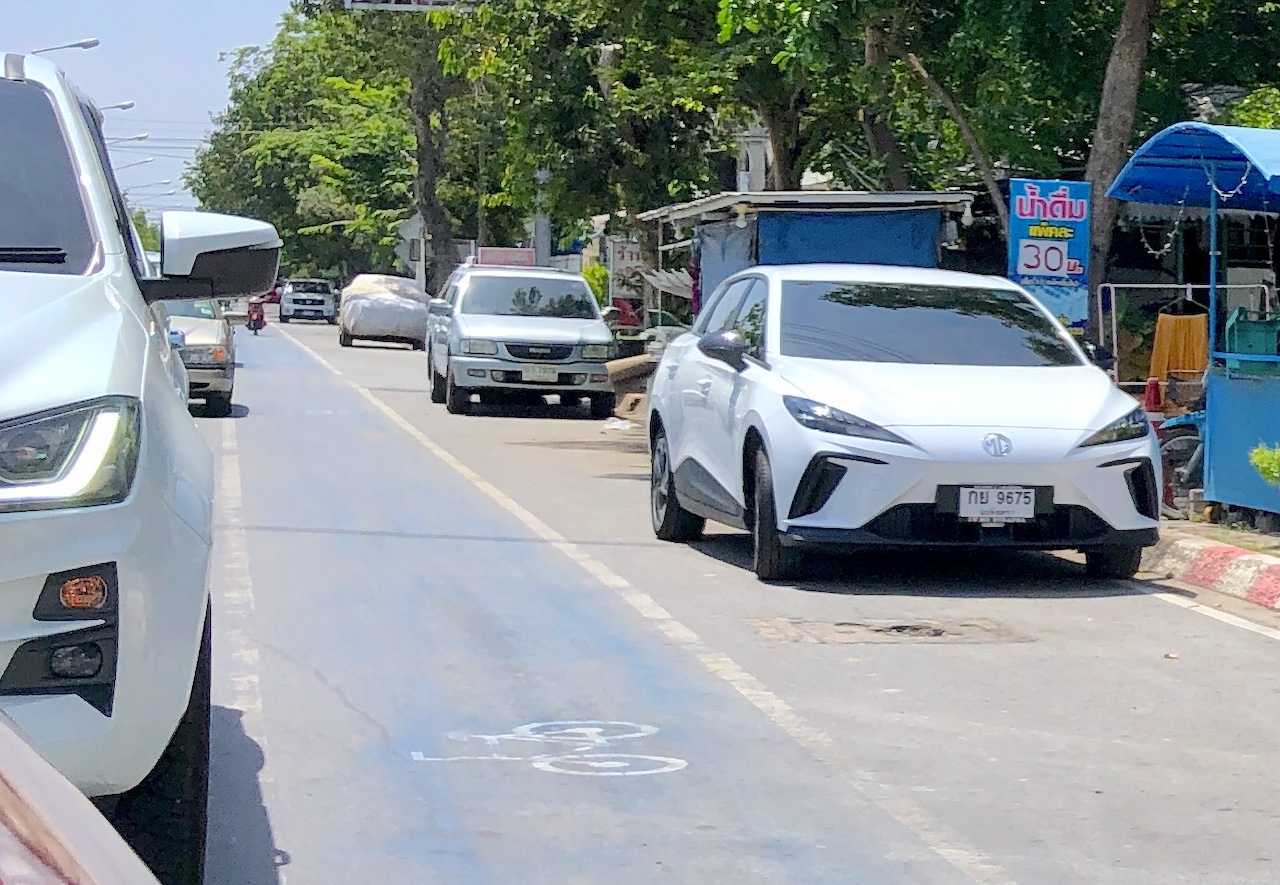 Vice President Sebastien Dupuy said in an interview that Siam Motors is in talks with several Chinese automakers about potential partnerships, particularly for high-end electric vehicles (EVs).
He said, "EVs will be a nice pocket of growth," adding, "There is a market growing for that, and we want to capture the growth."
Siam Motors' position reflects a rapid shift underway in Thailand, where Chinese investments worth USD1.44 billion since 2020, including by BYD and Great Wall Motor which have opened a new front in a market where Japanese automakers historically dominated.
Close on the heels of a sales crisis in China, Japanese automakers now face a battle for another key Asian market because of what has been a go-slow approach to EVs, according to registration data, industry officials and analysts.
The Chinese wave is already beginning to reshape Thailand's auto industry, as EV makers from China bring in their suppliers and local Thai firms, including those with long-standing links to Japanese companies, like Siam Motors who are now seek new partnerships.
However, China surpassed Japan as Thailand's top foreign investor last year, boosted by BYD's investment in a new plant set to start up in 2024, amid concerted efforts by Thai officials to draw Chinese EV producers.
Thailand's transition offers a test case for other economies as Chinese automakers ramp up exports and build overseas production hubs, partly in response to a hypercompetitive home market for electric cars.
Interestingly, it seems that this 'fever' for electric cars from China is spreading rapidly to Malaysia and we might see similar rising temperatures in coming months, especially with the hard push to get AHTV up and running in Malaysia.
Malaysia's DRB-Hicom and Chinese car conglomerate, Zhejiang Geely Holding Group Co., Ltd. (Geely) are working long and hard in terms of pushing the electric automotive landscape in Malaysia and this is why AHTV will be a regional hub for Geely's electric vehicles.
Lynk & Co, Zeekr and even smart cars are all part of the Zhejiang Geely's portfolio and these brands will be arriving very soon.
To sweeten the progress in Malaysia, Geely will invest USD10 billion to make Tanjung Malim the largest auto city in Malaysian state of Perak. Geely is producing cars with local automaker Proton, in which it owns a 49 percent stake.