News
China was the biggest buyer of German car exports in 2021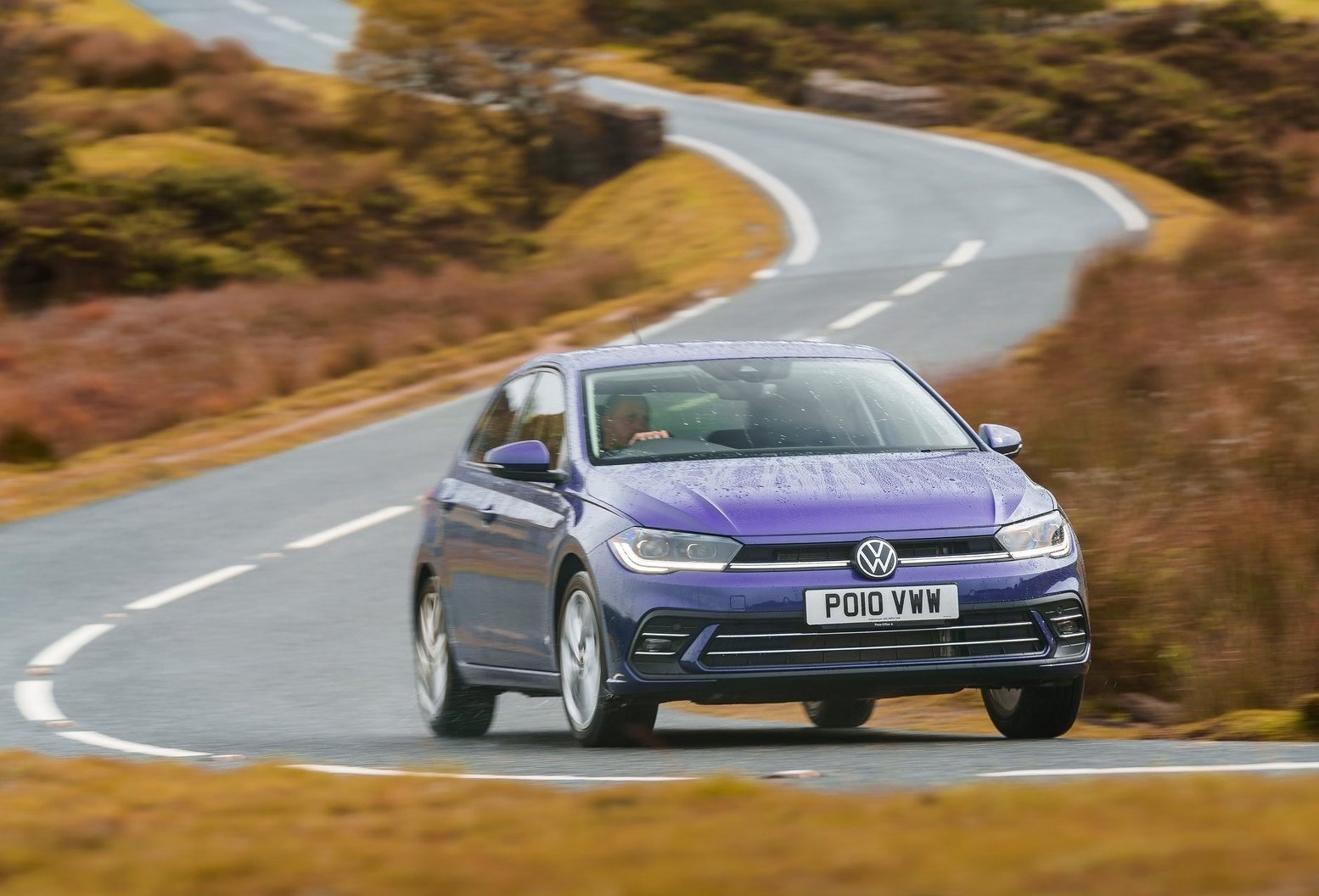 According to the German Federal Statistical Office (Destatis), China remains as the biggest market for all German exported cars. In 2021, the German car exports to China increased by 14% year-on-year to 16.7 billion euros, also stated by Destatis. This includes vehicles from the biggest German car companies like BMW, Audi, Mercedes-Benz, Volkswagen and Porsche.
Meanwhile, German exports of passenger cars to the United States slightly increased in 2021 to 15.9 billion euros, while the third-largest export country, Britain, decreased by 17% down to 9.4 billion euros.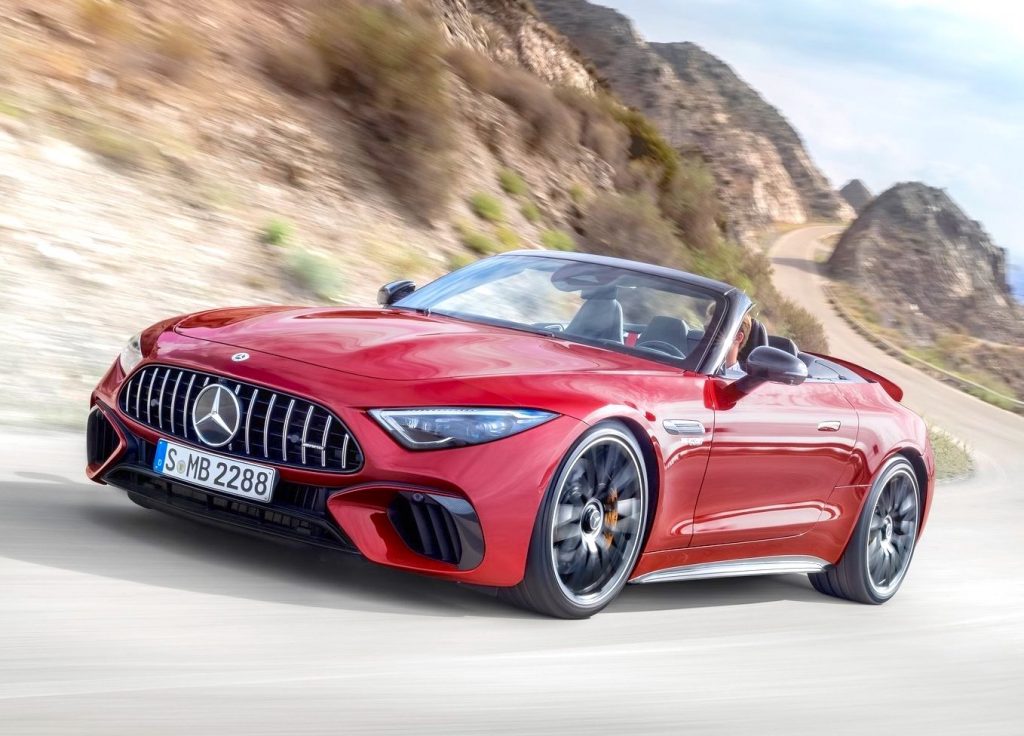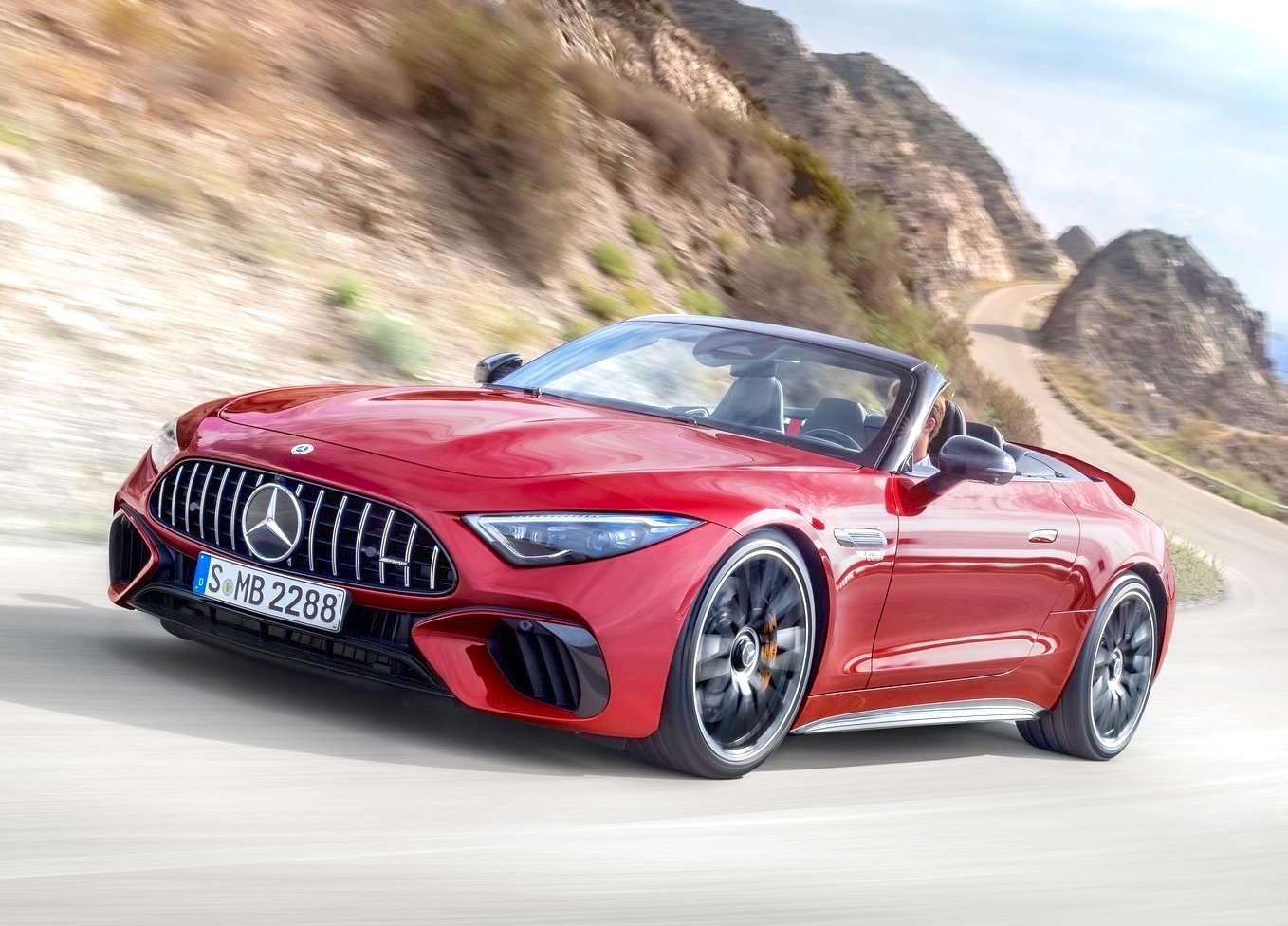 Germany's car exports in 2020 took a big hit due to the Covid-19 pandemic and the restrictions that came with it. Fortunately, the German car exports increased in the following year to 117.6 billion euros overall which is great but still 8.2 percent below 2019, which was before the pandemic.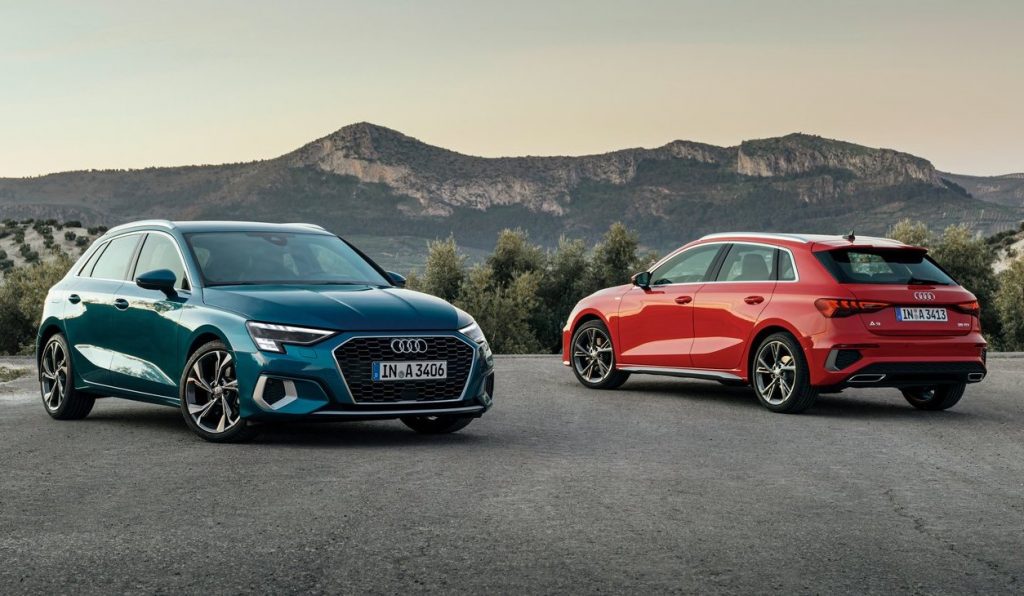 Due to the Covid-19 pandemic that has been going on the past two years, the global car industry has taken a massive hit, with cars sales reaching all-time lows for many brands out there. The pandemic also meant many travel restrictions which led to a global semiconductor shortage and delayed deliveries, to name a few.
Just like the rest of the world, this greatly affected Germany's automotive industry in 2020 and 2021. Despite all these difficulties, Germany saw a huge flux in exports of all-electric vehicles and hybrid passenger cars. Last year, Germany exported 12.6 billion euros worth of pure electric vehicles which is around 300,000 units.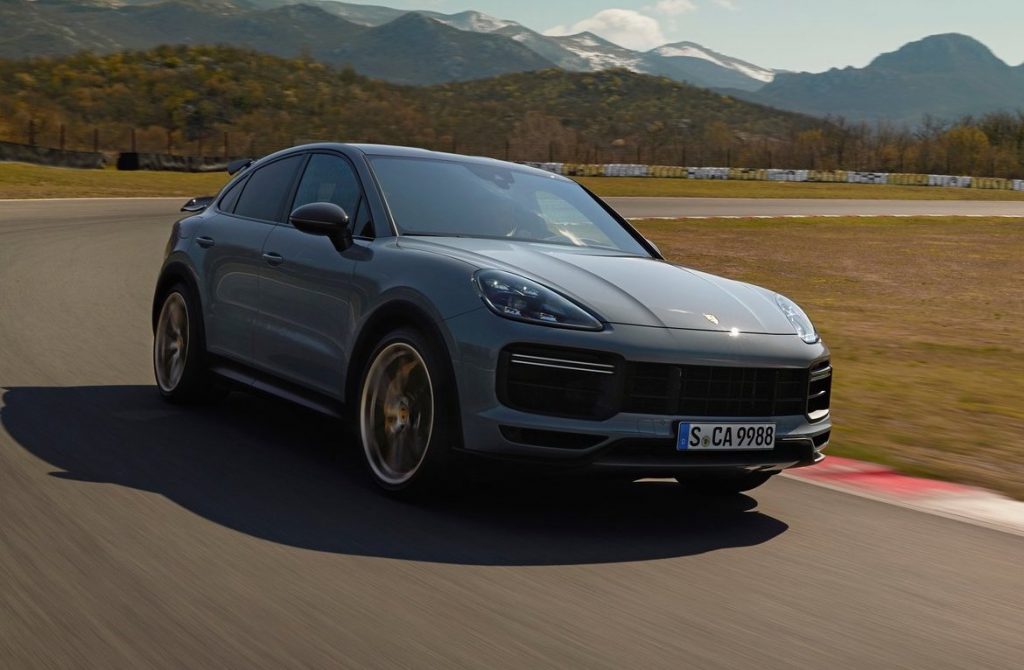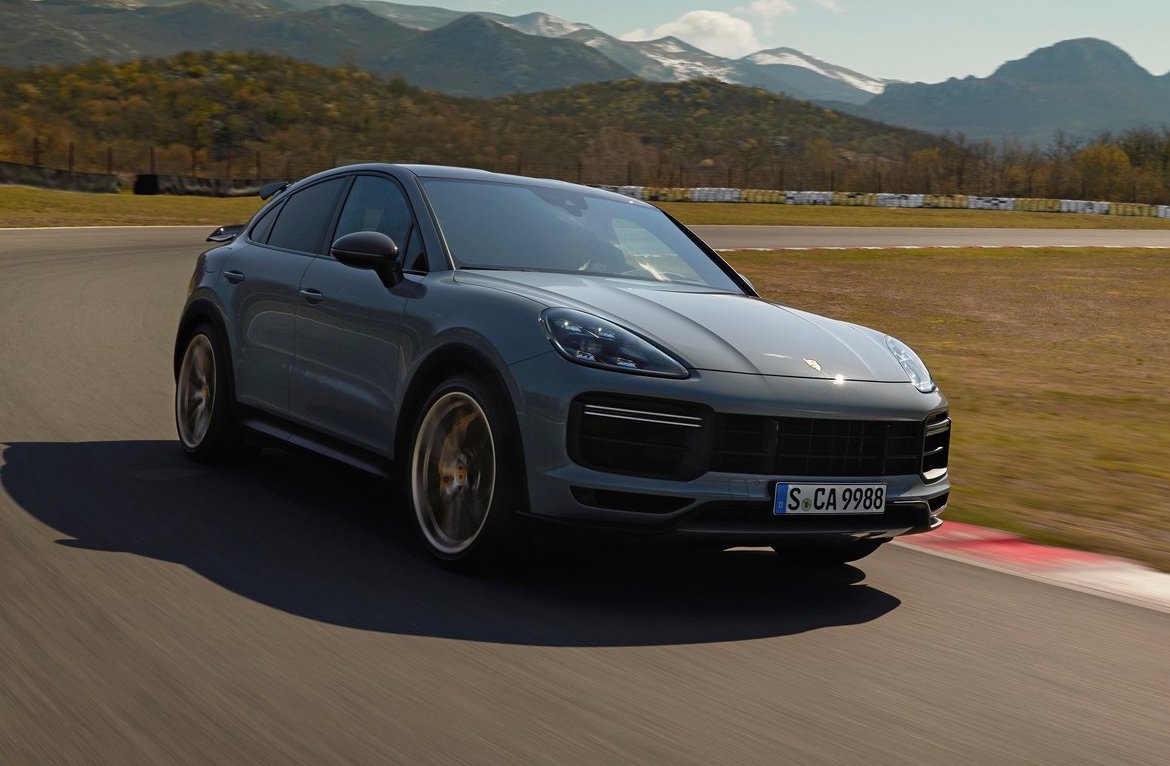 With many of us being used to the conditions that Covid-19 has brought upon us, many companies around the world have managed to adapt to the difficulties. In spite of that, the German Association of the Automotive Industry (VDA) is expecting a 4% increase in the global passenger car market in 2022. Exports to the United States and China are expected to increase by a small 2%, while the European market was predicted to grow by 5% due to catch-up effects.