Automotive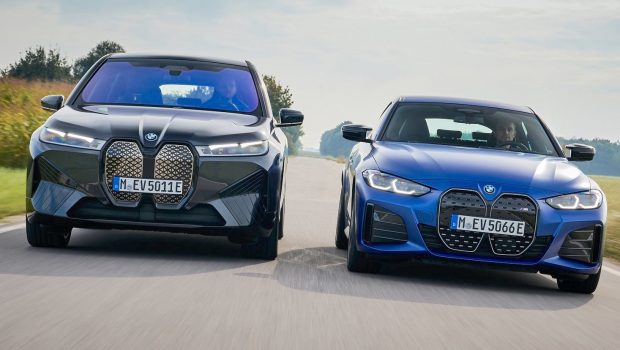 Published on January 27th, 2023 | by Hammer
0
BMW M Division Delivers A Record 177k Vehicles In 2022
Yes, surprised? Well, looks like the demand for performance electric cars is surging around the globe as we have just been informed that a record 177,257 BMW M automobiles were delivered worldwide in 2022 which is an increase of 8.4 percent compared to the previous year.
Interestingly, it was the all electric 5 Series sized, BMW i4 M50 that was the best-selling BMW M model, followed by the BMW XM which is the first electrified high-performance automobile.
This i4 sedan was launched in Malaysia in May 2022 for just RM430,800 and the demand has been good but deliveries slow as with many electric vehicles.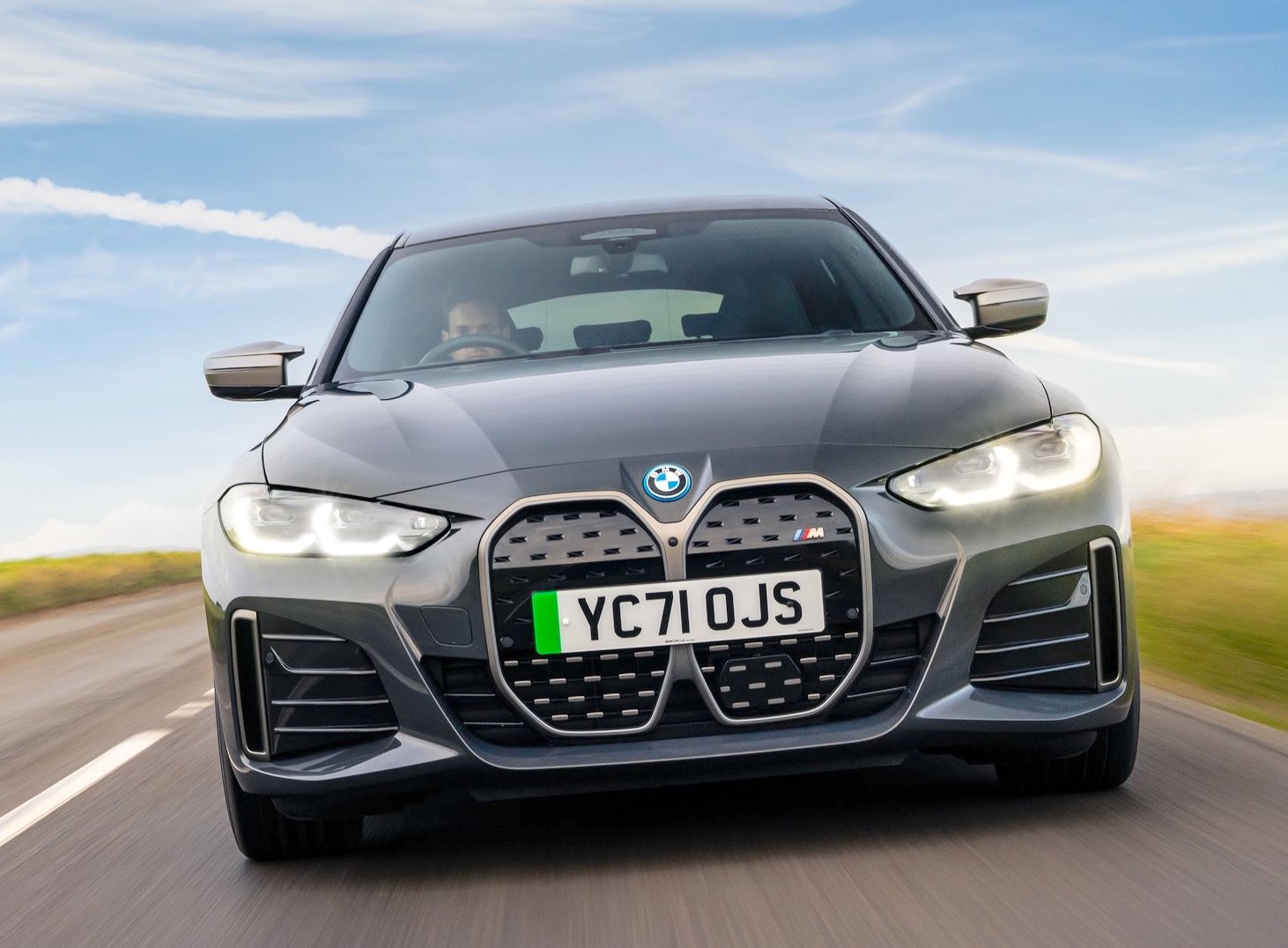 "The enthusiasm of the M community for emotionally powerful performance on the road and on the racetrack has carried us through the entire anniversary year," says Franciscus van Meel, Chairman of the Board of Management of BMW M GmbH.
"This is also expressed in a new sales record for BMW M automobiles, which gives us a positive outlook for 2023."
The BMW i4 M50 is powered by an electric motor on both the front and rear axles, which together generate a maximum output of 544hp and 785Nm of torque. This gives the i4 M50 a 0-100km/h time of just 3.9 seconds but a top speed of just 225km/h.
The perfectly coordinated power delivery of the two e-motors and independent suspension tuning ensure an M-typical driving experience characterised by dynamics, agility and precision, which proved to be a real crowd-puller right from the outset.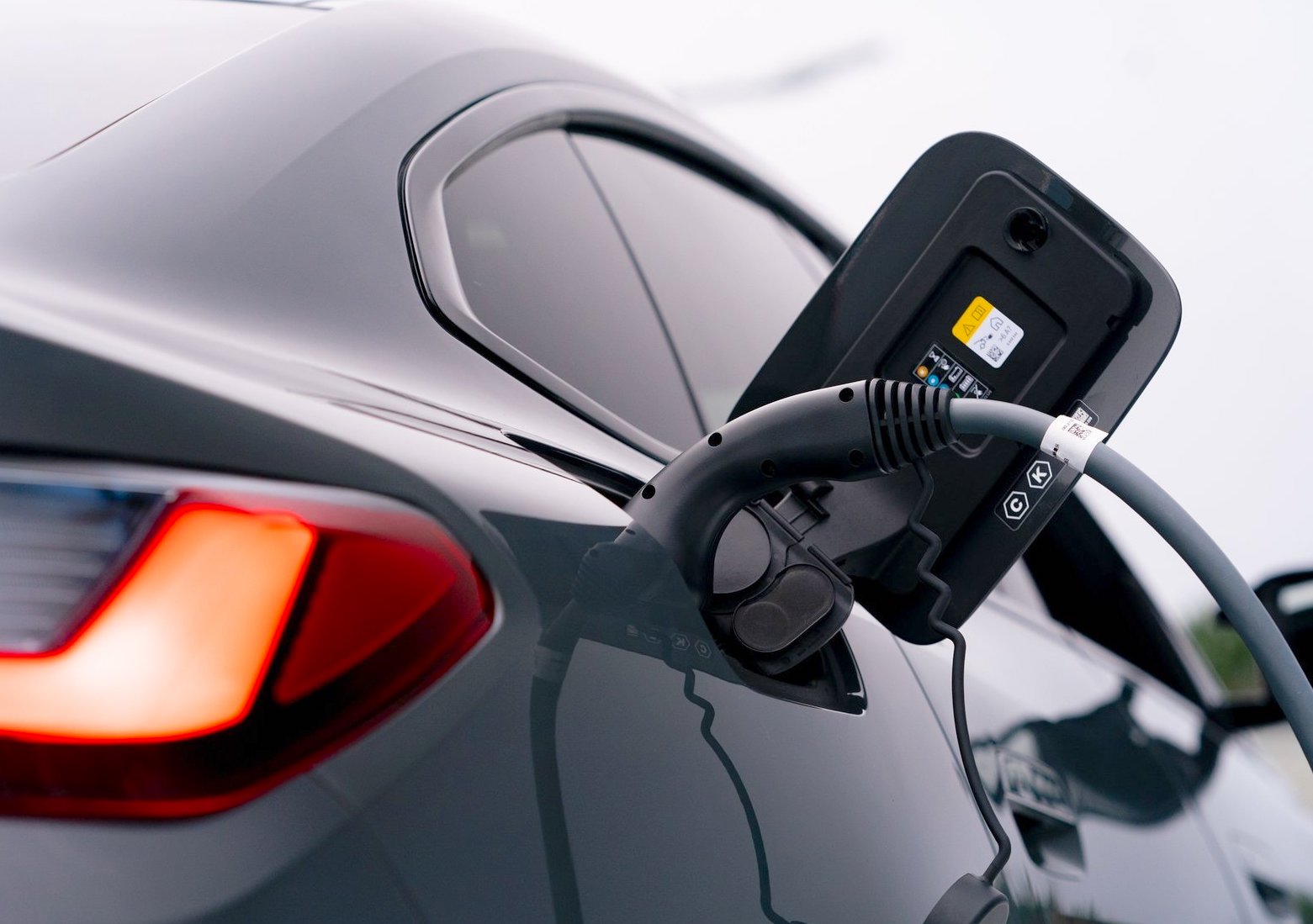 Meanwhile, the BMW iX M60, which was the second all-electric performance car from BMW M GmbH made a highly successful debut.
Interestingly, the BMW iX M60 which is a SUV, accelerates from a standstill to 100 km/h in only 3.8 seconds.
The vehement power delivery of its M specific electric drive continues steadily into high load ranges, so that the increase in speed also remains almost constant up to the electronically limited maximum speed of 250 km/h. The range of the BMW iX M60 determined in the WLTP test cycle is up to 566 kilometres.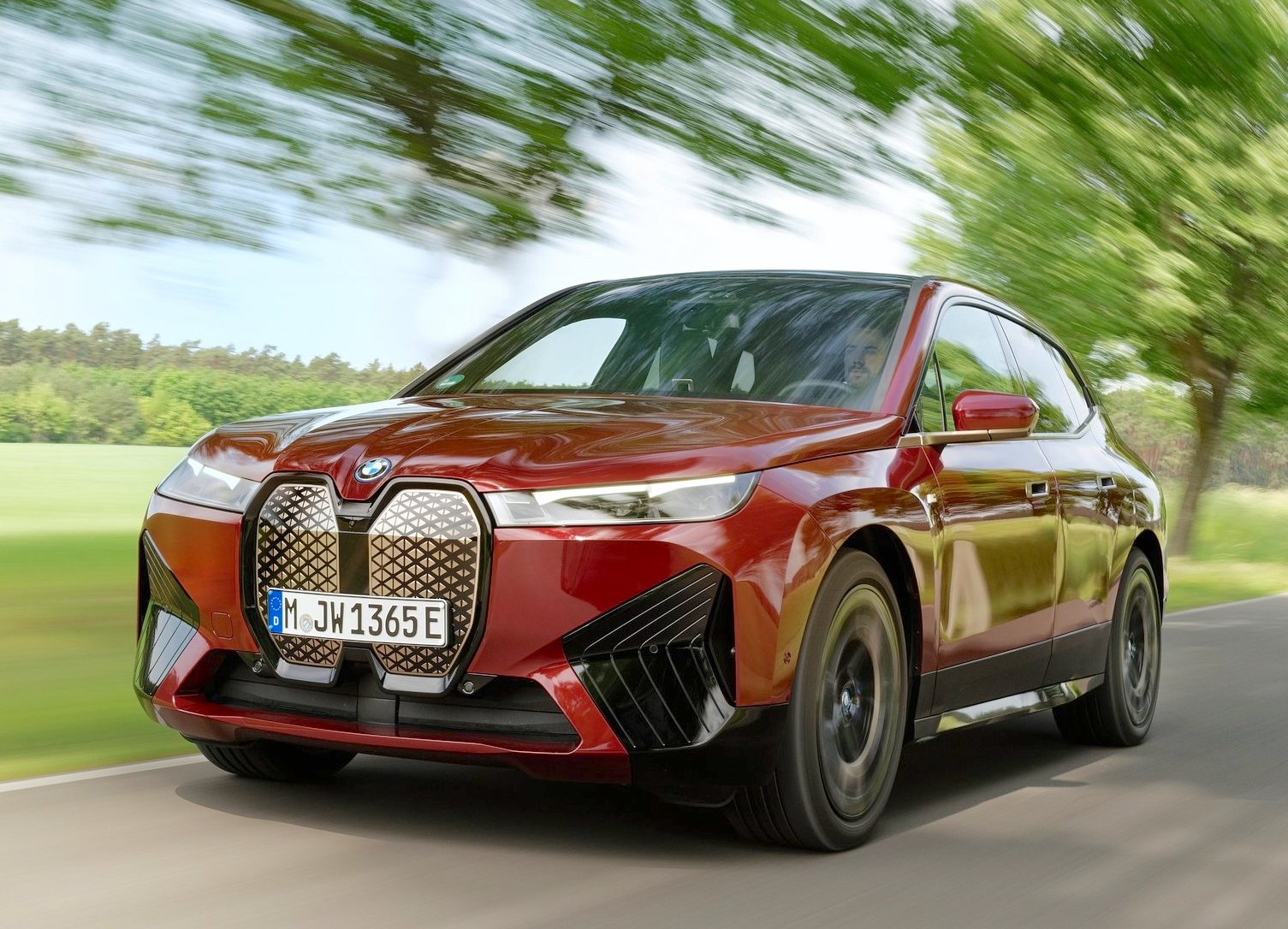 In case you were wondering, the iX xDrive50 Sport which is the simpler family version, has an output of 523hp and will accelerate from 0 to 100km/h in only 4.6 seconds.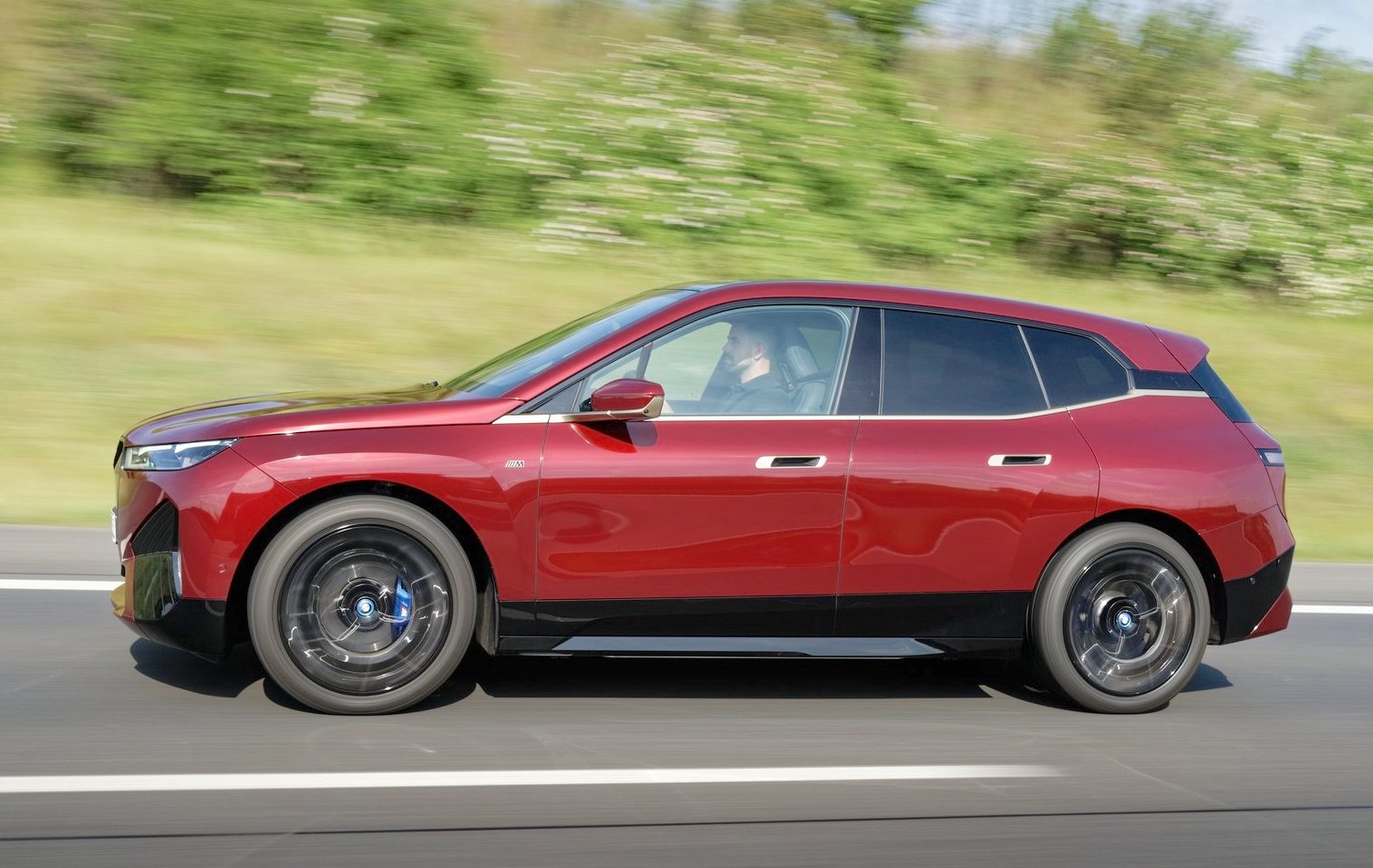 During the course of 2023, BMW M GmbH will continue its product offensive with, among other things, the first electrified high-performance automobile, the BMW XM, and the BMW i7 M70, a BMW M automobile based on the fully electric BMW i7.