Automotive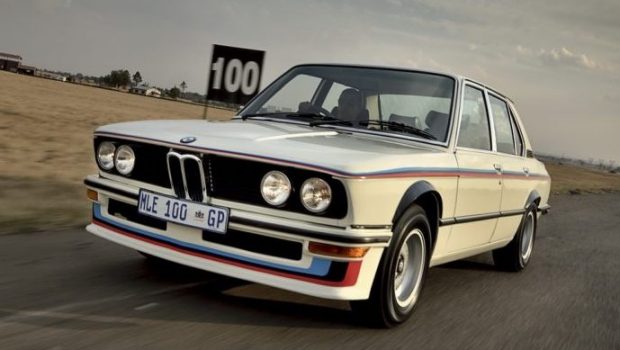 Published on October 13th, 2019 | by Hammer
0
BMW South Africa restores its first unofficial BMW M model
The South African BMW subsidiary embarked on an exciting journey. In December 2018 BMW South Africa announced that it would start restoring the legendary 530 Motorsport Limited Edition (MLE). The restoration process began soon after and included a special appearance by two retired BMW employees who worked at Group's Plant Rosslyn in the 1970s and built the legendary cars.
A journey to restore a praised, iconic car known as the first unofficial BMW M – 530 MLE (Motorsport Limited Edition).
The BMW Motorsport division built this model in a very limited edition and was, in fact, initially an approved car for a local racing series.
When BMW's South African subsidiary decided to compete in the mid-1970s, the company sought out a famous racing driver, who later became BMW Motorsport's head – Jochen Neerpasch. Shortly thereafter, two BMW 5 Series (E12) units were set to compete in the Modified Production Series in the end-of-the-country country.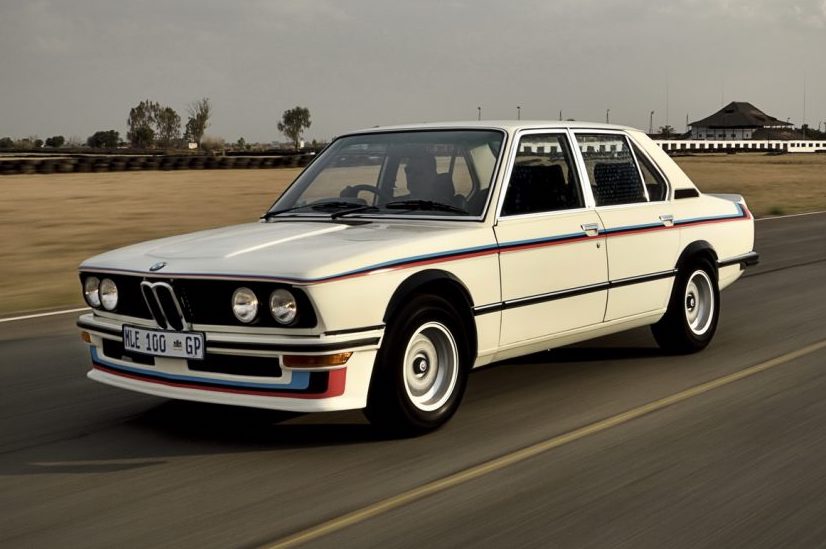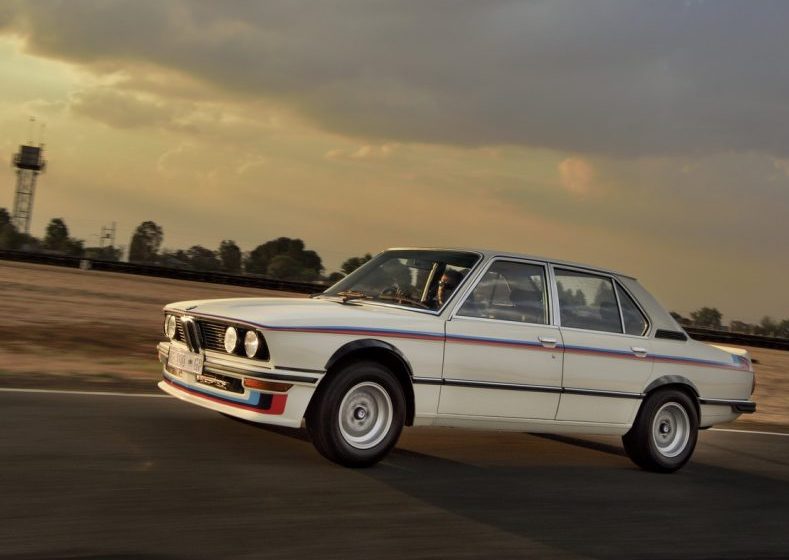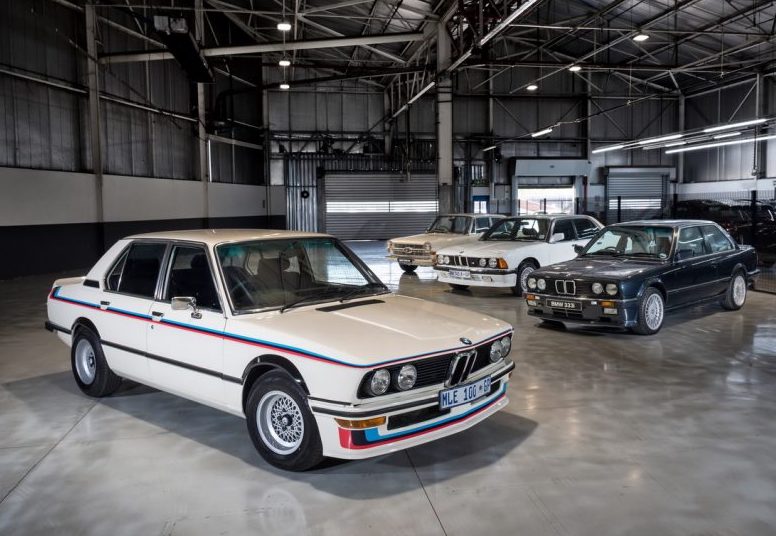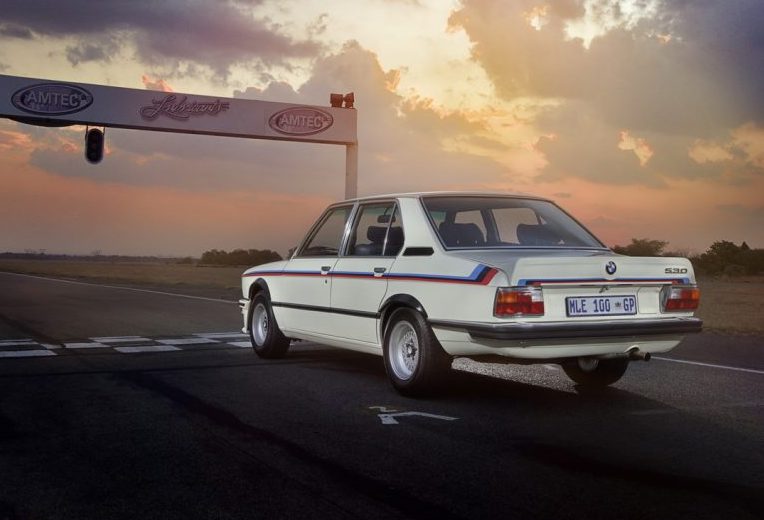 The BMW 530 MLE appeared on the starting grid in 1976. There were 15 victories following 15 consecutive starts, and BMW installed its authority on this series of races with three titles won in three years. The BMW 530 MLE was the most successful BMW 5 Series racing in history until it was retired in 1985.
However, in order to qualify for this competition, in parallel, the brand had to have such a car on the market! Therefore, it had to sell to the public at least 100 copies approved for circulation on public roads. Thus, at the Rosslyn plant, exclusively for the South African market, in 1976, 110 530 MLE Type 1 units were built, and in 1977 another 117 Type 2 vehicles.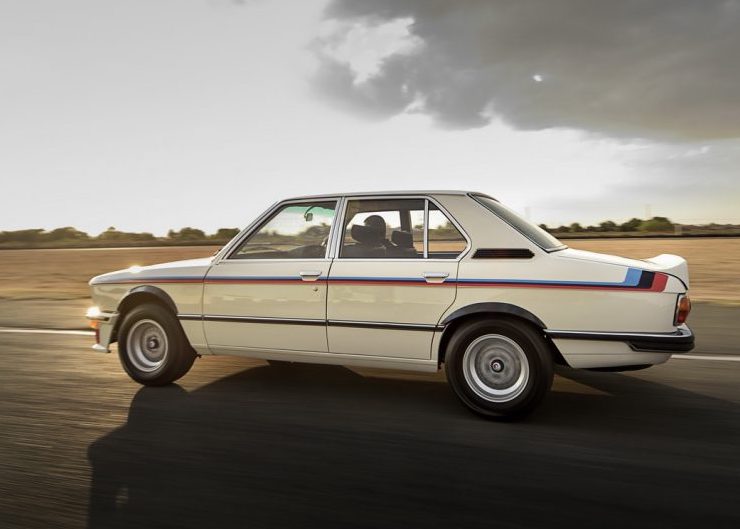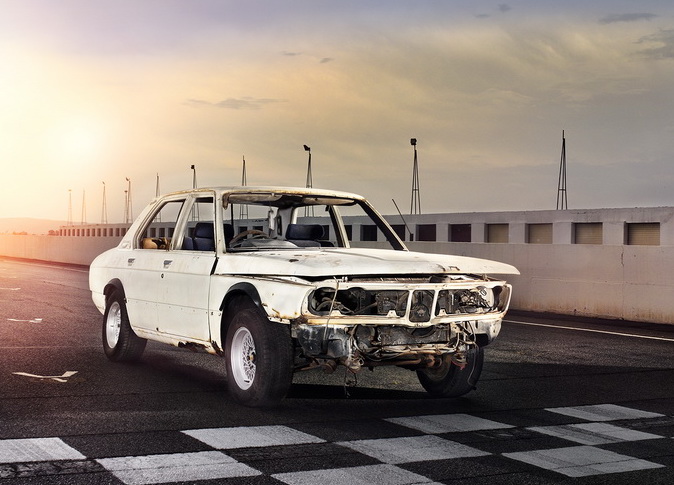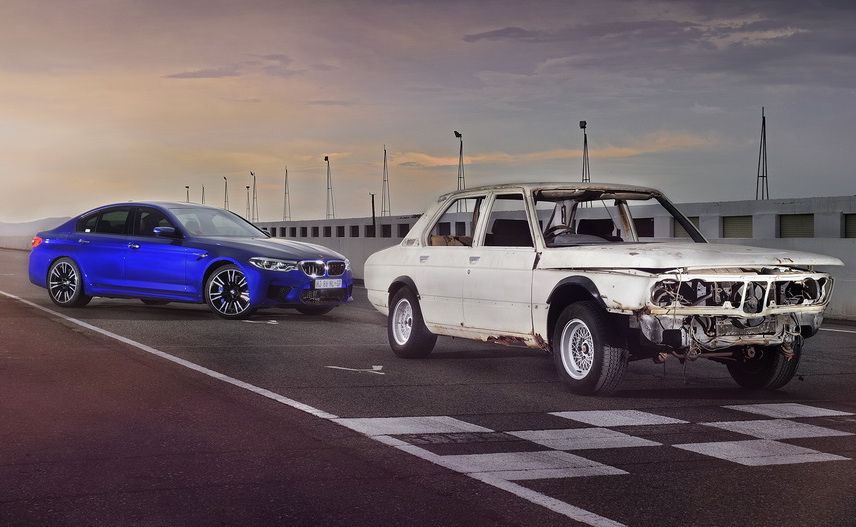 Under the hood of all was installed a gasoline with six cylinders in line and a volume of 3.0 liters, slightly tuned, producing 200 hp and 277 Nm of torque. The acceleration 0-100 km / h could be achieved in 9.3 seconds, and the maximum speed could not exceed 208 km / h.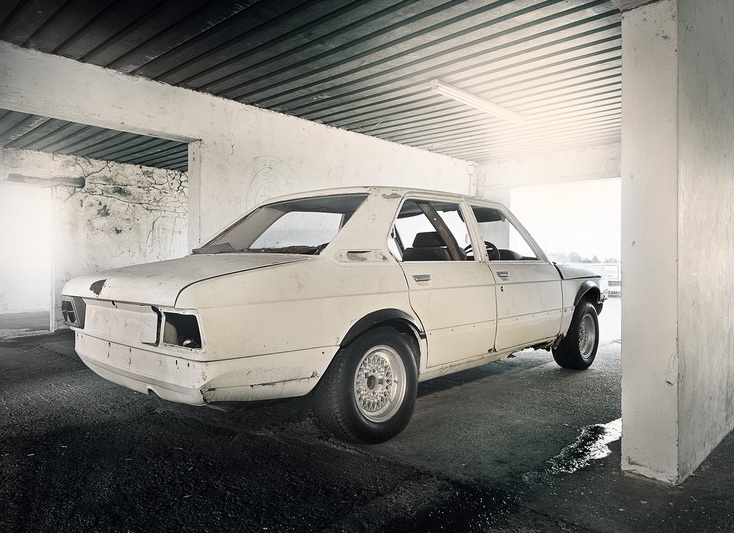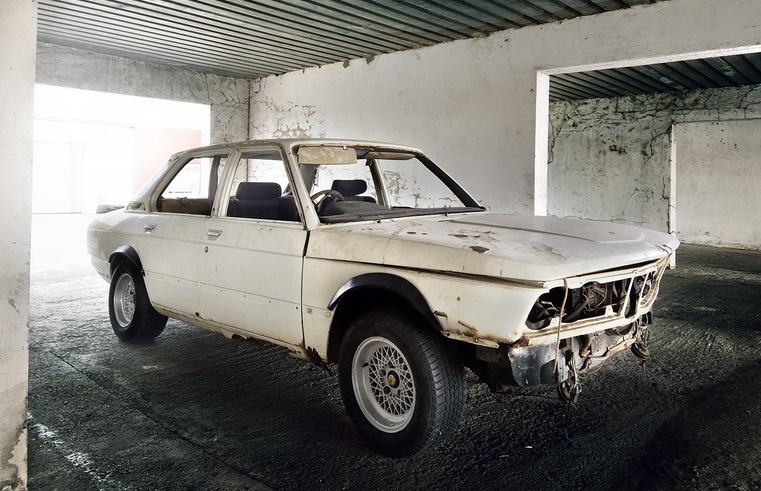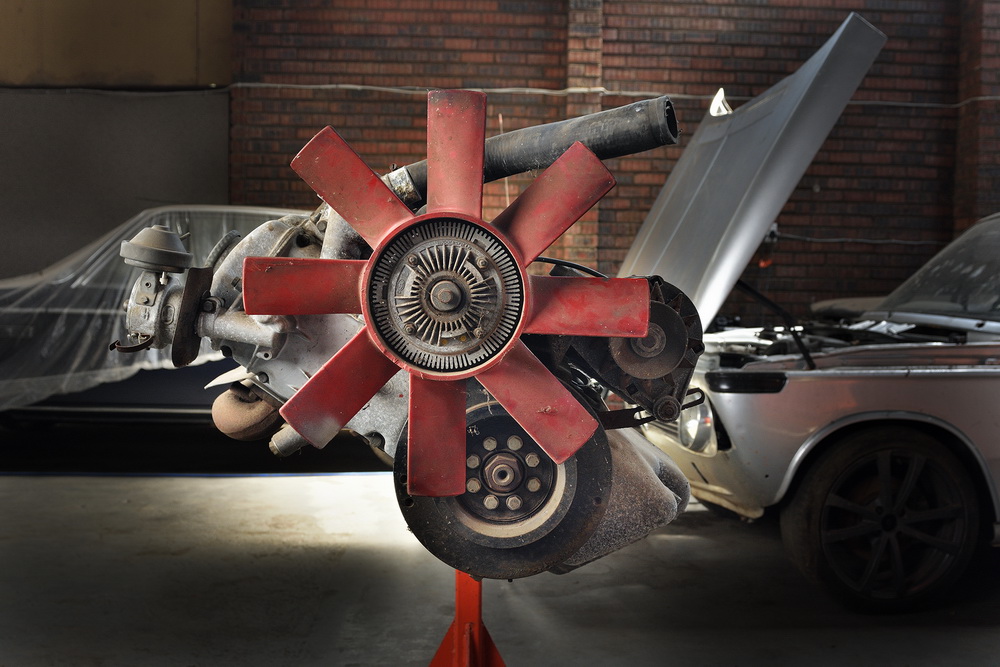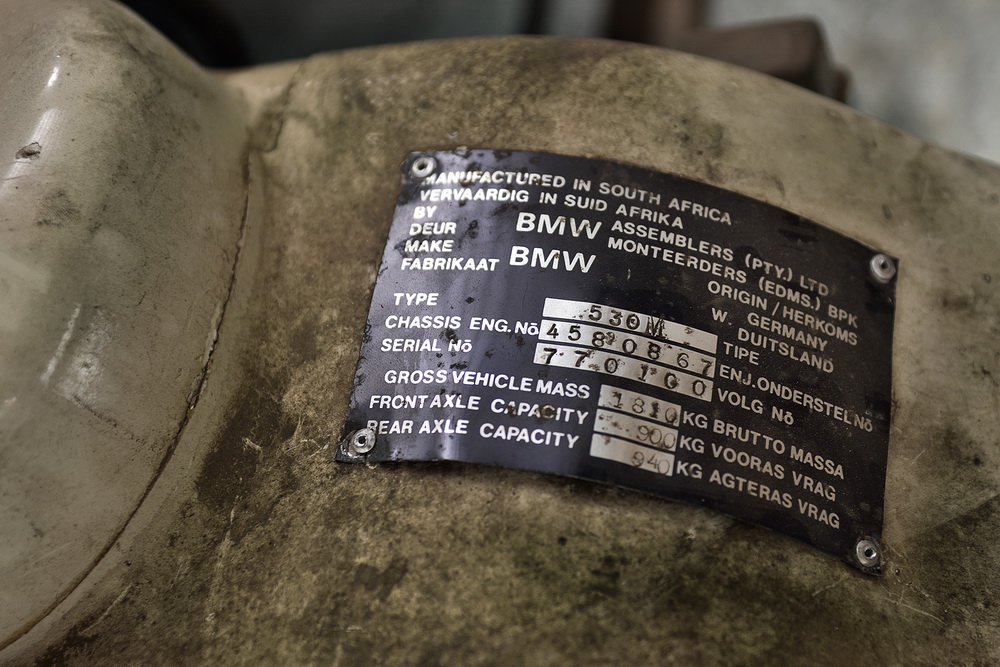 From a 5 Series E21, a 530 MLE was distinguished by several solutions designed to reduce its weight, including: fiberglass bumpers, a few aluminum body panels, slim windows,
Mahle wheels , thicker stabilizer bars and stiffer springs for suspension. In the passenger compartment were sports chairs, a three-spoke steering wheel, perforated pedals, manually operated windows and others.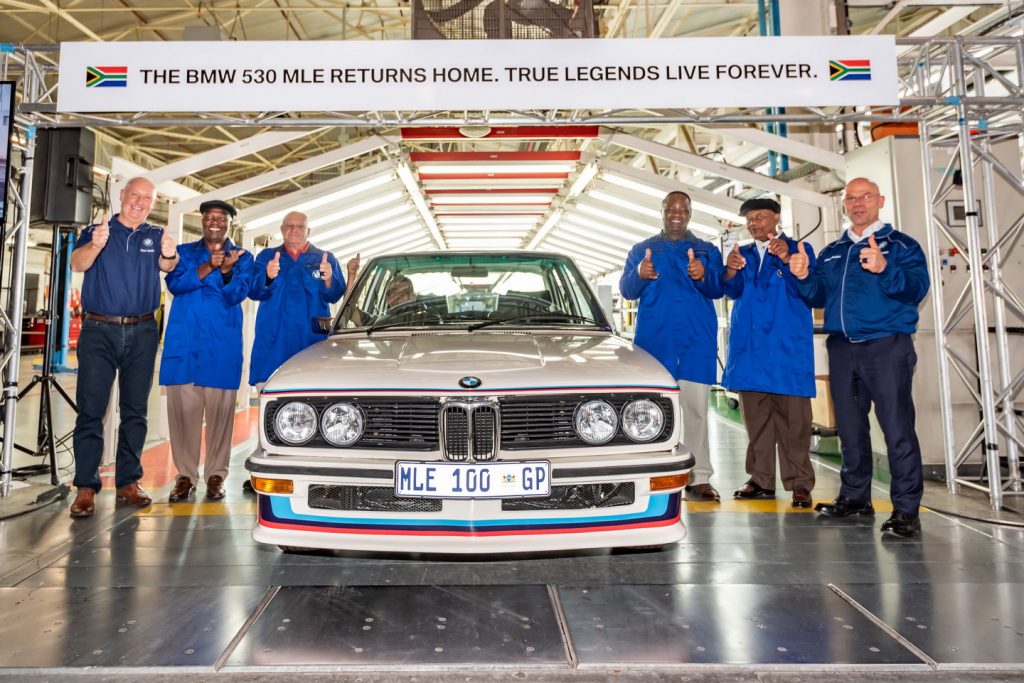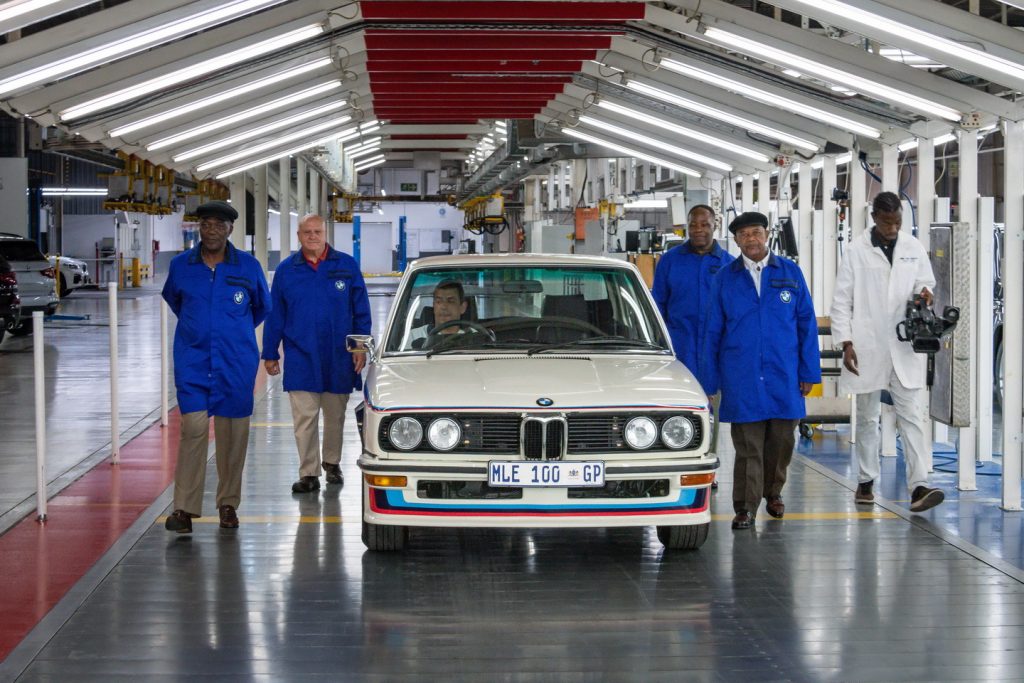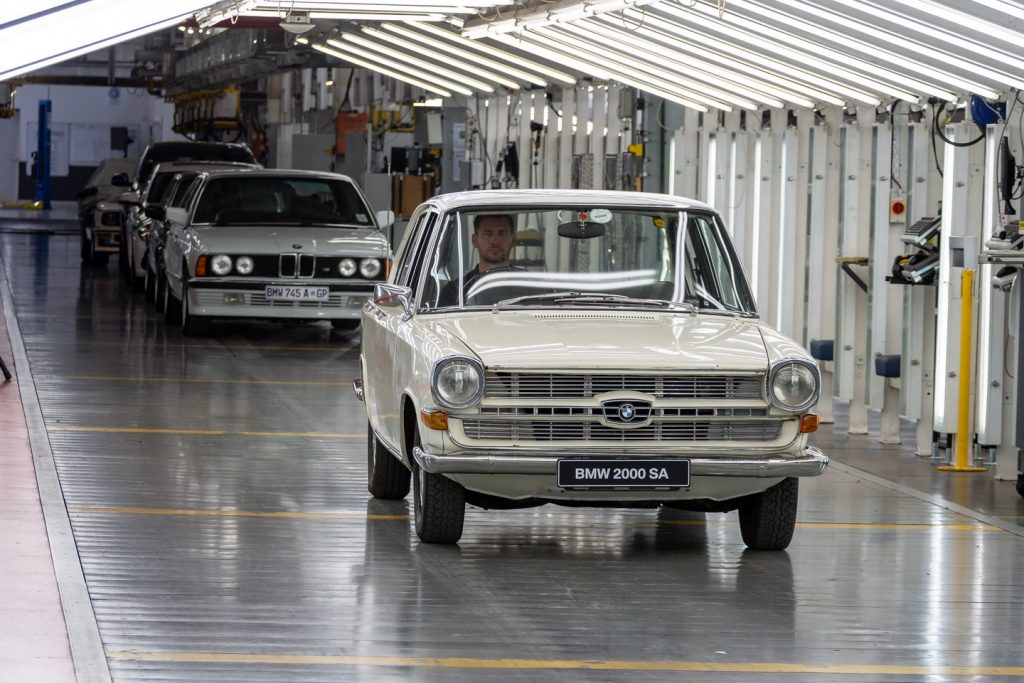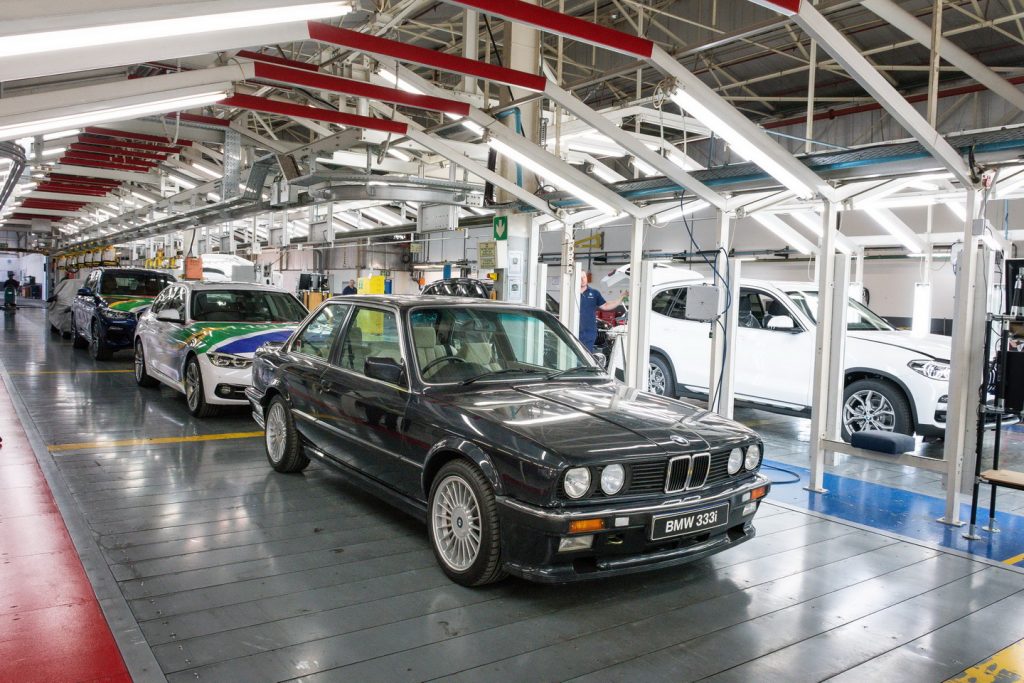 After years of searching, the BMW branch in South Africa recently purchased the only 530 MLE it is known to have survived after the 1970s, even if it was not in the best condition. It is the car with the number 100 and the chassis number 770100.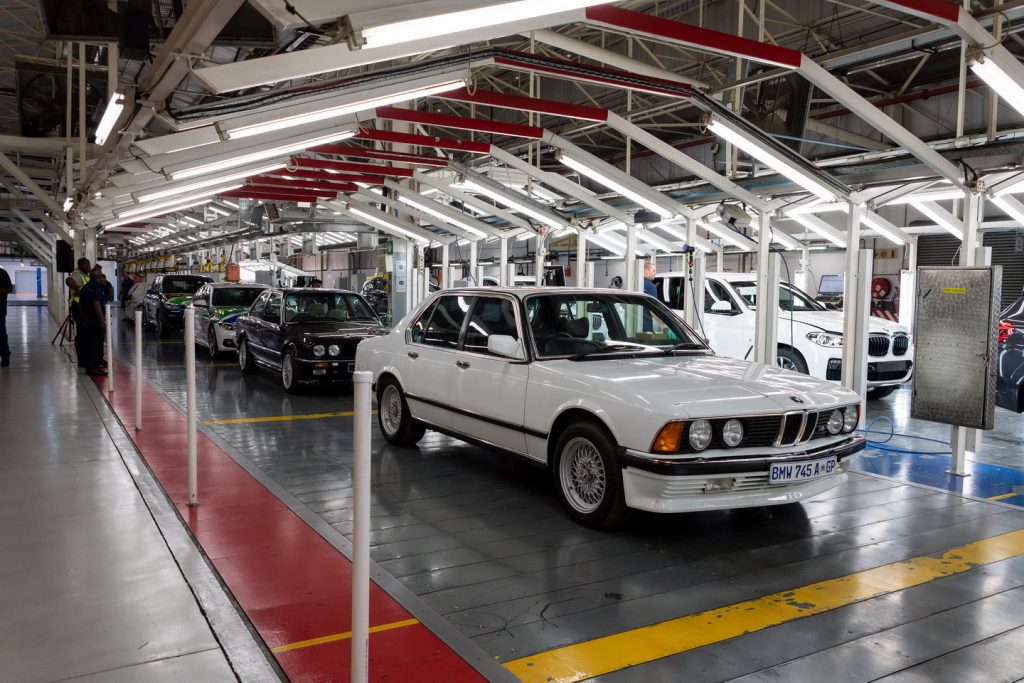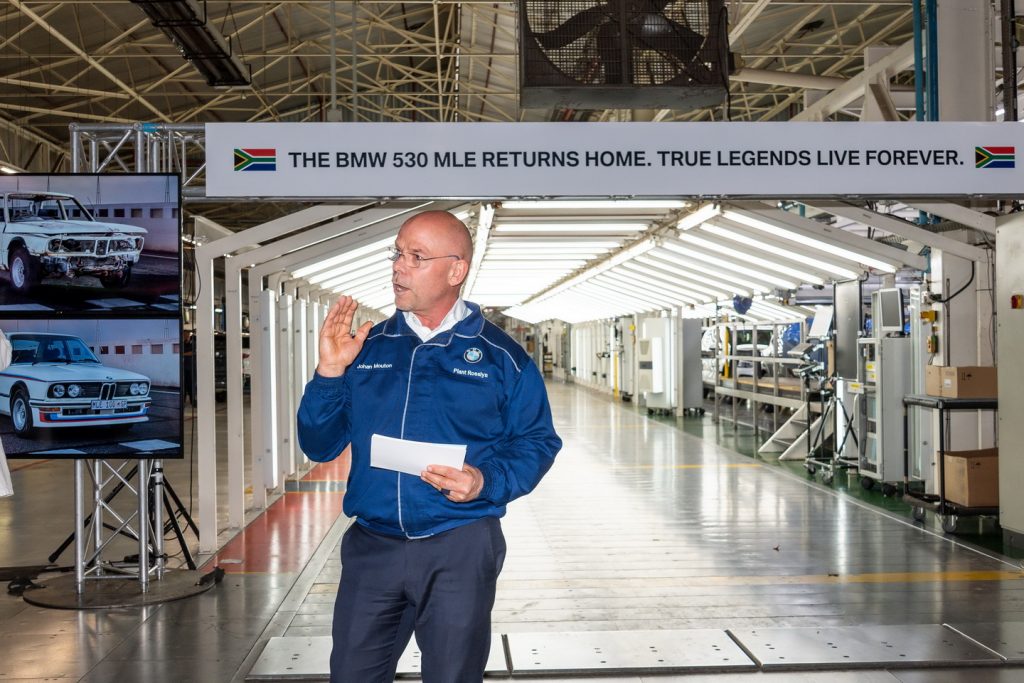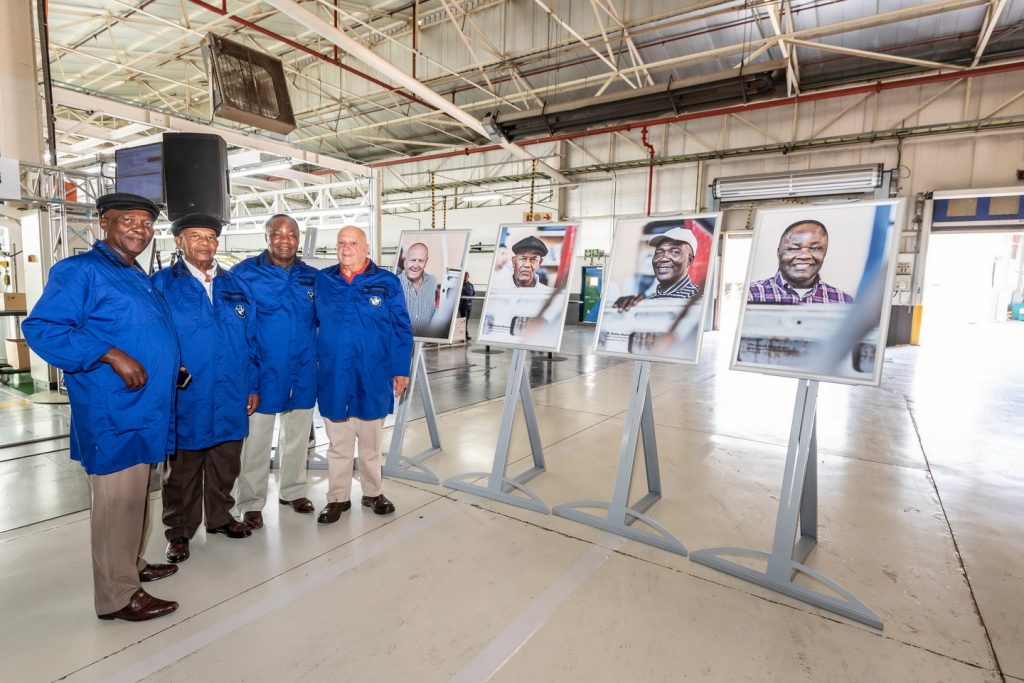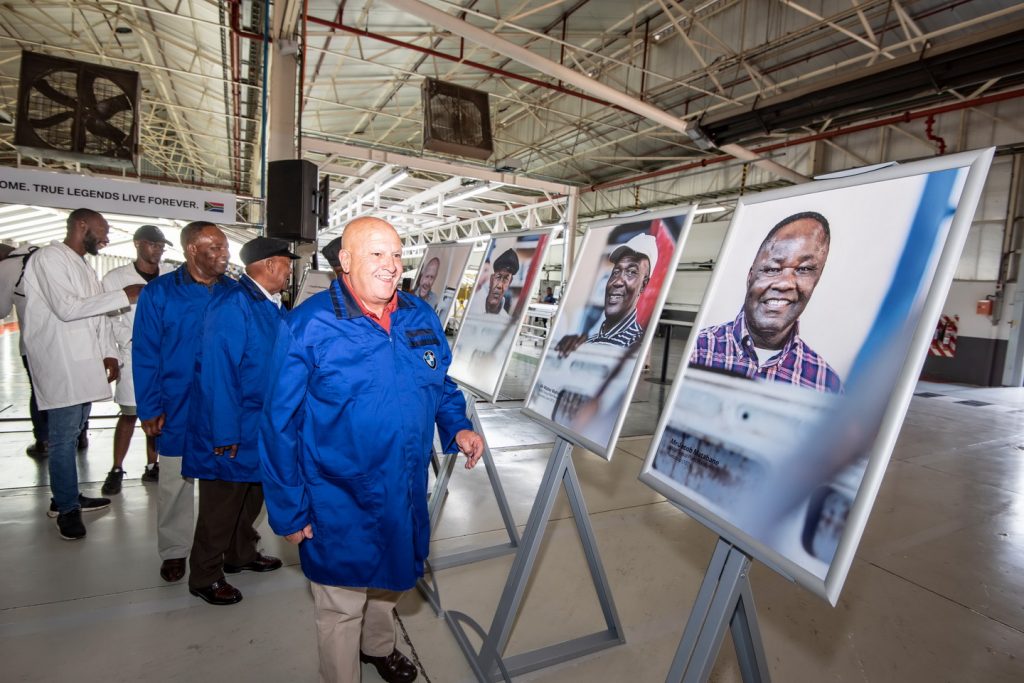 On the occasion of the restoration, BMW found and brought back those employees who 42 years ago have been in charge of the production of the car.