Automotive
Bank Muamalat Malaysia are now offering Step Up Auto Financing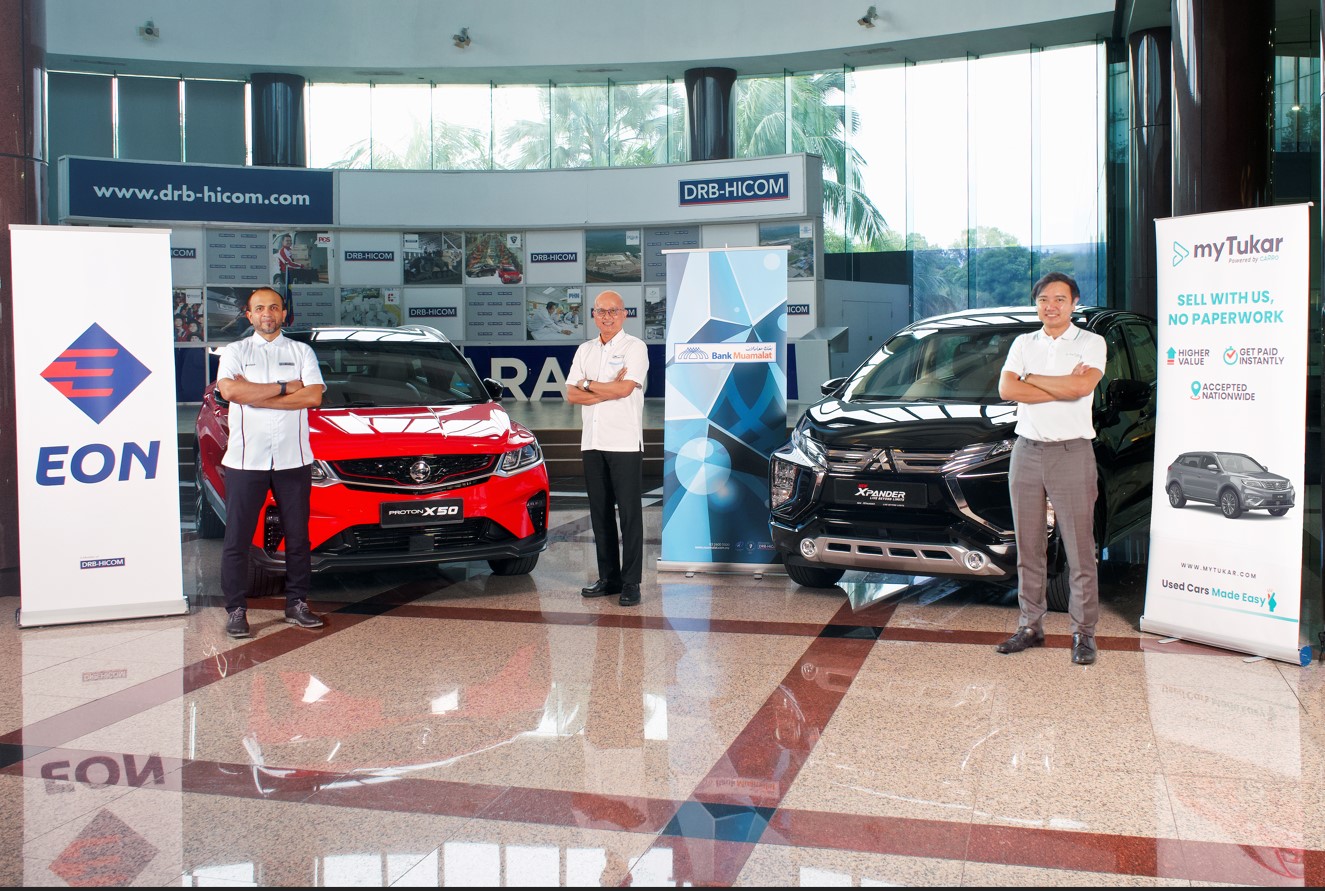 Bank Muamalat Malaysia Berhad are launching Mualamat Step Up Auto Financing, a tiered vehicle financing scheme for customers who want to purchase vehicles with instalments. This program offers very low instalments for the first three years to reduce the early financing cash flow burden.
Exclusive to the entire range of Proton and Mitsubishi cars, customers can utilize this financial plan provided for many different situations. According to Bank Muamalat, this plan aims to offer affordable auto financial solutions for all car market segments.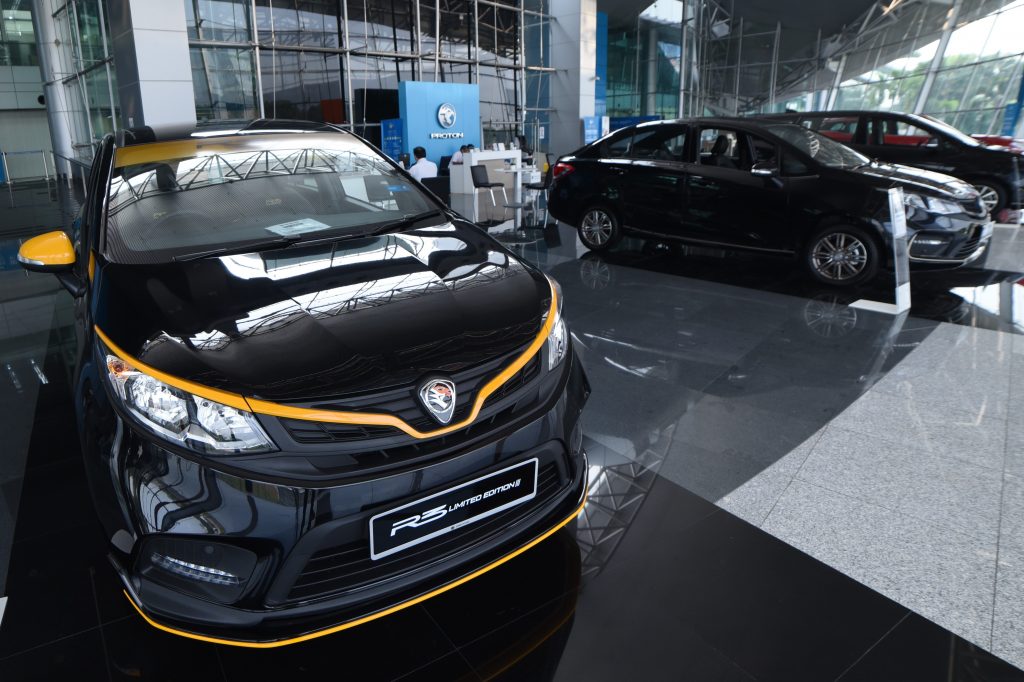 Customers who have a change of mind can also resell the vehicles to the used car specialists through MyTukar at the end of the 3-year tenure at a price agreed at the beginning of the ownership. This is part of the collaboration between MyTukar and Bank Muamalat.
President and Chief Executive Officer of Bank Muamalat Malaysia, Khairul Kamarudin said that the Muamalat Step Up Auto Financing-i is a Muamalat-i Vehicle Financing (MVF-i) under the Shariah concept of Murabahah Purchase Orderer (MPO).
"It is different from a conventional vehicle financing plan which requires the customer to pay the same monthly instalments throughout the financing period. The lower instalments offered can help customers reduce their cash flow burden, and provide savings and additional cash for investment and other purposes," said Khairul.
Customers can choose between three financial periods – five, seven or nine years. Depending on the tenure, monthly instalments under the Muamalat Step Up Auto Financing-i can be up to 33 per cent lower compared to conventional financing.
After the first three years, customers can continue with the financial plan at a new instalment rate or can choose between reselling the vehicle for a new unit through myTukar, which offers a guaranteed high resale value, trade in their car, upgrade to a newer one or receive cash-back for their car.