Automotive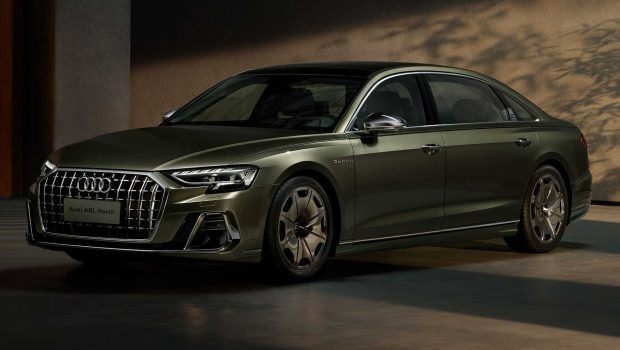 Published on October 30th, 2021 | by Joshua Chin
0
Audi A8 L Horch Set To Rival A Maybach Over In China
This new stretched Audi limo is to officially be unveiled at the Guangzhou Auto Show next month. 
Attention Chinese billionaires who are bored of their Mercedes-Maybachs, there may soon be an equally German alternative available in the form of Audi's upcoming A8 L Horch.
Set to be unveiled at the Guangzhou Auto Show in November, it might be easy to say that this new swanky addition to the A8 lineup is nothing more than a blinged up version of the standard sedan. And while that is true to a large extent, Audi has nevertheless added more than a fair few details both outside and in to elevate it from its more common counterparts.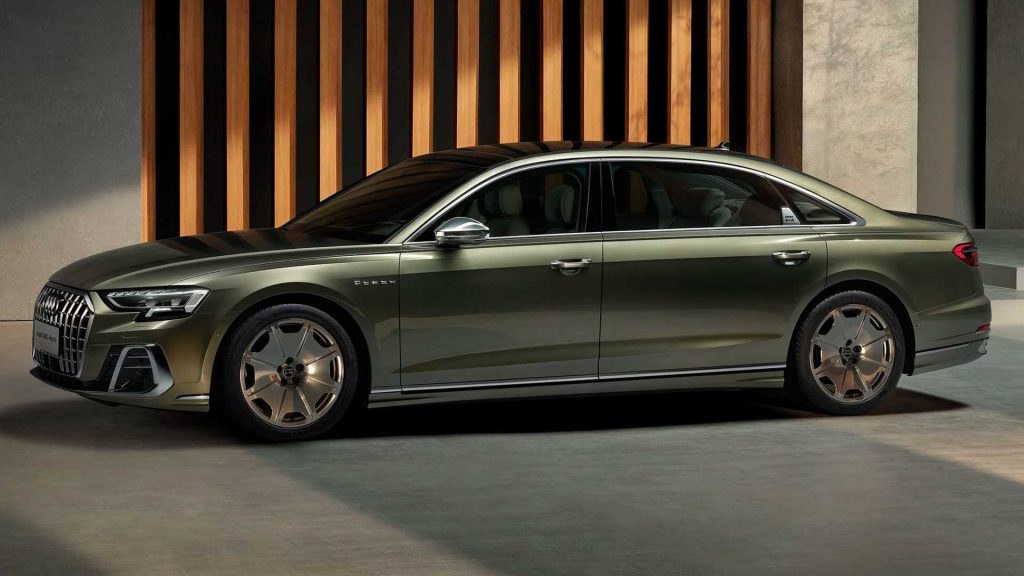 So while this new uber-premium Horch variant still receives the same 130 mm stretch in its wheelbase as the standard A8 L, exclusive to it however are a rather Maybach-esque set of polished 20-inch alloy wheels and an even bling-ier front grille. Subtle 'Horch' badging on the front wings and a metallic design detail on the C-pillar also further helps to let everyone know this is no ordinary Audi too, with the two custom exterior hues (Oakrun and Nimbusgrau) rounding off the upgrades that were made to the outside of this German luxo-limo.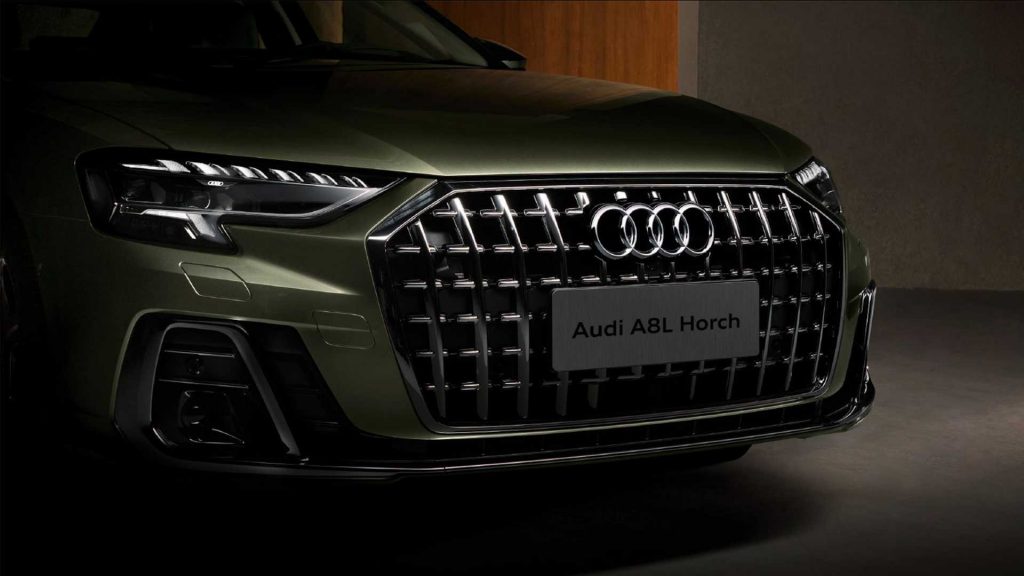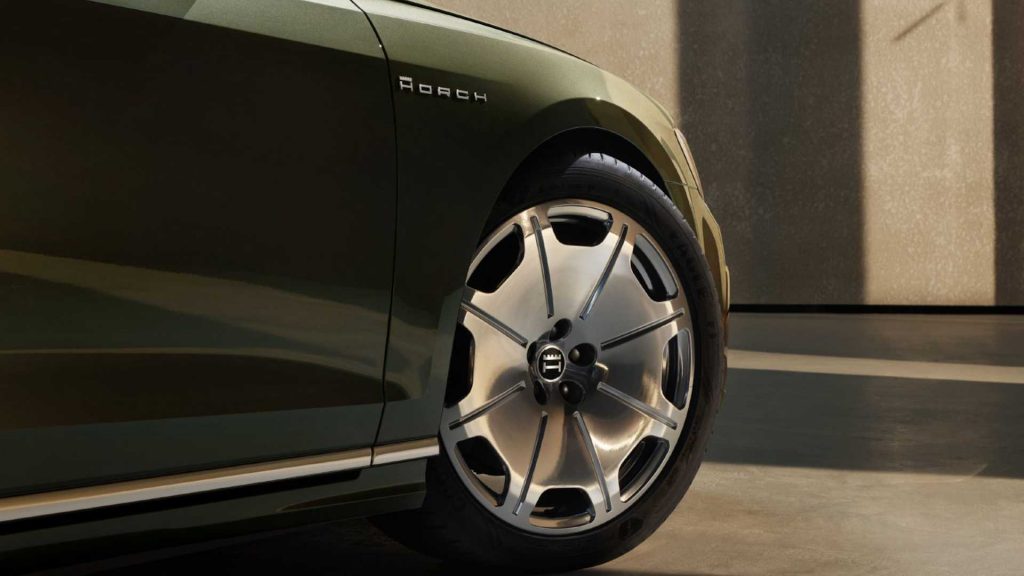 Now as for what has been done to the inside meanwhile, Audi has naturally given this top-of-the-line luxo-limo its latest and greatest tech toys. These additions range from the seemingly sensible stuff like a dual-touchscreen centre console and up to 8 different massage modes on all four of its diamond-quilted seats, all the way to a negative ion air purification system as well as a hidden liftable acoustic prism that further complement the soundscape from its standard B&O 3D stereo sound system.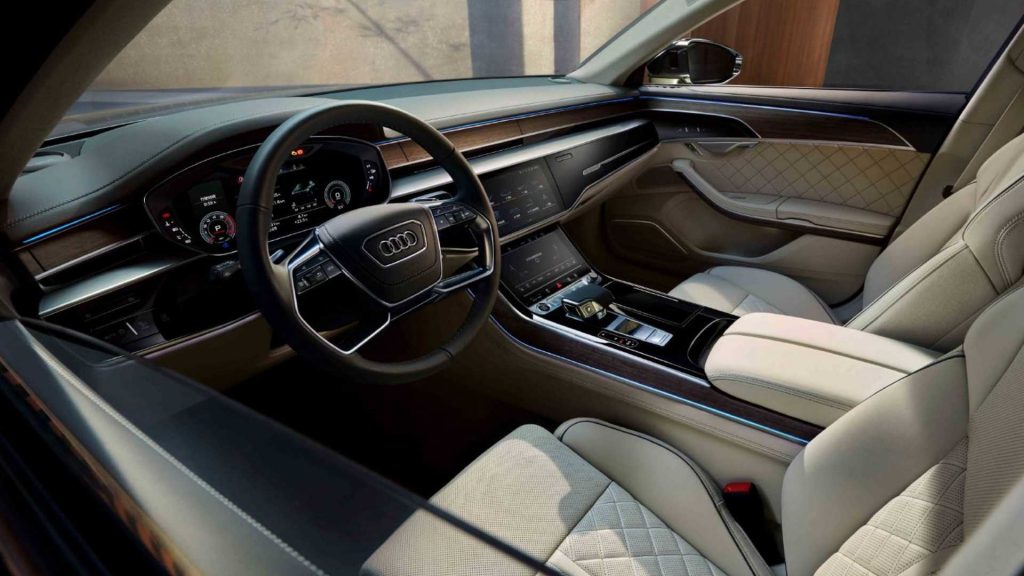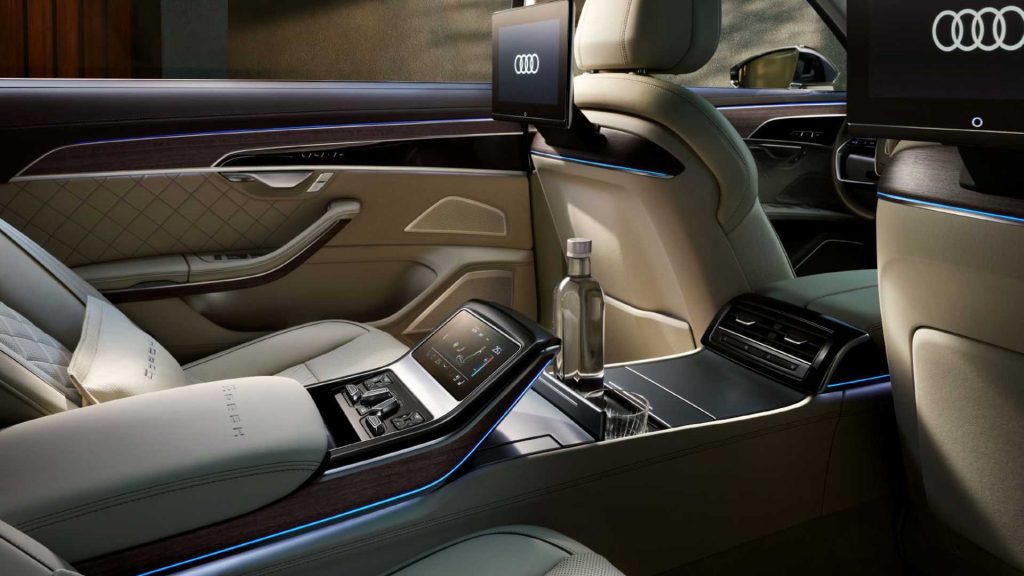 There is expectedly too the various Horch lettering to be prominently embroidered on the central armrest and appearing on its illuminated side sills, to remind occupants what exactly they are currently riding in. Though interestingly enough, found mated to the 8-speed automatic gearbox and driving all four wheels of this particular A8 L isn't to be the twin-turbocharged V8 that is typically in the most powerful variants of these Audi sedans. That is as under the hood here instead lies a 3.0-litre twin-turbo MHEV V6 instead, which is good for 340 PS and 500 Nm of torque.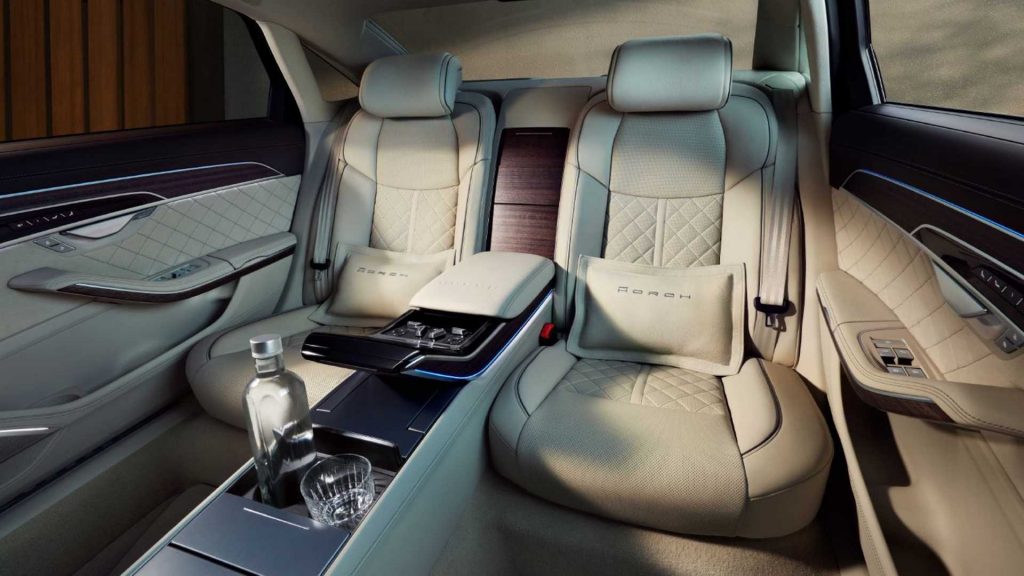 Audi has unfortunately not confirmed the price of this new A8 L Horch yet, with this and further details likely to only be confirmed when it officially debuts next month. It is pretty certain however that this stretched sedan will only be available to the Chinese market, with the rest of the world seemingly having to make do with only its standard sibling for the foreseeable future.