Cars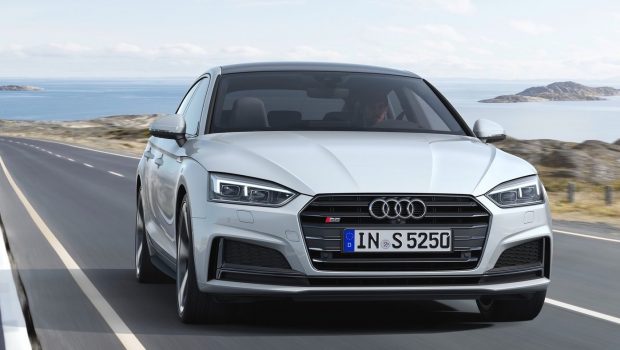 Published on May 29th, 2019 | by Hammer
0
How did Audi get its A5 price so close to the new BMW 3-Series price?
The BMW 330i was launched on March 28th 2019 at an asking price of RM328,800. It comes with a specification list that is impressive, but not complete as some Malaysian BMW die-hard fans would say. We think it is good enough for the 'Real' BMW driver.
What's The Difference?
Then last week on the 26th of April 2019, Audi in Malaysia announced the arrival of the handsome A5 Sportback at a price of RM339,900 which is just RM11,200 more than the BMW 330i.
What Does BMW Offer?
So why are we looking at this pricing a little shocked. Well, the BMW is an all new model with with high level connectivity features including first-in-class premiere of the BMW Intelligent Personal Assistant with unprecedented level of voice recognition intelligence. Innovative functions such as the BMW Digital Key which is now also available in the All-New BMW 3 Series, enabling owners to unlock their vehicles and start its engine all with the use of a selection of Android smartphones with Near Field Communications (NFC) technology. The new premium sports sedan also arrives equipped with the Parking Assistant which also features the new Reversing Assist which records the cars journey every 50 metres, enabling it to semi autonomously reverse at low speeds through narrow corners.
An in-line 4-cylinder petrol engine sits at the heart of the All-New BMW 3 Series and it is the most powerful of its kind to ever be fitted in a BMW vehicle. Even so, the revamped engine guarantees lower fuel consumption and carbon emission, thanks to the further developed 8-speed Steptronic Sport transmission. This formidable 2.0-litre TwinPower Turbo petrol engine generates a top speed of 250km/h. It delivers 258hp with a peak torque of 400Nm from 1,550 to 4,400 rpm. It can go from 0 to 100km in just 5.8 seconds. With the updated 8-speed Steptronic Sport transmission, it consumes 6.4 litre of fuel for every 100km.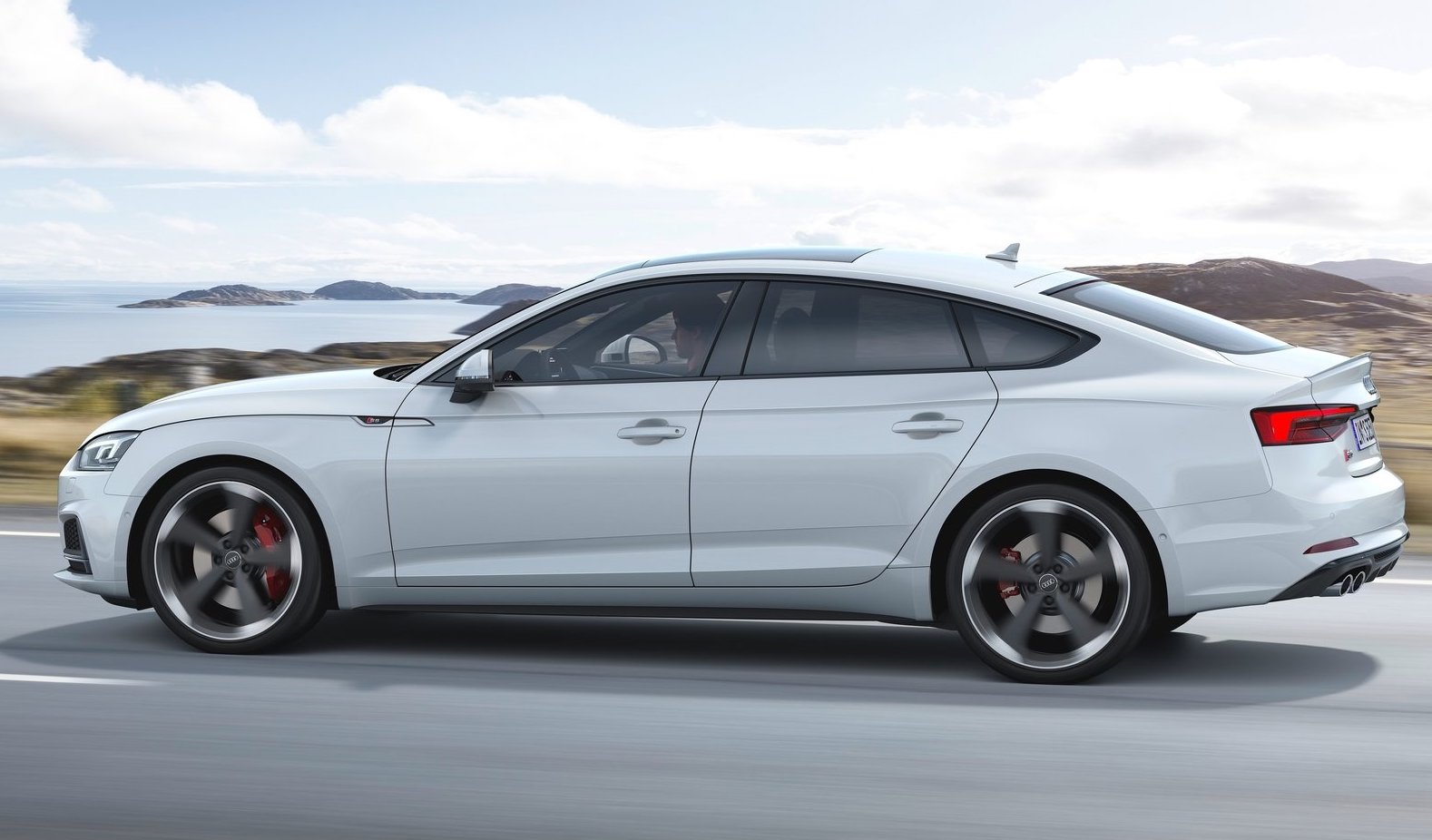 What Does Audi Offer?
The Audi A5 Sportback comes with a new 2.0 TFSI engine and 'quattro all-wheel drive' as standard along with other top premium features which include full LED headlights, Audi virtual cockpit with MMI navigation plus with MMI touch. This family friendly car is perfectly connected and offers the latest infotainment features. Plus, a completely reengineered suspension, high-performance drives and innovative driver assistance systems.
The 2.0 TFSI engine with a displacement of 1984cc technical highlights include the exhaust manifold integrated into the cylinder head, the rotating core module for the thermal management system, the Audi valvelift system (AVS) for the exhaust valves, the turbocharger's electric waste gate and dual injection. In the partial load range, indirect manifold injection supplements FSI direct injection.
The 2.0 TFSI produces 252hp with 370Nm of torque is available between 1,600 and 4,500 rpm. Performance is sporty: With quattro all-wheel drive, it sprints from 0 to 100 km/h (in 6.0 seconds on its way to an electronically limited top speed of 250 km/h.
What About Quattro?
So, quattro drive vs front wheel drive with a 0.2 seconds head-start, 30Nm of torque lead and fully imported German engineered sedan against a local assembly favorite.
In the grand scheme of things, the fully imported quattro driven A5 should be at least RM35,000 more than the BMW 330i due to its higher import tax and higher spec but the RM11,200 price premium is hard to imagine given the new stringent tax system in play and they closer scrutiny by the Ministry of International Trade and Industry and Ministry of Finance.
What Investment?
Plus, BMW has put a huge investment in Malaysia on training, assembly, network and parts warehousing against Audi's simple import and sell structure with its Marketing and Management team sitting in Singapore.
We can only guess that Audi AG is pushing a very low factory price for Malaysia in order to get back their foothold after more than a year of silence and decision making.
So, can this 'special pricing' continue presuming the pressure from BMW Munich and Mercedes-Benz Stuttgart on the Malaysian authorities?
What Should You Do?
We will have to be patient and see how the games unfold. Meanwhile, Audi buyers in Malaysia will get a very attractive pricing on all the vehicles including their new range of SUV's and this should not be ignored.