Motorcycles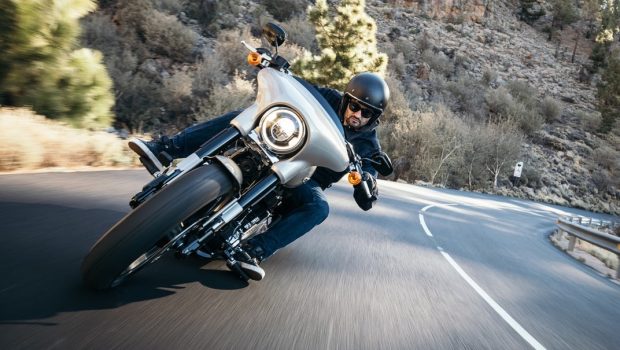 Published on February 7th, 2020 | by Hammer
0
Safely Enjoying Two-Wheel Adventure Travel
The motorcycle is one of the most popular modes of transport in Malaysia and across South Asia as a whole. However, it has not always been the safest; an influential study conducted by Lund University found that 50% of all road traffic fatalities involved a motorcycle rider. When taking the use of the motorcycle into adventurous areas, this risk is increased again. Fortunately, staying safe and undertaking an adventure on two wheels is entirely possible.
Planning a route
It can be tempting to simply get on your two-wheeler and embark on an adventure, but having some thought towards the route ahead will save you a lot of potential danger. The vast rural areas and densely packed jungles in Malaysia and similar countries are a prime location for trouble, with experts reporting a significant increase in missing reports in the jungle. Similarly, underdeveloped areas can have hazardous road condition that lead to harm. Vietnam is one area that attracts a huge amount of people for adventure tourism, and common wisdom encourages people to search for the best Vietnam motorbike routes and stick to them. Why? Having a well plotted route of the area will make it no less wild or exciting, but will give you a head start on treacherous areas or the potential for road works and other problems that could prove dangerous. The same is true for any country you visit that has wild areas.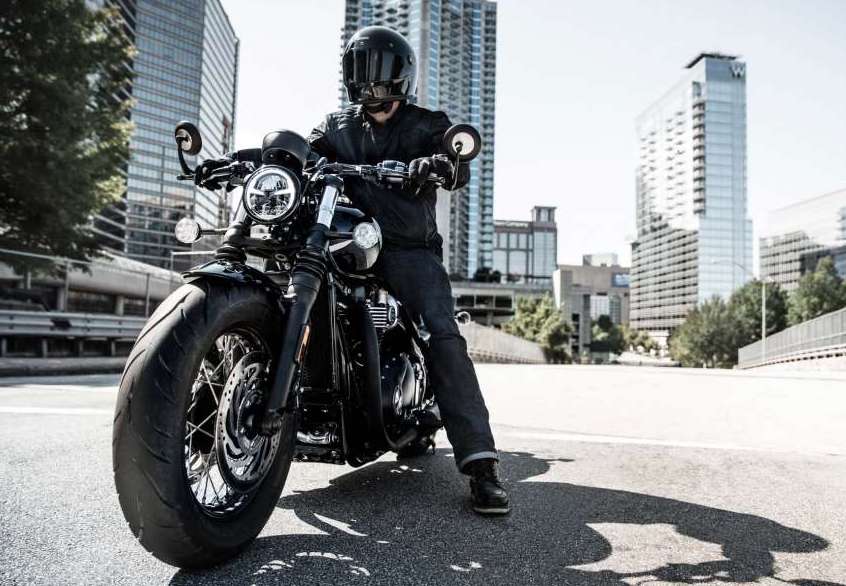 Equipping yourself
You don't want to be burdened on an off road adventure by excessive belongings. However, choosing to eschew personal protection equipment can be folly. Locals may choose to ride in only shorts and a t-shirt, no helmet, but you shouldn't follow suit. In particular, motorcycle helmets have been proven to reduce the rate of injury to the head, face and brain, meaning that you are less likely to endure life-changing injuries if you are in an accident. Many countries don't enforce motorcycle helmets, as outlined in the WHO's interactive resource, in particular Cambodia, Laos and Indonesia, and so it can be tempting not to use one. Make sure you do.
Riding responsibly
As you undergo your adventure, you will obviously see, hear and smell some exciting sights. This is especially true in off-road rural locations. This also presents a safety risk; according to HG.org Legal Resources, lack of attention is the most common independent factor in motorcycle crashes. Enjoy your trip, but when riding, make sure your attention is stuck firmly on to the road.
Bring all of this together and you'll have given yourself a serious safety boost. The roads of South Asia were almost meant to be experienced on two wheels. Make sure that your trip is a happy one by staying safe.