Cars
This is the 2019 Toyota Corolla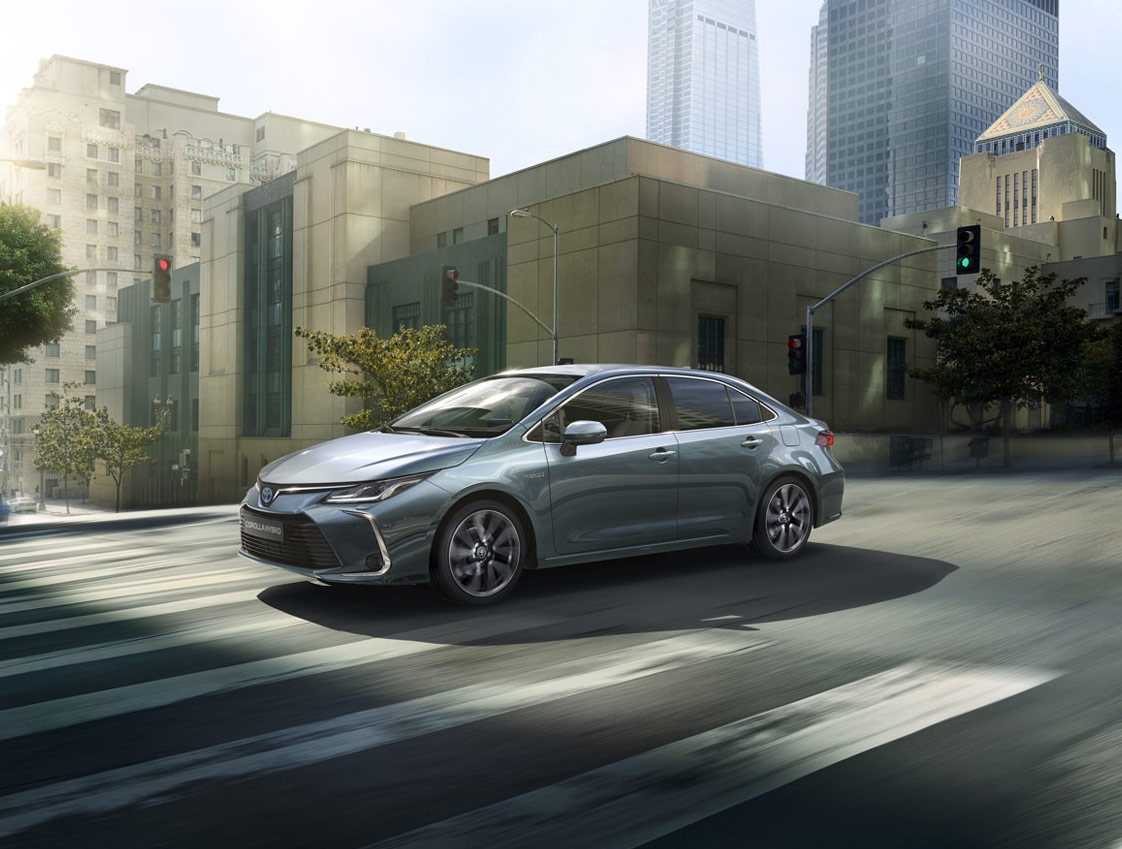 This is brand new Corolla built on the latest generation of the TNGA platform, which features a low center of gravity, extended wheelbase, multi-link rear suspension and a significantly higher body thanks to the use of high-strength steel. The car has become more comfortable and more stable in driving, and another advantage is the low level of noise and vibration.
Reducing the overall weight of the machine has increased fuel efficiency. Another beneficial criterion of the platform is the ability to significantly increase the aerodynamic properties of the car due to its special body design.
The exterior of the new Toyota Corolla sedan is made in the same stylish and dynamic style as the hatchback and break body models, but with small differences. However, he has a pronounced individuality and an even more prestigious aspect.
Toyota Corolla Sedan's new generation has a modern board and center console architecture, a comfortable and versatile steering wheel, a 7-inch screen multimedia system, anatomically shaped chairs and side supports, higher quality materials and more.
This new Corolla will be available with a 1.6-liter petrol engine or a 1.8-liter hybrid petrol engine. The 1.6L produces 132hp & 159Nm of torque and can reach a maximum speed of 200 km/h and can record combined fuel consumption of 5.2 liters / 100 km and an estimated mixed fuel consumption of 6.2 liters.
The 4th generation hybrid rechargeable system produces a total of 122hp and 142Nm of torque. Consumption is an impressive 4.2 liters.
T