Motorcycles
Moto Guzzi V7 Stone Unveiled At Art Of Speed 2023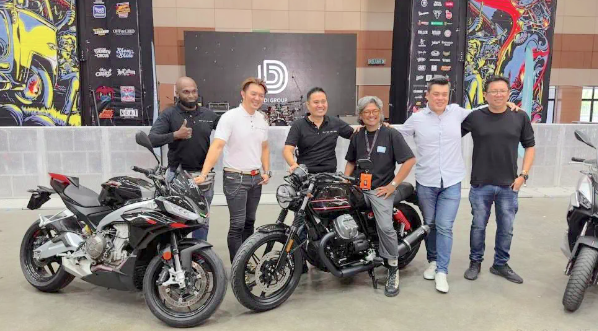 Didi Group, the sole importer of Piaggio brands in Malaysia proudly introduced the Moto Guzzi V7 Stone at the recent 12th annual art of Speed 2023.  The art of Speed is known for celebrating the passion for motorcycle culture and innovation, and serves as the perfect backdrop to unveil the new Moto Guzzi V7 Stone Special Edition.
Not to mention, more than fifty years after the launch of its first unit, Moto Guzzi now reveals a new and important evolution in the history of the V7, a prominent symbol of Italian motorbikes around the world. The character and authenticity remain intact, as these values are destined to last over time and embedded in the genetic code of every Moto Guzzi.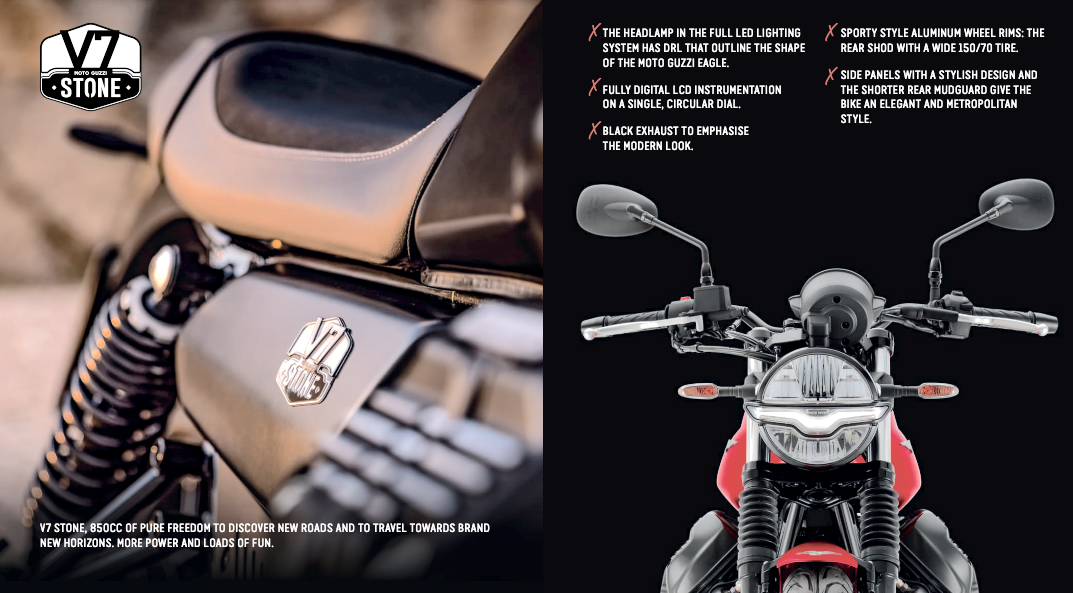 Moreover, the new high-performance, 850cc, 65hp engine makes its debut in the new Guzzi V7, a close derivative of the one that powers the V85 TT. This is the most recent and modern drive built in Mandello, which guarantees better performance and overall greater efficiency in order to provide maximum riding pleasure, fun and reliability.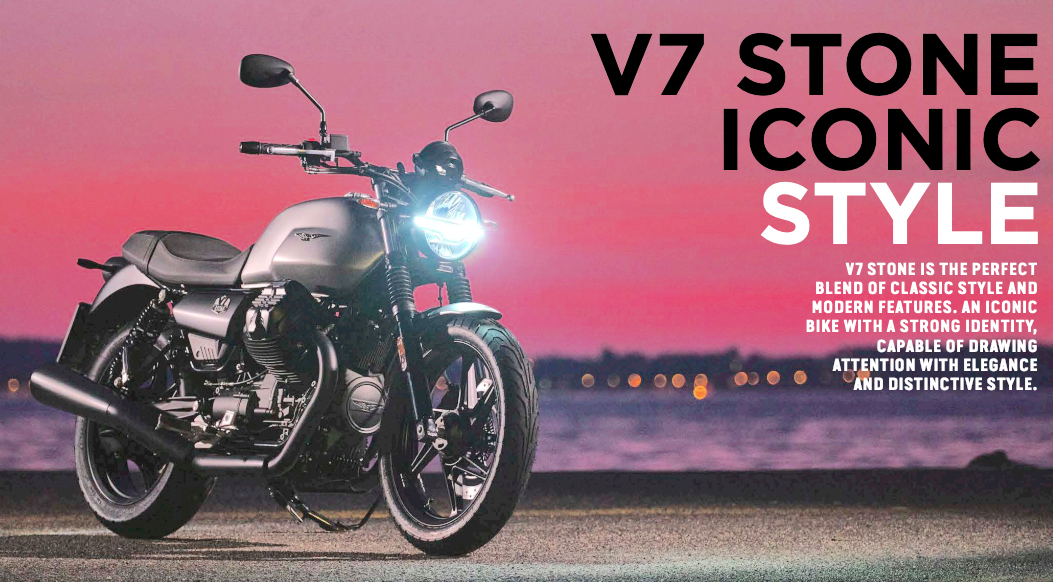 This means the V7 now also has 25 percent more maximum power, going than the previous 52hp and maximum torque has also increased significantly, going from 60Nm to an outstanding 73Nm. The official selling price for the Moto Guzzi V7 Stone is RM62,900 while the Moto Guzzi V7 Stone Special Edition goes for RM66,900 and is available nationwide.