Automotive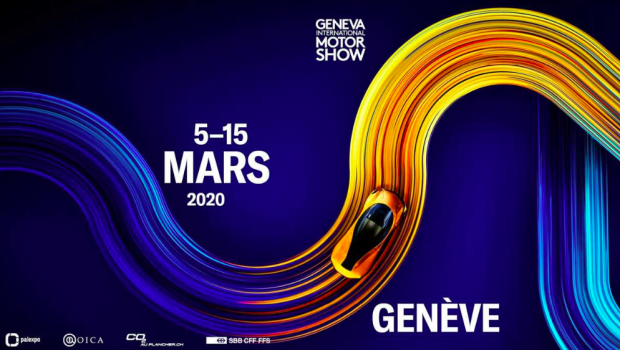 Published on March 1st, 2020 | by Hammer
0
Geneva Motor Show 2020 has been cancelled
Just one week before the show and when the automotive industry is feeling a major slowdown, the COVID 19 movement has pushed the organisers to cancel this yearly Motor Show. Geneva has hosted the first car show of the year every year and it may not be the biggest automotive show in terms of square area, but it is the most well attended show by the trade and also business visitors and the motoring media as it happens at the start of each year and it showcases the new and exciting models that are on their way to showrooms globally.
Even weeks before this cancellation came, there were some exhibitors being hesitant about allowing their senior executives to attend. Then some Chinese car manufacturers could not deliver their concepts and more bad news was filtering in day after day. Now comes the official notice and this will be very bad for the Geneva hotels, caterers, transport sector and more.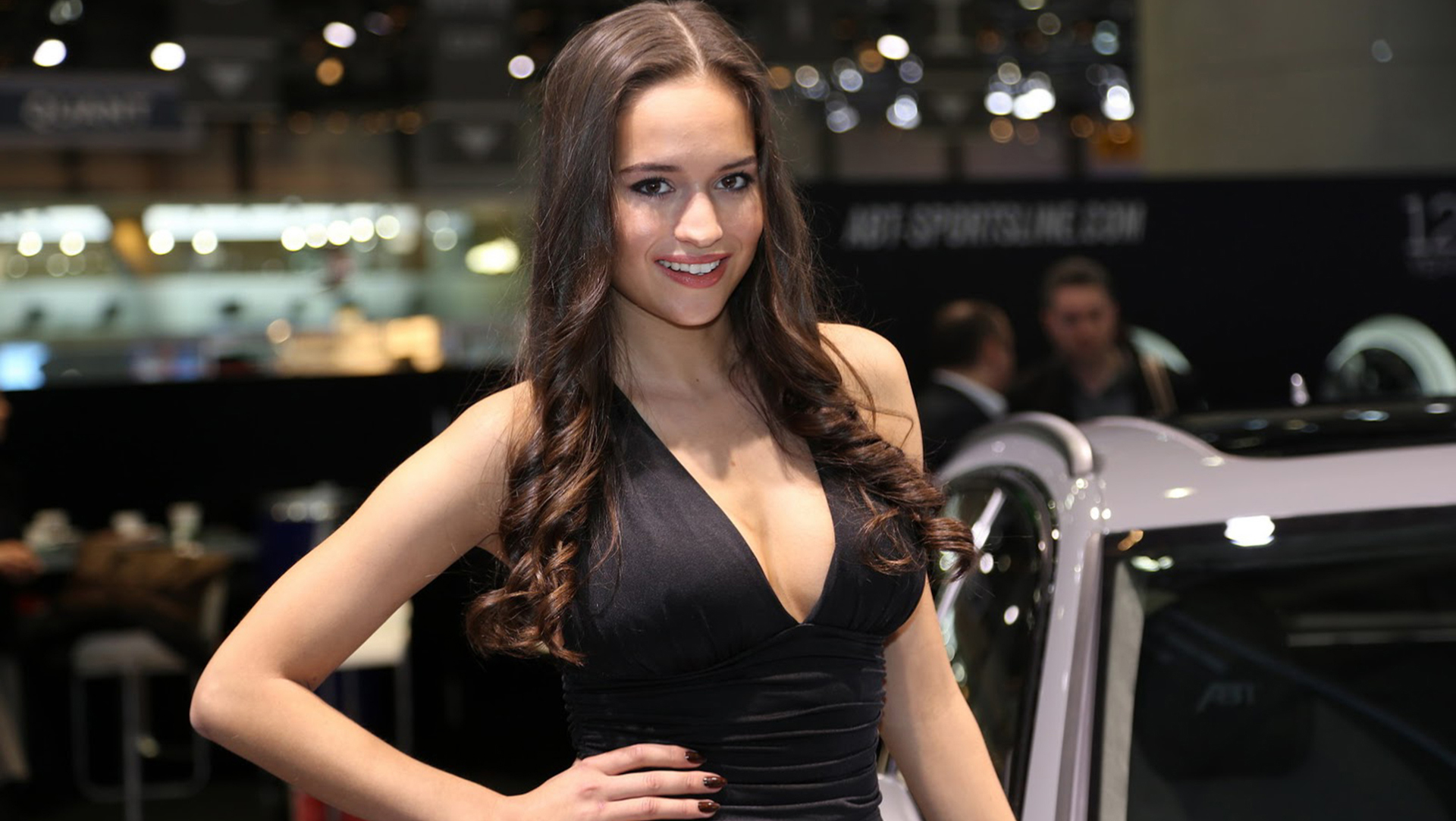 PRESS RELEASE: The 90th edition of the GIMS, which was supposed to welcome the media from next Monday and the general public from 5 to 15 March 2020, will now finally not take place. This is an injonction decision of the Federal Council of 28 February 2020 that no events with more than 1,000 people are allowed to take place until 15 March 2020. The decision falls 3 days before the opening of the exhibition to the media.
The organizers accept this decision: "We regret this situation, but the health of all participants is our and our exhibitors' top priority. This is a case of force majeure and a tremendous loss for the manufacturers who have invested massively in their presence in Geneva. However, we are convinced that they will understand this decision," said Maurice Turrettini, Chairman of the Foundation Board. We would like to warmly thank all those involved in the organisation of the 2020 edition of GIMS.
A few days before the opening of the event, the construction of the stands was very nearly complete. A week ago, during the press conferences announcing the 2020 edition, there was nothing to suggest that such a measure was necessary. The situation changed with the appearance of the first confirmed coronavirus diseases in Switzerland and the injonction of the Federal Council on 28.02.2020. The event is cancelled due to this decision.
In the meantime, the dismantling of the event will now have to be organised. The financial consequences for all those involved in the event are significant and will need to be assessed over the coming weeks. One thing is certain: tickets already purchased for the event will be refunded. The organisers will communicate about this as soon as possible, via their website.
Palexpo, 28 February 2020