News
Usher in the New Year of Rooster with BMW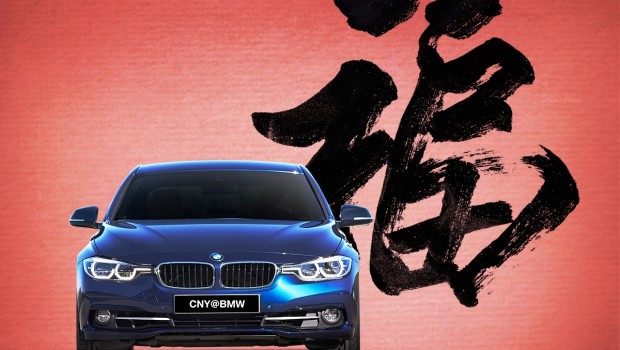 BMW  அதன்  nationwide CNY@BMW campaign  மூலம் 2017  ushering the New Year of the Rooster

வது 2017 ஞாயிறு, பிப்ரவரி 12 வரை இன்று தொடங்குகிறது  campaign  financing interest rates -from 1.68%, complimentary Ultimate Protection Programme மற்றும் BMW காப்புறுதி மூலம் மேம்படுத்தப்பட்ட road warrior  ( Allianz General Insurance Company (மலேஷியா)   bhd சிறப்பு உரிமை திட்டங்களை வழங்குகிறது. 735426- V) மற்றும் BMW 3 மற்றும் 5 series RM8,000 வரை தள்ளுபடிகள்.
3 series மற்றும் 5 series புதிய உரிமையாளர்கள் most prominent premium Chinese restaurants nationwide சிறப்பு சாப்பாட்டு அனுபவங்களை running to win special dining

 CNY@BMW campaign premium  automaker மற்றும்

அதன் brand ambassadors making special appearances in and around the Klang Valley area, 

சுற்றி

, தங்கள் முழு கொண்டாட்டங்கள் முன் செய்யும் Rooster New Year Festival 'Ang Pow' packets மற்றும் BMW merchandises complete celebrations at all their dealerships nationwide over the weekends of February 4th and 5th and February 11th and 12th .