Cars
The Lamborghini Espada 400 GT and its iconic V12 engine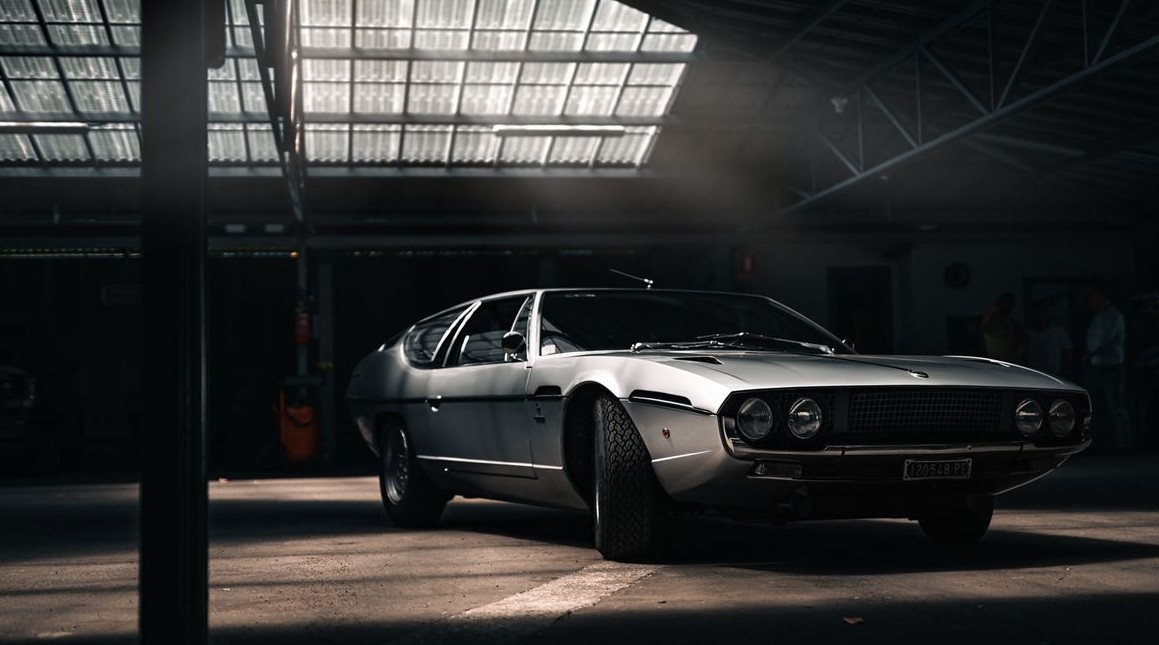 Lamborghini Espada 400 GT is one of Lamborghini's most iconic models to date. It was the first four-seater vehicle by the brand and was one of their best-selling models for a long time. The Espada 400 was well known for its iconic V12 engine which has been powering Lamborghini's for almost 60 years. However, this year will mark the end of the production for this V12 engine, being replaced by the V12 plug-in-hybrid from now on.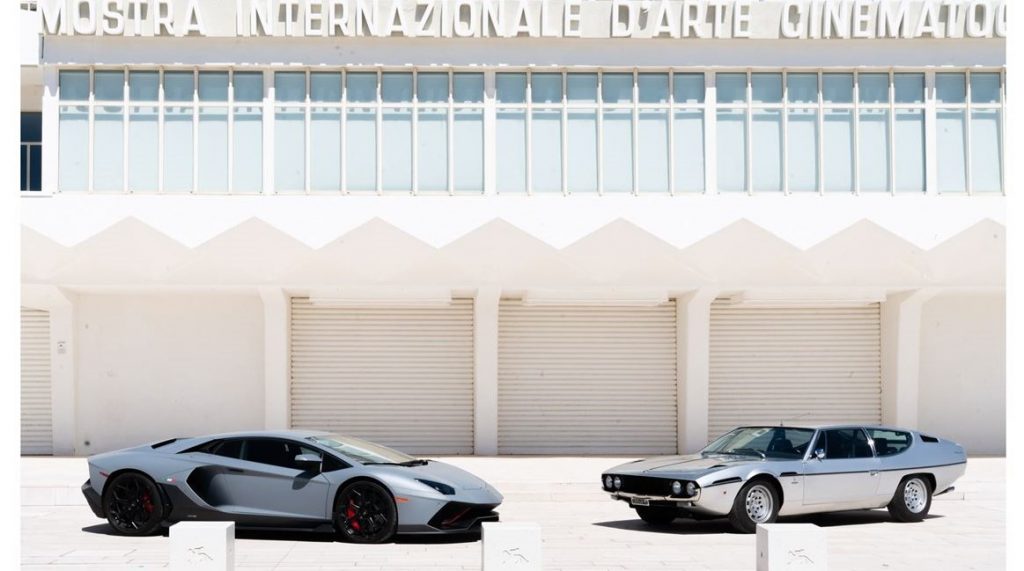 Ever since the start of his venture into automobile manufacturing, company founder Ferruccio Lamborghini stated his objective very clearly. He wanted to make the best grand tourer around: a sports car that was not only fast but also comfortable and luxuriously finished. Presented at the Geneva Motor Show in March 1968, the Espada 400 GT perfectly embodied this idea for over a decade.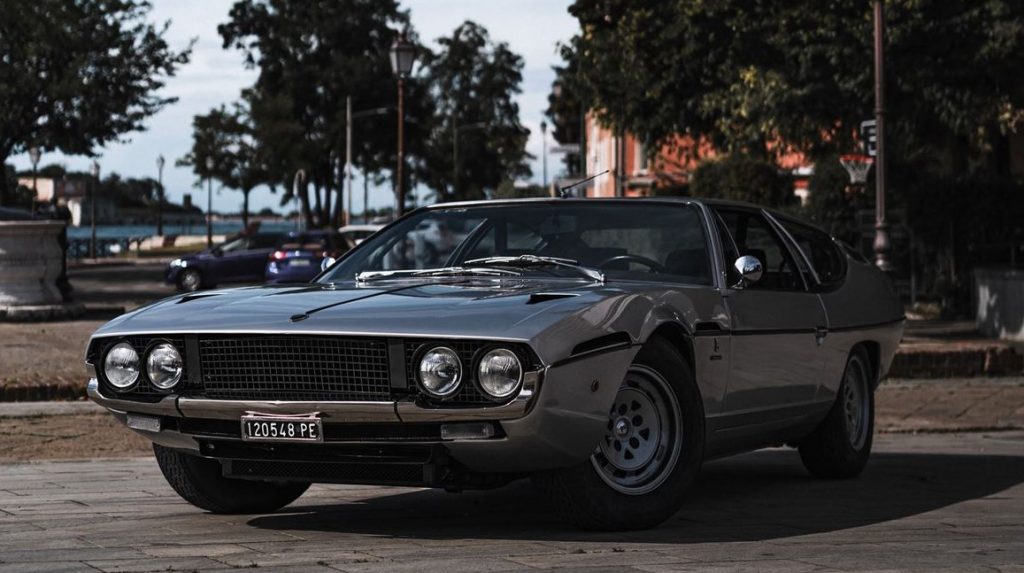 The Lamborghini Espada 400 GT could comfortably seat four adults and had more space for both luggage and passengers than the 400 GT 2+2 (its predecessor) and the Islero 400 GT 2+2. In addition, the Espada featured truly outstanding finishing, with generous amounts of leather and other refined materials, as well as the option of fitting air conditioning. Power steering was introduced as an option in 1969 and it was included as standard from 1972 onwards. A version with automatic transmission was available from 1974.
The iconic V12 engine by Lamborghini was capable of delivering 325 hp at 7200 rpm when it was first fitted in the Espada. This increased to 350 hp at 7500 rpm in the Espada Series II, which was presented in 1970.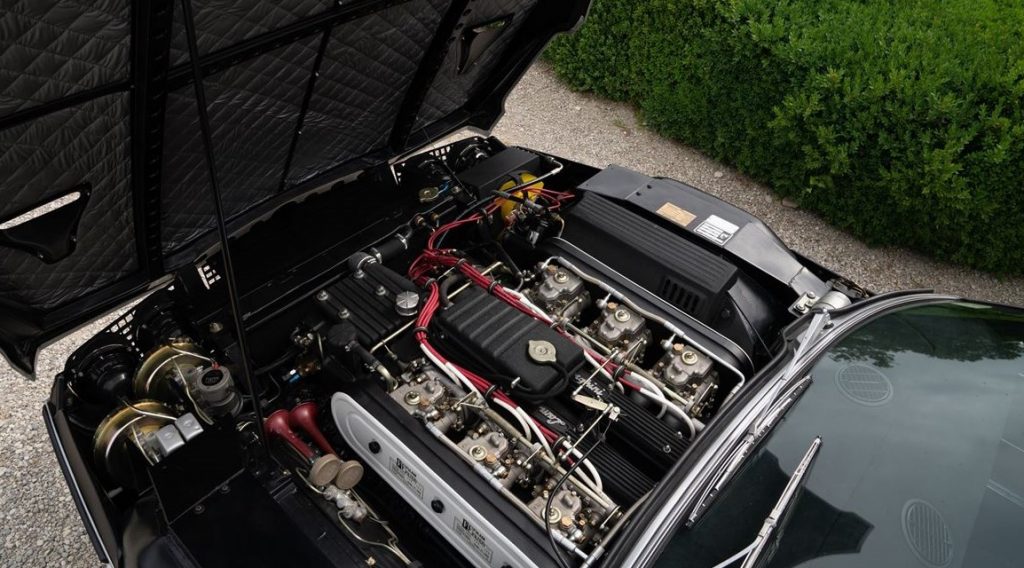 Fed by six Weber 40 DCOE side-draft carburetors, the V12 had a compression ratio of 9.5:1 (which increased to 10.7:1 from the Series II onwards) and two chain-driven overhead camshafts per bank. It weighed just 232 kg thanks to substantial use of aluminum to make not only the cylinder head but also the crankcase and the pistons. It was front-mounted in a position that was slightly further forward compared to the previous Lamborghini 350/400 GT engines, in order to make the interior roomier. Thanks to the large opening below the aluminum hood, it was easily accessible.