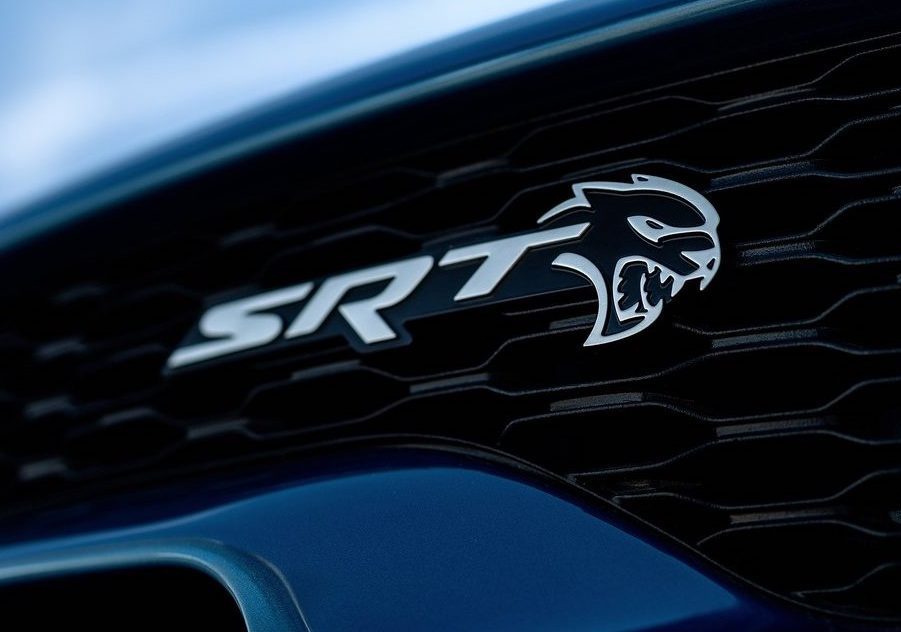 The SRT division may be dead in name, but it certainly isn't dead in spirit. 
Following on from the mega-merger between Fiat Chrysler Automobiles (FCA) and Groupe PSA, many have speculated that a bit of streamlining will be on the cards for what is now known to be Stellantis. What perhaps will come as a surprise though to many is that one of the first big plugs to be pulled is to be Dodge's Street & Racing Technology (SRT) division.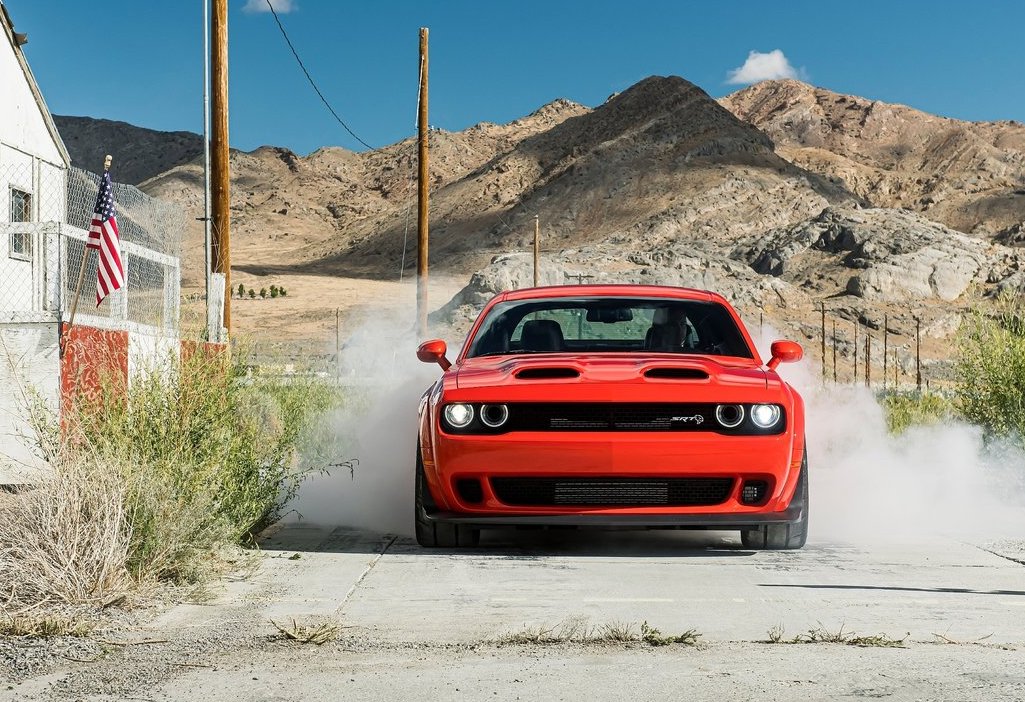 Calling it dead however is kind of a misnomer, as the finer details of this move by the auto conglomerate is rather more like a dilution of the SRT division. That is because while the SRT name may be consigned to the history books, its talented personnel will still continue to be alive and kicking within the larger global Stellantis organisation. 
In fact, future SRT-branded high-performance models from Dodge, Jeep and RAM which utilise the technology from this in-house tuning arm are still slated to arrive in the future. It is just that now the SRT team itself will now work within the other brands, instead of just being a standalone team like before.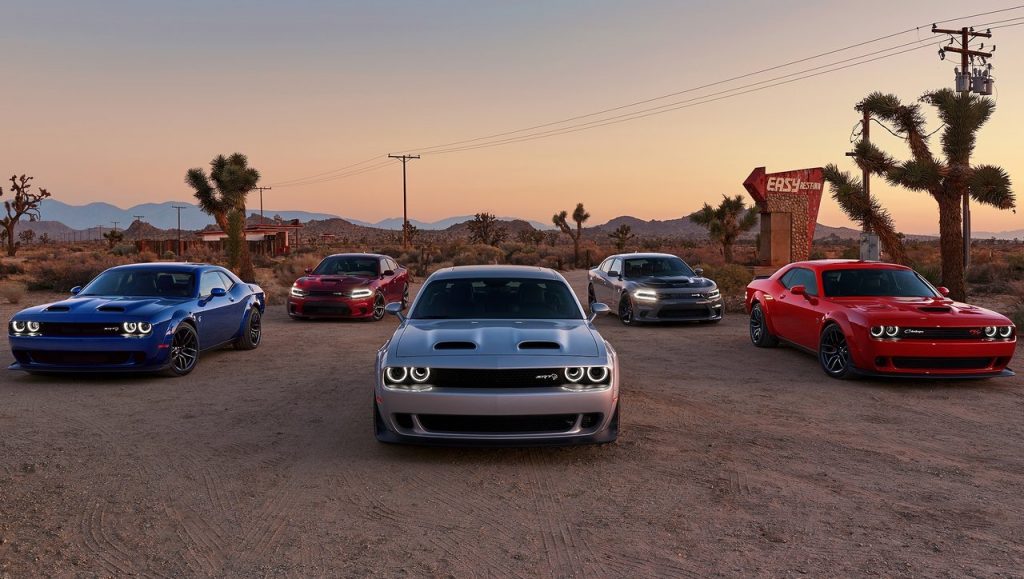 According to Stellantis, the decision to disband SRT and integrate its team into the wider auto conglomerate will allow the lessons gained from the development of these high performance cars to permeate its other products. To those hoping for a 700+ hp V8 powered Peugeot however will probably be disappointed, as the wider technology transfer within the wider group will most likely limited to aerodynamics and thermal management. 
Moreover, while performance models are still to come on the horizon, powering these modern Mopars might not be a honking great lump of American iron as it is currently. After all, Dodge CEO Tim Kuniskis himself has confirmed in a recent interview that the days of the supercharged Hellcat V8 engines are numbered thanks to increasingly stringent emissions regulations and the industry's shift towards greater electrification.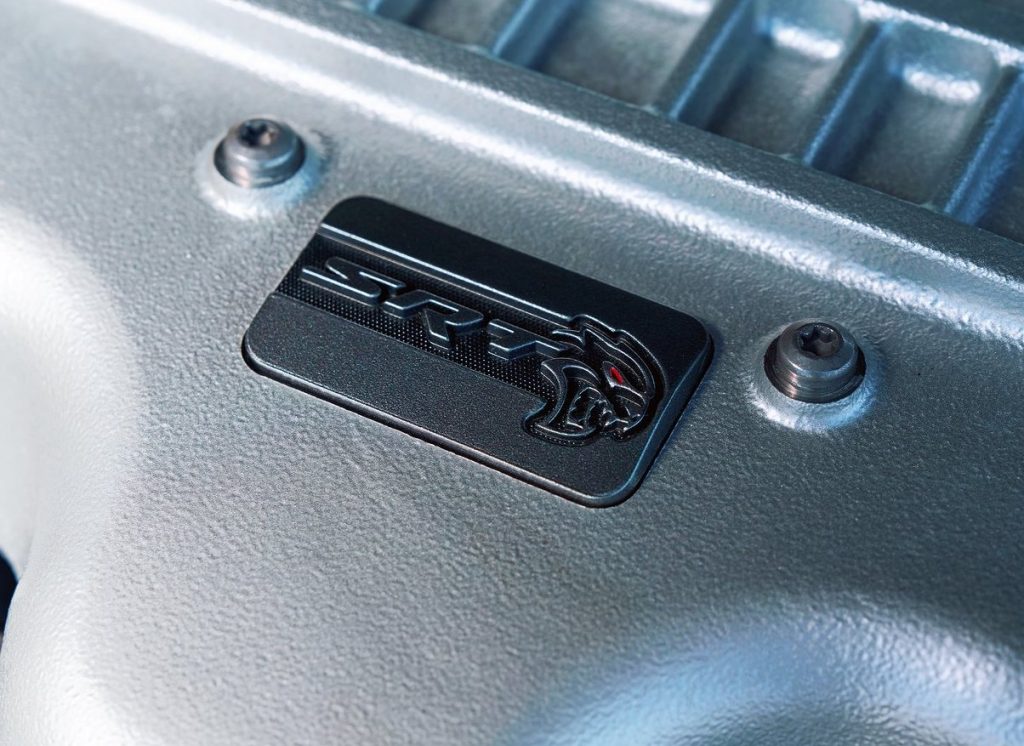 Established in 1989, the SRT division was the team that was responsible for bringing the first-generation Dodge Viper to production reality. Initially known just as Team Viper, it was then merged with Team Prowler to form the Specialty Vehicle Engineering (SVE) group, which was renamed Performance Vehicle Operations (PVO) in 2002 before finally being dubbed SRT in 2004.
In recent years, the brand found its role as being the in-house tuner for the American-Italian auto conglomerate. One that is responsible for the dozens of iconic high-powered modern Mopar muscle cars, like the Dodge Challenger Hellcat, RAM 1500 TRX and the Jeep Cherokee Trackhawk.