Automotive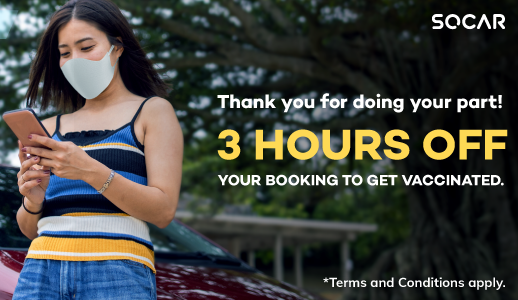 Published on May 10th, 2021 | by Joshua Chin
0
Get A Free 3 Hour SOCAR Booking When #CucukMYAZ
Drive to and from the vaccination centre in style and for FREE courtesy of SOCAR. 
To the lucky people in the Klang Valley who have since signed themselves up for their AstraZeneca vaccine appointments already, you can now enjoy a free ride to and from the vaccination site too courtesy of SOCAR.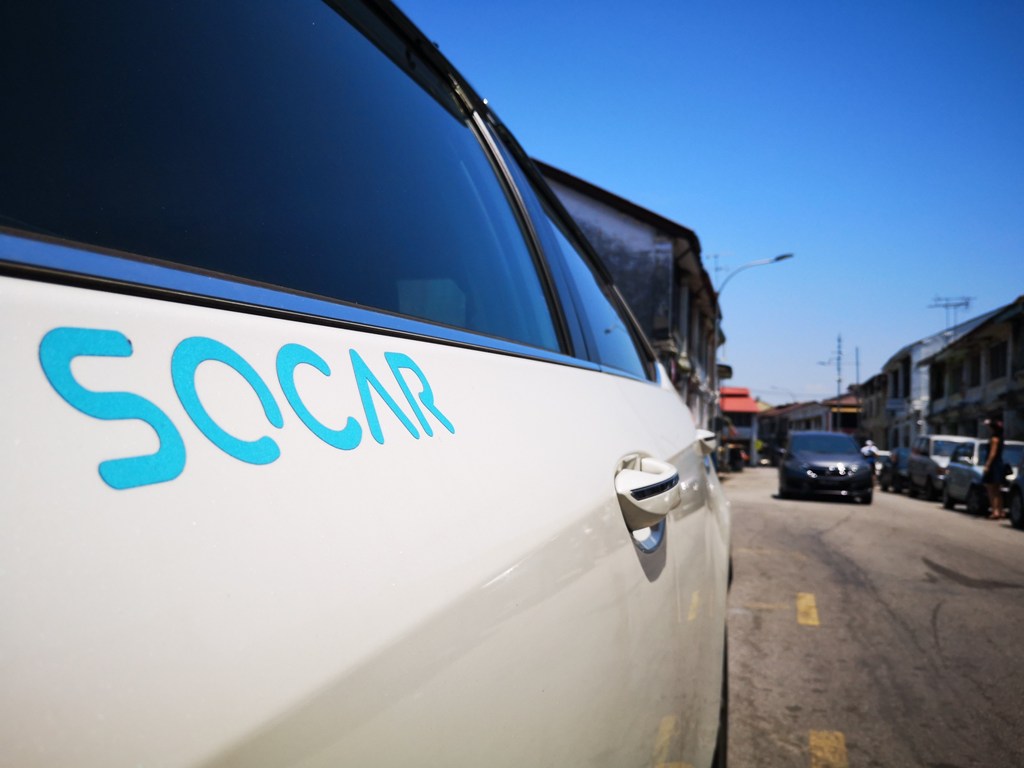 Kicking off from now till the 6th June 2021, the car-sharing platform is currently offering free three hours off a SOCAR booking as a gesture of thanks for everyone who is playing their part in this mass vaccination program. And it is a rather generous gesture of thanks too, as this promo isn't limited to just the basic SOCAR bookings, but instead can also be used for SOCAR Roundtrip, SOCAR-2-YOU and its SOCAR+ personal driver service.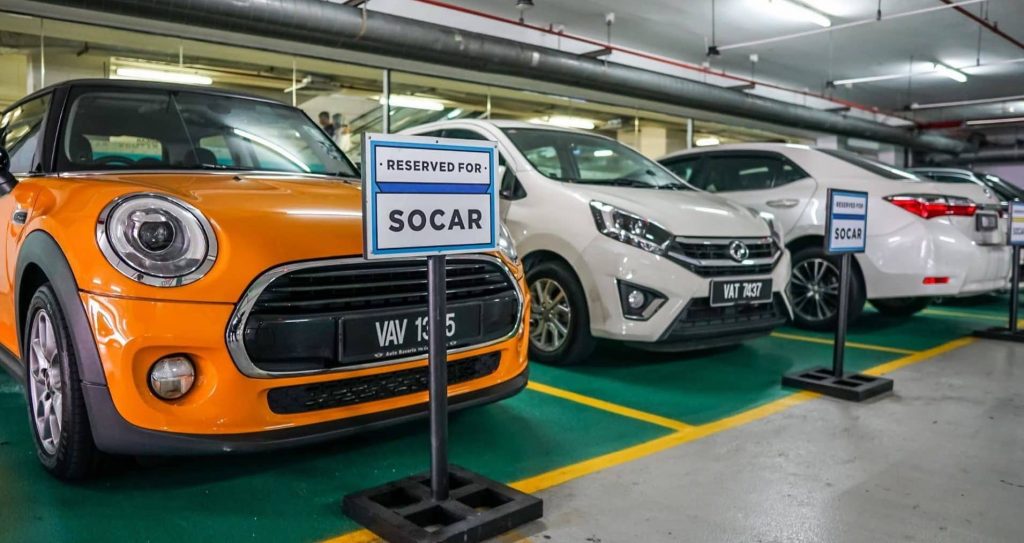 Moreover, there are exciting prizes to be won too for those who plan their vaccination trips with SOCAR. Just post a picture and tag SOCAR with the hashtag #SOCARJomVax in order to stand a chance of winning. 
For more information on how to get yourself the aforementioned free ride, here is the simple 5-step process: 
Fill in the form at https://bit.ly/3vIc7Fa

 

Get your promo code for 3 hours FREE
Make your SOCAR booking and apply the SOCAR promo code
Get vaccinated safely!
Post a picture, tag SOCAR and hashtag

 

#SOCARJomVax to win exciting prizes. Tag #CucukMYAZ and #LindungiDiriLindungiSemua to spread the word on vaccination too!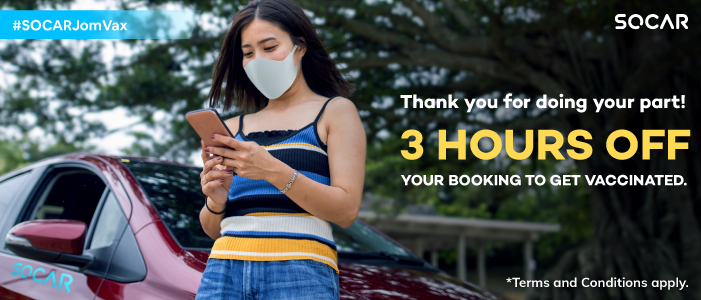 Terms and conditions
3 Hours FREE (for car booking only)
Can be used with SOCAR Roundtrip, SOCAR-2-YOU and SOCAR+
Valid for bookings from now until 6 June 2021
Coupon expires 7 days from download
"SOCAR is ready to support this opt-in immunisation programme by providing flexible mobility options for Malaysians getting their vaccination. With Malaysians supporting the call for vaccination in line with the #LindungiDiriLindungiSemua theme promoted by the National Covid-19 Immunisation Programme, we want to thank everyone for playing their part by offering a complimentary 3 Hours SOCAR booking to take you to your vaccination appointment and home," said Leon Foong, CEO of SOCAR Malaysia.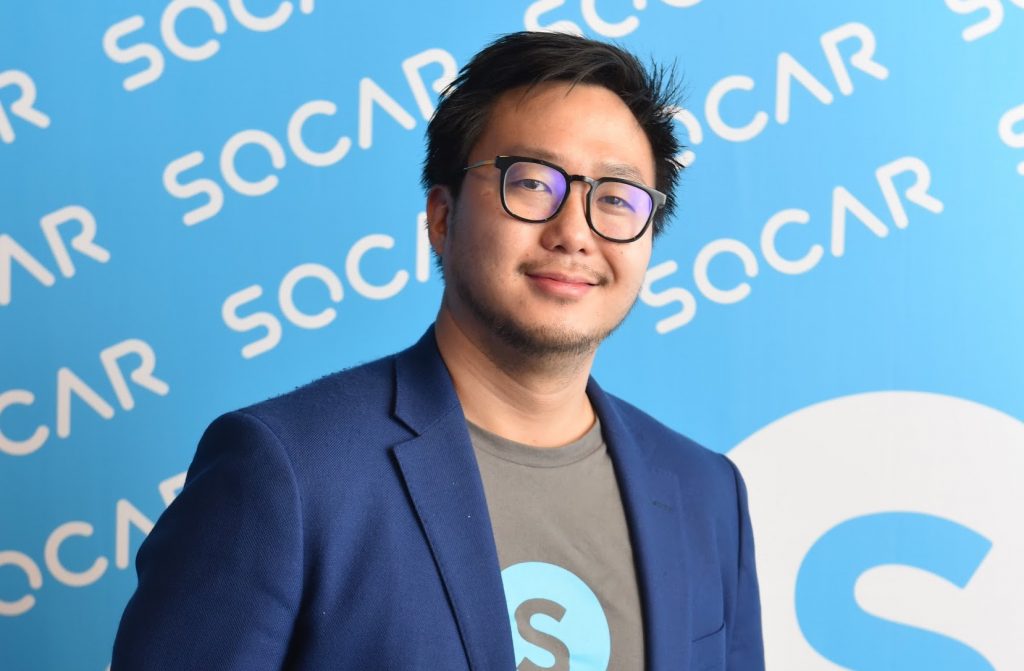 Now to those wondering about the ease of finding parking in these vaccination sites, WTC KL at least offers ample parking both above ground and in the basement. Prices for the above ground are a flat rate of RM 10, whereas the basement carpark costs RM 4 for the first hour.