Automotive
News
Nissan Made A Portable Power Source From Old Leaf Batteries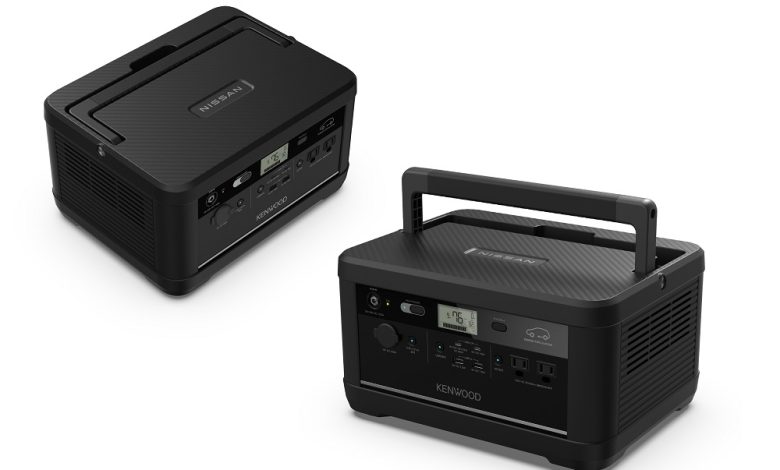 Batteries from older Nissan Leafs are now given a new lease of life as a portable power source. 
In what is perhaps the ultimate form of recycling, Nissan has recently launched a new portable power source that utilises reclaimed modules from old first-generation Leaf EVs.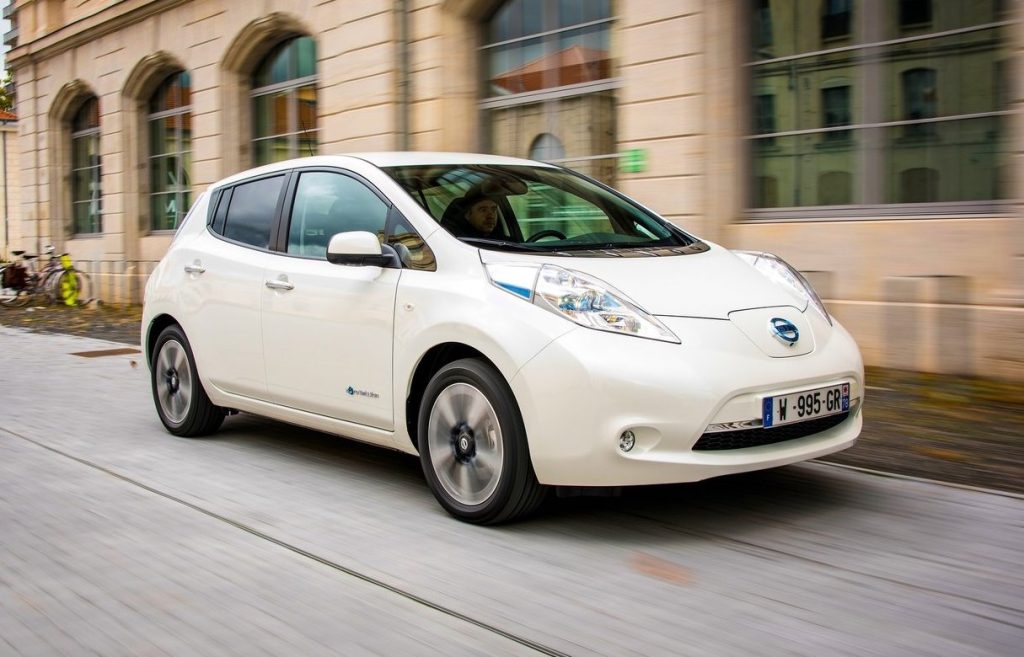 Developed in collaboration with JVCKenwood Corp and 4REnergy, this new portable electricity supply is quoted to weigh 14.4 kg and is made from two modules reclaimed from the Japanese electric hatchback. Details regarding the exact technical specification of this battery pack is unfortunately not publicly disclosed, but the original specifications of the Leaf's battery should in theory result for a total capacity of 128 Ah. 
Rather frustratingly too, no details regarding the features that comes along with this portable power supply has been released. Though by the looks of it, this shoe box-sized device features two Japanese-spec electrical outlets, two USB-A and two USB-C ports, a 12V socket, and what appears to be a solar power input. 
Nissan has nevertheless announced for this portable power brick to cost ¥170,500 (RM 5,400) in Japan, but has however remained mum on the possibility of this device being sold outside of the Land of the Rising Sun.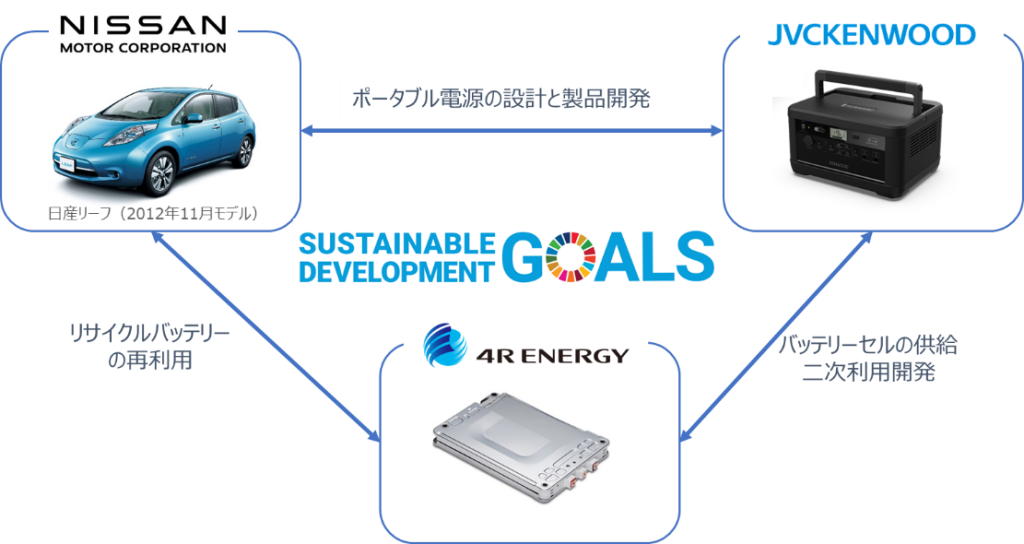 This idea of this portable power source comes from Nissan wanting to find a sustainable way to reuse the battery packs from their EVs once the cars themselves have outlived their useful life. The Japanese automaker has after all stated that these drive batteries in the Leaf have the potential to outlast the cars by up to 12 years, assuming the vehicle's average lifespan of 10 years. 
EV batteries contain expensive rare metals, and their manufacture is rather emission heavy. Reusing them for other purposes therefore is environmentally beneficial, especially when these drive batteries still hold a charge.   
A prototype of this portable power source was initially revealed by Nissan back in April 2022, with development accelerated to make the prototype a viable mass-produced item. This mobile electricity supply can be used in outdoor recreational applications, or supply emergency power in the event of a natural disaster.