Cars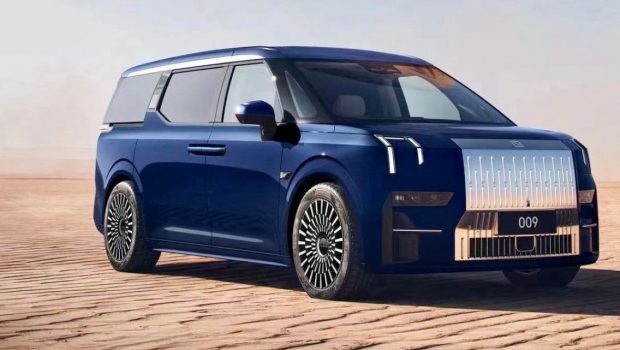 Published on August 11th, 2022 | by Aaron Fernandez
0
New MPV from China, Zeekr 009 revealed by Geely
The Zeekr 009 has just been revealed in the Chinese car market. For those out of the loop, Zeekr is a new brand launched by Geely Auto. This new MPV is only the second model released in the Zeekr lineup, and it is a fully electric vehicle.
The 009 MPV from Zeekr is very large vehicle, measuring in at 5209/2024/1856mm with a wheelbase of 3205mm. As for design, the front silver grille is massive like most Chinese cars these days. You also find ADAS cameras and sensors all over the vehicle in the front fenders, behind the windscreen and under the license plate.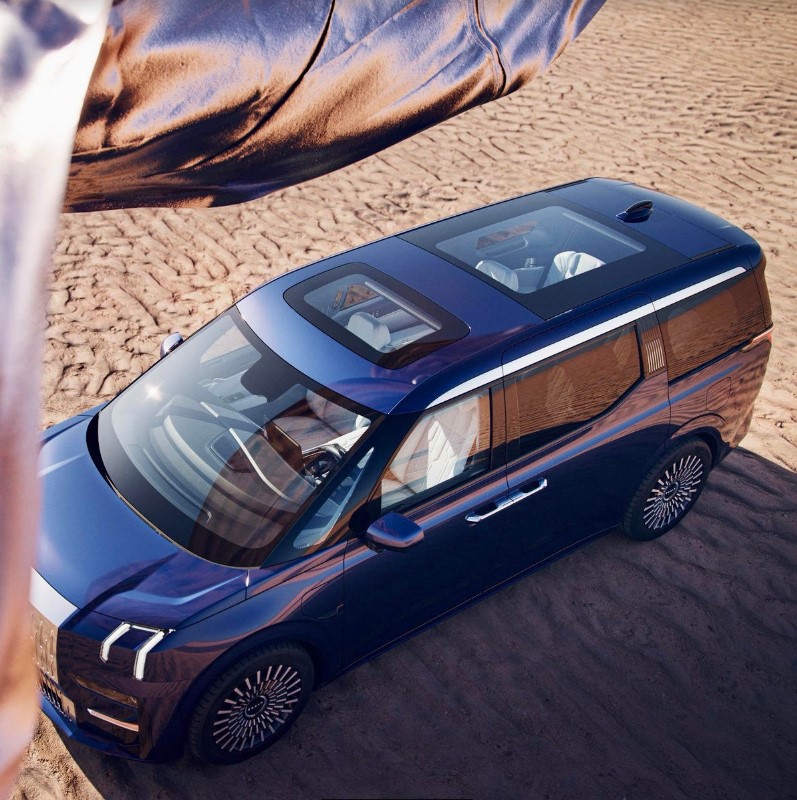 The Zeekr 009 also has sliding doors, which is common in most MPV's. There are three rows of seats with a seating configuration. The MPV is also built on Geely's Sustainable Experience Architecture (SEA), which is also used for the new Lotus Eletre and the upcoming Polestar 5.
In terms of interior, we only have spy shots to look at which may get updated on release. The pictures show a massive central infotainment display and white leather used for the seats, centre, dashboard, and doors. Surprisingly, the last row of seats doesn't seem very spacious, so it might be catered for kids only.
Powertrain details are also not shared by Zeekr, however we have a grasp of what could be inside the 009 MPV based on the information we have from the 001. The Zeekr 001 sedan is powered by two motors with 544hp in total. It is available with an 86 kWh or a 100 kWh battery, with range ranging from 536 to 732 kilometers NEDC.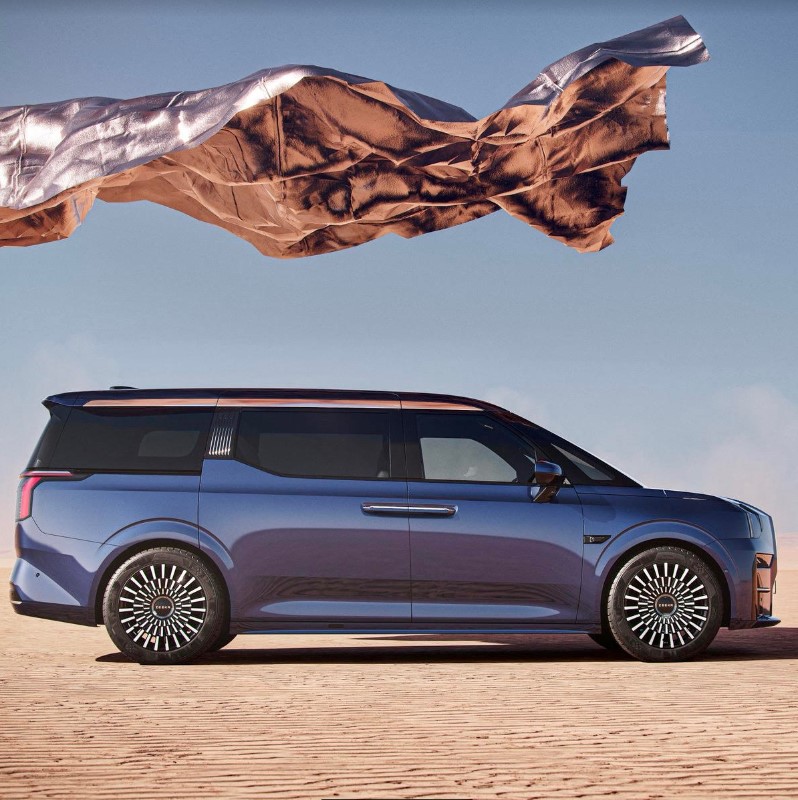 The Zeekr 009 is set to launch on 26 August 2022. It will make its debut at the 2022 Chengdu Motor Show. Although it is confirmed for the Chinese car market, some may wonder if it will make its way into Malaysia. Since Zeekr is under Geely, they may bring in the Zeekr 009 through their collaboration with Proton. Only time will tell what the future of the Zeekr 009 MPV holds.