Automotive
Looking to rent a car? Try using SOCAR today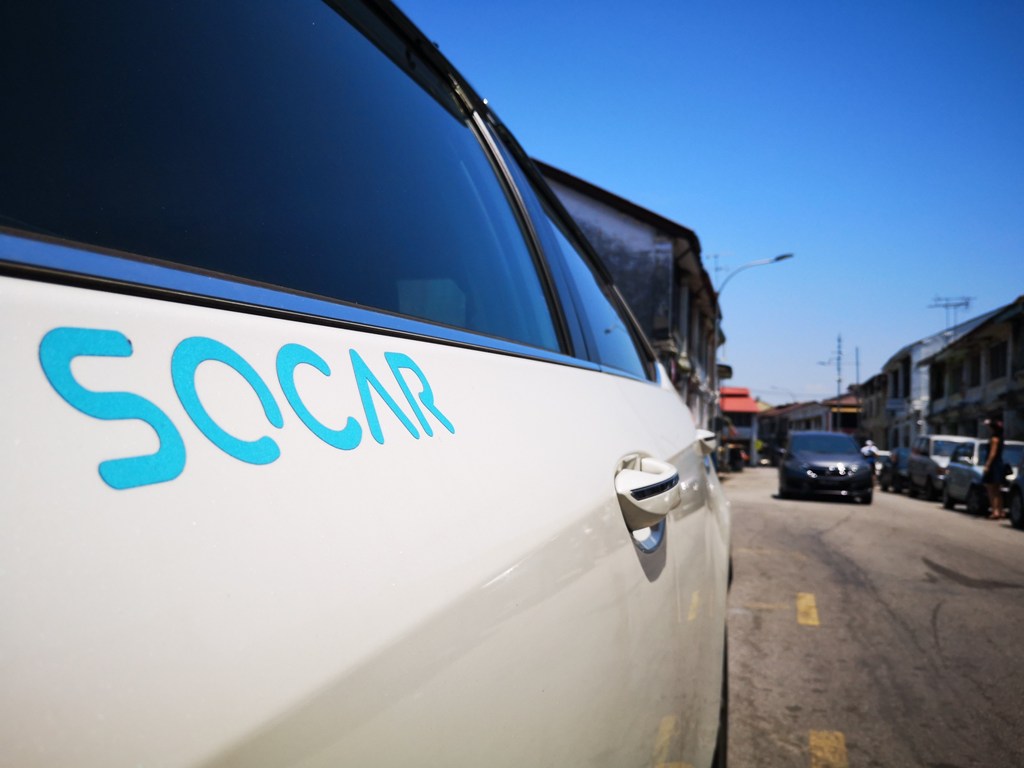 Are you looking to rent a car? Maybe you're planning to go on a trip to another state but you don't want to take a bus. Or you just need to borrow a car for a daily commute. Well, SOCAR is here to save your day.
SOCAR is Malaysia's No.1 car-rental app that provides a car rental service from 8am to midnight. The service is for those who are looking to borrow a car for a commute, whether far or short. You can even opt to have your booked car delivered to your doorstep with the SOCAR-2-YOU service.
You can pick up your booked vehicle at your nearest SOCAR zone available in over 1,000 locations across Selangor, Kuala Lumpur, Penang, Johor, Ipoh, Melaka, Seremban, Langkawi and Kota Kinabalu. The service is usually available from 8am to midnight, with one hour lead time, but may differ by city. You can also choose to have the car picked up once you're done.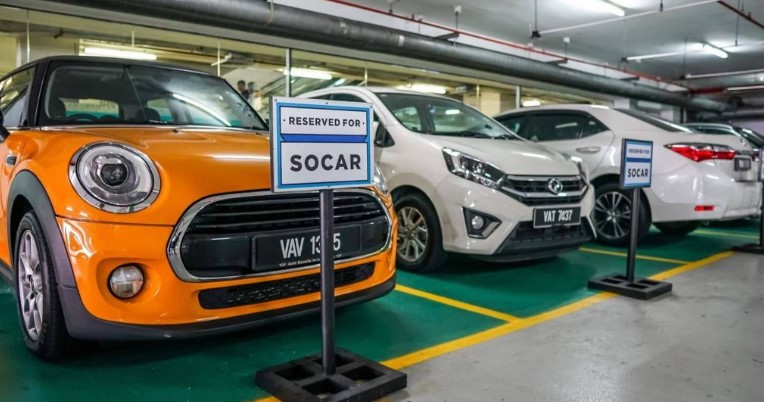 It is the perfect service for those who can drive but don't have a car at their disposal.
What if you already have a car at home but have been using e-hailing to avoid the hassle of driving yourself and trying to find parking when running a series of errands? Or perhaps you've been relying on e-hailing on a night out but find that costs are increasing? Our Buddy Driver is ready to help! With Buddy Driver, you get a personal driver to take you to your destination in your own vehicle.
Whether you're running errands or making deliveries to customers, you can make as many stops as you like within the booking period and your Buddy Driver will be waiting for you at your convenience. No more driving around looking for a parking spot. The Buddy Driver service is currently offered through TREVO, SOCAR's sister platform.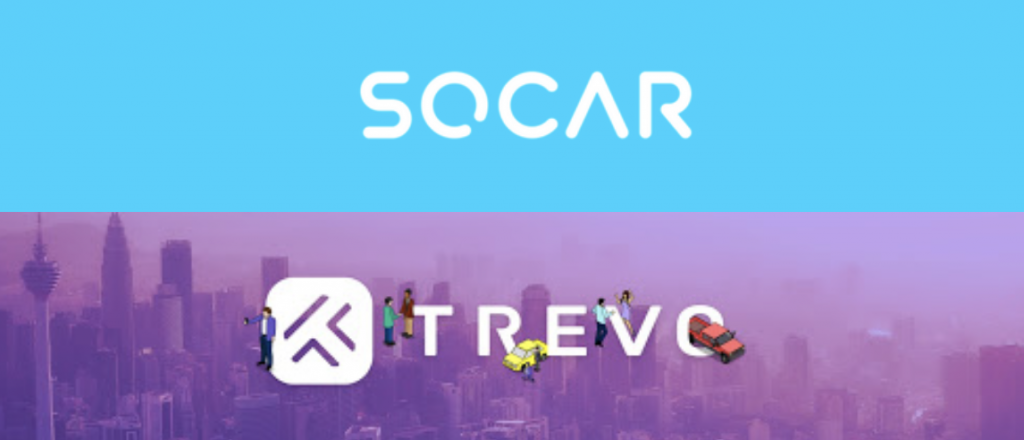 SOCAR is also ready with a set of wheels to kick off your travels. With Oneway Airport service, get a SOCAR delivered to your doorstep for you to drive yourself to the airport. Drop the car off at the SOCAR zone when you arrive at the airport and you're ready to check-in for your flight. It's that convenient! Driving to your hometown? You can opt for the Oneway Intercity service. Once you arrive at your Intercity destination, just drop the car off at the designated SOCAR zone.