Motorcycles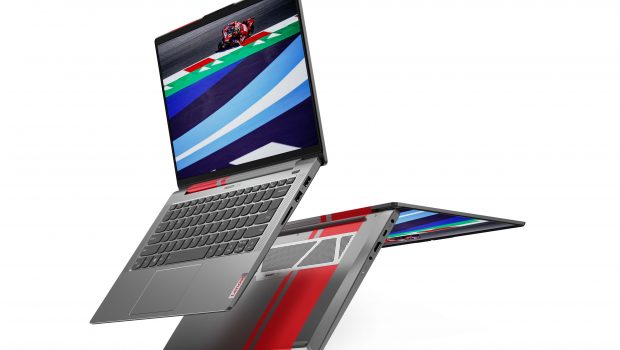 Published on August 12th, 2020 | by Joshua Chin
0
Ducati-Lenovo Malaysia Partnership Begins With New Laptop
Malaysian Ducati owners can also now enjoy special discounts on Lenovo products. 
Two years on since the global Ducati-Lenovo partnership, the official distributed of Ducati in Malaysia, Next Bike has also inked its partnership with the Malaysian-arm of Lenovo.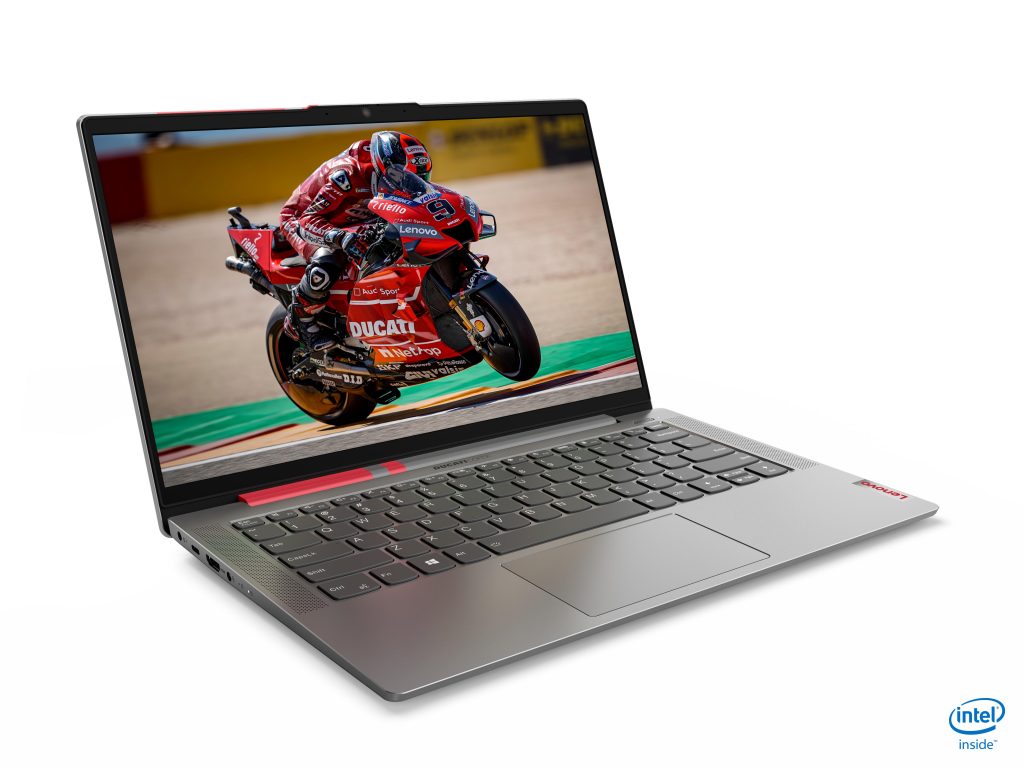 Through this smaller scale partnership, three Ducati 5 notebooks will be provided by Lenovo Malaysia in the Ducati Malaysia flagship showroom in Petaling Jaya for patrons to experience the same laptops used by the Ducati Corse racing team.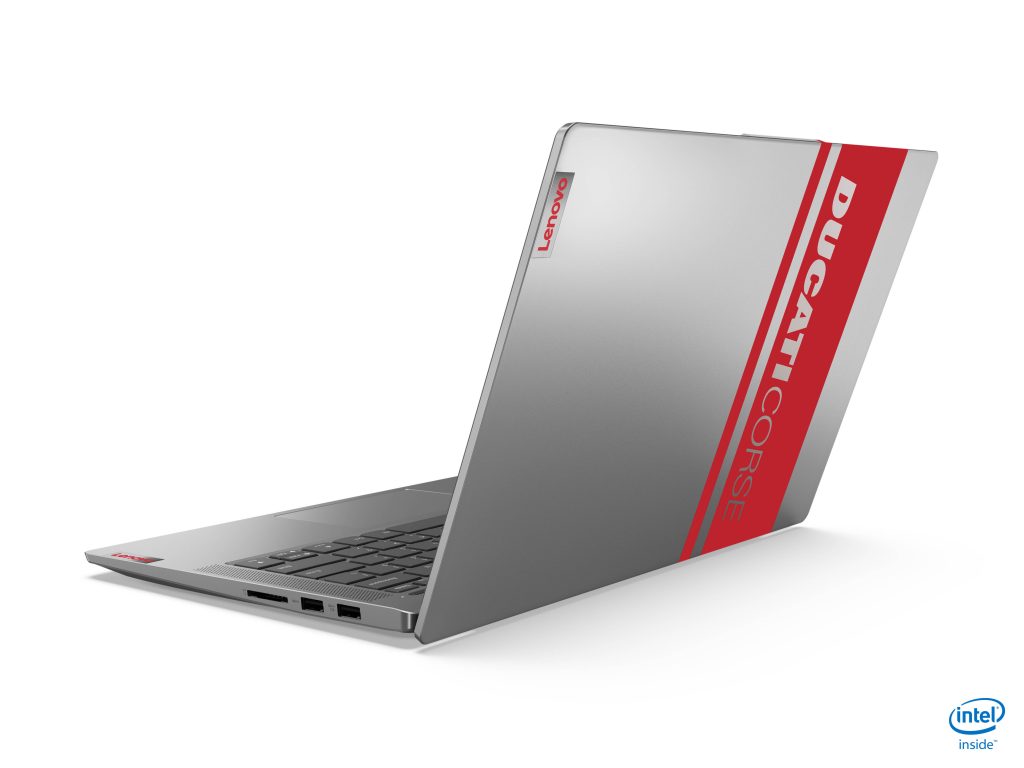 This notebook is the very same limited edition PC that debut in CES 2020 and is the first product born from the global Ducati – Lenovo partnership began in April 2018. 
Powered by a 10th Gen Intel i5 Processor and running on Windows 10, the Lenovo Ducati 5 notebook infuses design elements from the Ducati super bikes and features a 12 hour battery life with Rapid Charge fast-charging capabilities. Inclusive of Microsoft Office Home and Student program, this limited edition notebook is priced at RM 3,999 and only available for purchase on Lenovo's website.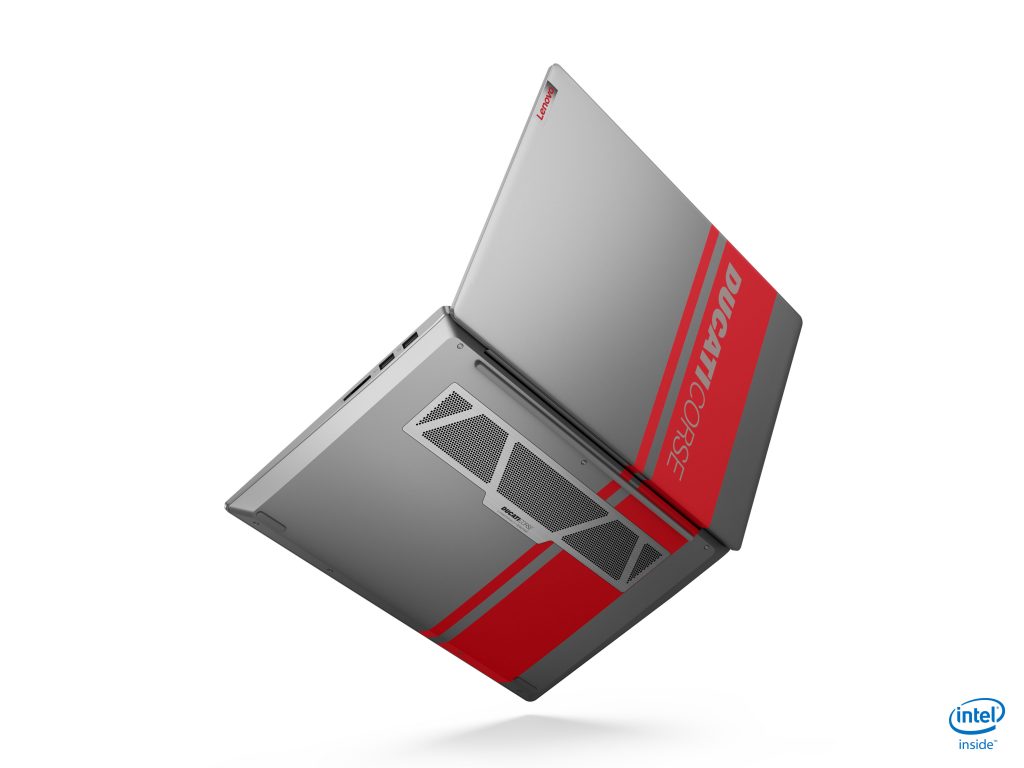 Thanks to this newly inked Ducati-Lenovo partnership however, Ducati and Desmo Malaysia customers are able to enjoy this Ducati-inspired laptop at only RM 3,519. Desmo members are also given early access to Lenovo's Merdaka Sale taking place from the 10th to the 31st of August to enjoy discounts up to 48% on Lenovo Products. 
If talks about laptops aren't exactly the Ducati customer's cup of tea, Ducati has also coyly teased that it will be launching the 2020 model line up of its Ducati and Scrambler models soon. Ducatistis can also look forward to Ducati's Red Weekend that is happening soon for more rewards and rebates on its bikes.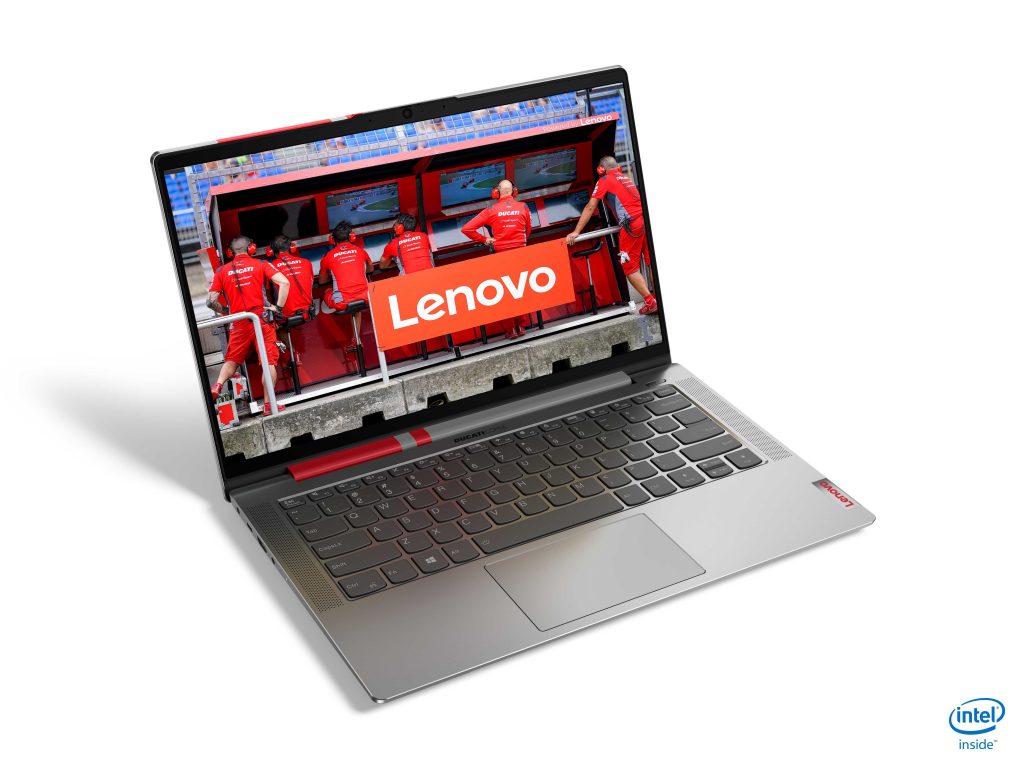 More information can be found in the press release below: 
Next Bike Sdn Bhd, the official distributor for Ducati in Malaysia today announced a new partnership with its Ducati MotoGP and key technology partner, Lenovo Malaysia. 
As a result of this partnership, Lenovo Malaysia will provide three units of its limited edition Lenovo Ducati 5 notebooks to the Ducati Malaysia flagship showroom at Petaling Jaya for the use of its patrons. Thus, Ducatisti visiting the showroom will be able to experience the same computing power as the Ducati Corse team while awaiting their bikes to be serviced at the Ducati social area.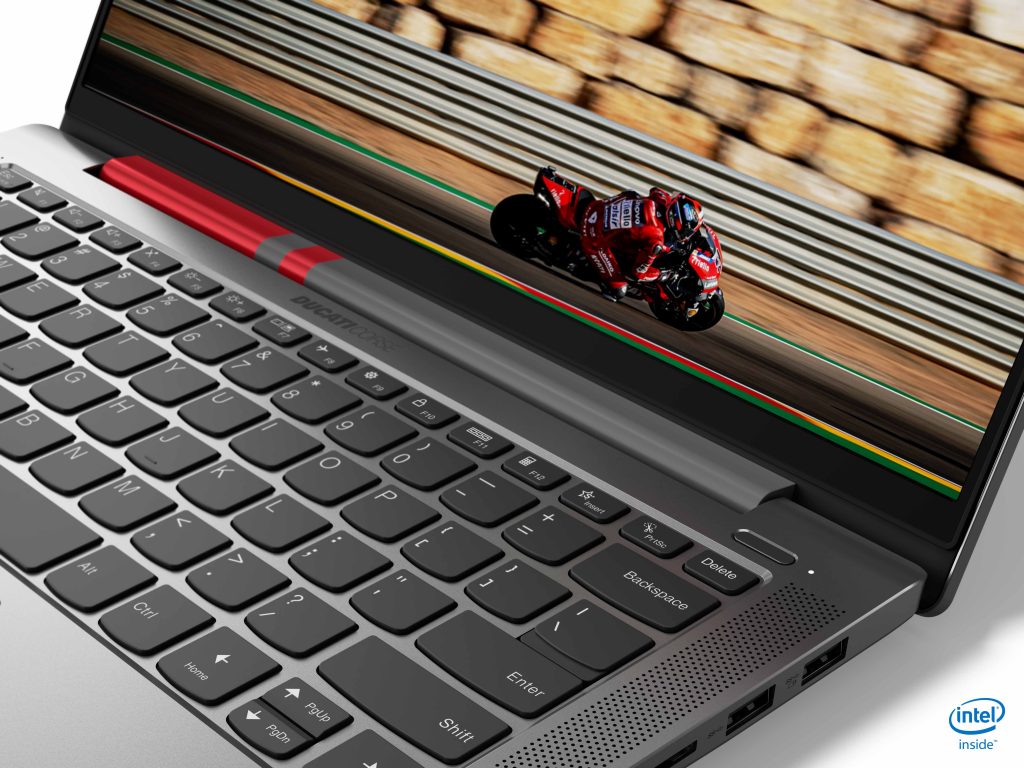 "Next Bike prioritises the needs of our customers and endeavours to provide top-notch services to Ducatisti in Malaysia. As both Ducati and Lenovo brands prioritise creativity, passion and technology in their daily operations, it is only fitting for Ducati Malaysia to partner with Lenovo Malaysia. We believe that this partnership will further enhance the customer experience at our flagship showroom in Petaling Jaya." said Dato' Nik Hamdam Nik Hassan, Group Chief Executive Officer, Automotive Group, Naza Corporation Holdings.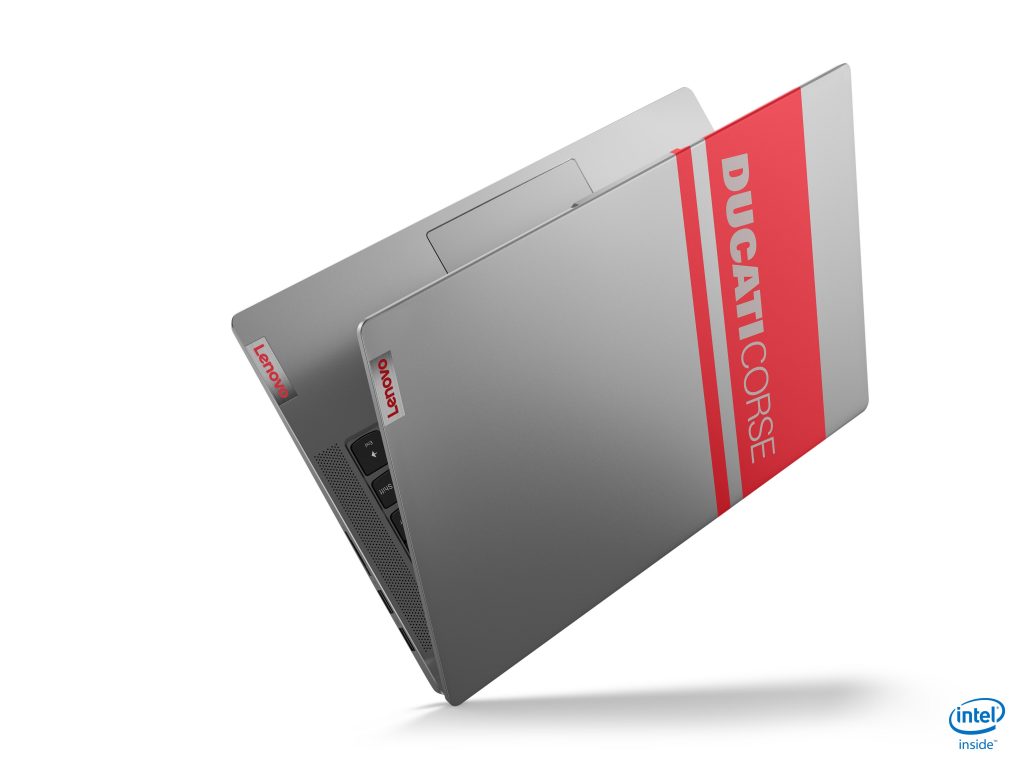 Globally, Ducati has partnered with Lenovo since April 2018 which was consolidated with the introduction of the limited edition Lenovo Ducati 5 notebook PC with Windows 10 at CES® 2020, the world's largest consumer electronics show, earlier this year in Las Vegas. Additionally, the Lenovo brand is visible on Ducati racing bikes and on the uniforms of the MotoGP riders during both MotoGP and World SBK championships.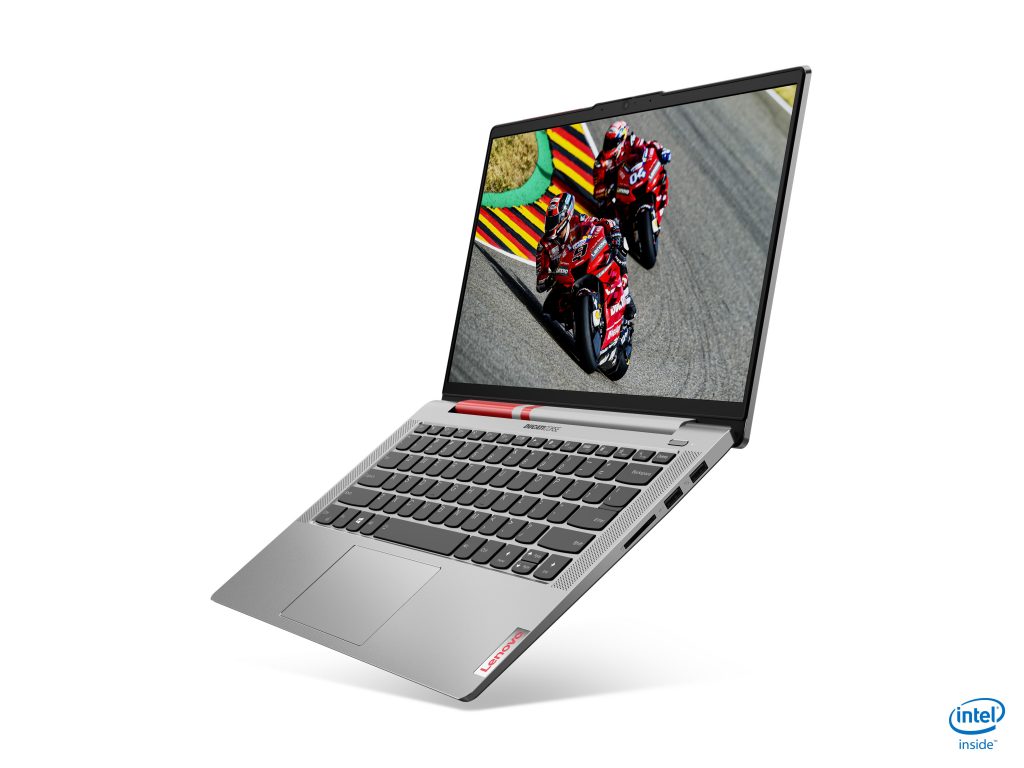 The Lenovo Ducati 5 limited-edition notebook is, like Ducati products, a symbol of speed, performance, and innovation. Dynamic and aesthetically engineered, it fuses pure horsepower with style and verve, and with its metallic chassis elements and Ducati detailing, it stands out as the clear choice for every passionate Ducatista.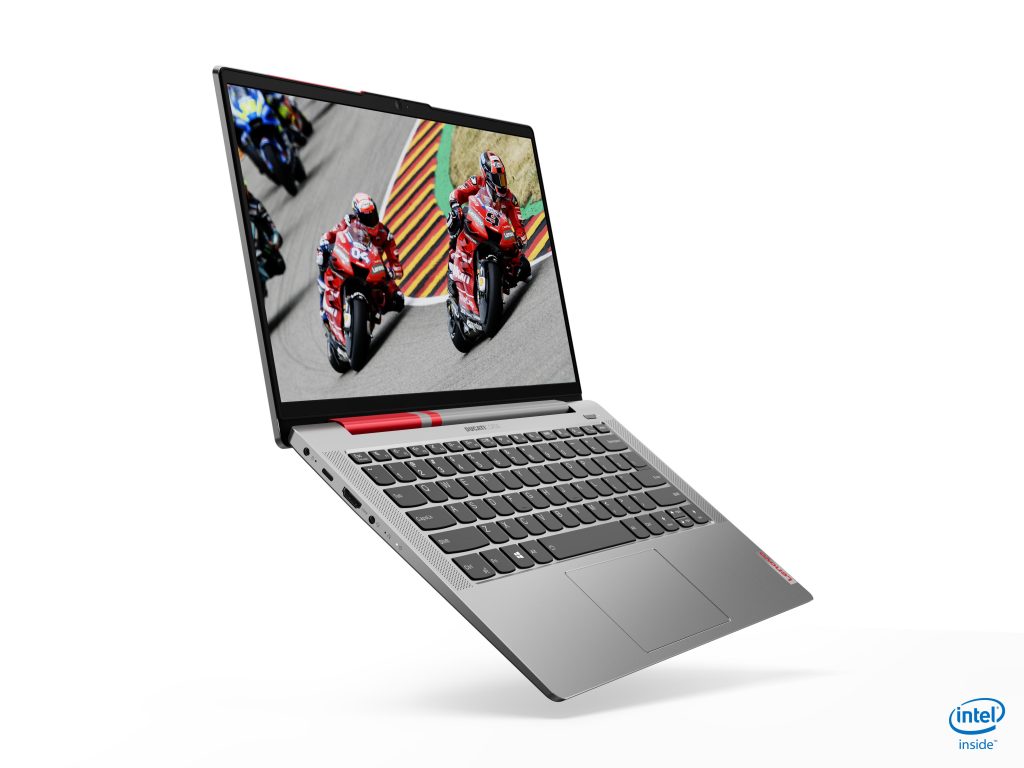 The Lenovo Ducati 5 limited-edition notebook retails at RM3,999 exclusively on Lenovo's website http://www.lenovo.com/my/en. However, with the collaboration between Ducati and Lenovo, all Ducati customers and Desmo members are given special privilege to purchase the Lenovo Ducati Limited Edition notebook at a discounted price of RM3,519. Additionally, Desmo members will be given early access to the Lenovo Merdeka Sale from 10 – 31 August 2020 to enjoy additional discounts of up to 48%. Complete details of the sale can be found on Lenovo communication channels.  (https://www.lenovo.com/my/en/deals/national-day-sale/).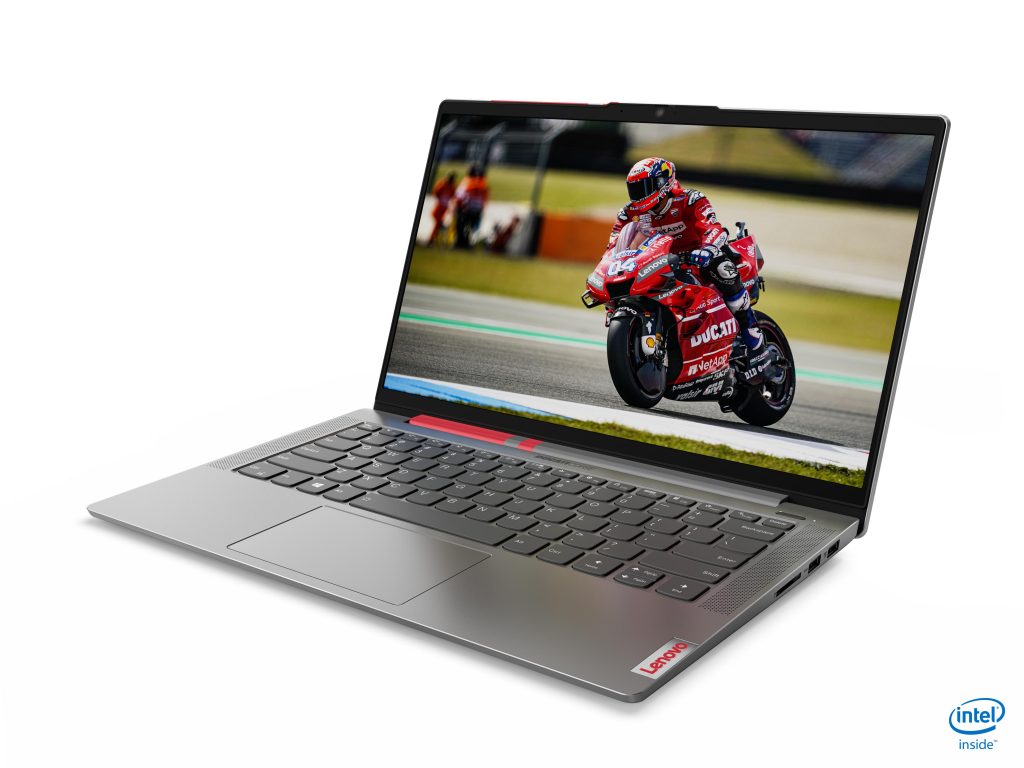 Ducati Malaysia will also be launching its 2020 model line-up of highly anticipated Ducati and Scrambler models soon. Ducatisti can look forward to even more rewards and cash rebates during the upcoming Ducati Red Weekend promo.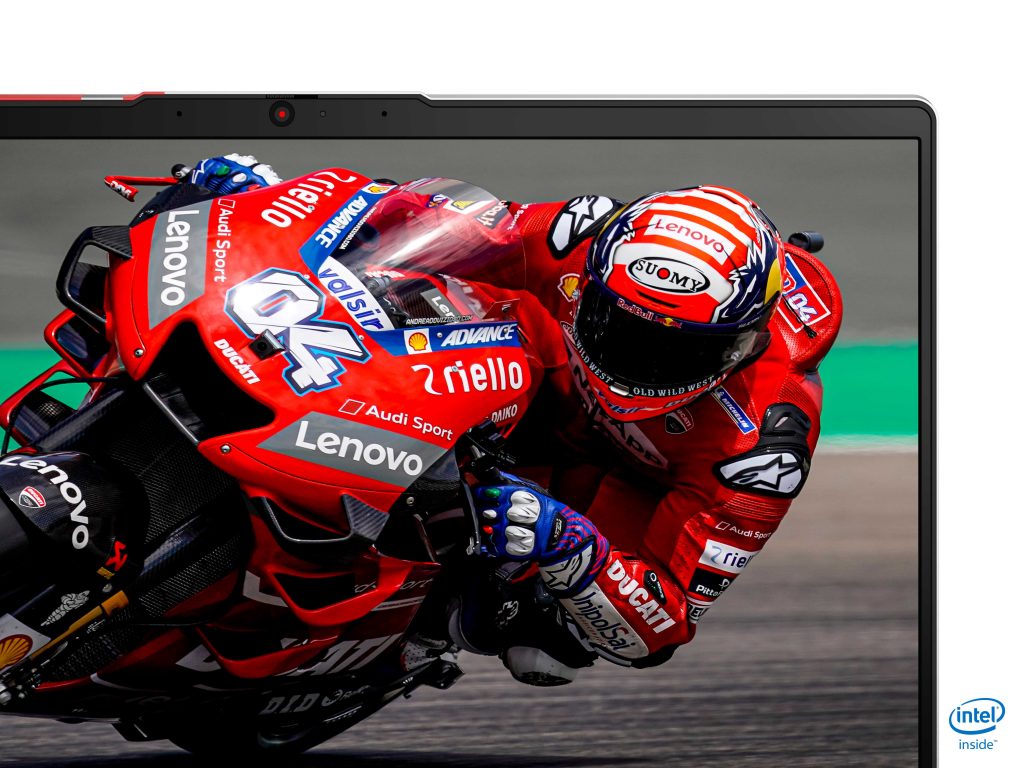 Lenovo Ducati 5 Special Edition
Powered by 10th Gen Intel® Core™ i5 Processor, the Lenovo Ducati 5 fuses pure horsepower with style and verve. This premium 14-inch Windows 10 laptop is equipped with readily setup features and has up to 12 hours of battery life with Rapid Charge for speedy battery pit-stops. Price starts from RM3,999, inclusive of Microsoft Office Home and Student programme.