Automotive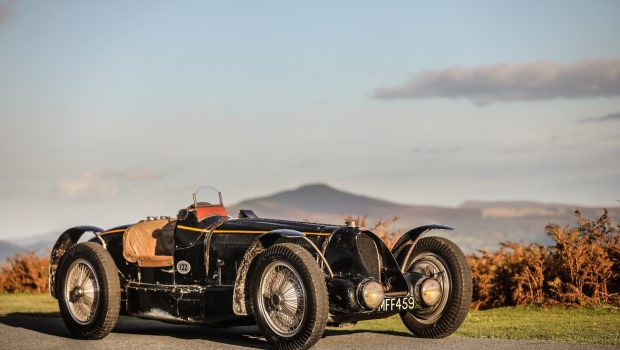 Published on January 26th, 2021 | by Joshua Chin
0
Top 5 Highest Car Auction Sales In 2020 Were All Bugattis
Pre-war Bugattis held the top 5 spots for the most expensive cars to be sold at auction last year. 
2020 may seem like the year in which the automotive industry, and in fact the world's economy, teetered on the edge of recession again. Having said that however, there were still plenty of rich people around last year that were willing to splash their cash on some rather expensive and extravagant motors.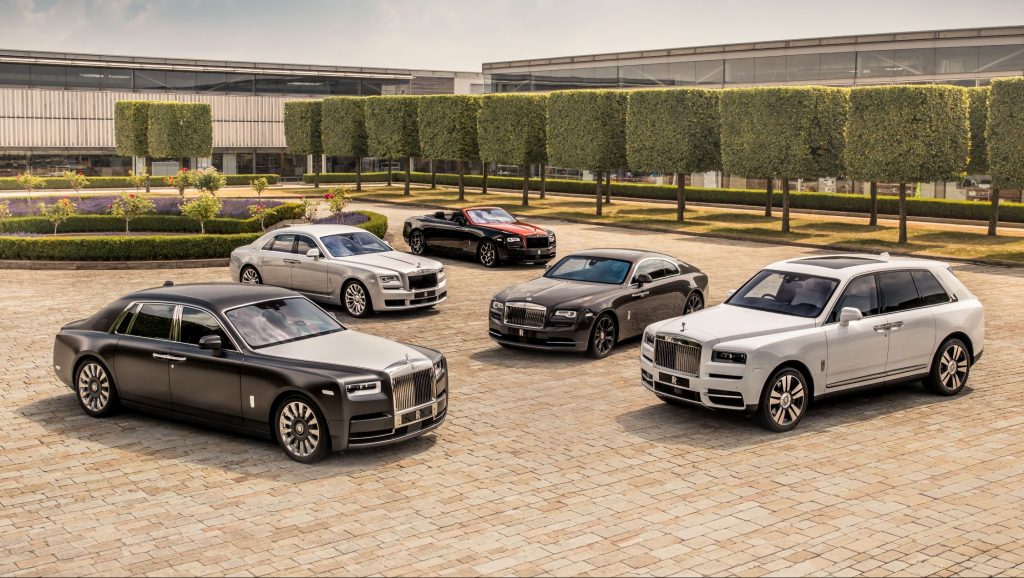 Some of these have treated themselves to something new, thereby fattening bottom lines of the exotic luxury marques last year. Others meanwhile took their fat stacks of cash and decided to spend some of it on an exclusive vintage set of wheels that went under the (virtual) hammer over the last 12 months.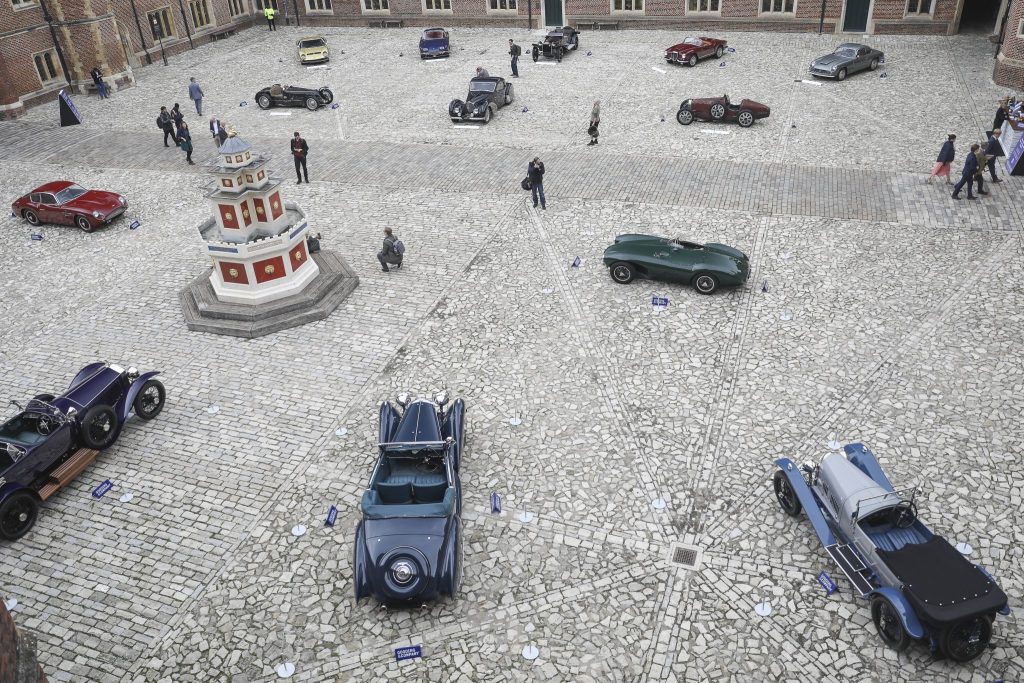 In a list compiled by Hagerty (which also features all the juicy details about the specific cars mentioned below), the top 10 most expensive cars to sell at auction in 2020 are as follows: 
1934 Bugatti Type 59 Sports: £9,535,000 (RM 52.65 million)

 

1937 Bugatti Type 57S Atalante: £7,855,000 (RM 43.37 million)

 

1932 Bugatti Type 55 Super Sport: $7,100,000 (RM 28.71 million)

 

1928 Bugatti Type 35C: £3,935,000 (RM 21.2 million)

 

1931 Bugatti Type 55 Super Sport by Figoni: €4,600,000 (RM 20.4 million)

 

1955 Alfa Romeo B.A.T. 9d: $4,946,666 (RM 20.0 million)

 

1954 Alfa Romeo B.A.T 7: $4,946,666 (RM 20.0 million)

 

1953 Alfa Romeo B.A.T 5: $4,946,666 (RM 20.0 million)

 

2001 Ferrari 550 GT1 Prodrive: $4,290,000 (RM 17.35 million)

 

1971 Lamborghini Miura P400 SV Speciale: £3,207,000 (RM 17.21 million)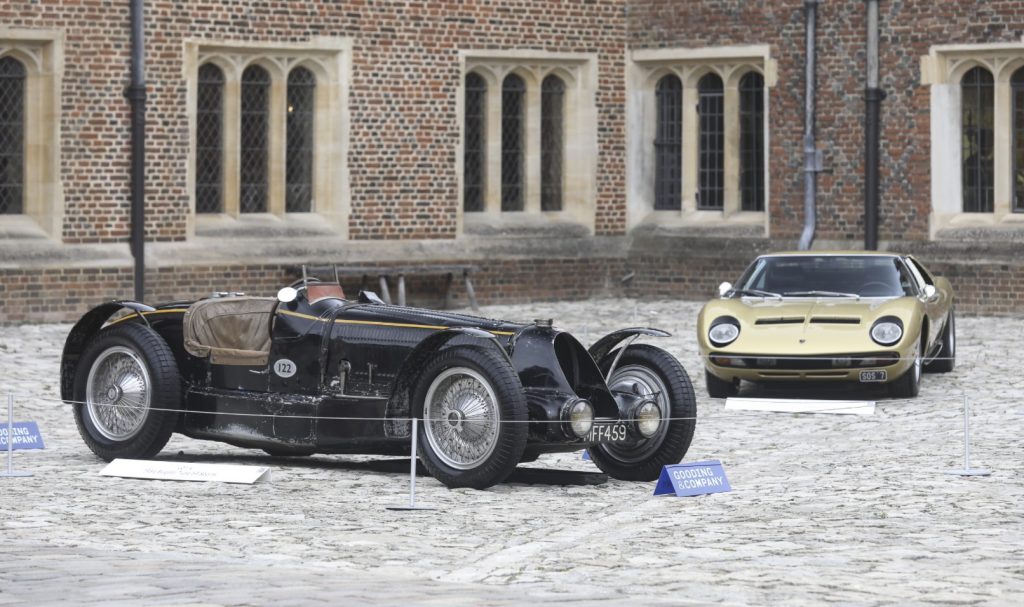 Now all these cars (and the long string of numbers attached to them) are could already be a story in itself. Taking a more objective look at the entire list though, what perhaps stands out the most here is that the top 5 spots are all held by Bugattis. 
Furthermore, while modern Bugattis do still indeed fetch a high price even at auction, all five of these 5 Bugattis on the list here date back to the prewar era. In fact, the last time these many prewar cars made it onto this list, it was back in 2011.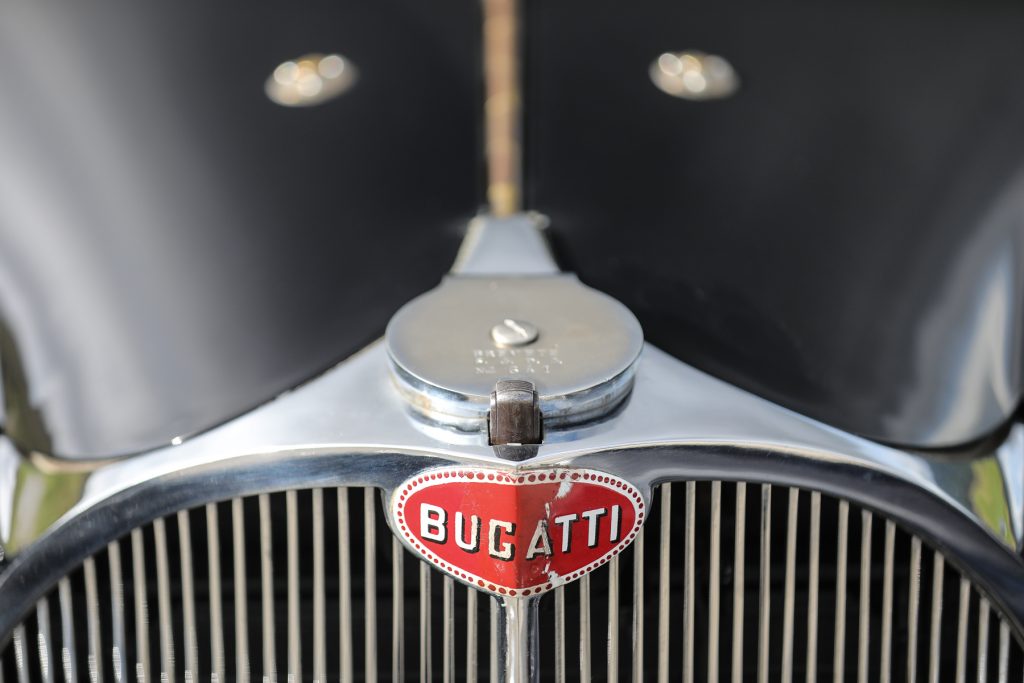 Touching on some of the cars themselves, despite most of these vintage Bugattis all having a storied history, the one with the most illustrious pasts also happened to fetch for the most amount of money at auction last year. That is because that particular 1934 Bugatti Type 59 Sports, which is incidentally now also the most expensive Bugatti to be sold at auction, was actually owned by a king.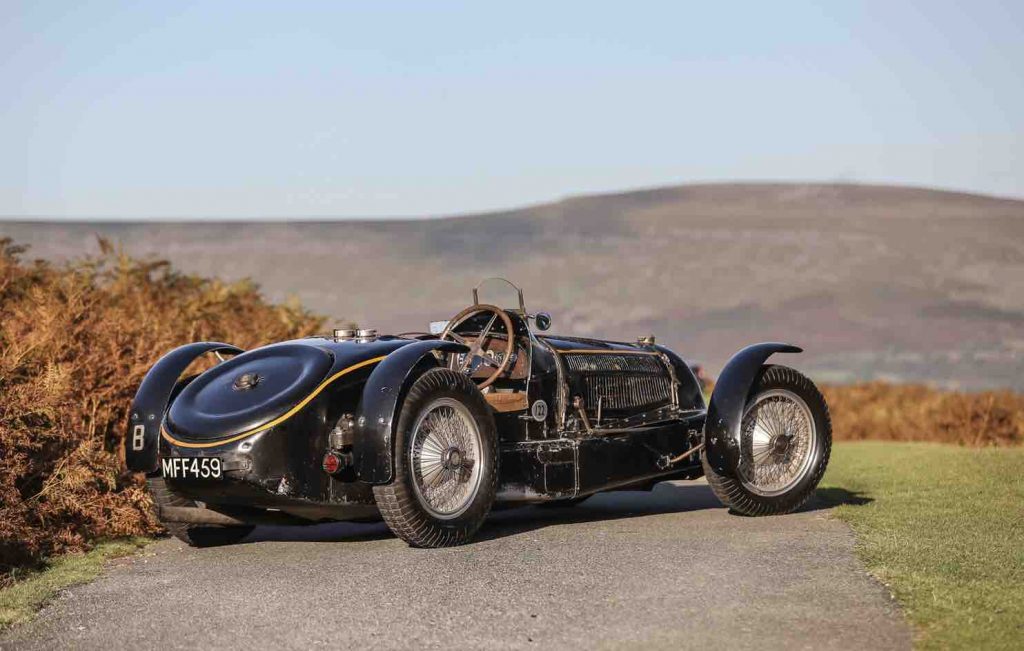 More specifically, one of the five owners in the log book was King Leopold III of Belgium. And if that wasn't enough provenance for one car, before falling into the hands of the head of state of a European nation, this Bugatti was also a works Grand Prix car that was driven by renowned French racing driver Rene Dreyfus to a podium finish at Monaco, as well as coming in on the top step at the 1934 Belgian Grand Prix.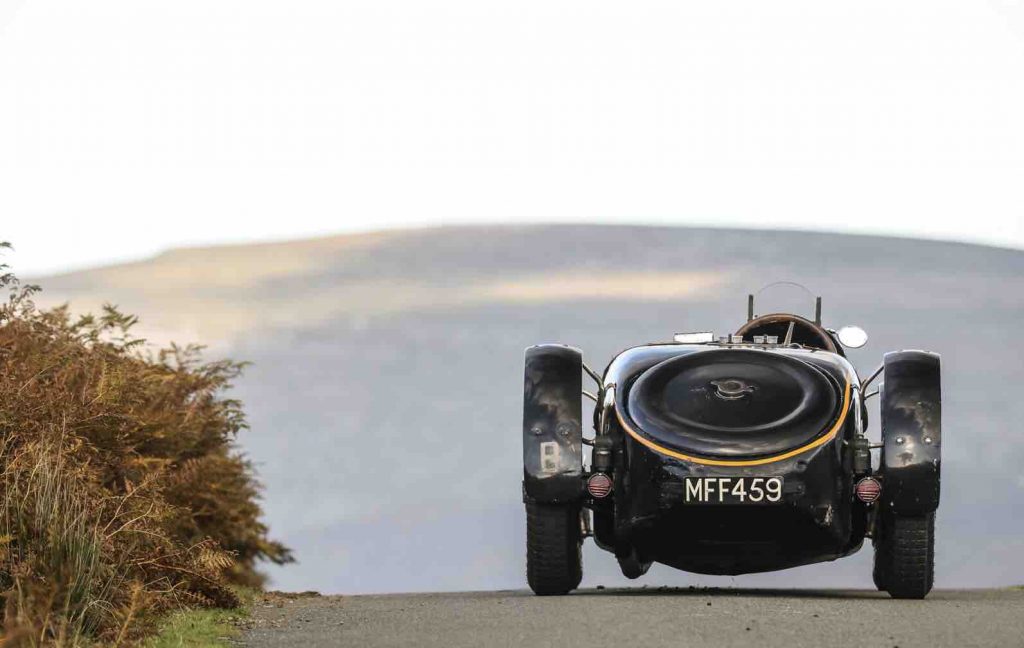 Crazy expensive Bugattis aside, what is worth a quick mention are the trio of crazy expensive Alfa Romeos on the list too. Part of the B.A.T. (Berlinetta Aerodinamica Tecnica) series of experimental concept cars were sold as one lot for a staggering $14.84 million, which equates to the nearly $5 million figure per car as seen above.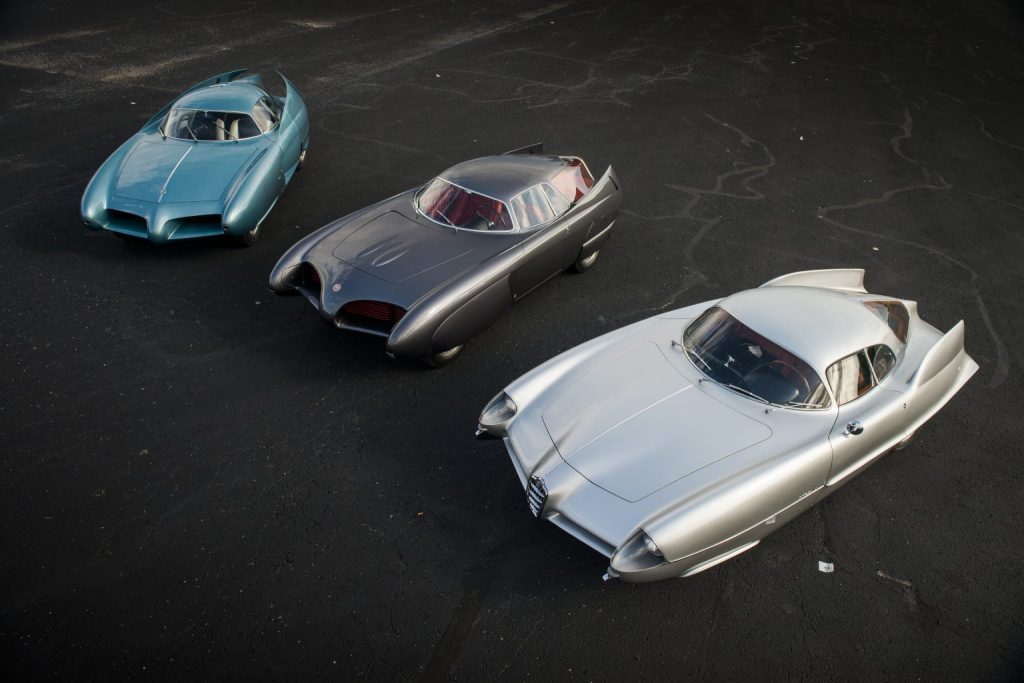 Selling alongside artwork by the likes of Andy Warhol, these trio of Bertone-designed concept cars amazingly managed to take home the accolade for the most expensive sale of the Sotheby's Contemporary Art Evening auction last October. Additionally, what makes the sale of these aerodynamic Alfa Romeos even more impressive is that the collection was only announced two weeks before the auction was scheduled to begin.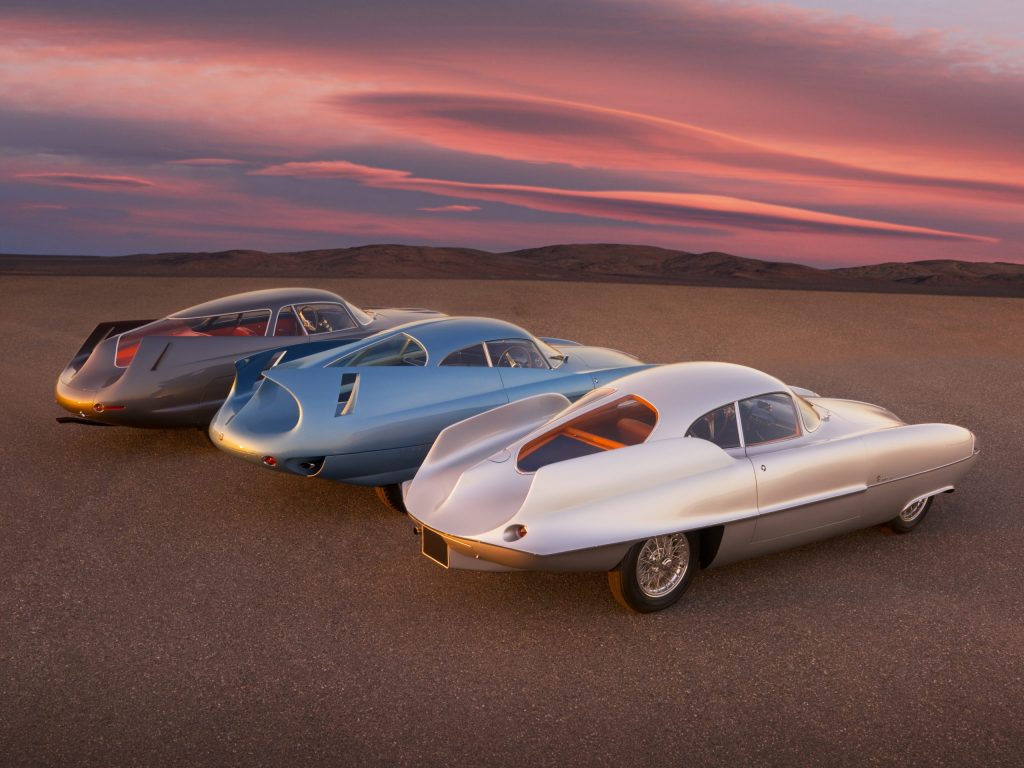 Naturally, all of these cars, and many more besides, that went under the hammer, will most likely be squirrelled away in some hermetically sealed garage, before being wheeled out again to start the auction cycle in a couple of years time. A shame really, as I for one think that the common car enthusiast would appreciate to actually be able to see one of these cars one of these days.