Automotive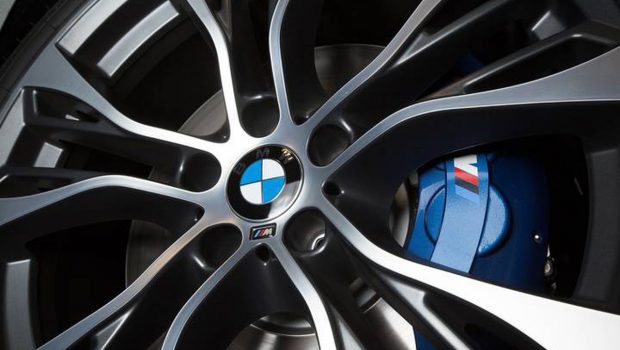 Published on August 11th, 2021 | by Joshua Chin
0
BMW Recalls Over 50,000 Cars Due To A Brake Boost Defect
This recall however has not been issued for BMW models sold in Malaysia just yet. 
BMW North America has recently recalled over 50,000 of its cars due to an engine management software defect, which could lead to the loss of braking assist. This recall involves a surprisingly long list of its models made between 2019 and 2021, in addition to the Z4-based Toyota Supra too.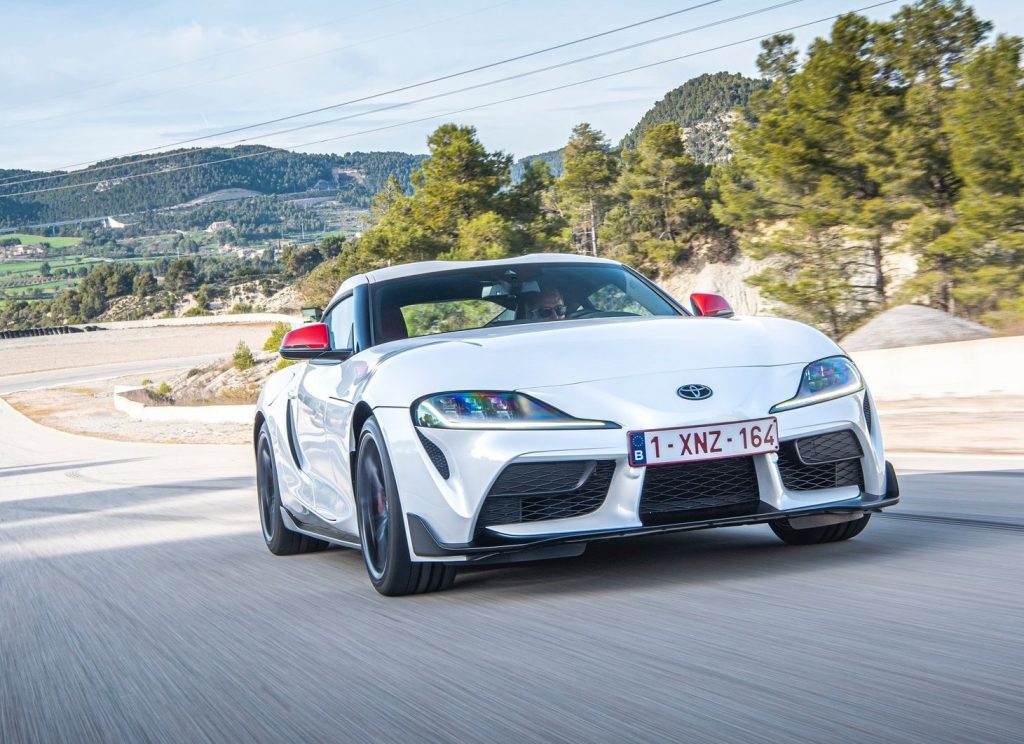 The full breakdown of the BMWs affected, and the number of units that are being recalled, are listed down below: 
BMW M340i (10,877 units)
BMW X4 M40i (4,134 units)
BMW 540i (5,375 units)
BMW 745Le eDrive (470 units)
BMW X3 M40i (14,006 units)
BMW Z4 M40i (2,151 units)
Toyota Supra (13,014 units)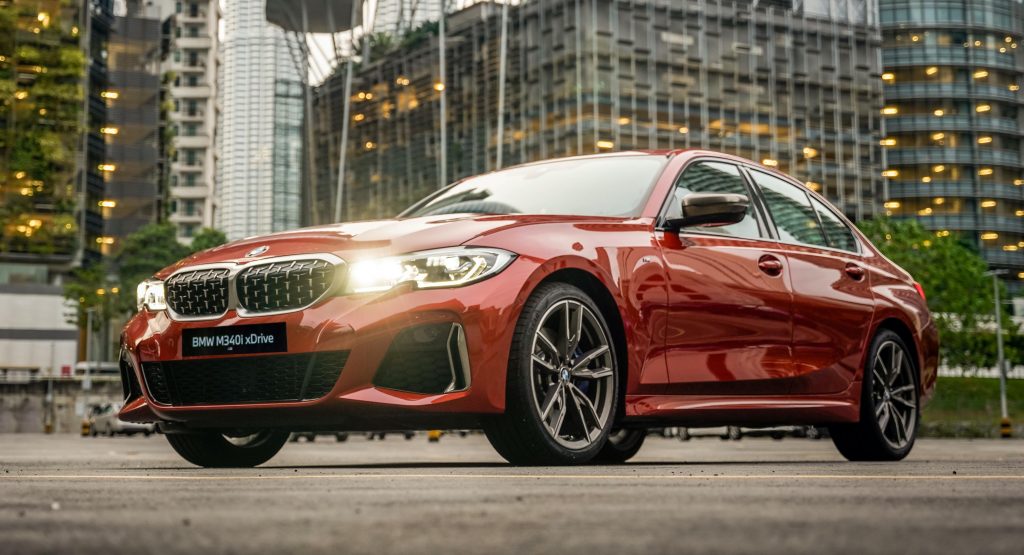 Now according to BMW, the loss in braking assistance stems from the engine management software having the potential to cause a brief reverse rotation of the crankshaft in certain use case scenarios, which thus can cause damage to the oil pump that supplies the vacuum needed for the brake boost. These certain use cases includes pressing the engine start button twice in rapid succession, or by depressing the brake pedal very briefly while pressing the same button. 
Thus far, a total of 29 warranty claims and four field reports relating to the issue have been identified by the German automaker. BMW however reassures owners that of affected vehicles would still retain all of its mechanical braking capability, and its investigations reveal that this fault only manifests itself after two or three full brake applications or approximately six partial brake applications.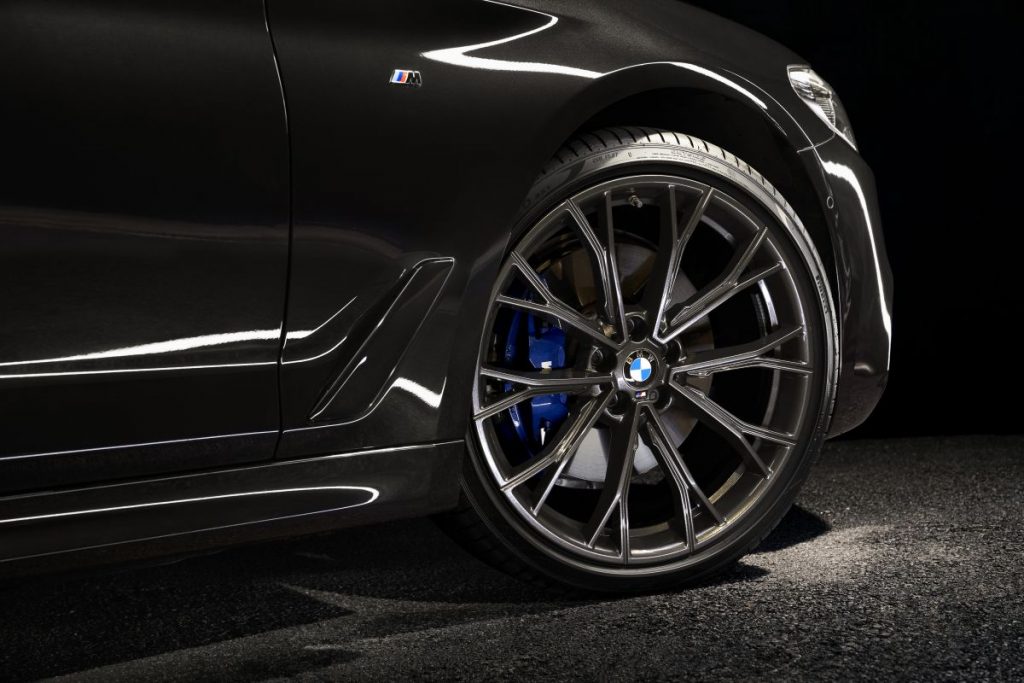 As for the fix meanwhile, a complimentary software update is apparently all that is needed to remedy this particular fault. BMW has also stated that it will be honouring the replacements of vacuum pumps on these affected vehicles for free, if any damage has been caused by this defect that is.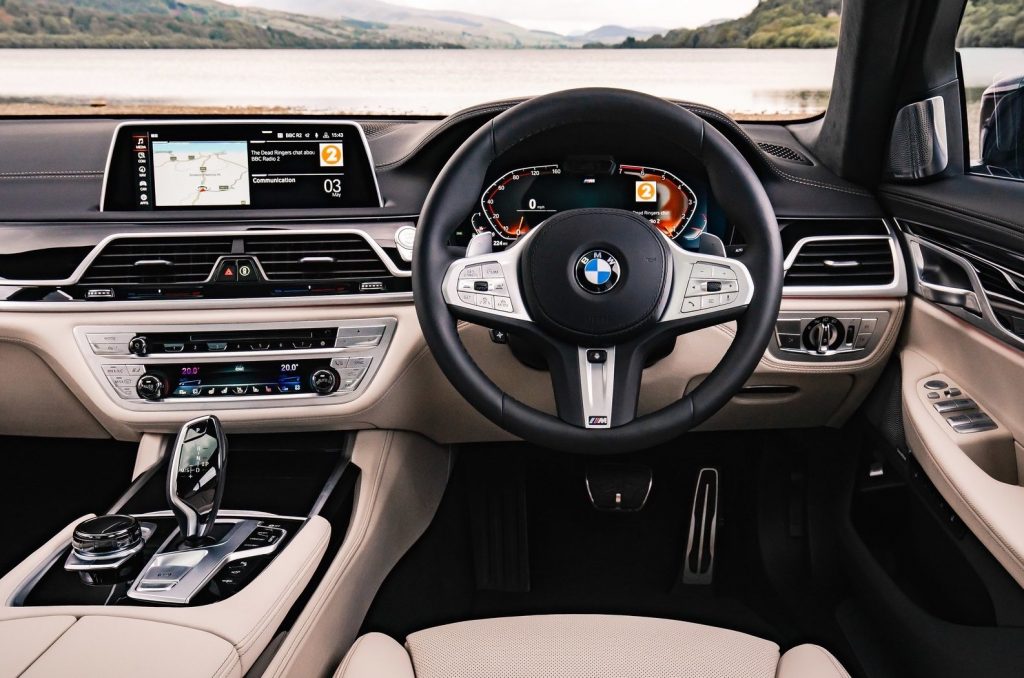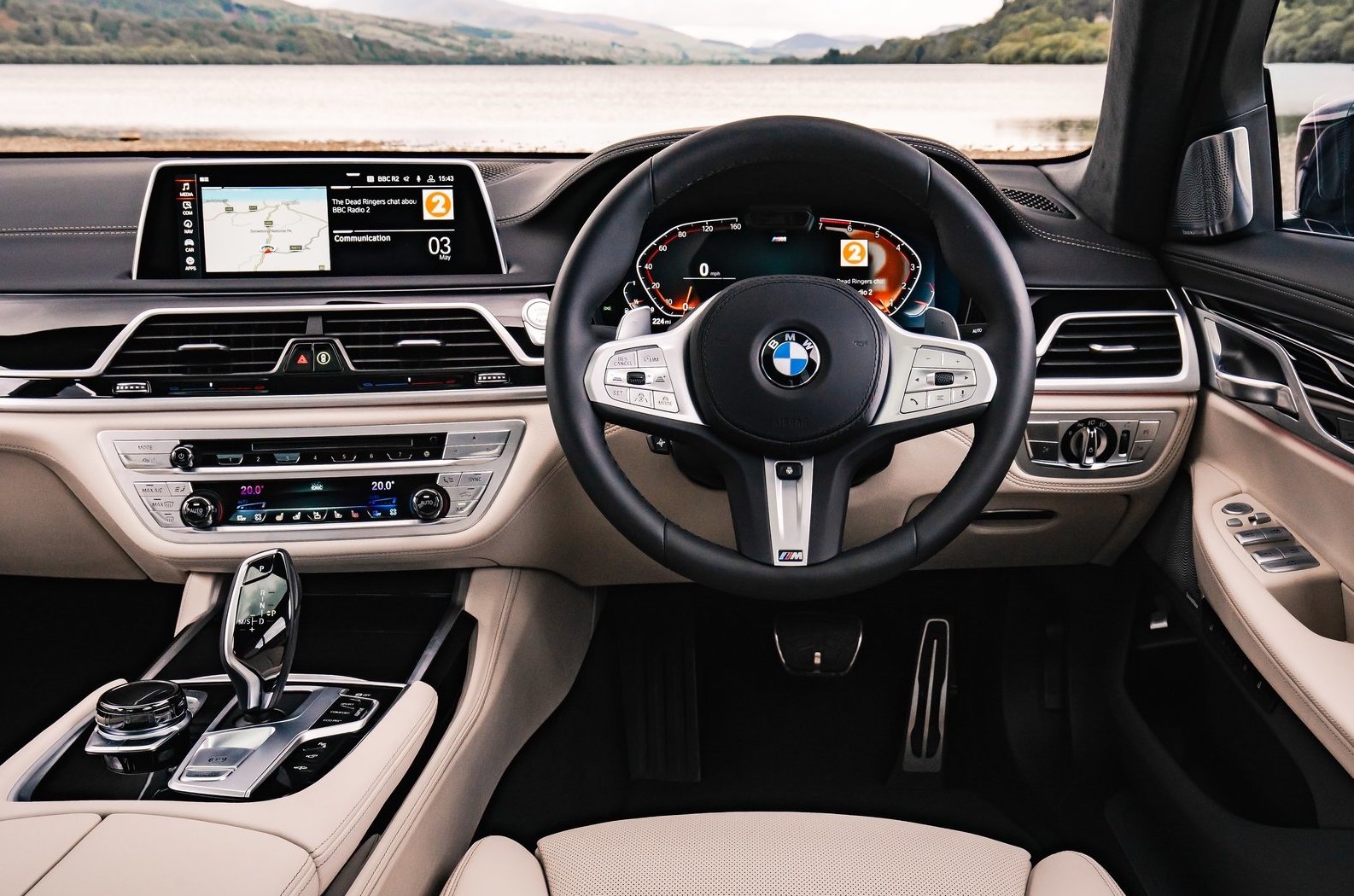 Owners of affected vehicles can expect to receive an official notification of this recall from BMW (or Toyota) starting from the 1st of October, with customers also able to check if their particular car is affected via the official recall page linked here. It is worth reiterating too that this recall is currently limited to North American-spec cars for now, with no word yet on whether this fault has plagued the cars sold in other international regions. 
Seeing though that most of these models all used mostly the same software worldwide, it is perhaps highly likely therefore for this recall to be expanded to globally in the near future. This is especially true for the Supra/Z4 twins, as they both essentially originate from the same sole Steyr plat in Austria.