Motorcycles
புதிய Yamaha Ego Solariz அறிமுகம் – RM5,548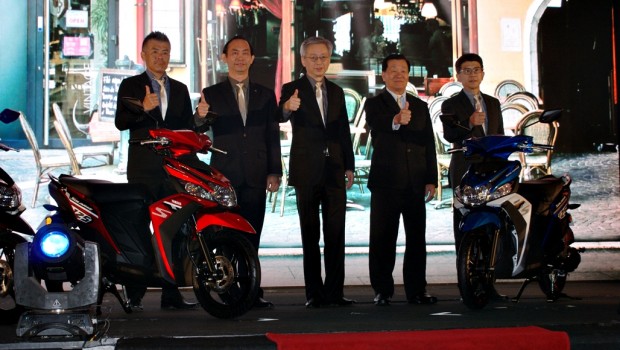 Hong  Leong Yamaha (HLYM)  அதன் ஆண்டு சீன புத்தாண்டு இரவு விருந்தின் in Genting Highland   புதிய Yamaha Ego Solariz அறிமுகப்படுத்தப்பட்டபோது தீ சேவல் உள்வரும் ஆண்டும் கொண்டாடப்பட்டு.  இந்த ஆண்டு celebrated the incoming year of the Fire Rooster .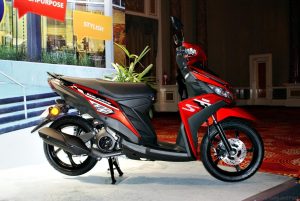 In keeping with the Japanese brand's core values of Performance, Styling, and Innovation, Ego Solariz சிறப்பம்சங்கள் பின்வருமாறு:
8,000

rpm இல் 9.4 hp 5500 rpm இல் torque 9.6nm

தயாரிக்கும் ஒரு

125cc  fuel injection  BLUECORE இயந்திரம். It also comes equipped with an ECO lamp indicator as part of the new speedometer display.
தனிப்பட்ட உபகரணங்கள்

 storage space underneath the saddle that

சேமிப்பு இடத்தை



 Stylish headlights மேலும்

இரவும் பகலும்

இருவரும்

ensure high visibility

வகையில்

பின்புற விளக்குகள்

.
  Four fashionable, trendy, and sporty colours – Iconic Blue, Popular Red, Classic-Sporty Brown, and Trendy Magenta.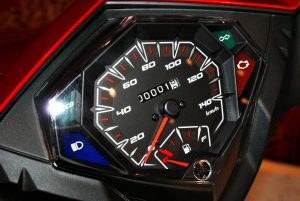 புதிய Yamaha Ego Solariz அனைத்து Yamaha GST உட்பட RM5,548 ஒரு விலை, முதல் இந்த மாதம் முதல் will be made available at all Yamaha authorized dealers .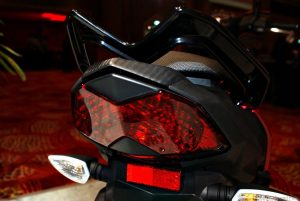 31 மார்ச் வரை இன்று தொடங்கி, புதிய ஸ்கூட்டர் வாங்க who purchase the new scooter will also receive an exclusive Yamaha reversible windbreaker.