Automotive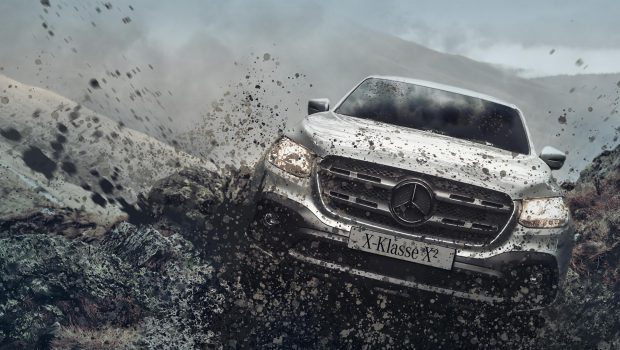 Published on August 13th, 2019 | by Hammer
0
Mercedes X-Class X² might come here used
In the last quarter of 2018, Mercedes-Benz put on sale a special edition X-Class. Not quite Raptor levels of excitement, this version could be coming to Malaysia soon as used reconditioned unit by some AP holders. We know that the X-Class has been put into retirement due to falling sales and its high asking price, but this have some rich Malaysians keen to have a unit for their collection.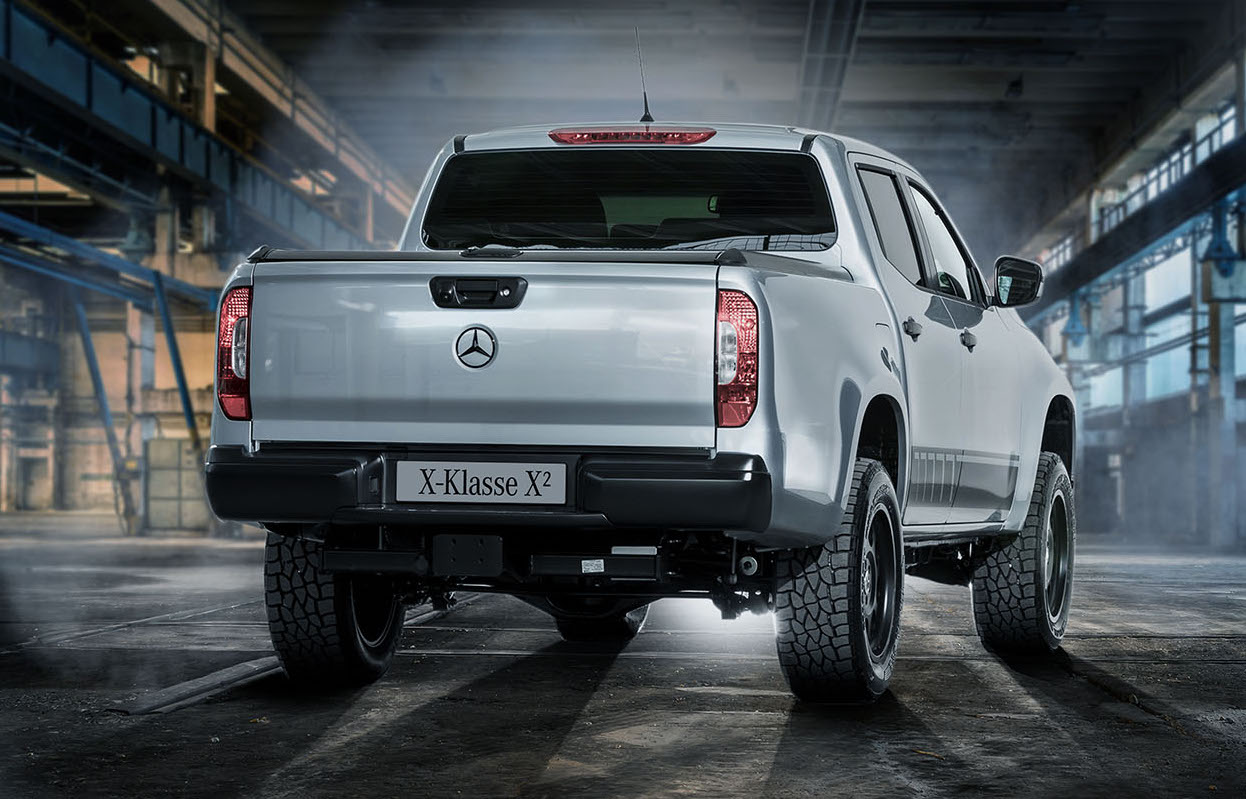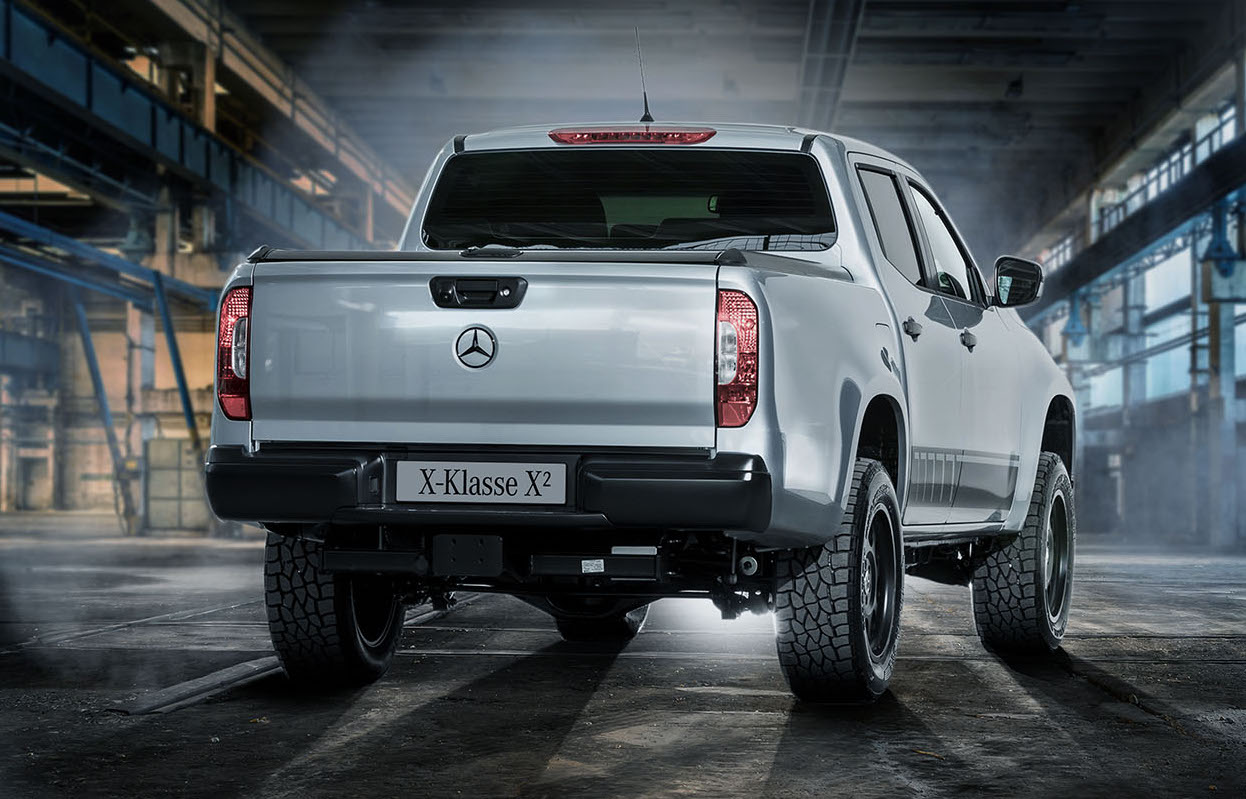 The selling point was the "X² Body Kit" which is a lifting kit that releases the body of the frame machine and then lifts it with spacers and arms. The undeniable advantage of this is that the entire geometry of the vehicle's axle is maintained. This means that the drive shafts and shafts remain in position and are not modified by bending angles. This results in neither higher wear nor additional noise.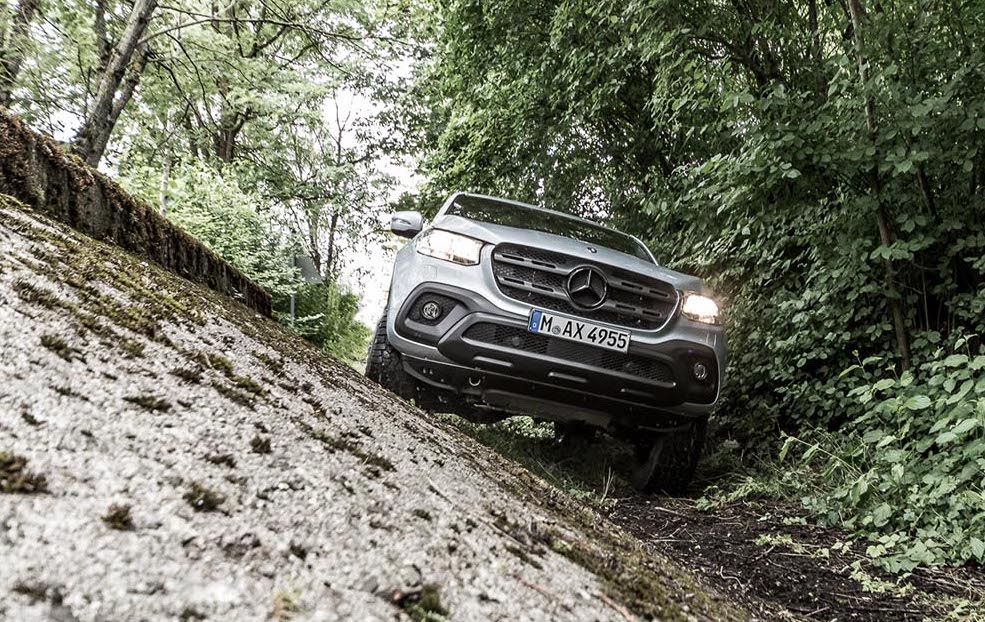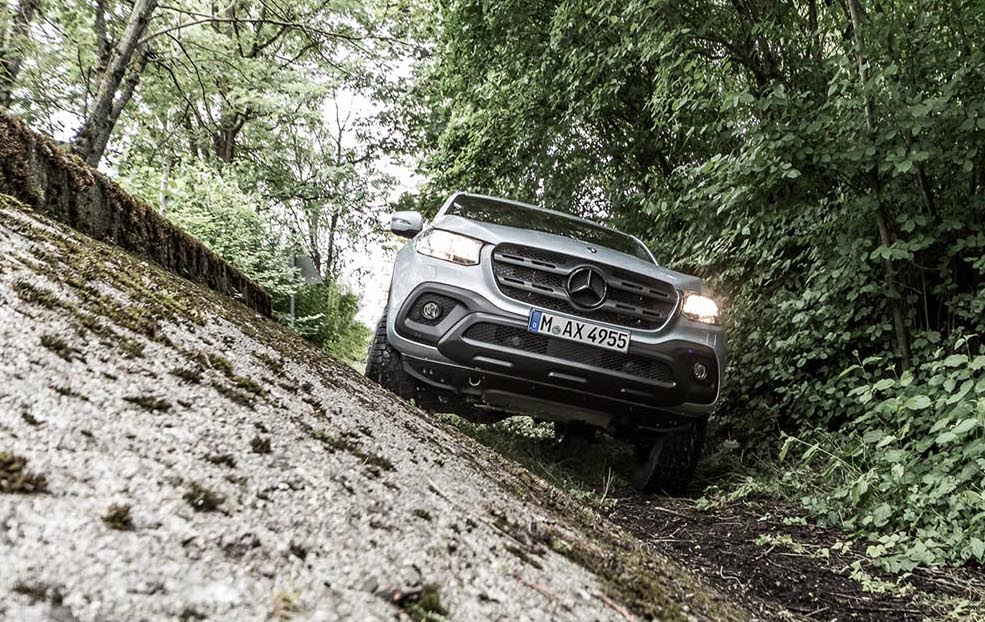 It could only be ordered on the X 250 d 4MATIC and X 350 d 4MATIC models, with 190 and 258hp engines, in Power Edition equipment levels, and you could only but it in Mercedes centers in Munich, Stuttgart, Nurberg and Augsburg.
The cars cost in Germany 47,190 and 53,490 euros respectively, and if you opt for all the packages offered optionally, to these amounts add another 18,694 euros.